A Heartbreaking Loss Inspired This Photo Series of Kids With Down Syndrome
---
Photographer Julie Willson has wanted to do a portrait series of children with Down syndrome ever since her sister Dina passed away four years ago.
Dina had Down syndrome; she died from heart failure at the age of 35. Doctors didn't expect her to live past the age of 7, and Willson wrote on her blog that the uncertainty about Dina's life was a "literal roller coaster for my parents."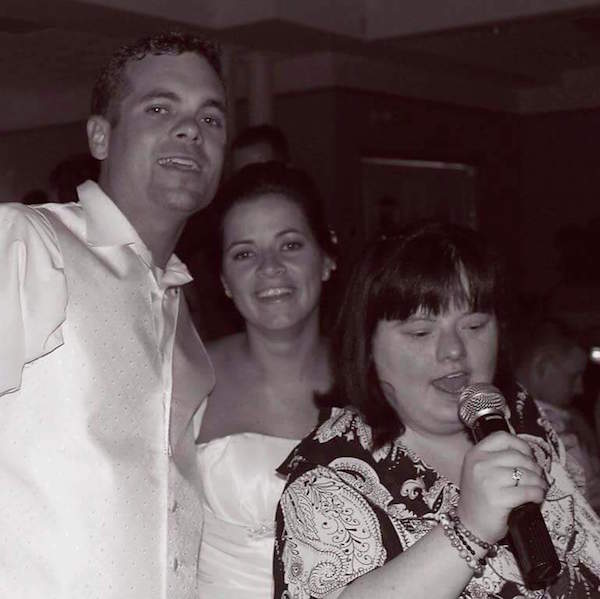 On Oct. 11, Willson used her photography idea to honor her sister's life.
Willson, who also teaches kindergarten full-time in Egg Harbor Township, New Jersey, first put out a casting call on Facebook. She told local news site Shore News Today that the response overwhelmed her. Willson teamed up with 11 families for the shoot, and she wrote on her blog that the memories of her sister came flooding back, as well as some tears.
"Some of the kids were happy as ever, some overwhelmed, some naughty and some stubborn," she wrote. "These are all the adjectives that I think of when I think of my sister… There were a few times that I looked over to see my mom with tears in her eyes and a smile on her face as she reminisced of my sister being that small."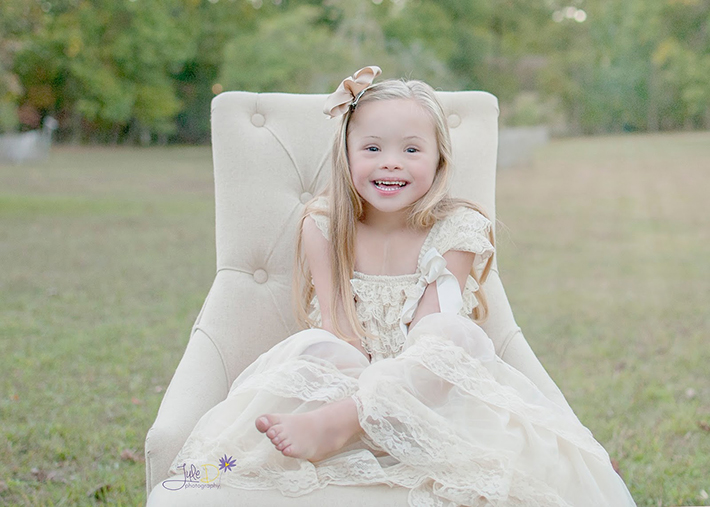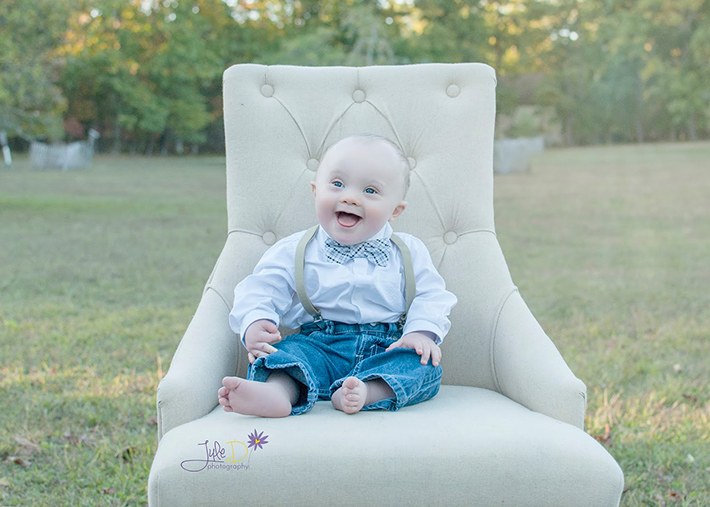 Willson says Dina was her hero.
"Dina completely inspired my photo shoot," Willson told The Mighty in an email. "Because of her and because of the joy she brought to my life, I thought doing the photo shoot for Down syndrome awareness month would bring me the same joy. But in all honesty, this shoot was more amazing than I could have ever dreamed."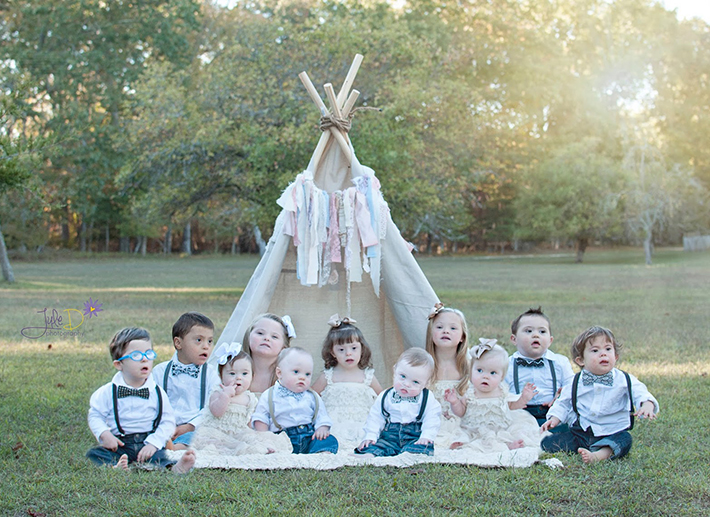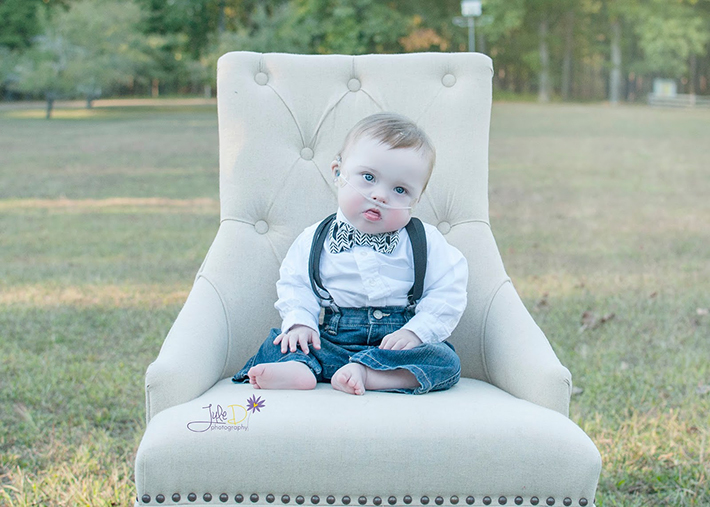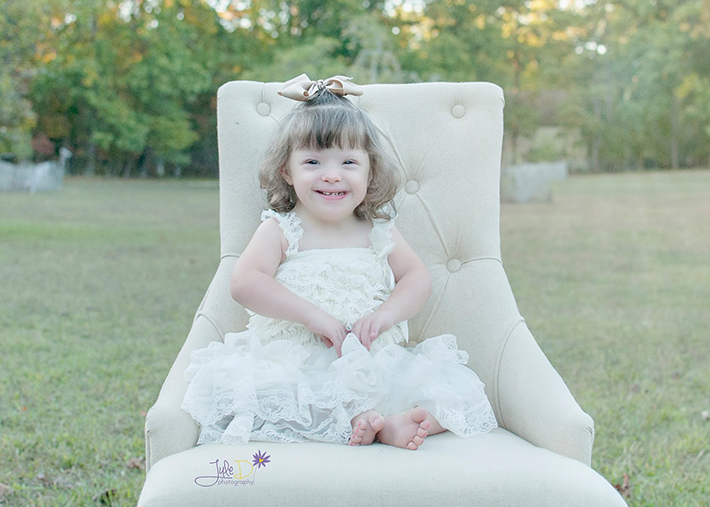 Willson didn't cry at the shoot, but she admitted that she's cried every day since. She knows Dina would love the photo series, and she's certainly thought about how her sister might have reacted to the photos if she was still alive.
"She would have been sitting here with the biggest smile on her face and giggling non stop," Willson told The Mighty. "As I'm writing this, I can actually hear her giggle and the picture of her in my head could not be any more clear… She would have been so proud of me."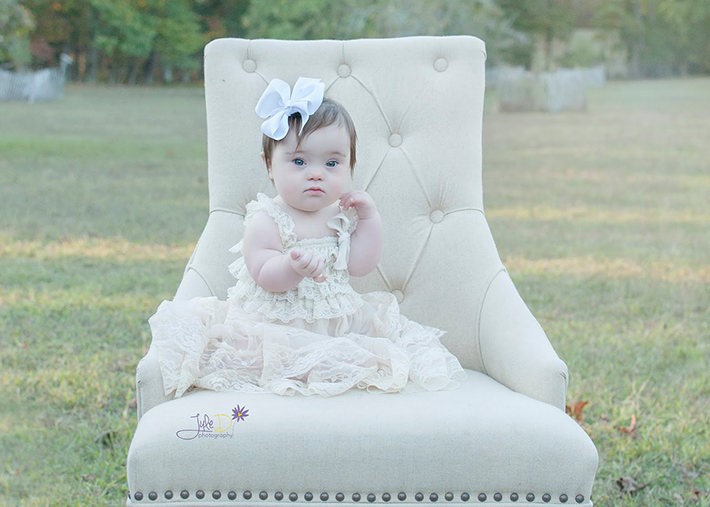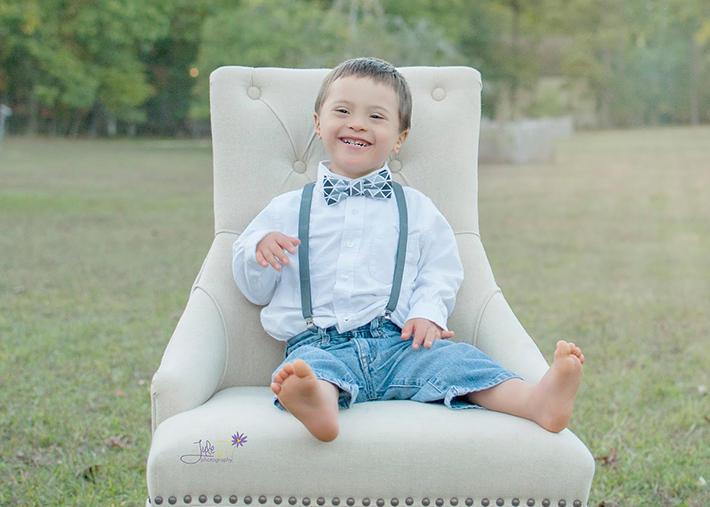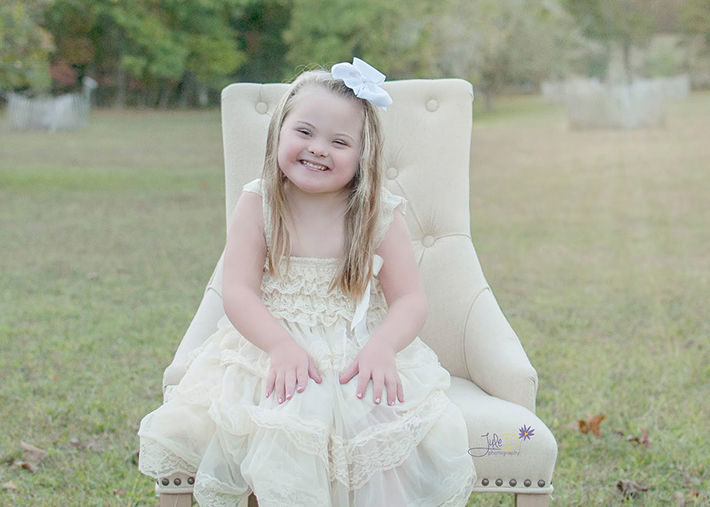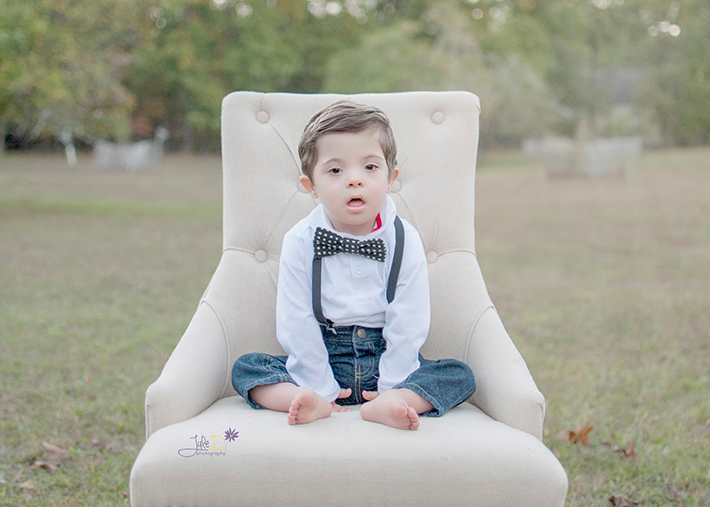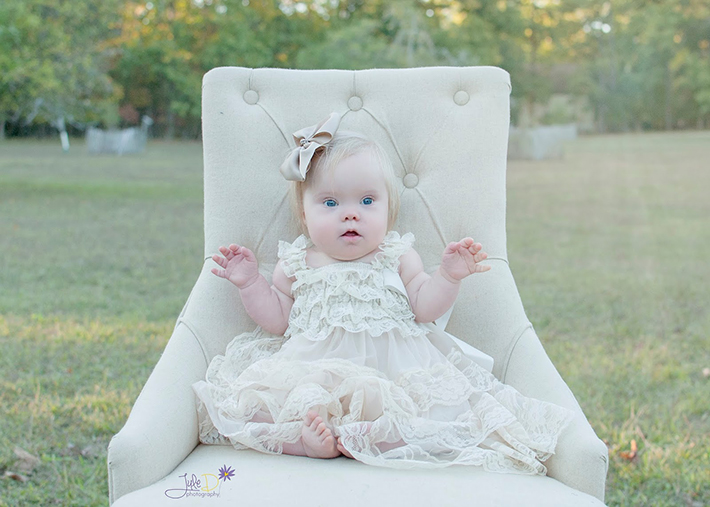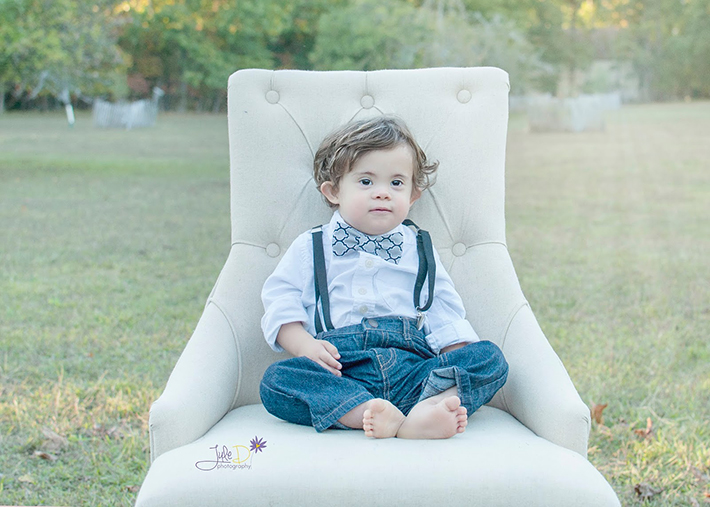 For more of Julie Willson's photography, be sure to check out her Facebook page.
Originally published: October 14, 2015