For the First Time, Gap Will Feature Models With Down Syndrome in Campaign
---
Kayla Kosmalski is on her way to Florida to walk in the clothing company Gap's first show that features models with Down syndrome.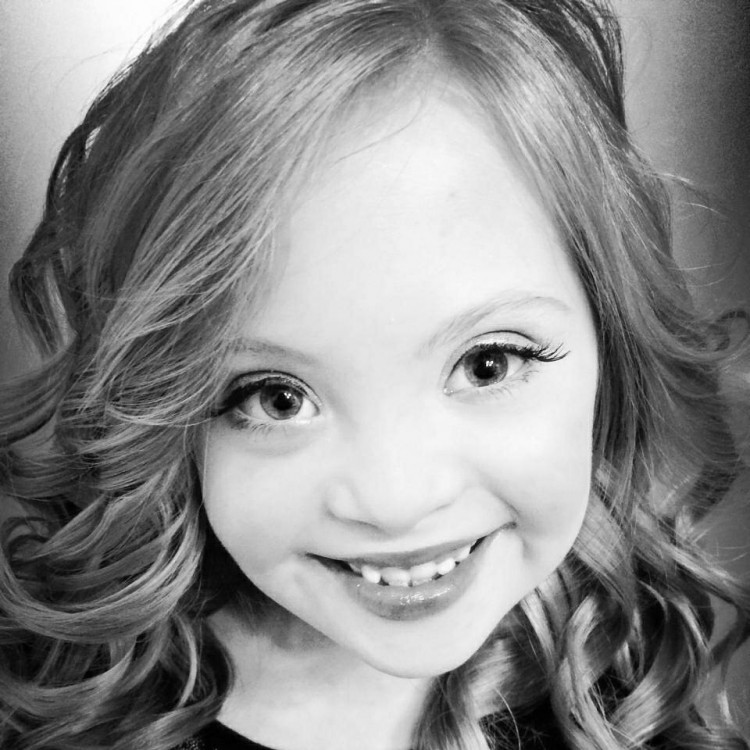 Kayla, 9, has Down syndrome and landed the job with Gap after seeing a posting for the opportunity on the Changing the Face of Beauty Facebook page, an effort to get brands to feature people with disabilities in advertisements. The Gap fashion show will take place on Saturday, August 22, at a Gap store in Miami.
It's part of the launch of Ellen Degeneres's new clothing line for kids in collaboration with Gap, GapKids x ED.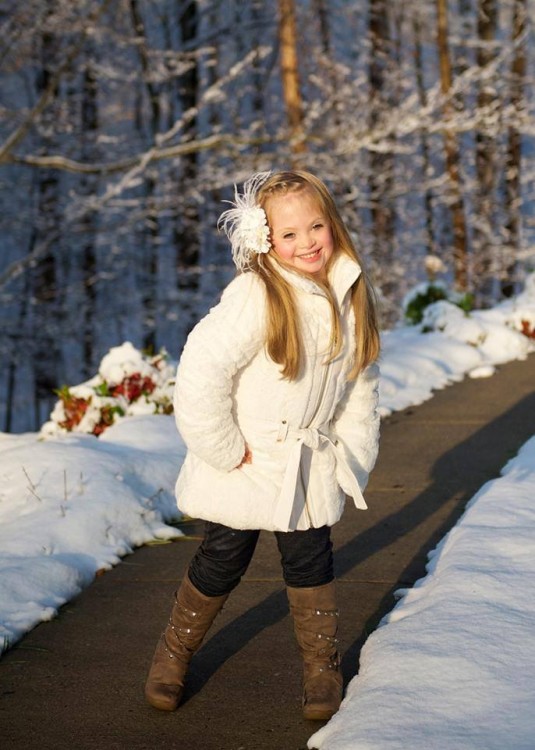 "I am just ecstatic for this opportunity for Kayla," her mother Amy Kosmalski told The Mighty while aboard her plane to Miami and awaiting takeoff. "The campaign is just incredible. It's showing the world that our kids are more alike than different and they deserve the same opportunities as the other kids do. Yes, Kayla has Down syndrome, but she's smart and funny and sassy like all other kids."
"And 'drama!'" Kayla added. Yes, she's also dramatic, her mother confirmed with a laugh. Kayla's favorite parts about modeling are waving, blowing kisses and "rocking the stage."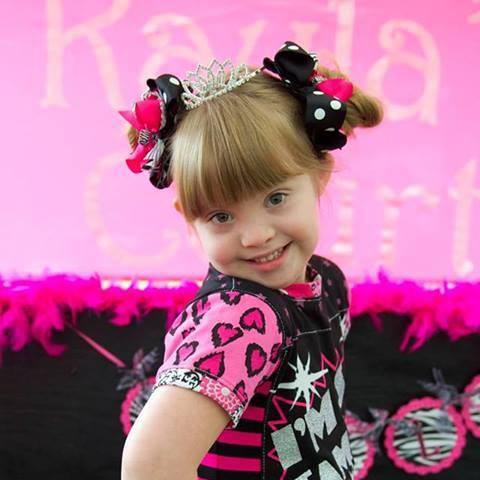 Changing the Face of beauty has put 14 girls of all abilities in touch with the Gap campaign, three of whom (including Kayla) have Down syndrome. There is also a girl with a limb difference named Fern and a girl named Charlize who has a chromosome abnormality. They will walk the runway at two times on Saturday.
"We could not be more thrilled to be a part of this," Katie Driscoll, co-founder of Changing the Face of Beauty, told The Mighty in an email. "The opportunity to participate in a event like this is a huge win for our organization as well as these girls who happen to have disabilities and the girls who do not have a disability. Our message is simple: Kids are kids regardless of their ability, and they look great when given the opportunity to be featured together. This gives us the opportunity to really show the world what is possible when all kids are represented in advertising."
Check out Kayla's Facebook page or the Changing the Face of Beauty Facebook page for more information on all the other models taking part in the show. 
Originally published: August 21, 2015