Why This Mom Adopted Five Kids With Down Syndrome
---
Leah Spring is the mother of six children with Down syndrome — her biological child Angela (22), and adopted children Axel (18), Abel (15), Asher (14), Amos (14) and Audrey (14). She is also the legal guardian to 15-year-old Roman, who has fetal alcohol syndrome and Tourette syndrome. Spring adopted as a single mother, but she shares parenting responsibilities with her life-long partner, Dean Ellingson.
In November 2018, Special Books by Special Kids' Chris Ulmer did an interview with Spring, Ellingson and their children. After the interview went viral, Spring and her family have been in the media spotlight, showing that it doesn't take someone extraordinary to adopt kids with Down syndrome, it only takes someone who is willing.
While Spring told The Mighty that most of the media attention has been positive, some people have questioned their motives for adoption, either implying they have done it for money or claiming it would be impossible to care for so many kids with disabilities when even schools struggle to do so. When asked why she has adopted all these children, Spring's response is, "Why not?"
In April 2010, Spring accompanied a friend who was adopting a child to Bulgaria, where she witnessed the reality of children with disabilities living in institutions. Spring felt it was her responsibility to do something about the need the children had for stability, protection, education and, most of all, a family.
"When you walk into the institution and you see with your own eyes children being neglected and warehoused — when you see a room full of cribs in silence — you can't not do something," Spring told The Mighty.
When she returned home, Spring and Ellingson decided she would adopt an older child, taking into consideration their age — at the time Spring was 43 and Ellingson 53.
In December 2010, Spring flew to Serbia where she met her son, Axel, who was then 10 years old. Axel had been removed from an institution and paced in a foster home. Spring had the opportunity to meet the foster family as well as Axel's biological family.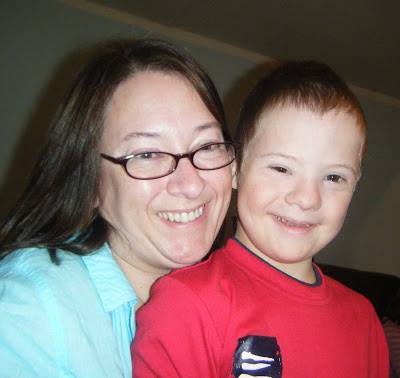 In December 2011, Spring returned to Serbia to adopt then 7-year-old Asher, who had spent all his life in an institution where he was abused.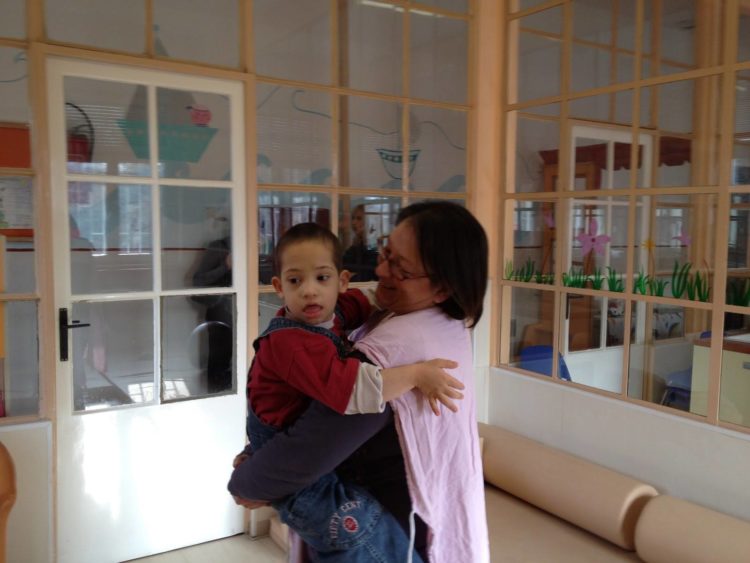 In April 2013, Spring and Ellingson flew to Serbia together to adopt Abel, who was 10 years old at the time. Abel had never been considered for an adoptive family as he displayed severe behaviors due to being institutionalized and abused.
Abel was weeks away from being transferred to an adult facility that had been in the news for severe neglect and abuse of its residents. When presented with his file, Spring felt she could not let a child be transferred to such an institution.
"Abel was our most difficult adoption when it comes to transition," Spring said.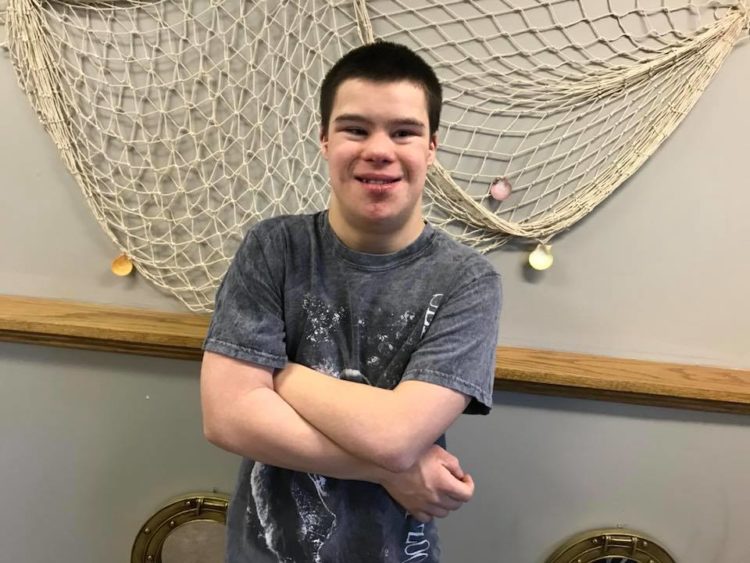 In March 2014, Spring returned once more to Serbia to adopt Audrey, who was then 9 years old. Audrey had been in an institution where she was severely neglected since birth and moved to a foster home six months before she was adopted.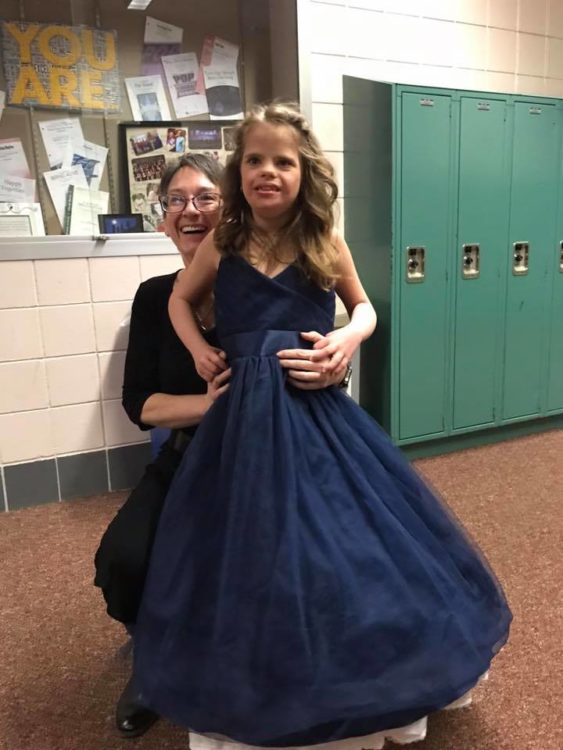 Shortly after arriving home with Audrey, Spring received the devastating news that she had breast cancer. Spring had her first surgery in April and began chemotherapy in May, followed by a double mastectomy in September.
When things settled down with her health, Spring received a call about a family in crisis, which included their child Amos. The family asked Spring to do respite for a couple weeks while the family got their life situated. Amos then returned to his family, but after a few weeks, they called Spring again and asked her to adopt Amos. Amos joined the family permanently in May 2015, but the adoption process took a couple of years to finalize. Amos was originally adopted from Ukraine.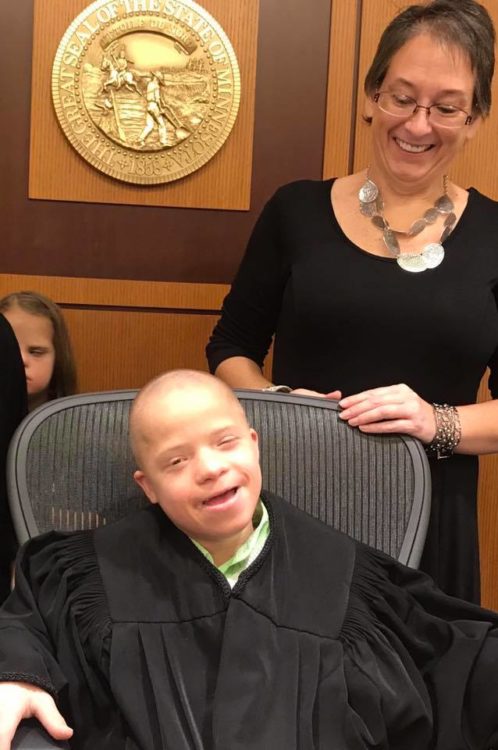 Spring is also Roman's legal guardian. She was friends with Roman's adoptive mom, who lives in a rural area with limited access to medical services and poor special education services. The family asked Spring if Roman could stay with her family to have better access to school services and the medical intervention he needs.
"We only have guardianship," Spring said. "He talks to his family frequently."
In response to the interview questions Spring is now asked since the story of her family has gone public, she said people are often curious why all their kids have 'A' names. She said that after the first three kids had an 'A' name, they felt the other kids would feel left out if they didn't also have 'A' names.
And to answer one of the most common questions Spring gets from interviewers — "What do you get from adopting these kids?" — she has a simple answer:
"We get to watch kids grow and learn," Spring said. "We shouldn't expect to get any more than that."
All images used with permission by Leah Spring.