Last week, two of fashion's favorite models with disabilities recently came together for a special photo shoot.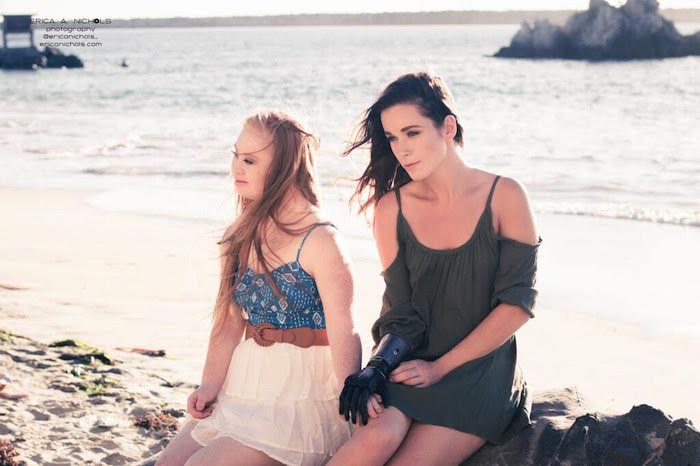 Madeline Stuart, the world's most famous model with Down syndrome, and Rebekah Marine, known as the "bionic model" because she was born without a right forearm and and wears a prothesis, got together on Oct. 6 in Laguna Beach, California.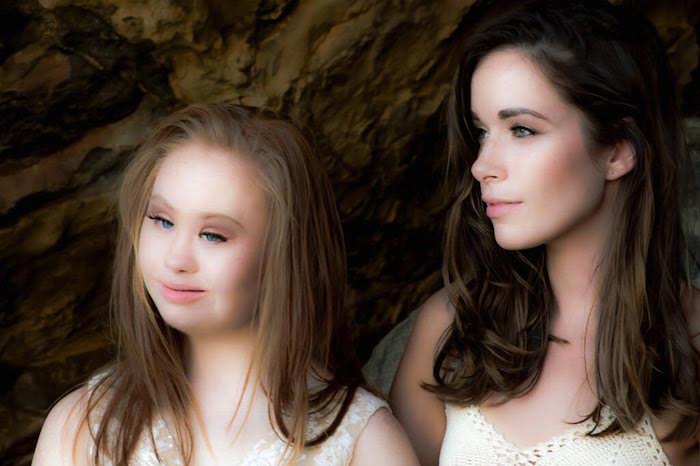 Both models recently made headlines for their participation in FTL Moda's New York Fashion week show. They're trailblazing a path for the representation of more diverse women in fashion.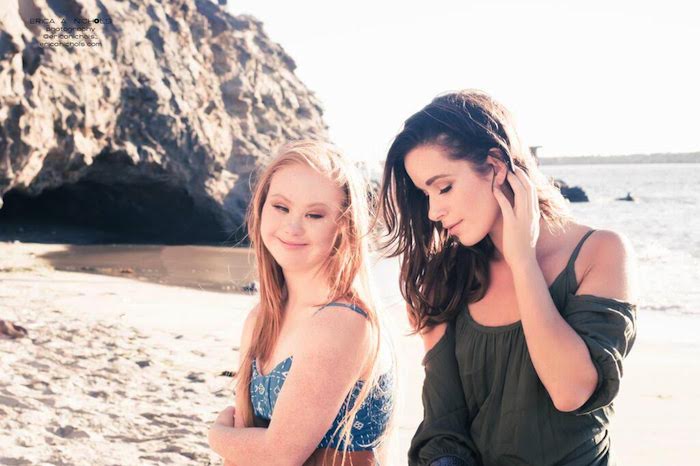 "When the girls walked at New York Fashion Week together, they both just connected really well as they share the same passion for inclusion," Rosanne Stuart, Madeline's mother, told The Mighty in an email. "They get along like they have been friends for years. They share a special bond."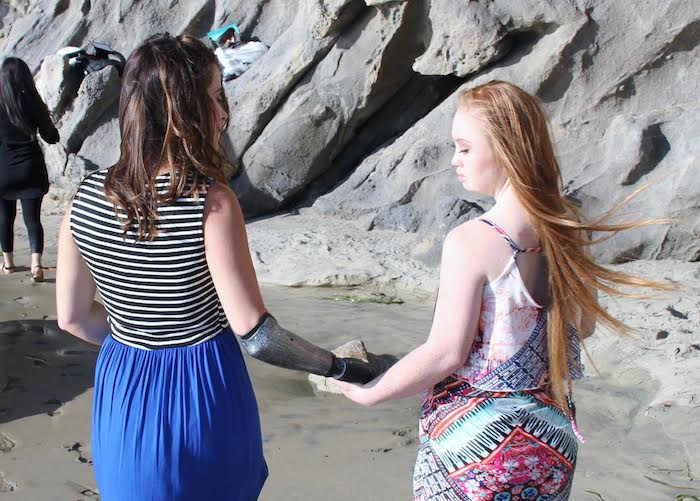 "The photo shoot with Maddy was so much fun," Marine told The Mighty in an email. "She is such a joy to be around and so full of energy. It was such an honor to work with her — she's my inspiration."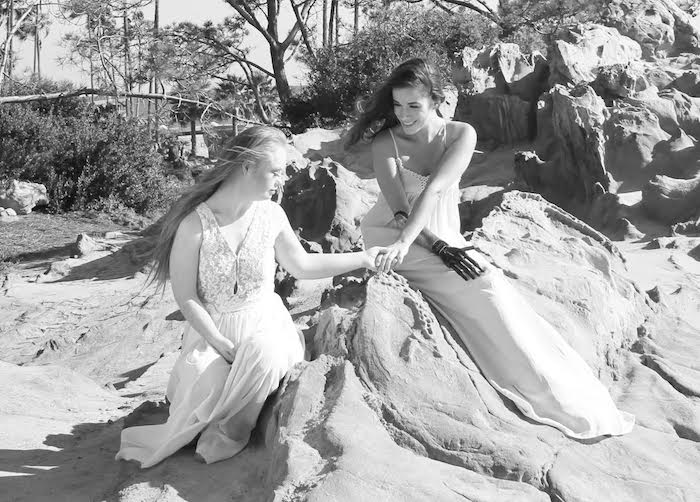 "As both have a form of disability, they know what it feels like to be a little different and I think that once you experience that, you become more inclusive and a little more understanding," Stuart said. "They just get each other and feel really comfortable."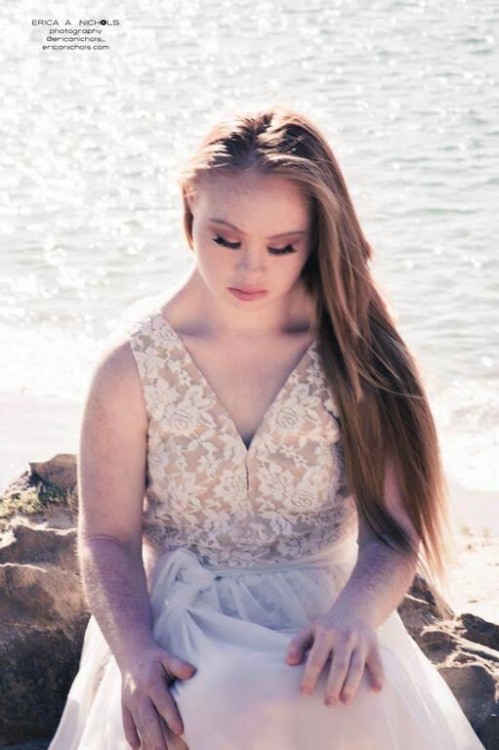 "I want people to see me and think, 'If she can do it, so can I," Marine told The Mighty in an email. "I feared the camera for a greater portion of my life, and once I let go of the insecurities I had, that's when I discovered happiness. We should never be afraid of pursuing our dreams. I hope that by working with Maddy, it will start a conversation about embracing models who may not fit the model stereotype. Fashion is for everyone."
Check out more photos from the shoot below: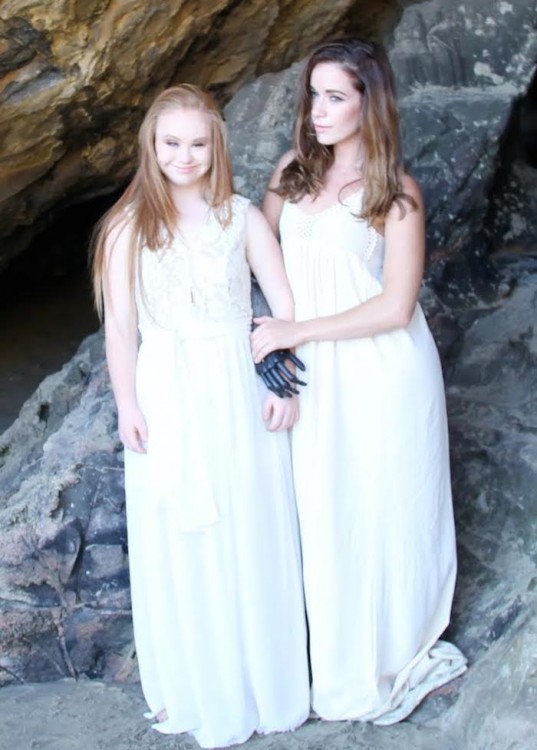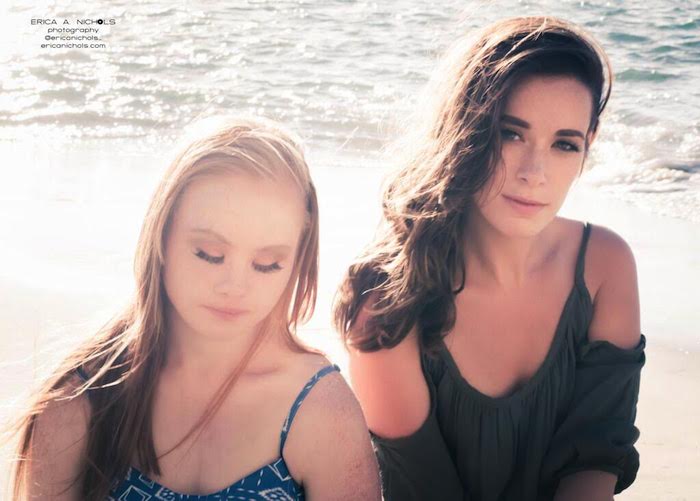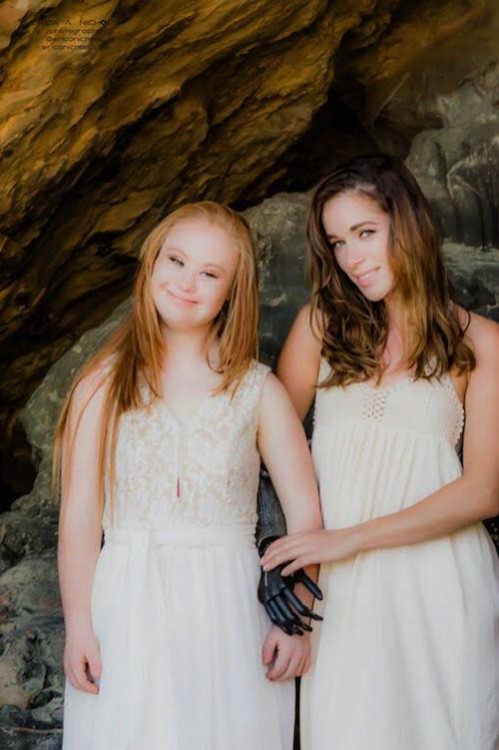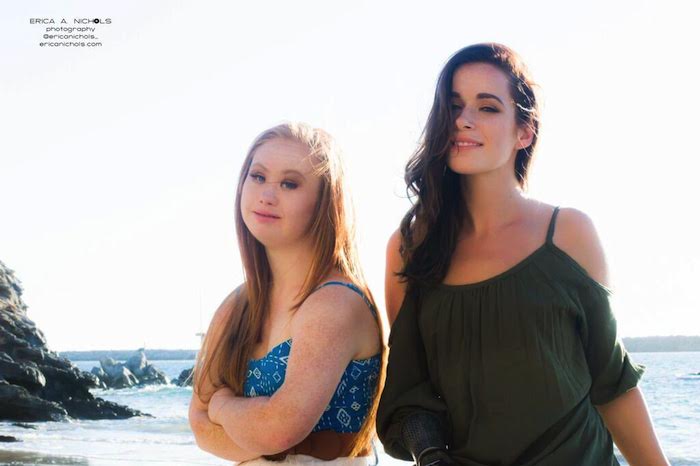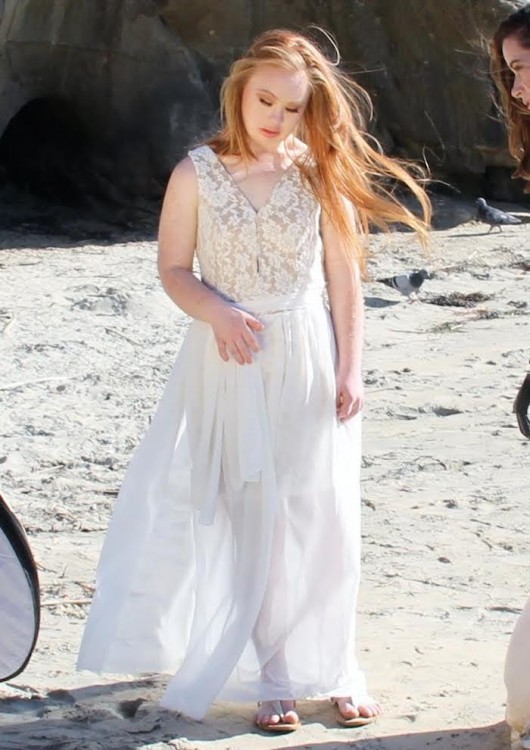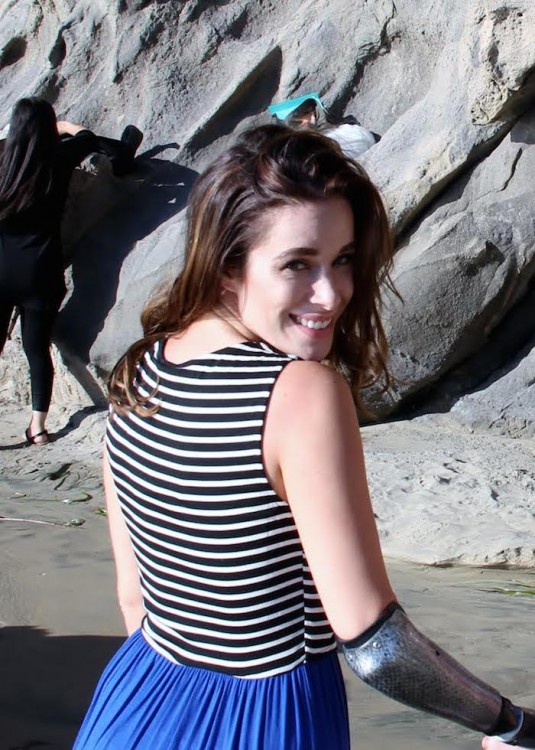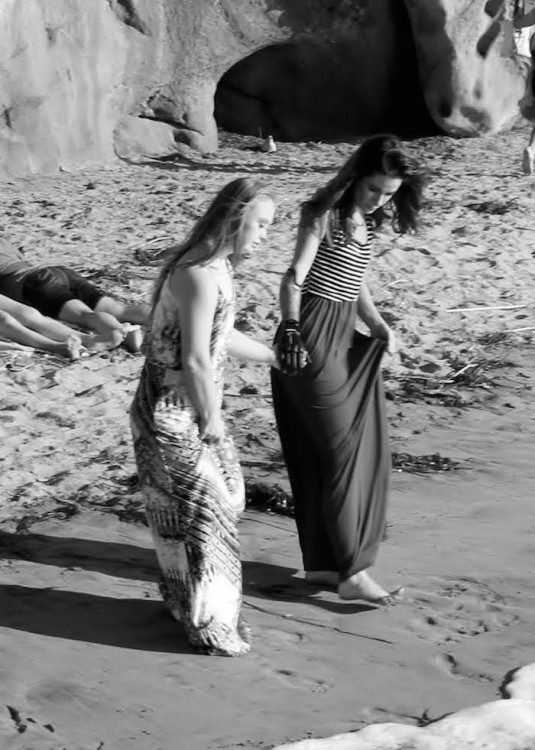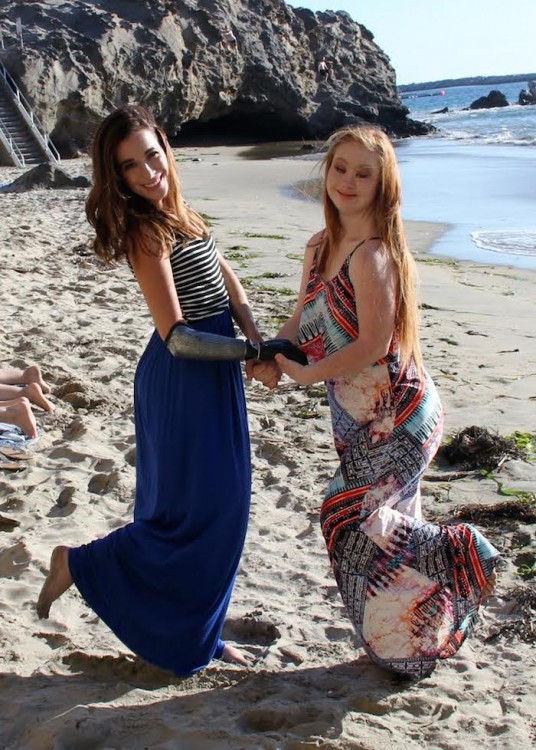 "Madeline is such an inspiration and continues to make history by following her own career dreams as an international model," said Sara Hart Weir, President of National Down Syndrome Society. "Stuart is taking the world by storm and helping us raising awareness about the value, acceptance and inclusion of people with Down syndrome through all aspects of society, and through her efforts, she is helping us advocate for all people with Down syndrome and their families."
When not walking the catwalk, Madeline Stuart has been busy breaking down barriers and promoting inclusion all over the world. She serves as the ambassador of two charities — I can I will, an Australian charity promoting inclusion of children with special needs in schools, and the Inside outside Dance ensemble, which empowers people with special needs through dance. Go here or here to help support one of Madeline Stuart's charities. 
Related: Behind the Scenes With the World's Most Famous Model With Down Syndrome