Madeline Stuart Dazzles in Wedding Photo Shoot
---
Just weeks after her New York Fashion Week (NYFW) takeover, Madeline Stuart, the 18-year-old world-famous model with Down syndrome, looks absolutely radiant in a whimsical bridal shoot.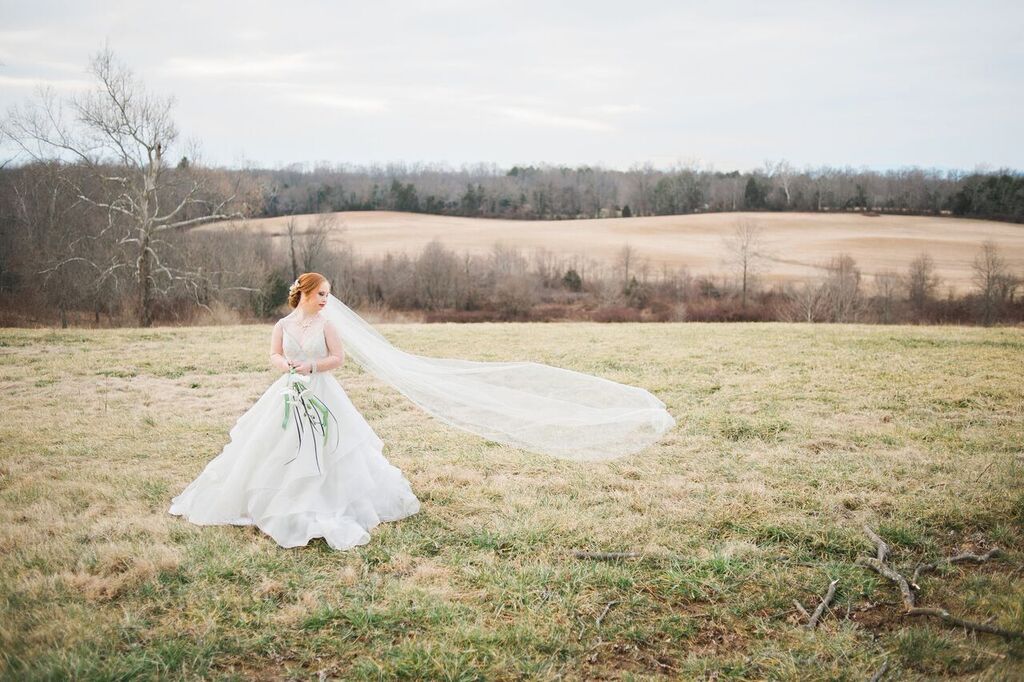 Stuart, from Brisbane, Australia, did her latest shoot at Rixey Manor, a popular wedding venue, in Culpeper, Virginia, with photographer Sarah Houston. She modeled a number of gowns, hair accessories and florals. "Not getting married," Stuart wrote on Facebook. "Just a photo shoot lol."
"[The shoot] was to break down barriers, to let people see and understand that people with disabilities get married also," her mother Rosanne Stuart told The Mighty in an email.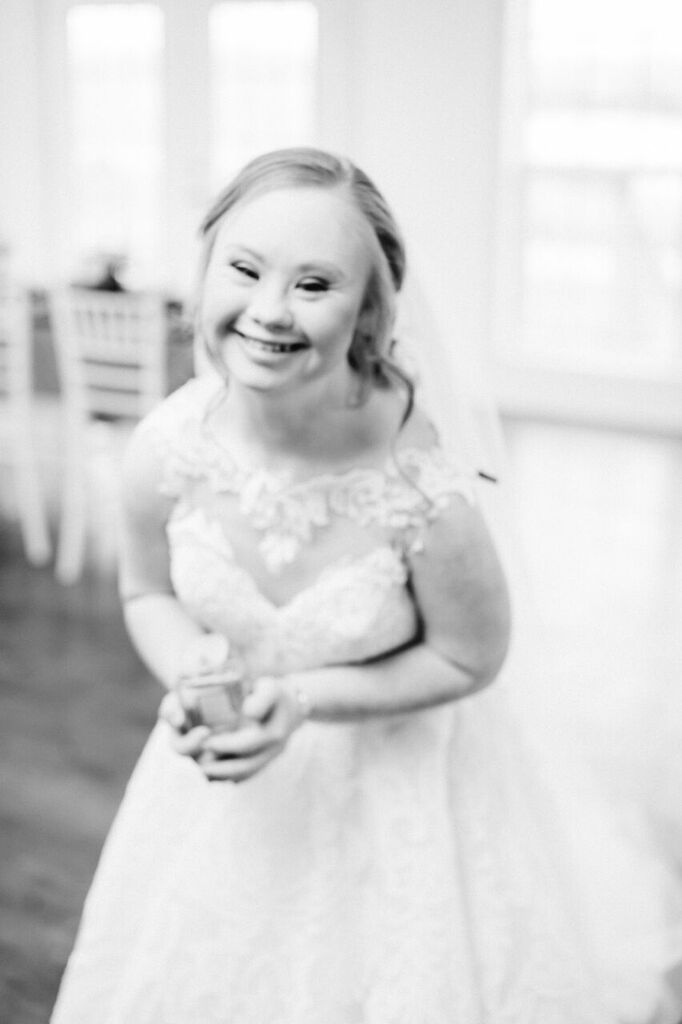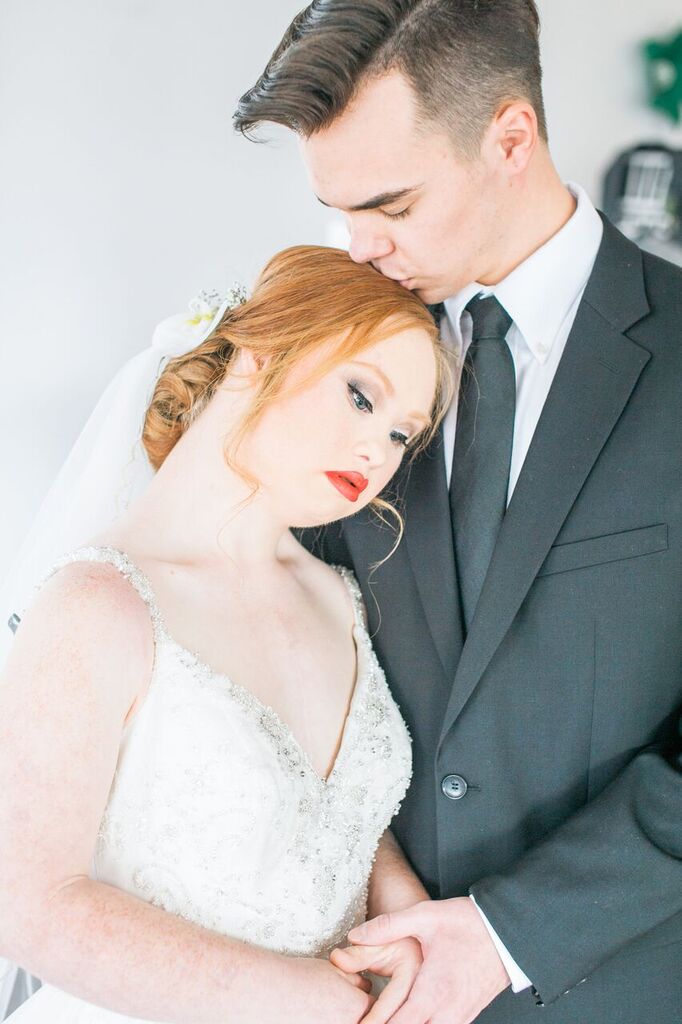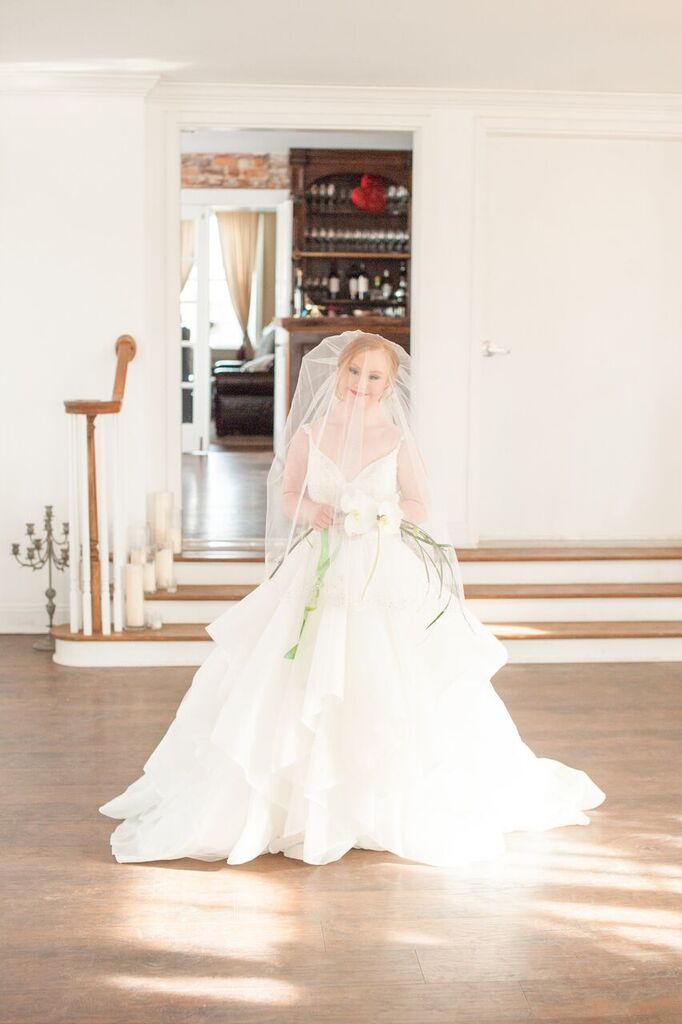 In the last year, along with appearing twice at NYFW, Stuart has made great strides in the modeling industry and in the advocacy world. "[Madeline] wants people to know Down Syndrome is a blessing," Rosanne Stuart told The Mighty last year, "something to be celebrated."
Stuart has had contracts with brands Manifesta and Living Dead Clothing, is the first face behind the GlossiGirl Cosmetics "Beauty Is…" campaign, had a one-of-a-kind doll made after her, and now is launching her own handbag line with a fashion company called EverMaya. The teen is also an ambassador for I Can I Will Australia, a nonprofit aimed at ending bullying. She acts as a mentor for young adults with special needs.
The photo shoot below is just the latest of her big accomplishments.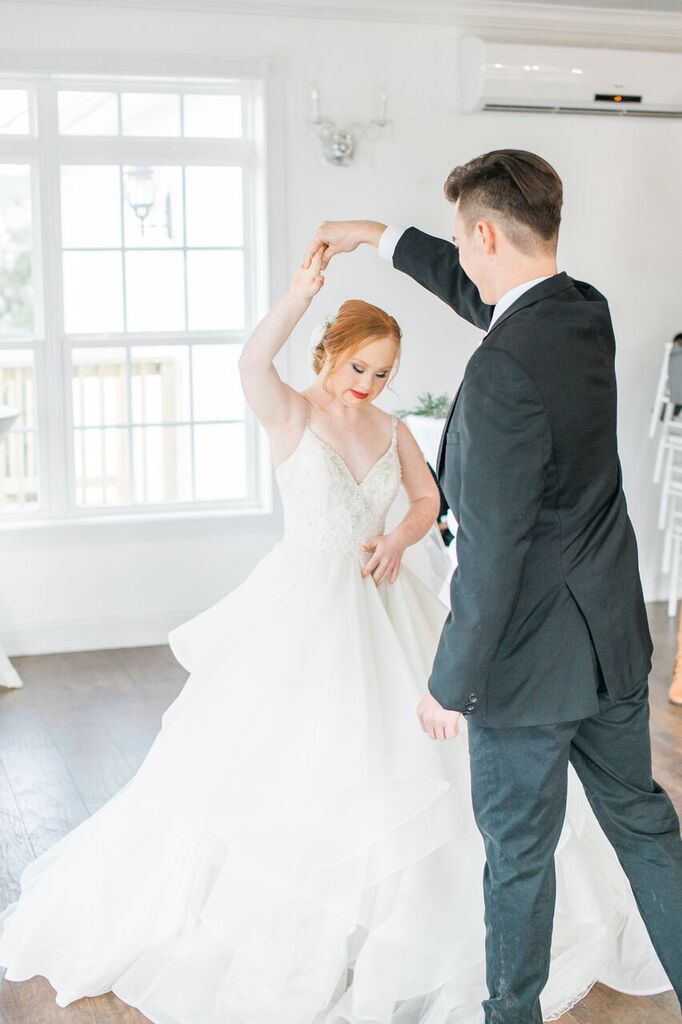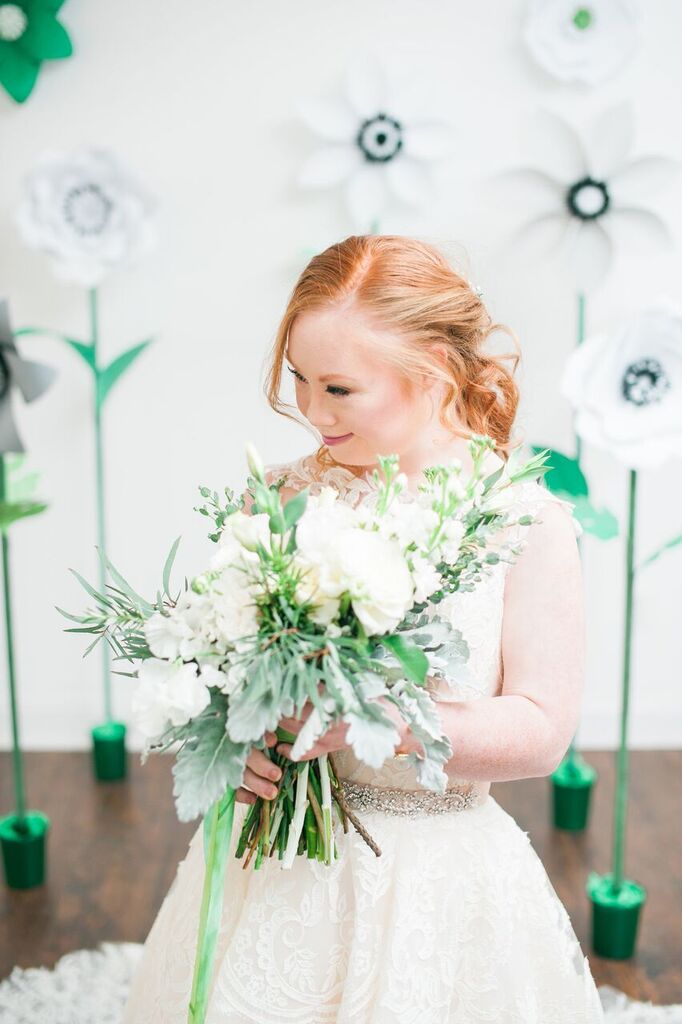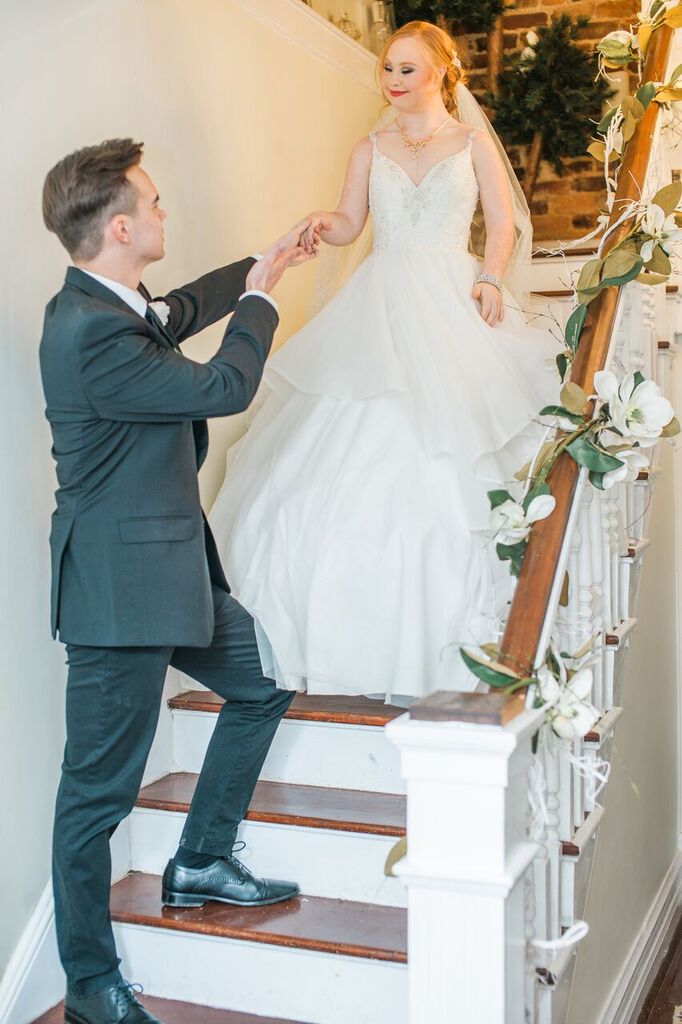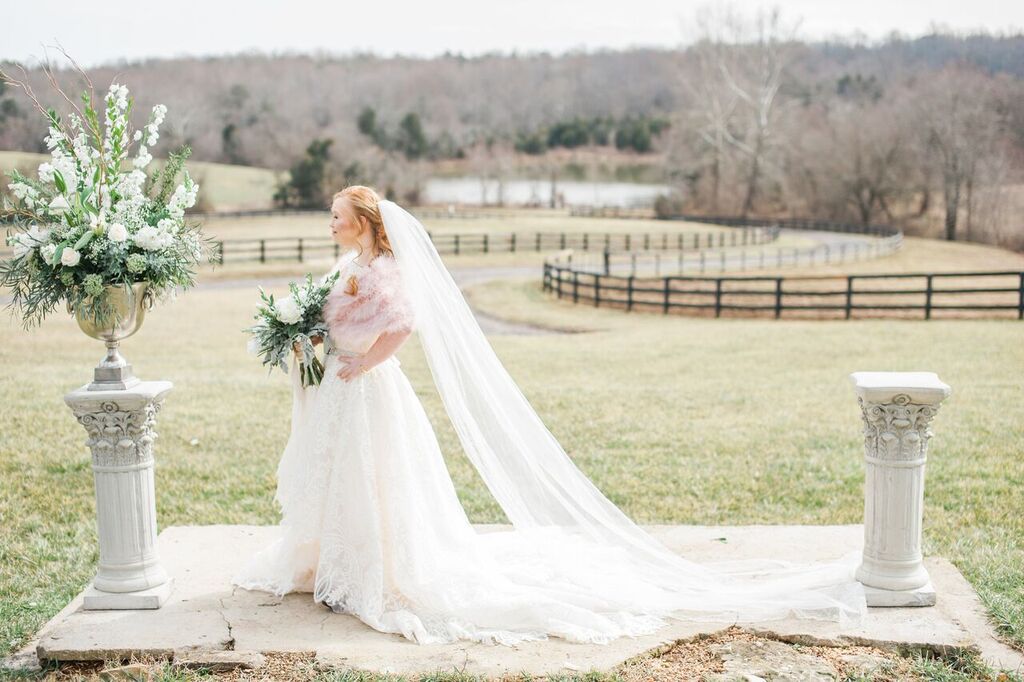 Related: Behind the Scenes With the World's Most Famous Model With Down Syndrome
---
Have you seen the first film with a national release to star a person with Down syndrome? Check out the film "Where Hope Grows" today!
Image via Wikimedia Commons/Madelinemgmt
Originally published: March 10, 2016