Madeline Stuart, Model With Down Syndrome, Is the New Face of This Brand
---
When Damian Graybelle first heard Madeline Stuart's story on Facebook, he knew immediately he wanted to work with her.
Graybelle is the president of a new fashion company called everMaya, and he thought Stuart, a model with Down syndrome, would be the perfect face for his company.
"We're trying to do something unique and different," Graybelle told The Mighty. "We want to make people feel good about the products they're using, and having Madeline represent the brand just reinforces that good feeling."
He got in touch with Stuart right away, and just a few weeks ago the model shot an ad campaign for the brand in Australia.
Graybelle founded the clothing and accessory company with the goal of bringing high quality products to people, but also wants to keep philanthropy essential to the company's mission. That's why everMaya company is donating 5 percent of its profits to fund educational opportunities for the indigenous children of Guatemala, where the products are made.
"Working with Madeline, I've learned how it wasn't easy for her. She had to overcome a lot to follow her dream of being a model," Graybelle told The Mighty. "We want to help others do the same."
Check out some photos from the shoot below: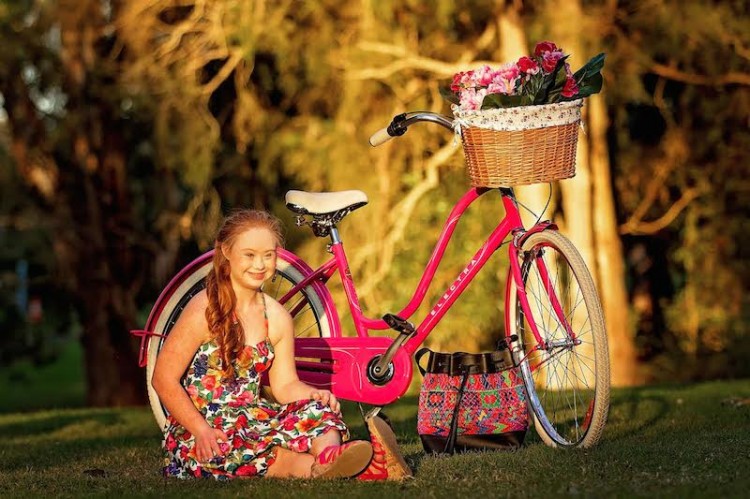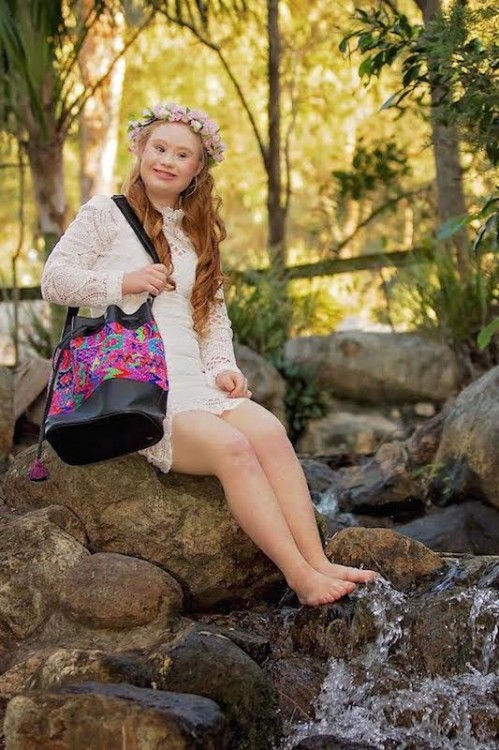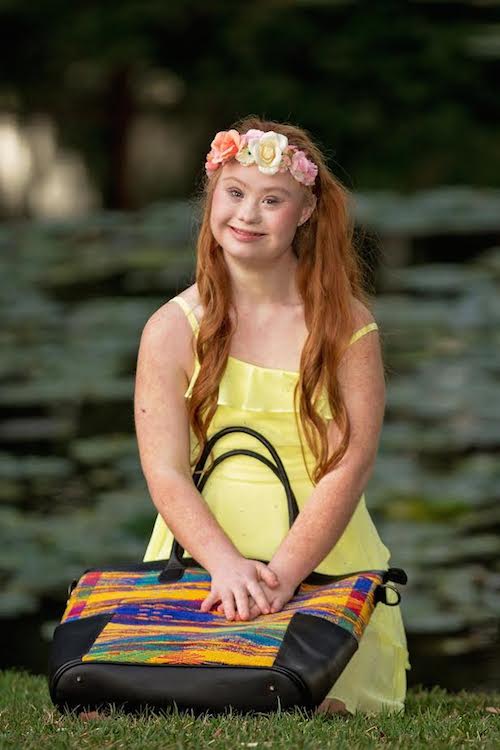 Visit Madeline Stuart's Facebook page to keep up with her. 
Related: Madeline Stuart, Model With Down Syndrome, Now Has Her Own Doll 
Image via Wikimedia Commons/Madelinemgmt
Originally published: July 10, 2015