Madeline Stuart Just Rocked the Runway at New York Fashion Week
---
Madeline Stuart, the world's most famous model with Down syndrome, continues to break down barriers.
Within the last year, 18-year-old Stuart has taken the world by storm. She's already booked contracts with brands Manifesta and Living Dead Clothing, is the first face behind the GlossiGirl Cosmetics "Beauty Is…" campaign, has a one-of-a-kind doll made after her, launched her own handbag line with a fashion company called EverMaya, and has now walked the catwalk during New York Fashion Week for FTL Moda.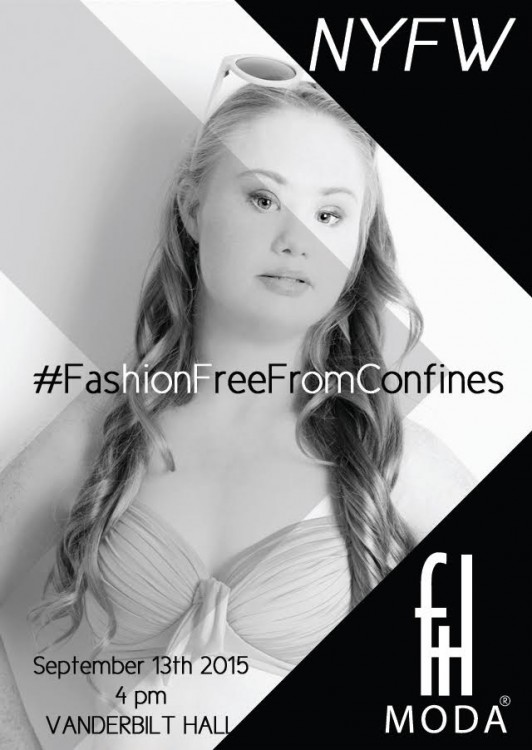 "Madeline is very excited," her mother, Rosanne Stuart, told AFP backstage at rehearsals for Sunday's show. "I think it's amazing that she's been given this opportunity. It's a fantastic platform for us to get our beliefs across on inclusion and disability."
The show took place in New York City's Vanderbilt Hall on Sunday, September 13 and Stuart took two trips down the runway — one for resort wear, the other for couture.
See Madeline in her couture outfit in the video below:
The FTL Moda show featured several models with disabilites, including Rebekah Marine, 28, a car saleswoman from New Jersey who was born without a right arm. She is proudly called the "bionic model" because of her prosthesis, AFP reported.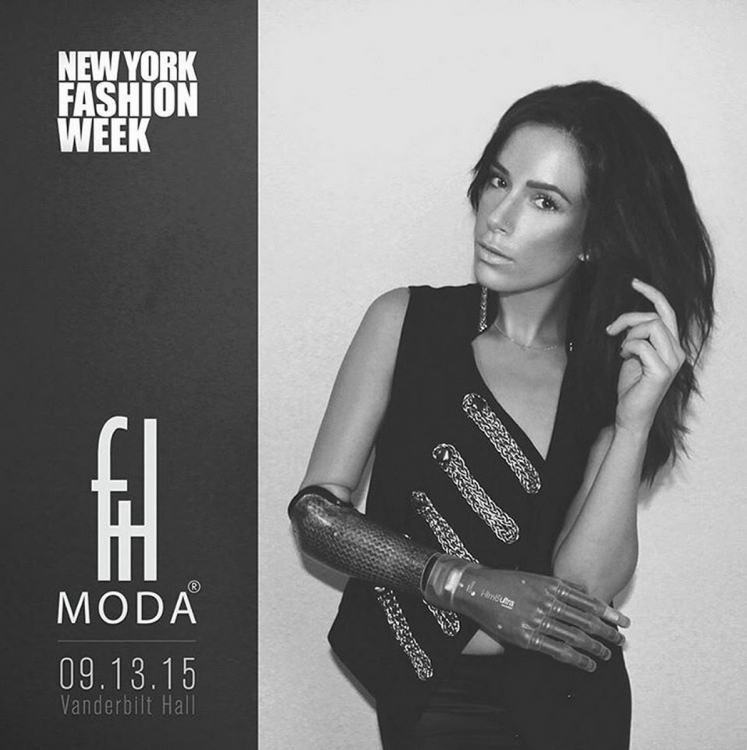 The show was organized with the help of the Christopher and Dana Reeve Foundation and Models of Diversity, a British group that campaigns for diversity in the fashion industry.
See photos from the inclusive show below: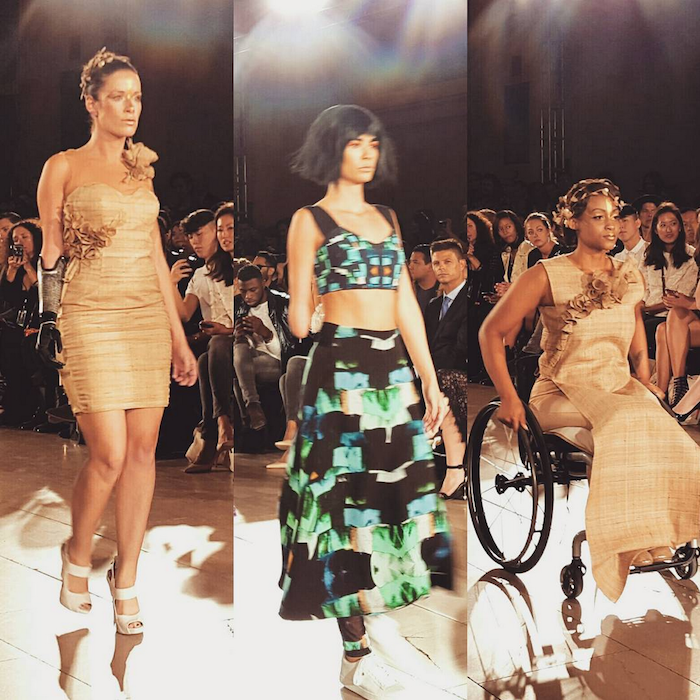 I had SO much fun walking for #FTLMODA at #NYFW pic.twitter.com/RTa6yq2nMF

— Madeline Stuart (@Madeline_Stuart) September 14, 2015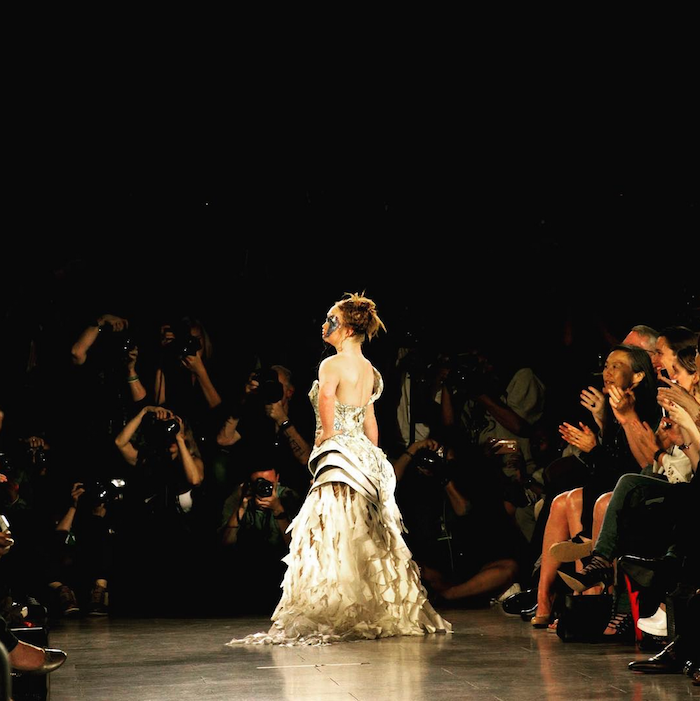 #madelinestuart #NYFW #FTLModa http://t.co/HCxi8ZOKWb pic.twitter.com/88kv8yI0LM

— Katherin Jennings-Vermeille????????‍???? (@BubblieBarbie) September 14, 2015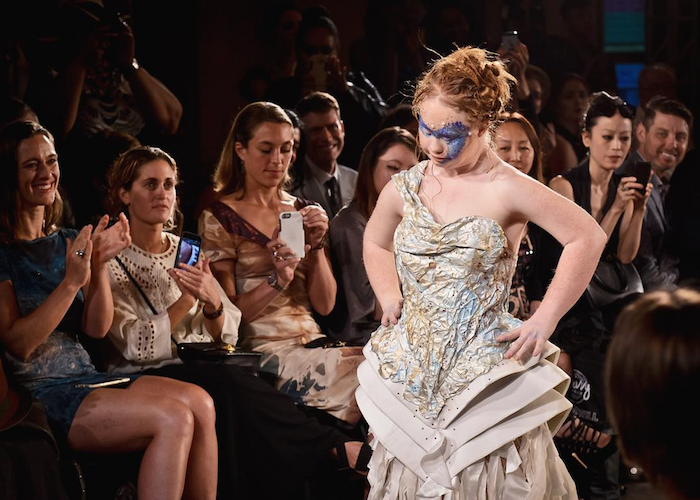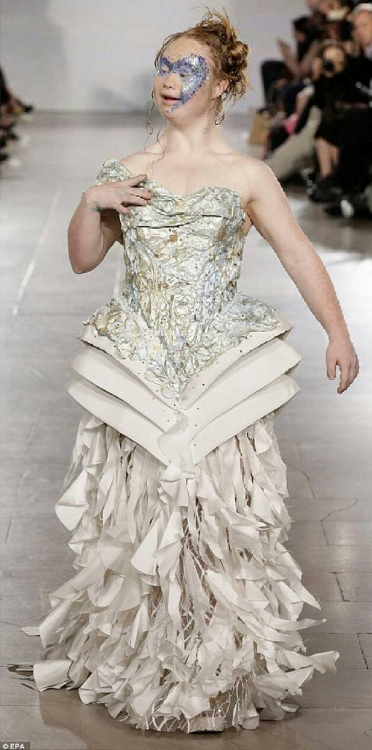 Amazing body paint #EinatDan #ftlmoda #NYFW #NYFW2015 pic.twitter.com/rBRK3RYoOU

— Jenna Hacking (@JennaHacking_) September 14, 2015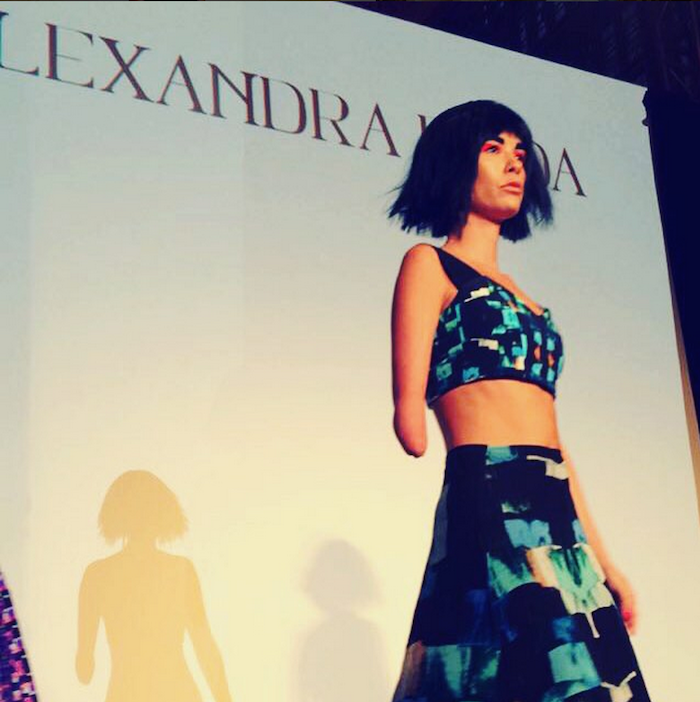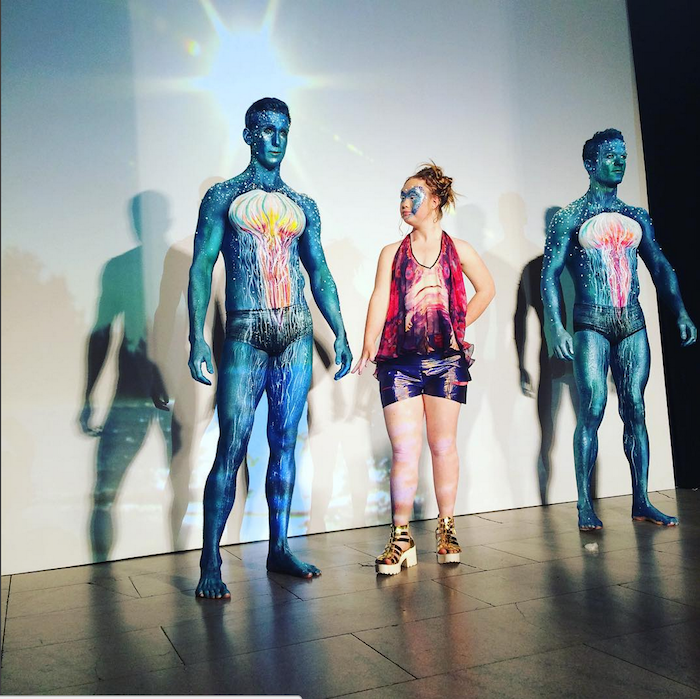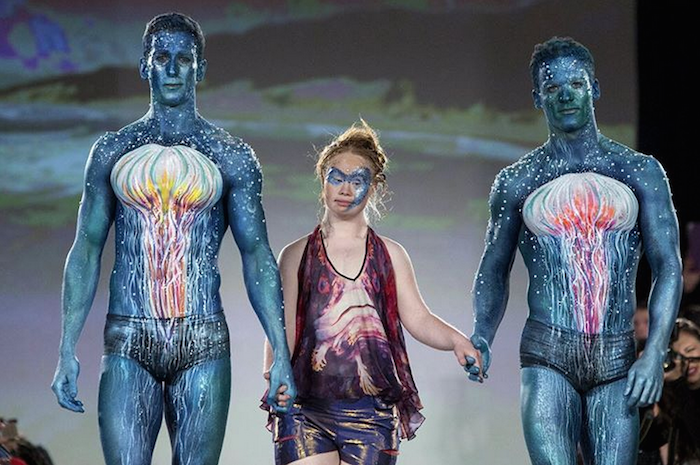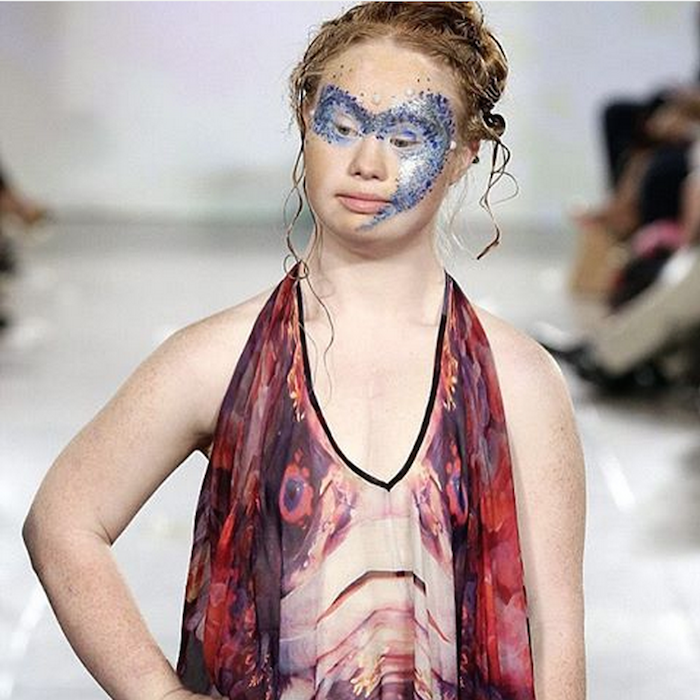 Correction: A previous version of this post called FTL Moda a "designer," but it is in fact a production company.
Related: Behind the Scenes With the World's Most Famous Model With Down Syndrome
Image via Wikimedia Commons/Madelinemgmt
Originally published: September 14, 2015