World Famous Model With Down Syndrome Rocks New York Fashion Week Again
---
She's done it again.
Madeline Stuart, the world's most famous model with Down syndrome, made her second appearance on a New York Fashion Week (NYFW) runway.
The 18-year-old Australian model walked the catwalk on Monday at the FTL Moda show at the Angel Orsensaz Foundation in Manhattan. She first rocked an etherial, winter-inspired look by Lulu te Gigi, complete with a furry white hat. Then she again reappeared in a beautiful formal purple and gold number by Josefa Da Silva.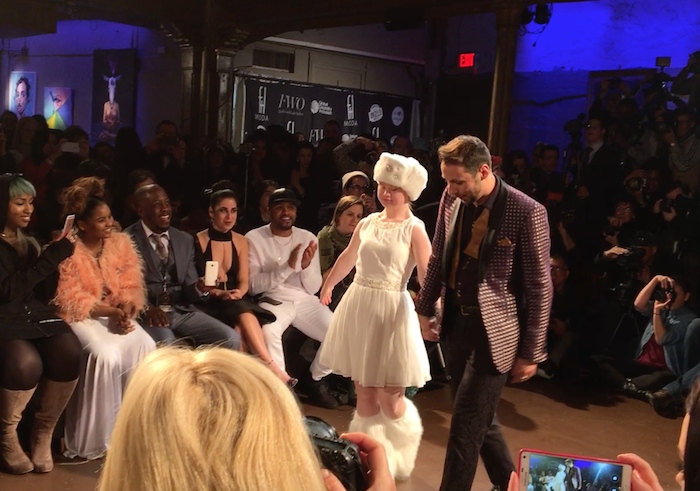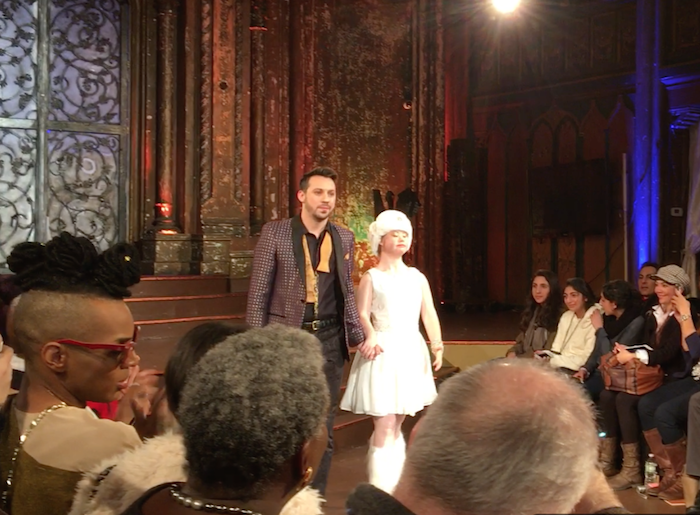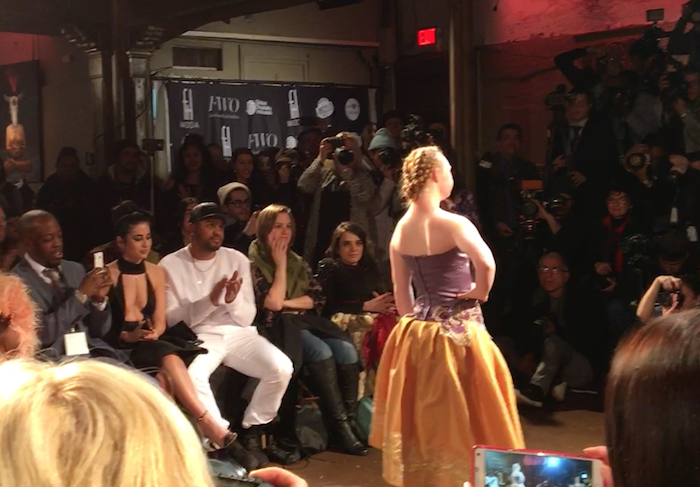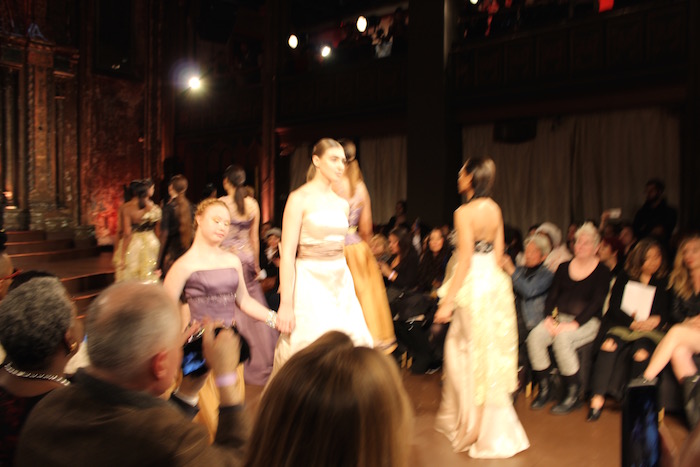 Also in attendance was Rebekah Marine, known as the "bionic model" because she has a prosthetic limb. Marine walked in the Da Silva show accompanied by a little girl who was also missing a limb. Shaholly Ayers, who also has a prosthetic limb, walked the runway as well.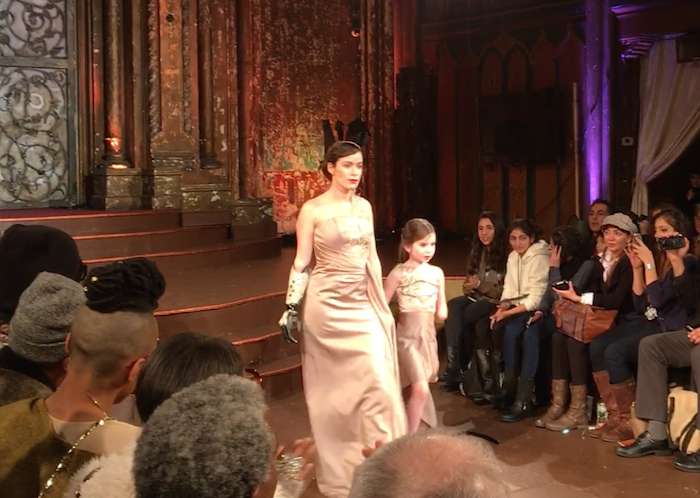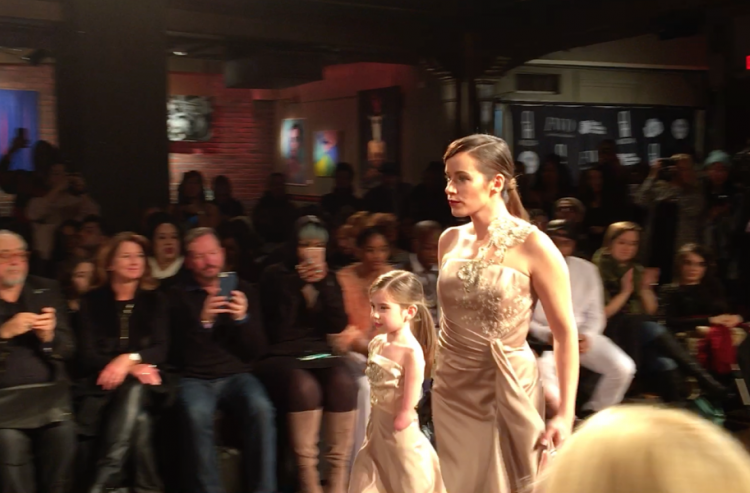 To Stuart's mother, Rosanne Stuart, her daughter's second appearance at NYFW is an important marker in her career.
"I think today is cementing her in the industry; she isn't just a one hit wonder who walked in New York Fashion week once," she told The Mighty. "She's settled in the industry. She's a model now."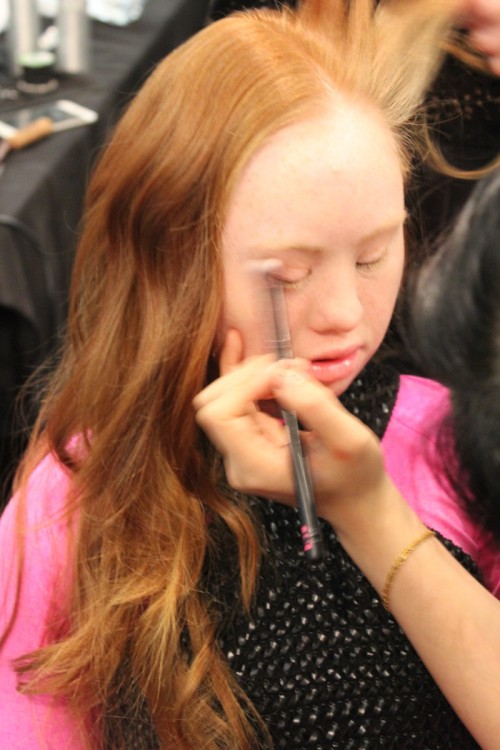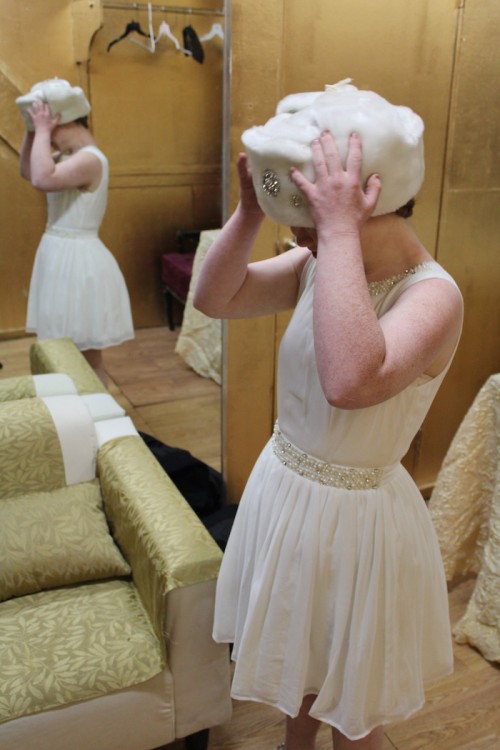 Her second appearance at NYFW is only one of Stuart's many recent accomplishments in the last year, including being the first professional model with Down syndrome to be the face of a cosmetic company, releasing her own handbag, starring in a music video and more.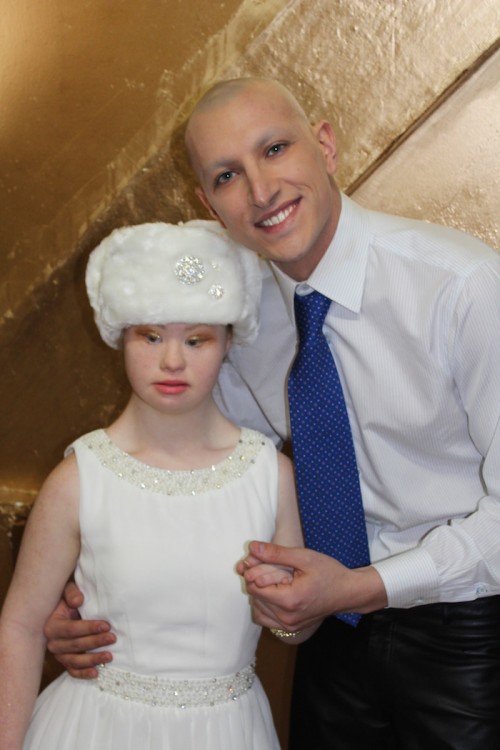 Stuart's first appearance at NYFW last September was a huge success. The show took place in New York City's Vanderbilt Hall and Stuart took two trips down the runway — one for resort wear, the other for couture.
See Stuart work the runway in the video below: 
Despite her global success, Stuart is still looking for representation or a sponsorship to cement herself within the fashion industry. Her mother hopes her frequent appearances at NYFW can help her daughter to secure management and thrive within the industry.
See more shots from the fashion show below: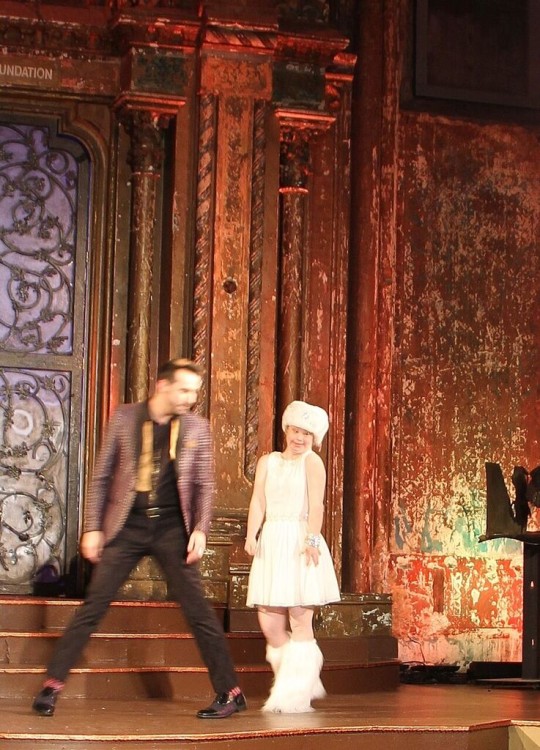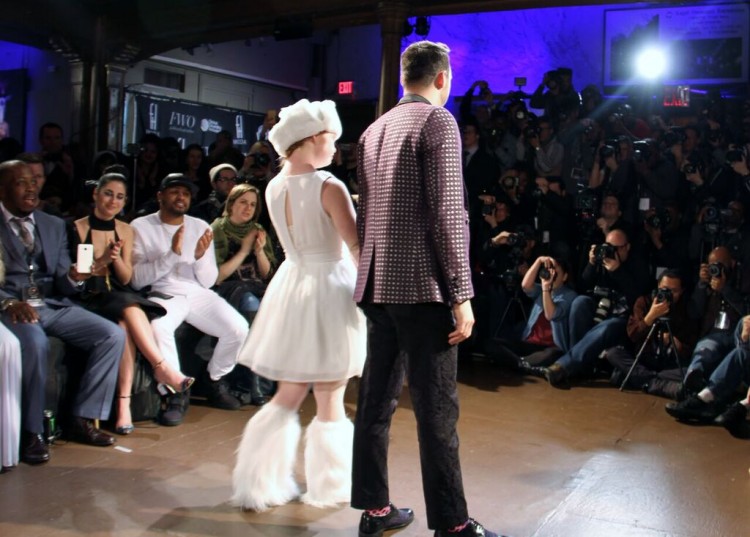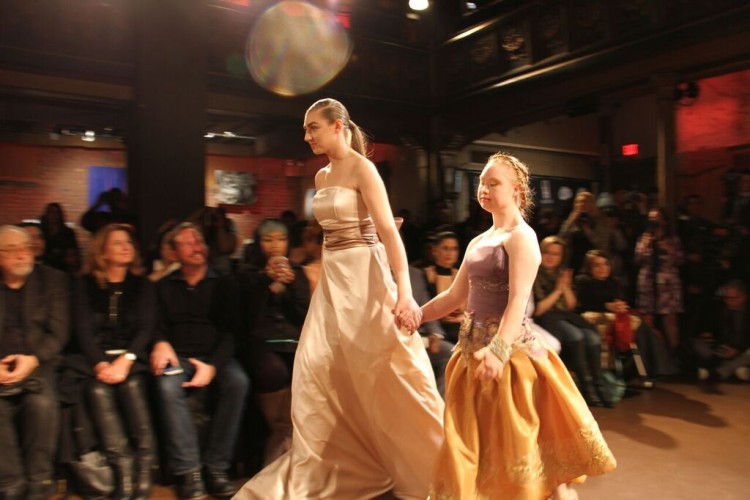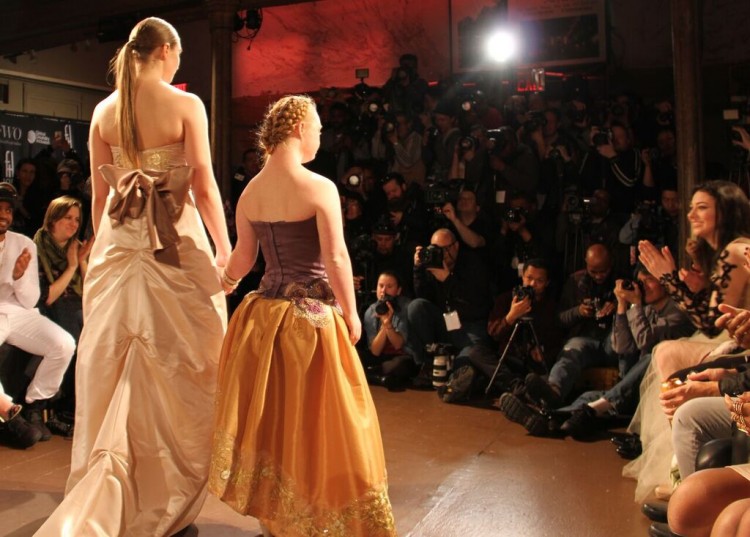 Related: Behind the Scenes With the World's Most Famous Model With Down Syndrome
Originally published: February 16, 2016