Everybody has an inner rockstar.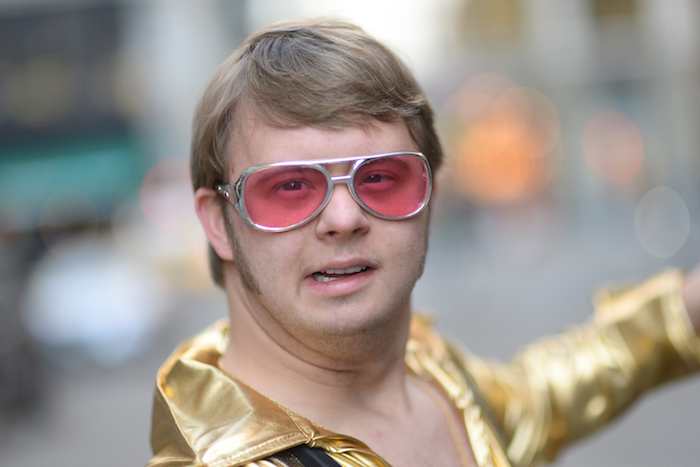 Photographers Wendy Zook, Sherri Harnisch and Nicole Starr worked with the National Down Syndrome Society (NDSS) to highlight just that in people with Down syndrome.
The photographers met up in New York City on Dec. 7 and 8 for a photo shoot. They were met with a team of makeup artists, hair stylists and more than 50 models ranging in age from 11 weeks old to 50 years old.
The models were assigned a music icon and then photographed in a way that evoked their inner rockstar.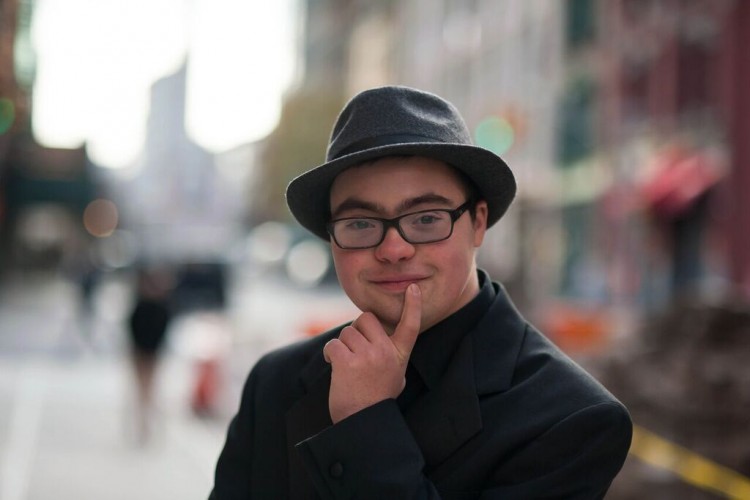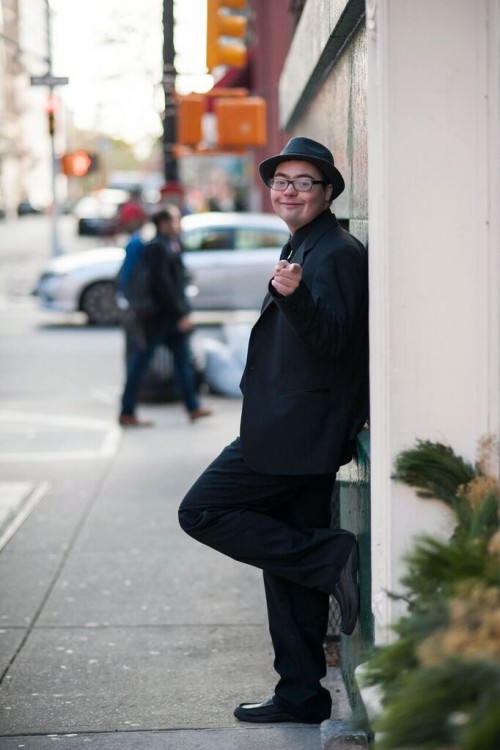 Some of the photos will be turned into recreations of famous album covers that will be used as posters at the NDSS Spring Gala, the organization's biggest fundraiser event of the year, held at the B.B. King Blues Club in New York City in March.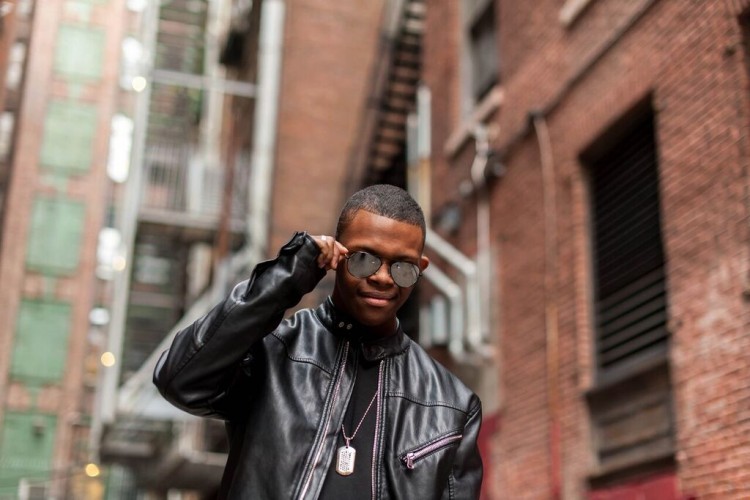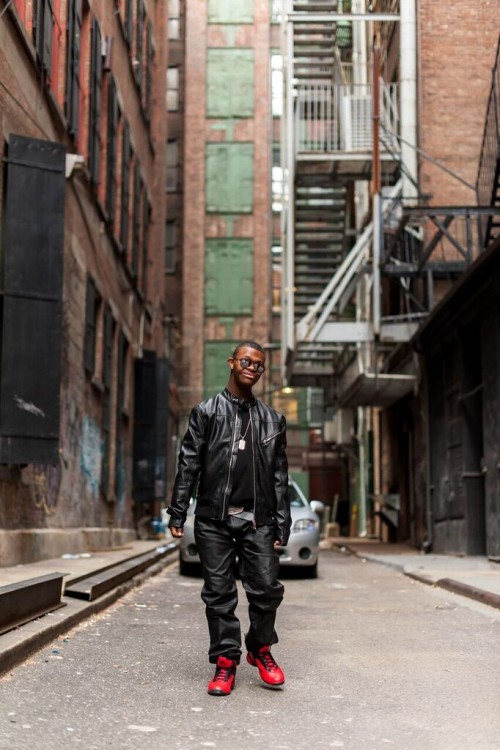 Both Zook and Harnisch have children with Down syndrome, and Starr is close with Zook's children. All three photographers agree the shoot was a labor of love.
"It was such a joy, pleasure, honor and privilege to be a part of this amazing photo project," Harnisch told The Mighty in an email. "Our family has advocated on behalf of legislative issues effecting people with Down syndrome on Capitol Hill several times as part of the NDSS Buddy Walk on Washington. NDSS has also empowered and equipped us to get involved on the state level. It felt good to have this opportunity to volunteer and give back in this capacity."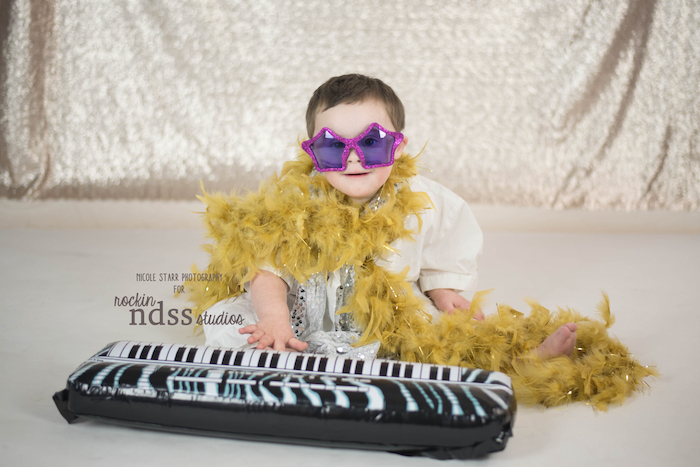 "For me it was really special on a personal and professional level," Zook told The Mighty. "This really hit close to home and tugged at the heart strings a few times… it was so upliftng."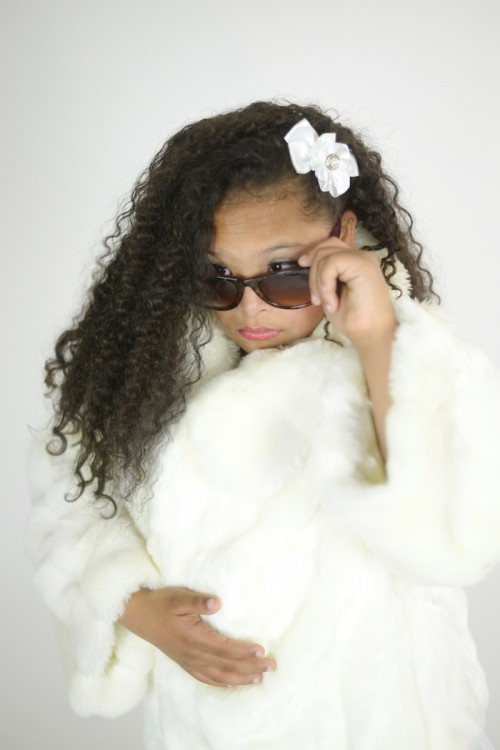 "I want people to look at these images and smile," Harnisch said. "It's my hope that hearts are a little happier after seeing the joy and pride on the faces of our fabulous models, all of whom did an outstanding job working the camera."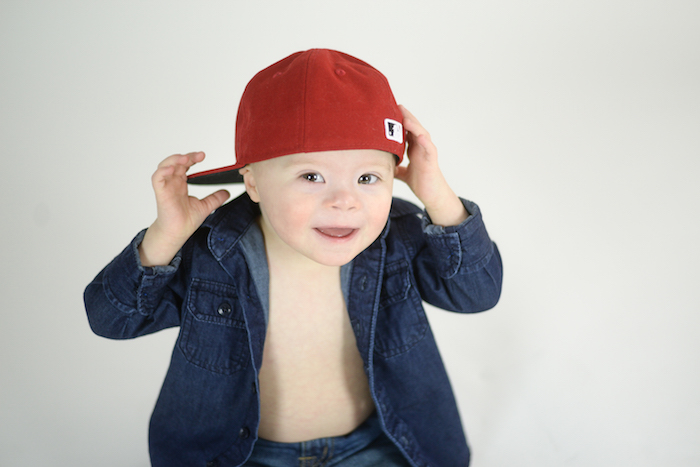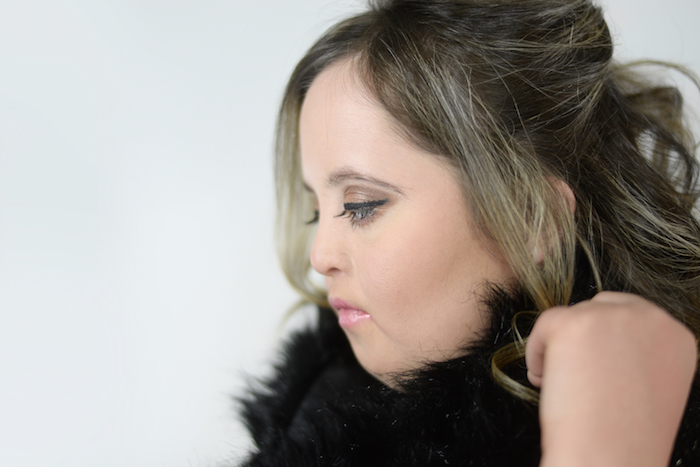 "I would love to have people look at these photos and walk away either with a more positive outlook on Down syndrome or special needs in general," Zook told The Mighty. "I hope it brings joy and comfort, but I also hope that it will provide a more positive reminder of the great potential there is for all these individuals with special needs."
See more of the photos from the Rockin' NDSS Studios shoot below: