Photo Project Captures the Beautiful Differences Among People with Down Syndrome
---
Sigga Ella, a 34-years-old photographer from Reykjavík, Iceland, has created a photo series that takes a stand.
The project, called "First and Foremost I Am," addresses ethical questions associated with prenatal diagnostic testing, which can detect conditions like Down syndrome in the early stages of pregnancy.
Ella, who had an aunt with Down syndrome named Begga, feels strongly about the issue.
"It's very difficult for me to think about the elimination of Down syndrome and [my aunt] at the same time," Ella wrote on her website.
For her final project at the School of Photography, Ella embarked on a photo series of 21 individuals with Down syndrome to show that despite a shared genetic condition, they're all unique people.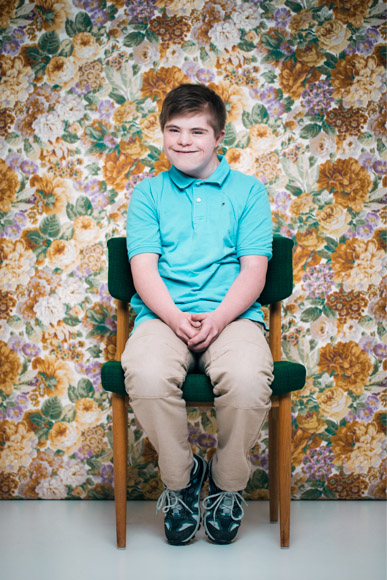 The project shows the people behind the syndrome and promotes human diversity. Ella photographed people ages 9 months to 60 years old.
"All kinds of flowers can grow and flourish together," she told The Mighty. "We should embrace and celebrate the diversity of human beings."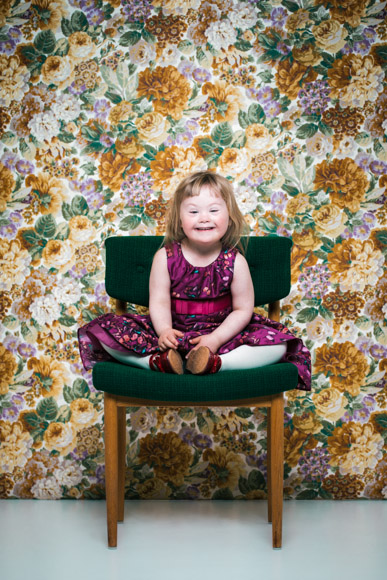 The title of the series comes from an article Ella read online. A 24-year-old woman with Down syndrome named Halldóra Jónsdóttir wrote: "I have Down syndrome but first and foremost I am Halldóra… I choose to enjoy the life I was given, to be happy with what I have and make the best of what I've got. Not a bad life, what do you think?"
Ella contacted Jónsdóttir and asked if she wanted to participate in the series. She said yes.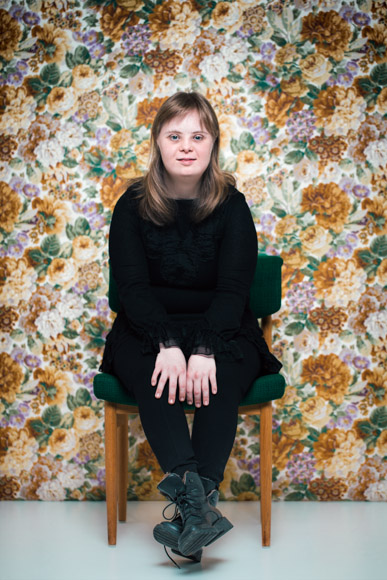 "First and Foremost I Am" has been featured in Icelandic newspapers and magazines as well as on the radio and television. It's been exhibited six times around Iceland, and it's currently open at Reykjavik Museum of Photography.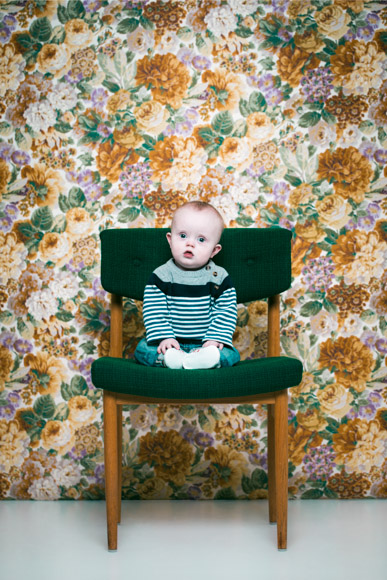 "I've had a lot of positive feedback from all kinds of people from all over the world," Ella told The Mighty. "The fact that this project makes people think about these issues and creates a much needed discussion makes me happy."
Check out a portion of the photo series below: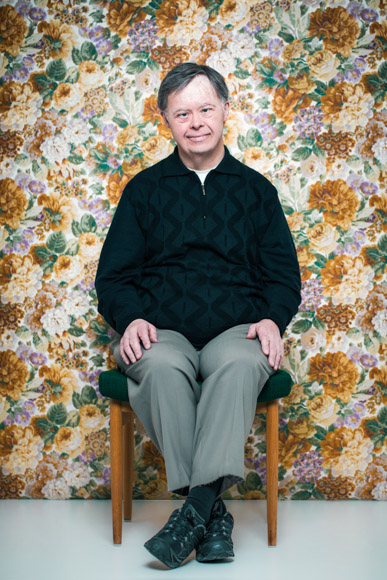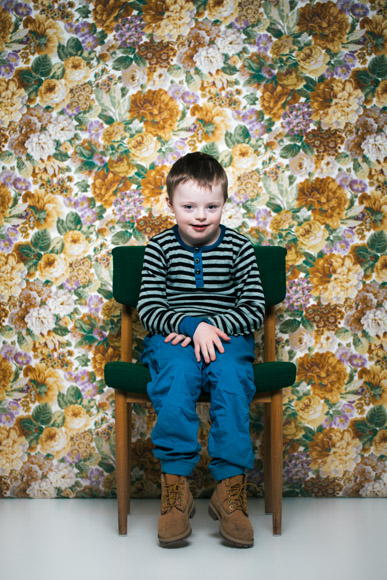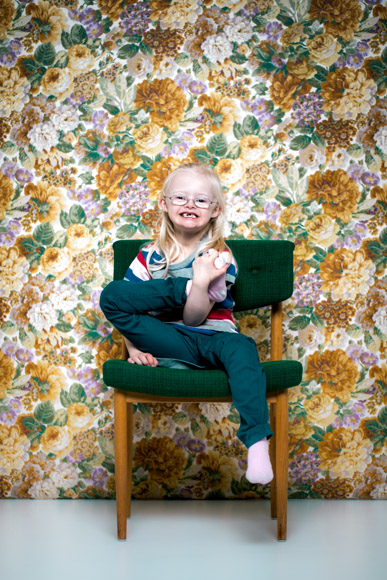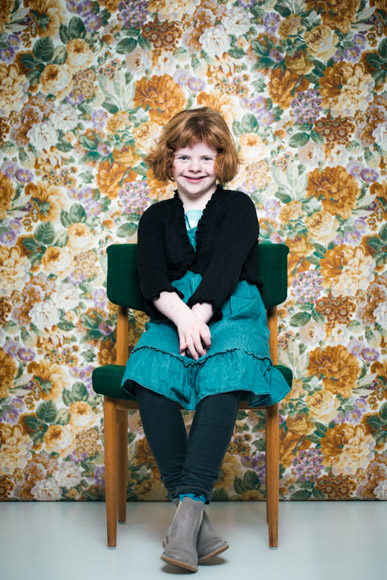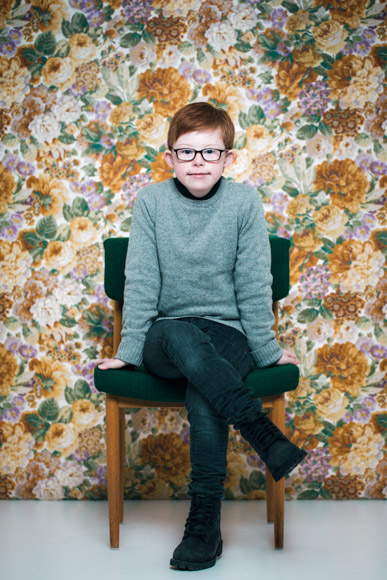 The next exhibition will be held at the Warsaw Festival of Art Photography in Poland from May 15 – June 15.
To see more photos from Sigga Ella, check out her website, follow her on Twitter or visit her Facebook page. 
Originally published: February 25, 2015