Photo Series Challenges Preconceived Notions About People With Down Syndrome
---
More than 38 years ago, Rick Ashley, a photographer from Marblehead, Massachusetts, went to Disney World with his wife and her then-12-year-old brother, Michael, who has Down Syndrome, according to Feature Shoot. Ashley noticed how people stared at Michael and saw how it affected him. He then bought a hat, sunglasses and a pipe for Michael and joked that he looked like General Douglas MacArthur. Soon, Michael began to greet everyone who stared at him with a salute and a smile.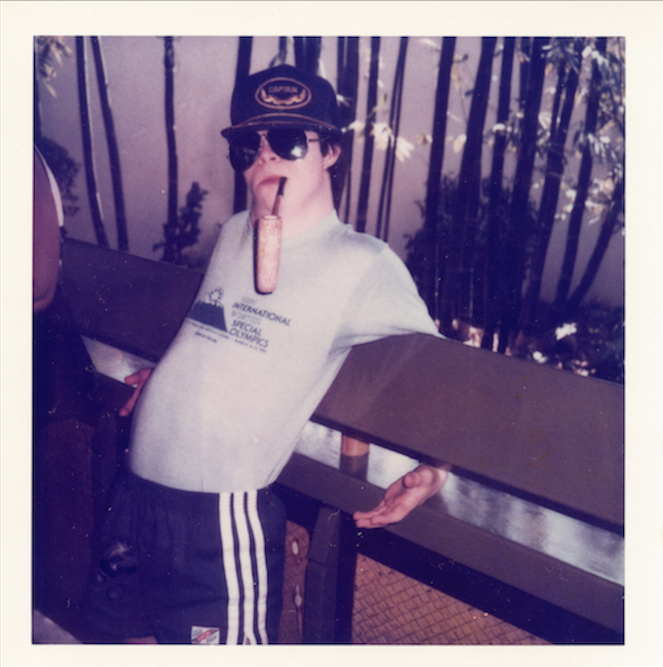 Ashley's photo project "Michael" began in 2009 and has evolved over the past five years to be an unflinching look past preconceived notions about people with Down syndrome.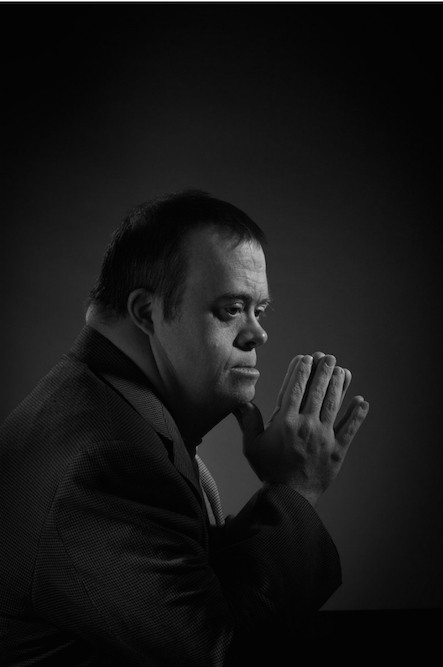 "It began as an investigation into the use of artifice in portraying people both in photography and painting," Ashley told The Huffington Post. "I continue to challenge how I can alter our perceptions of people through the images."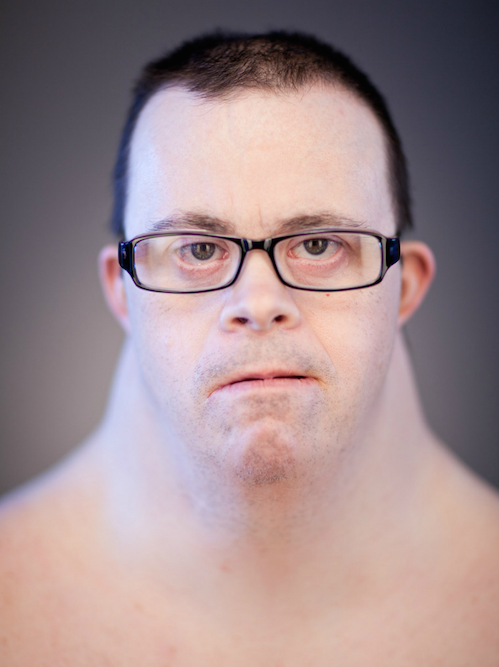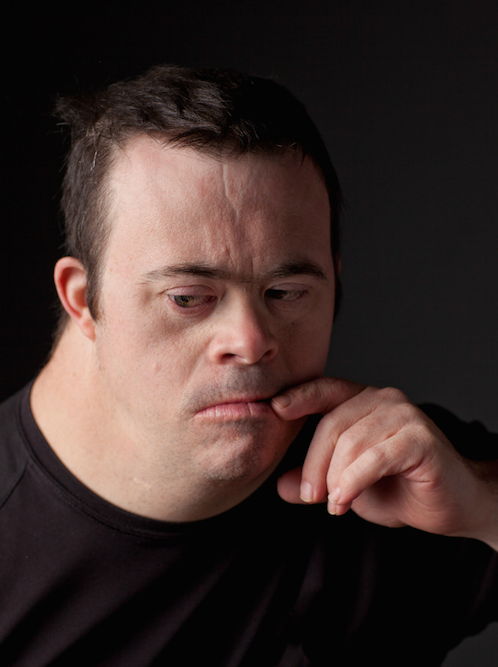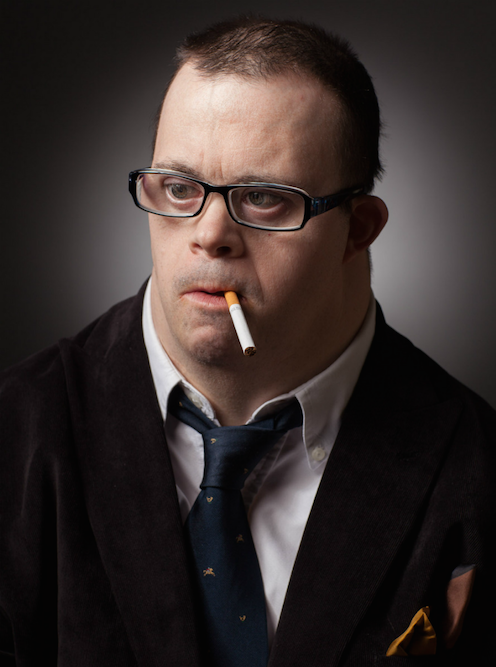 Ashley credits Michael, who's now in his 50's, with the sense of dignity that pervades each shot, Feature Shoot reported. The photographer also says Michael loves to participate in the shoots, especially when he gets to wear his favorite outfit — a superman costume.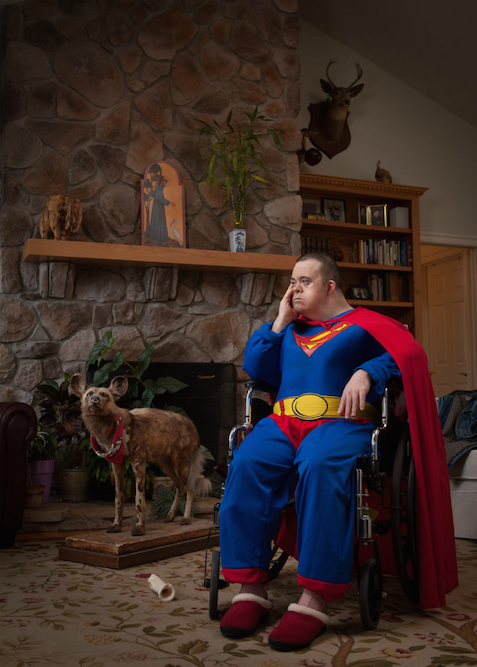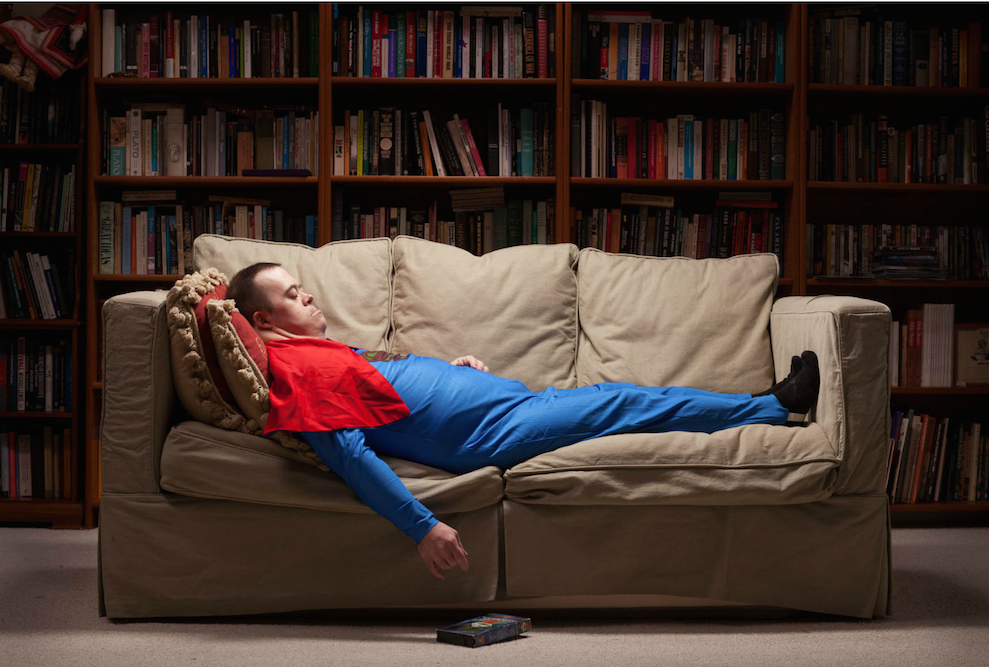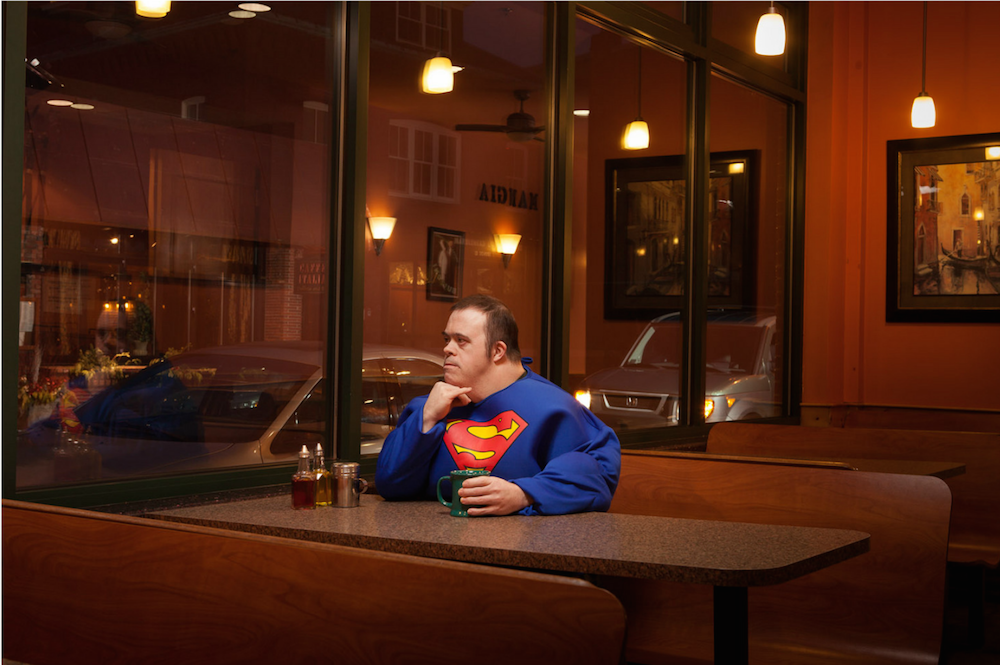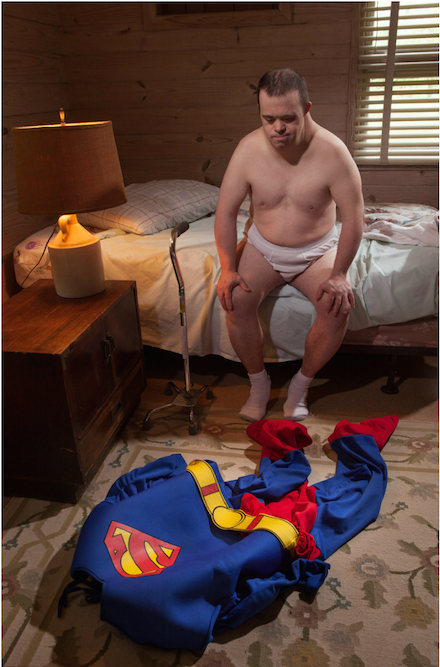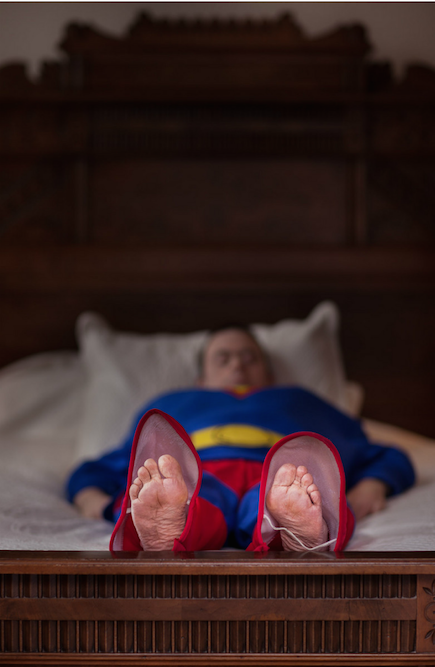 To see more of Ashley's work, visit his website.
---
Have you seen the first film with a national release to star a person with Down syndrome? Check out the film "Where Hope Grows" today!