Photographers With Down Syndrome Show the World Their Perspectives
---
We've seen photo projects with people with Down syndrome as the subject, but one photo competition is turning the camera around.
The My Perspective international photography competition, held by the the Down's Syndrome Association in the U.K., is a competition for photographers who have Down syndrome.
The annual competition began in 2010. This year, it received more than 250 entries from all across the world, including Greece, Japan, New Zealand and America, according to a press release sent to The Mighty. So far, 25 shortlisted images (below) have been announced. A panel of experts will now judge the remaining photographs, and winners will be announced in June.
The Down's Syndrome Association launched the project in partnership with the Shifting Perspectives project, a photographer collective made up of parents of children with Down syndrome.
For many of the artists whose work is shown below, it's an exciting chance to show the world a glimpse of their perspectives.
Check out the 25 shortlisted for the award below: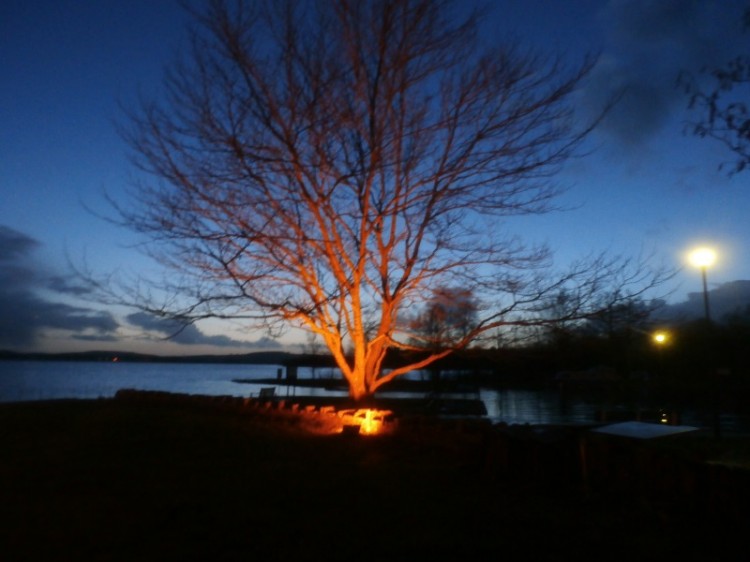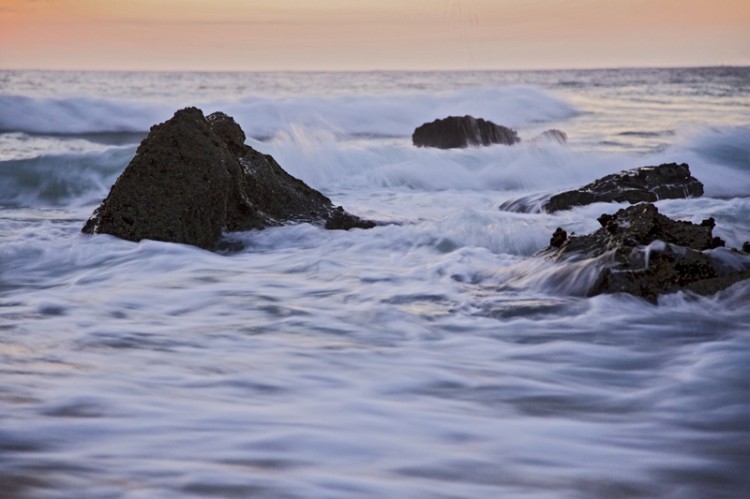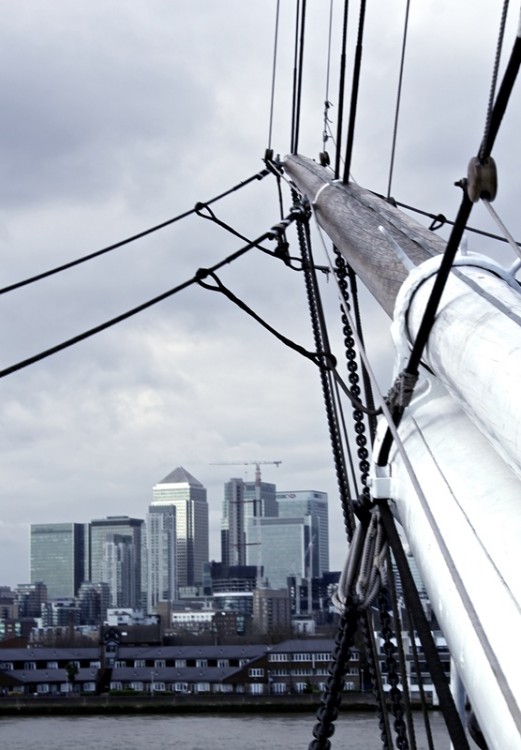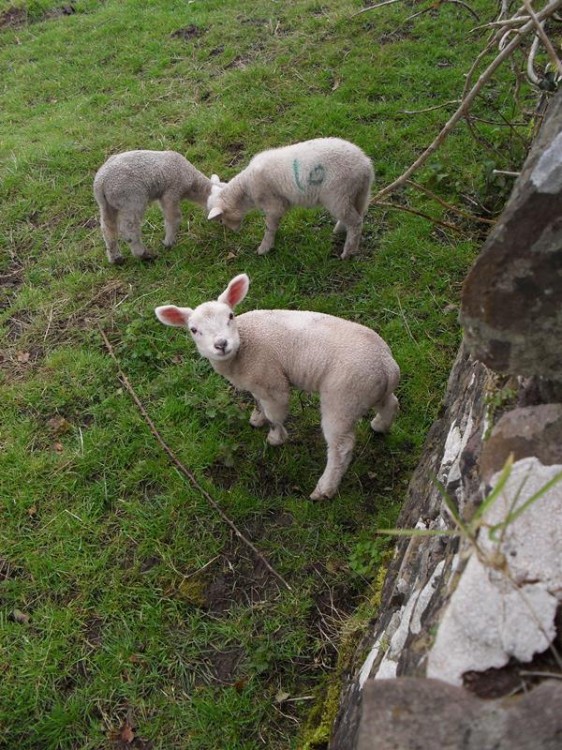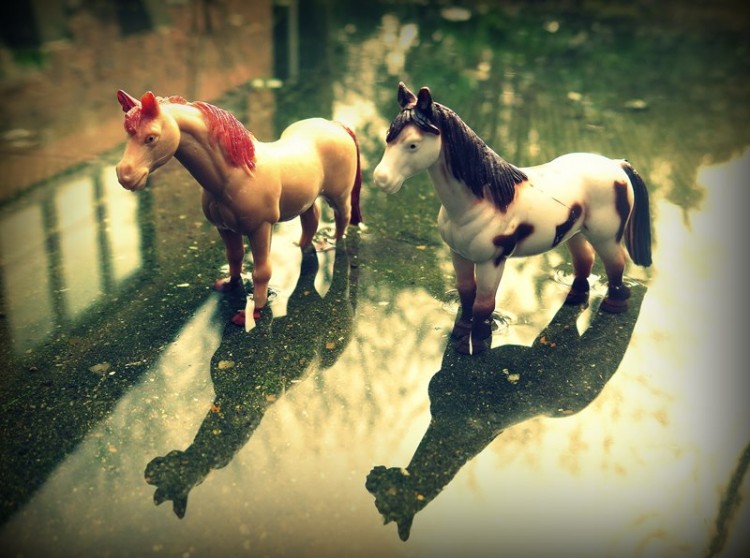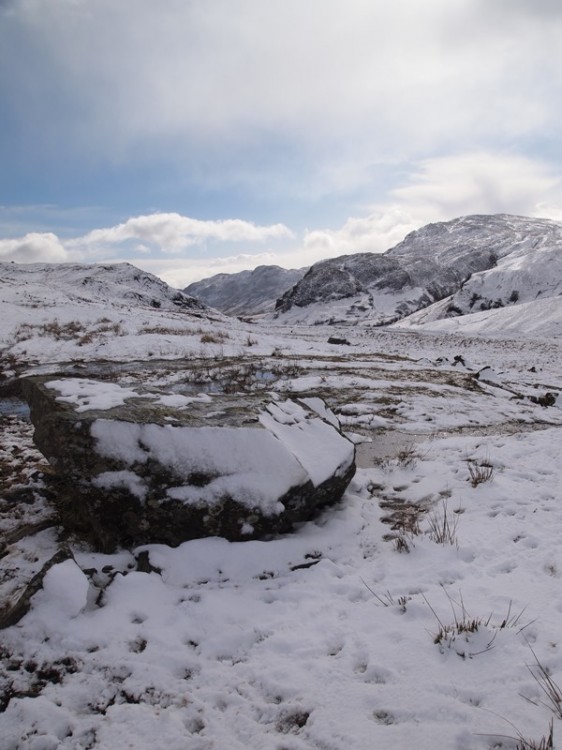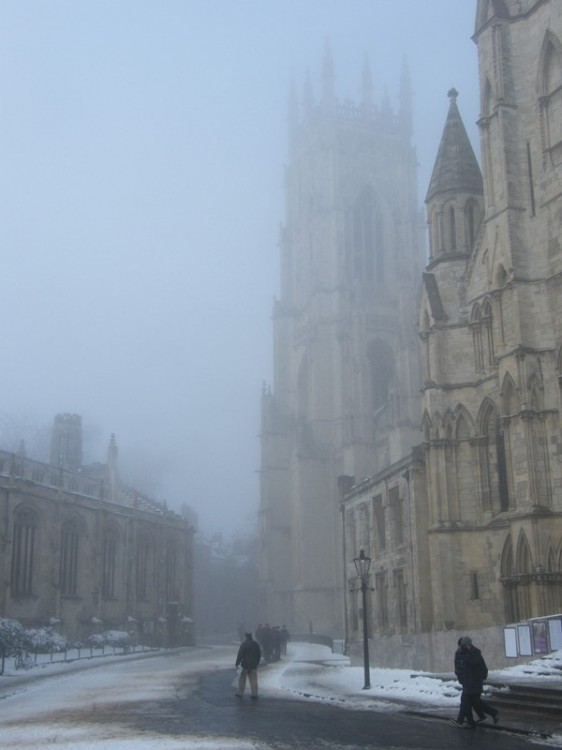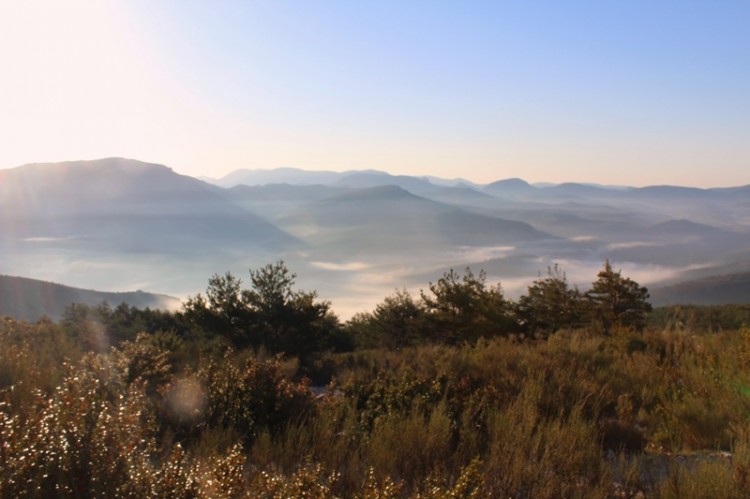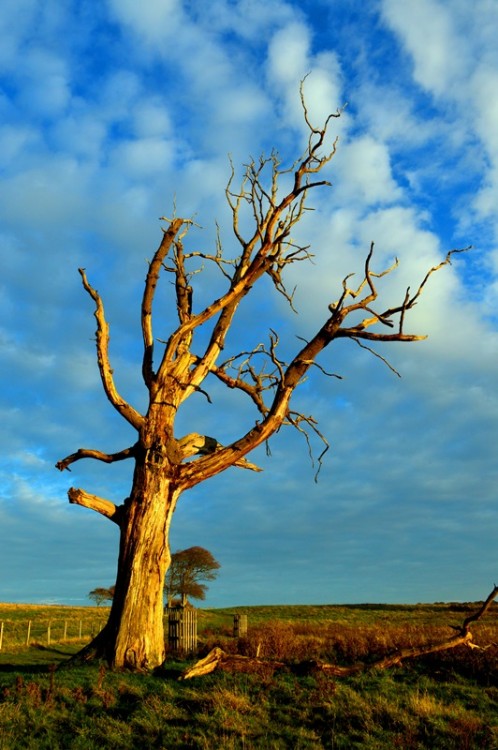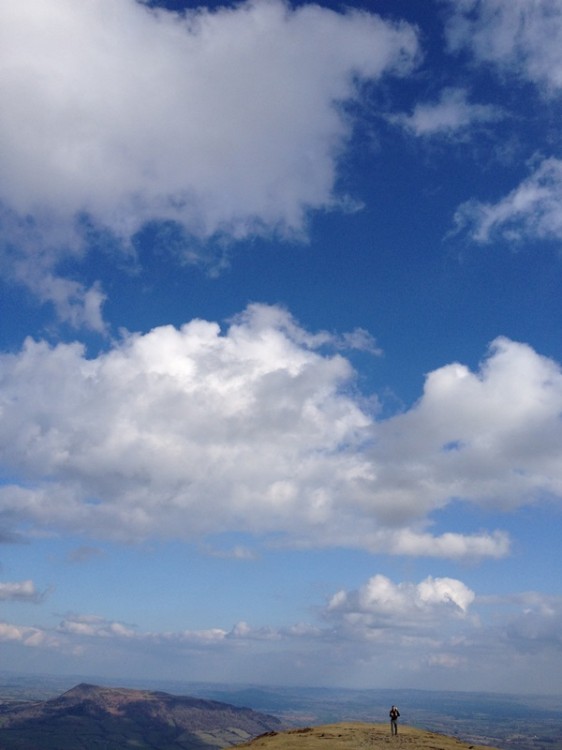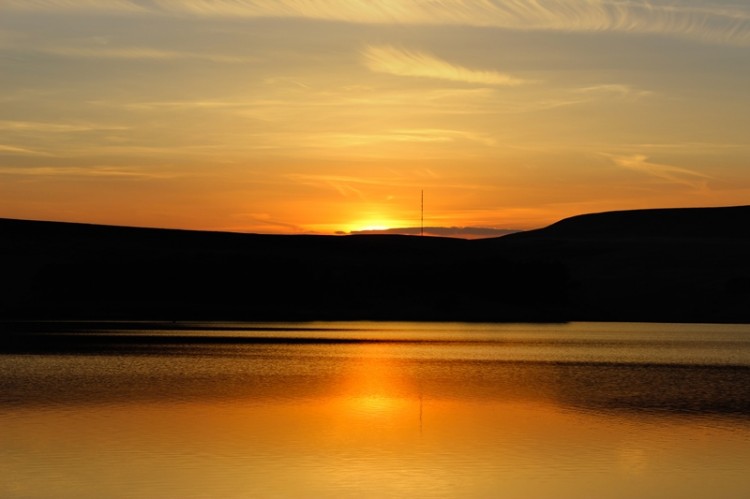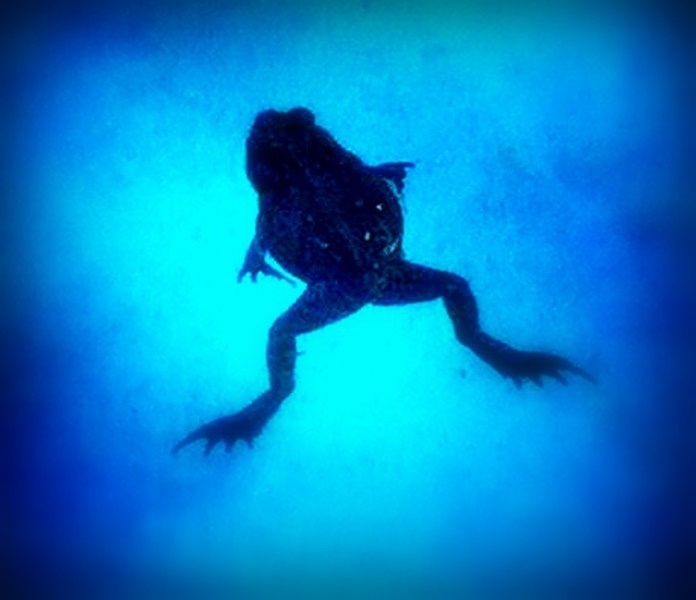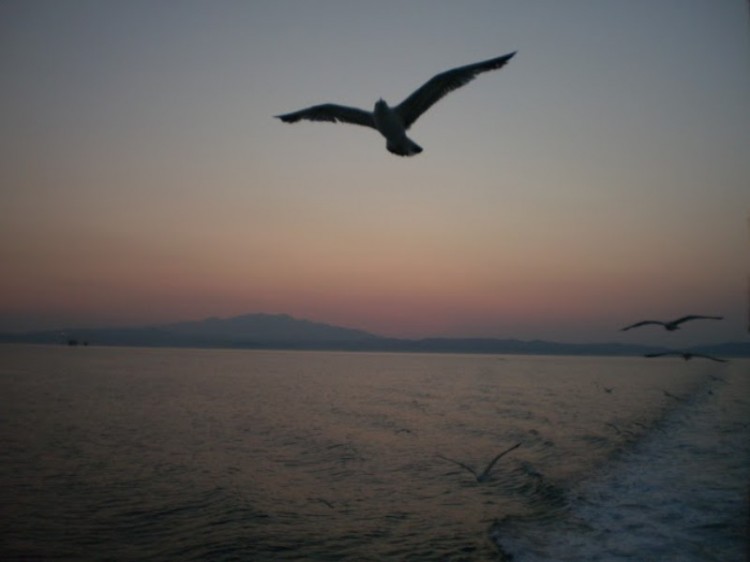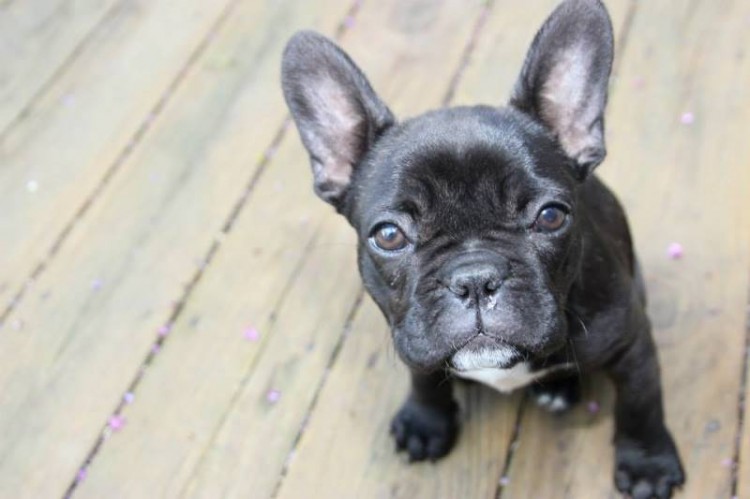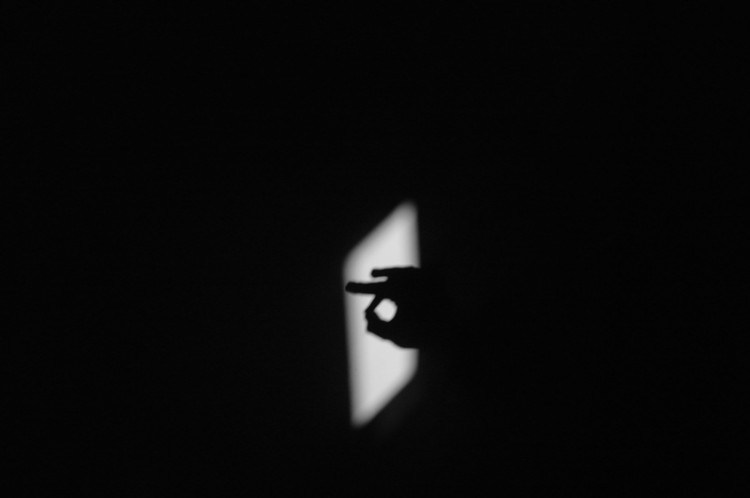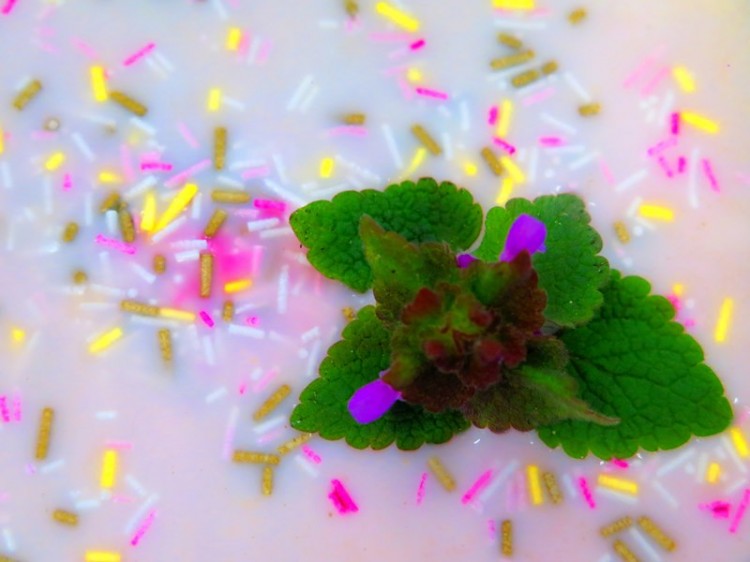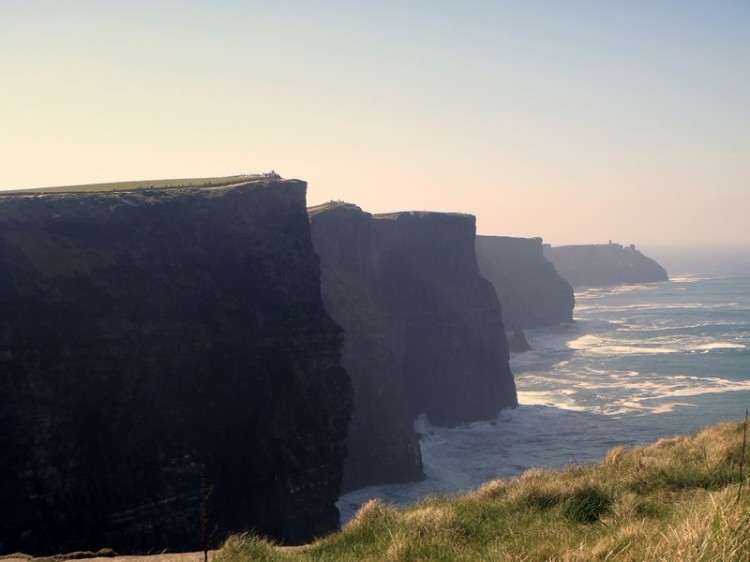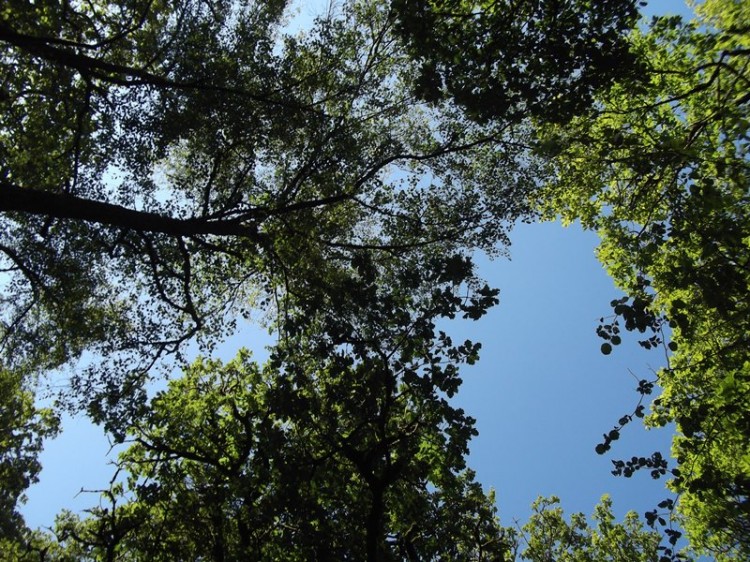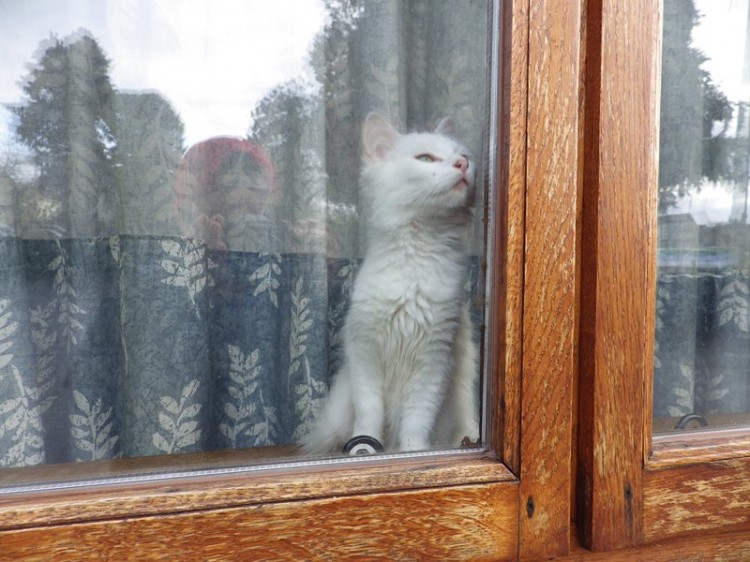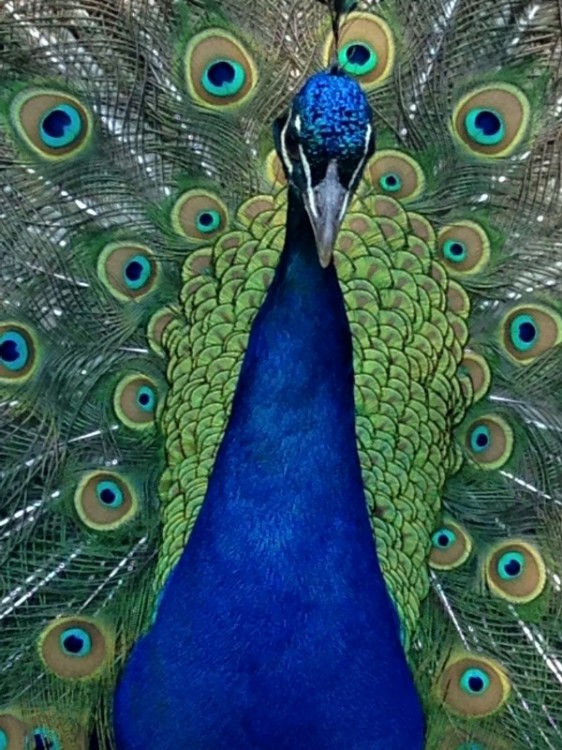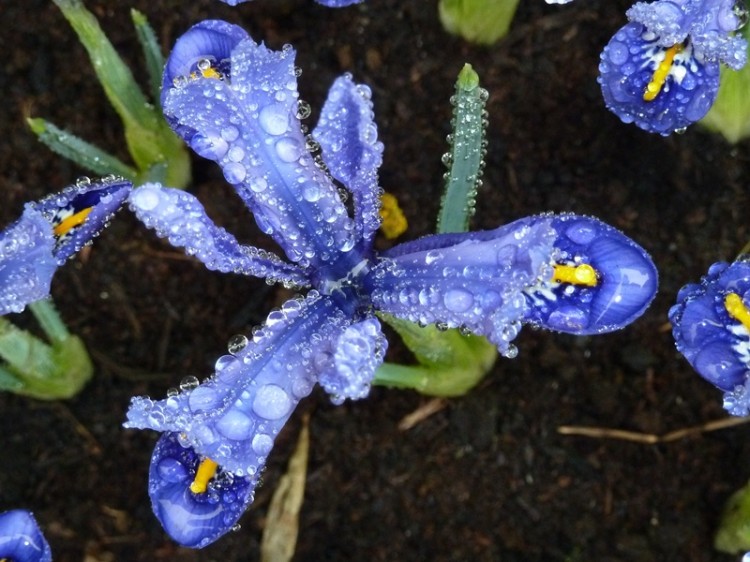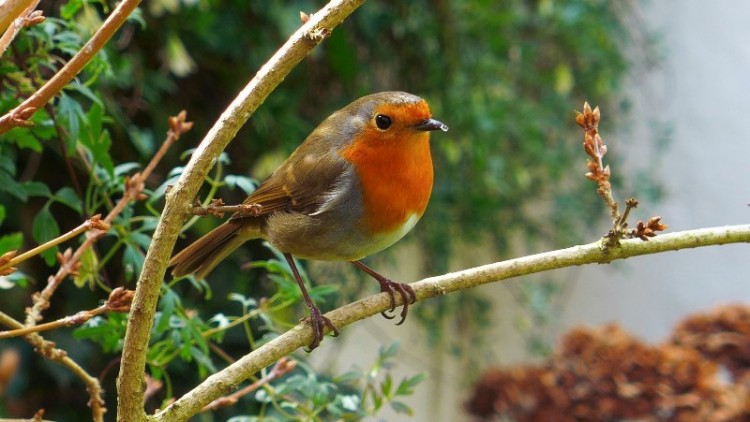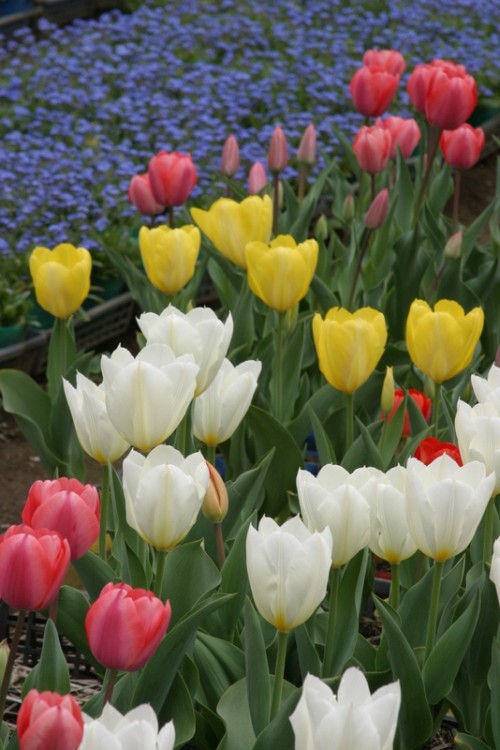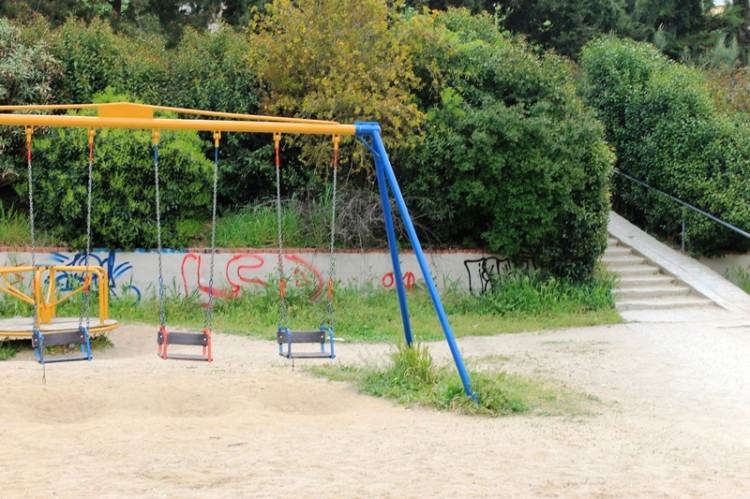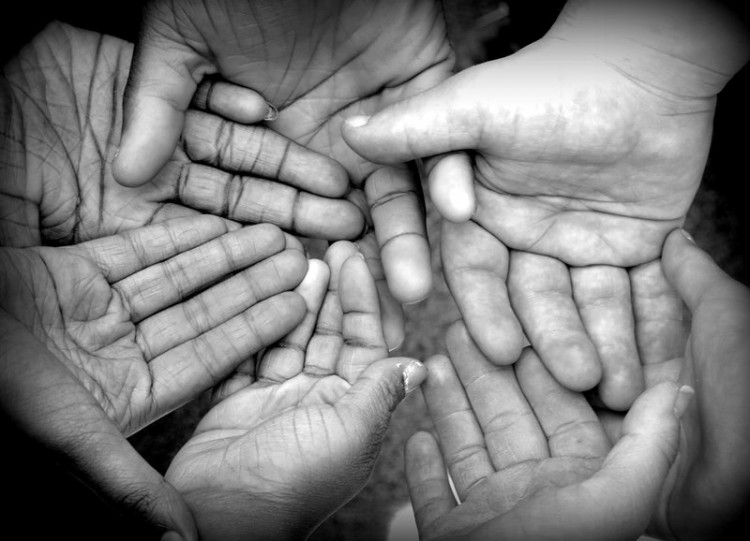 For updates on the winner, check the Down's Syndrome Association's website.
Originally published: June 1, 2015