Reality Show Featuring People With Down Syndrome Releases Sneak Peek
---
A&E Networks recently released a preview and clip (below) from its upcoming new show, "Born This Way," a documentary series about young adults with Down syndrome.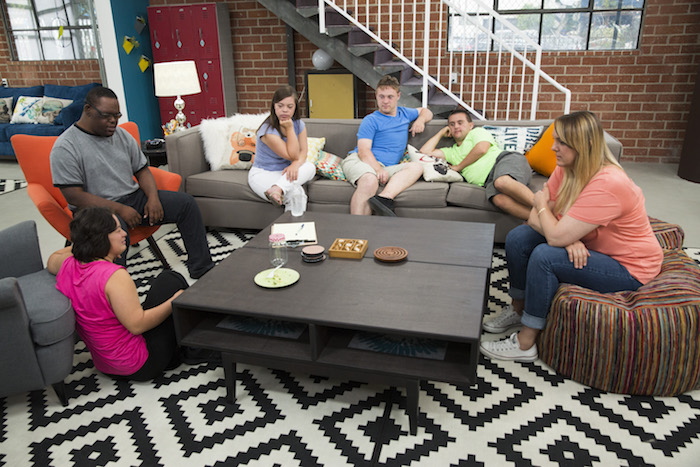 Set to air on Tuesday, Dec. 8, "Born This Way" will consist of six hour-long episodes featuring seven people from Southern California with Down syndrome. The show will follow them and their families as they pursue career goals and romantic relationships, form friendships, overcome obstacles and make their way in the world.
See the preview below: 
A&E released two previews on their website as well as a sneak peak of an episode about Cristina and Angel, a couple who want to get married and live independently together.
See more on Cristina and Angel in the clip below: 
"Born This Way" will air on A&E Network starting Dec. 8 at 10 p.m. ET.
Originally published: December 2, 2015