Teen With Down Syndrome Brushes Off Bullying and Breaks Into Modeling
---
Gigi Cunningham dreams of having a career in the entertainment industry, and with a handful of modeling jobs already under her belt, the spunky 17-year-old is on her way to doing just that. But what's even more impressive is that she's using her talent to raise awareness for the Down syndrome community and to put an end to bullying.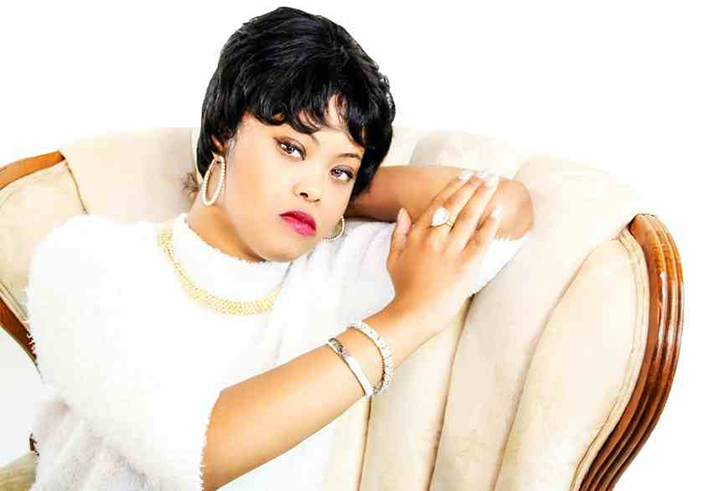 On October 10 Gigi will serve as one of three representatives in the Buddy Walk in Urbana, Illinois, which is a National Down Syndrome Society event. Later in the month Gigi will walk the runway in the 2015 Be Beautiful Be Yourself Fashion Show in Denver, Colorado, which is her biggest achievement yet.
The Be Beautiful Be Yourself Fashion Show is put on by the Global Down Syndrome Foundation (GDSF), and it is the largest fundraiser for Down syndrome in the nation, according to the event's website. More than 1,200 guests attend each year, and it has raised $9.5 million for Down syndrome research, medical care, advocacy and education.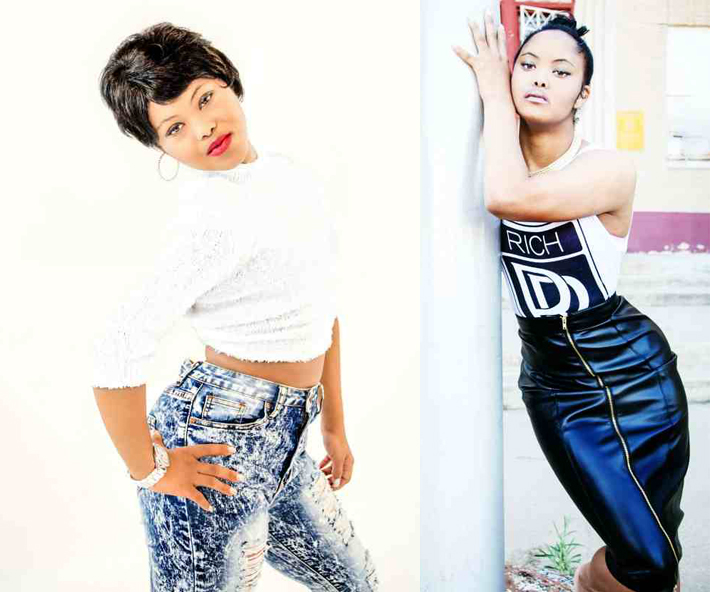 Despite her recent success, several years ago Gigi was mercilessly taunted by her peers at school, Gigi's mother, Erica Butler, told The Mighty. Gigi came home in tears after being teased by a group of girls one day, but after a long talk the two figured out a way to move forward.
"Gigi understands that there are some cruel people in the world, but that you do not let that tear you down as a person," Butler told The Mighty in an email. In September Gigi passed out anti-bullying information at a Down syndrome event at the Labor Day Parade in Danville, Illinois, and she's hoping to do more advocacy work in the future. Butler added the Gigi also watches DVDs from the Pacer's National Bullying Prevention Center and reads their anti-bullying literature.
While she's too busy to be bothered by bullies these days, Gigi is aware of the fact that she'll face new challenges within the entertainment industry.
"Many doors will close and many will open," Gigi told The Mighty in an email. "Always approach your obstacle with a 'I can' attitude and with a smile on your face because you are worth it. My belief is that you can do all things through Christ and with prayer nothing is impossible. Never give up and if no one else believes in you I do. We are winning. I am determined to help change the face of beauty."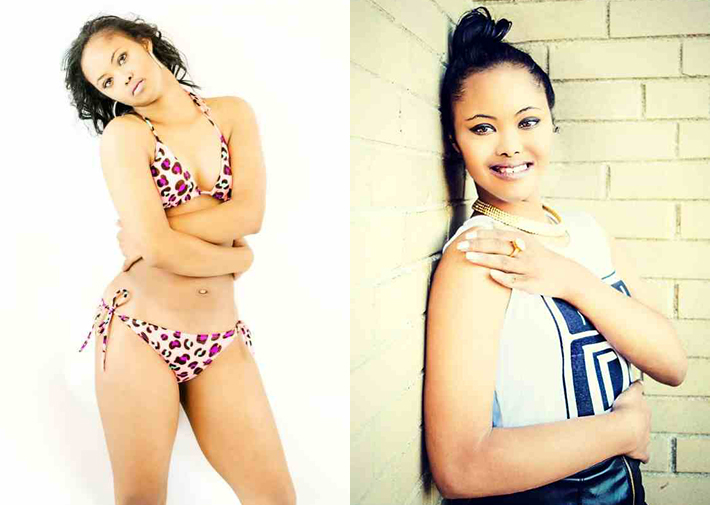 "Gigi has been turned away from many opportunities because she has Down Syndrome," Butler added. "She has been told she is not what we are looking for and that people like that should stay at home, or she is not beautiful. People have said many cruel things and Gigi does not let that stop her from what she is destined to be and that is greatness. Every morning before she goes to school she looks in the mirror and says I'm beautiful and we high-five each other."
Not surprisingly, fellow model Madeline Stuart is one of Gigi's biggest sources of inspiration. Gigi was inspired by Stuart to pursue her dreams of being a model and actress and she hopes to meet her one day.
"She is such an inspiration to many girls with Down syndrome and special needs and challenges," Gigi told The Mighty. "No matter what we are beautiful, confident and can do anything that we set our minds to."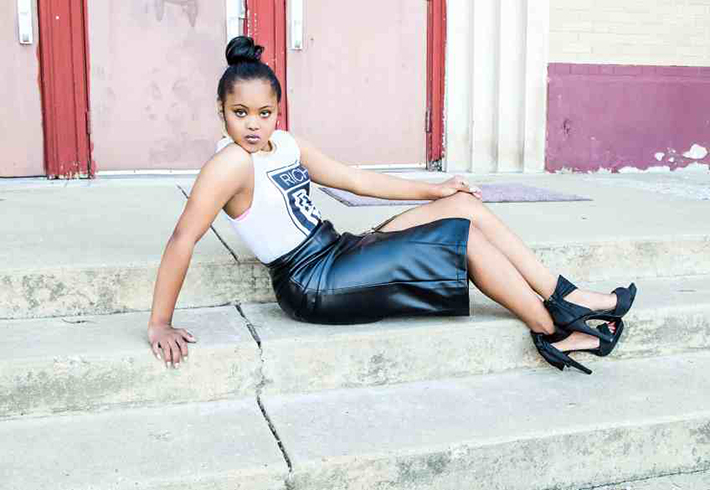 So what does Gigi want the world to know?
"When people read my story I want them to know that I can do anything, [and] with social media the world will see my true potential and beauty," she told The Mighty. "I want the modeling world to give me a chance also and I guarantee you will not be disappointed. I want the world to really change how they perceive people with disabilities and continue to embrace their beauty. Never set limits on your child… they just might exceed them. People with Down syndrome are beautiful, smart, creative, loving, confident and it should be displayed."
"I love that I can inspire others to make a change and love the skin they are in," she concluded.
Originally published: September 29, 2015