Tennessee Passes Bill Banning Abortion for Down Syndrome
---
What happened: In a legislative session that stretched past midnight, Tennessee legislators voted to pass a "fetal heartbeat bill" that bans abortions after six weeks and prohibits abortions if the doctor learns the abortion is tied to a Down syndrome diagnosis. According to USA Today, the bill was largely believed to be abandoned during the current legislature session because of COVID-19. Its last-minute passage was characterized as a bargaining chip to approve the new budget.
The frontlines: Abortion is an emotional topic, and the news of Tennessee's passage of this abortion bill is no different.
The American Civil Liberties Union of Tennessee released a statement condemning the bill's passage, and said, "As promised, we will see them in court"
Other states, including Ohio, Indiana, Louisiana, North Dakota and Kentucky, have proposed similar bills prohibiting abortion for Down syndrome, many of which have been challenged in court
In January, the Trump administration put its support behind the Ohio bill that bans abortion for Down syndrome. Ohio's bill would bring fourth degree felony charges against doctors who perform an abortion after a fetal Down syndrome diagnosis
Other things to know: While much of the discussion around Tennessee's bill is divided, even within the disability community, advocates highlighted other things to keep in mind.
Many doctors recommend abortion for parents who learn their child may have Down syndrome. Doctors make these recommendations based on outdated negative beliefs about people with disabilities that leads to discrimination
When Ohio passed a similar law in 2017, advocates pointed out that people with Down syndrome and their families need better supports in place, yet the government continues to erode funding for these essential programs
Get more on Down syndrome: Sign up for our weekly Down syndrome newsletter.
A Mighty Voice: Our contributor, Amanda Yeary, shared some advice for parents who hear they should abort their baby with Down syndrome. "You just received the news that your precious baby will be born with Down syndrome. If your experience is anything like mine, you were told multiple times you could abort your baby. The doctor may have even tried to convince you it would be in everyone's best interest to abort your baby, especially if they also have a heart defect or other condition. Please don't make a decision out of fear." You can submit your first person story, too.
Add your voice: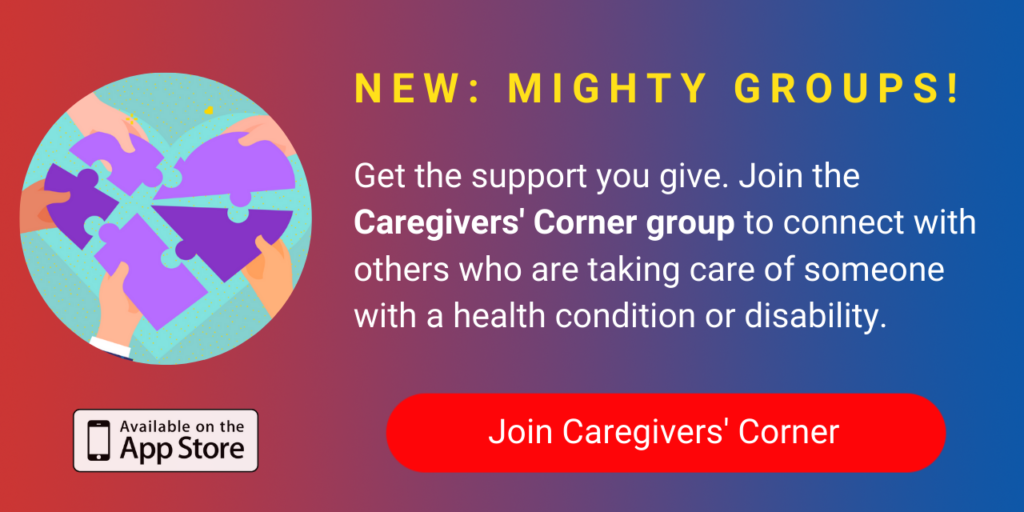 What's next: Tennessee's new abortion law will likely face challenges in the court system in the coming months and years.
Other things to know: People with Down syndrome live full and wonderful lives, just like anybody else. Parents and caregivers of kids with Down syndrome shared their thoughts in these Mighty articles:
Header image via Kaldari / Public domain
Originally published: June 19, 2020