The Answers I Wish I Had When My Baby Was Diagnosed With Down Syndrome
---
I sat in the cold, sterile NICU staring at my newborn baby. I'd just found out my daughter had Down syndrome, an atrioventricular heart defect and was in congestive heart failure. An open heart surgery was in my sweet baby's future.
As a first-time mother at age 25, I was completely caught off-guard with these diagnoses. With Jaycee's birth going nothing like I had planned, my mind struggled to process what was happening presently and what would happened in the future.
So many questions… about my life, Jaycee's life and our family's future. It was overwhelming knowing I had none of the answers. Only time would reveal them.
Ten years later, I have the knowledge I wanted while I held my infant daughter with a million questions running through my mind.
Will Jaycee survive the open heart surgery?
Yes. At 3 months old, the surgery will go without a major complication, but she will need oxygen for three months afterwards. Unfortunately, small leaks in her valves will result in another heart surgery when she is 2. Getting the news that a second heart surgery would be needed would be devastating for a period of time, but this won't be the last heart issue she has.
When will I "get over" my child's diagnosis?
The first year will be tough. Actually, it will be the toughest. Adjusting to her Down syndrome and heart problem while to trying to start Jaycee in therapy to address her developmental delays will just be the beginning. The first year will also include a failed hearing test, which later prompts tubes, and a referral for strabismus surgery when Jaycee's eyes start turning in. Asthma will also become an issue before age 1.
You will be pushed to your emotional limits. Things you believe about God and faith will tested. While you sit and try to figure everything out, you realize it's very easy to love Jaycee. Eventually, you understand there will be things throughout her life to "get over," and that acceptance is a process, not a definitive moment.
Will I be able to add more children to our family?
Yes. You will have a son a few years later. He will be healthy and develop 'typically' (except for a few minor issues). Seeing him grow up and surpass Jaycee in some areas will be hard at times, but you quickly learn to view each child on their own life path. Jaycee and he will be great friends until we play too many "Frozen" songs in the van. Then, he will get annoyed.
Will my marriage suffer?
Jason and you have stayed together through everything. There have been stressful times without a doubt. Together, you have worked through them all. Date nights become increasingly hard. Most of the quality time is found after the kids go to bed, which is thankfully at 8. You both remain dedicated to the things you vowed to do. You never knew "for better and for worse" would mean
watching your daughter have several surgeries, be on a ventilator a couple of times for illnesses, and be in so many emergency health situations.
Will Jaycee be able to read?
Yes. In pre-school, Jaycee was memorizing sight words and reading them "aloud" through signing. Her ability to memorize is one of her strengths that you found early on. Currently, Jaycee is reading first grade material, which is pretty good considering she says less than 30 words. Her expressive vocabulary is hindered by severe childhood apraxia of speech, but she uses sign language and her speech generating communication device well. Sometimes, you are sad because your child can't say much, but this eventually just becomes a fact and doesn't feel like a loss.
Will I be caring for Jaycee forever?
Ten years into this journey, I can say that you are planning to be Jaycee's caregiver long-term. Given her limited speech and daily medical interventions, Jaycee requires fairly intense supervision and care. Things could change, but realistically speaking, Jaycee will most likely never live independently.
But here's the thing, it doesn't bother you anymore. The thought of caring for her the rest of your life no longer overwhelms you. You love her. Whether she lives with you until she's 18 or 45, you will help her as long as you can. She is your daughter and friend. Somewhere through the years the thought of caring for Jaycee forever changed from sadness to love.
There have been moments in Jaycee's life when her future wasn't guaranteed. These moments have taught you the value of appreciating each day with her and solidify one key thought:
Life is better with Jaycee.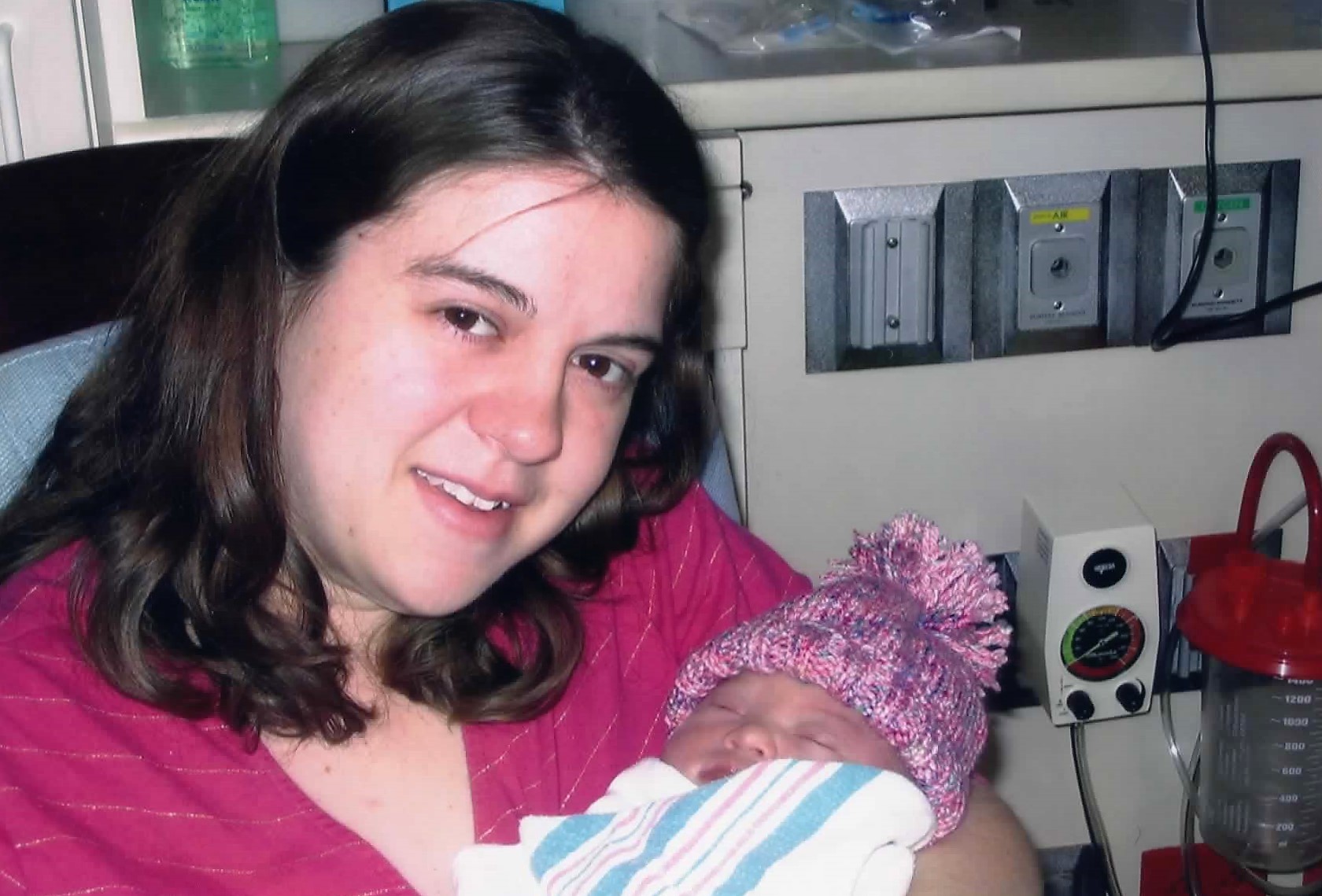 Follow this journey on A Special Purposed Life.