How This Fairytale Is Teaching Kids About Down Syndrome
---
This children's fairytale teaches children about Down syndrome and demonstrates how great it is to live in a world where everyone looks and acts differently from one another.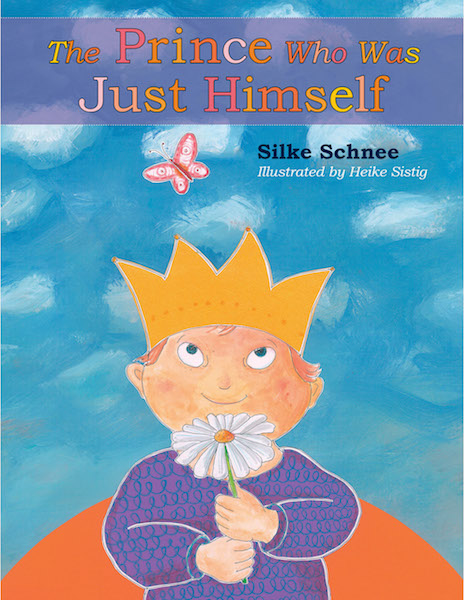 Written by Silke Schnee and illustrated by Heike Sistig, "The Prince Who Was Just Himself" tells the story of a king and queen who are anticipating the arrival of their third child. But when Prince Noah is born with Down syndrome, the royal couple are unsure of what to make of him.
"He looks a little different," the king says as he lays eyes on his child for the first time.
"He's not like the others," the queen agrees.
Though Noah doesn't have the same abilities as his brothers, his parents soon realize how wonderful he is in his own way. And when the new prince defeats the kingdom's worst enemy with a simple act of kindness, everyone else sees it, too.
Prince Noah is based on Schnee's son, also named Noah, who was born with Down syndrome. At first, Schnee and her husband were shocked and saddened by Noah's diagnosis. But those feelings vanished when they saw how much joy Noah would bring to the family.
"The catalyst for this book was witnessing the effect [our son] had on many people, despite being categorized as disabled," Schnee, who lives in Cologne, Germany with her family, wrote in her biography at the end of the book. "In fact, our little prince brings much love, joy and sunshine not only to us, but to all around him."
Take a look at some of the illustrations from the fairy tale below.
"The Prince Who Was Just Himself" is currently available on Amazon.
Photos courtesy of Plough Publishing.
Originally published: August 17, 2015