These Artists Prove You Don't Need 46 Chromosomes to Create Stunning Art
---
One organization is ensuring the world gets to see some incredible art created by people with Down syndrome.
After Suzie Moffat's son, Max, was born with Down syndrome in 2007, she became increasingly fascinated with the creative nature of people with the condition. With a background in the art world, it made sense that Moffat, from Cheshire, in Northwest England, began to interpret this new perspective on the world through art.
"It was my way of trying to understand his condition," Moffat told The Mighty.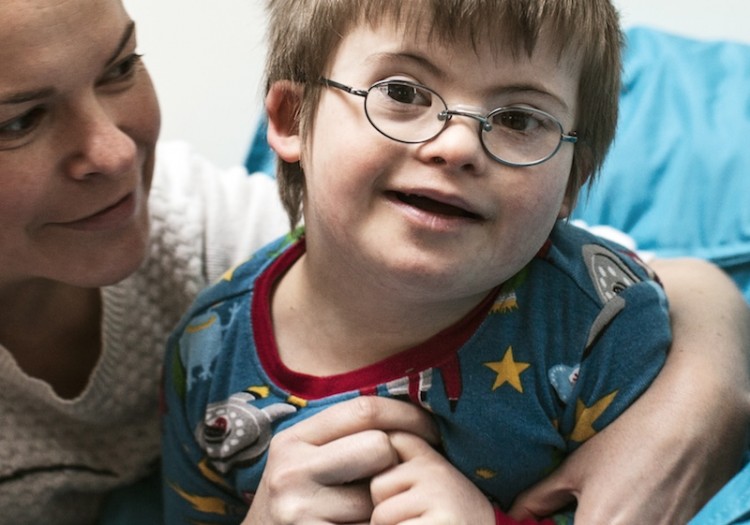 She began working with the Down Syndrome Association in the United Kingdom to put a call out for artists.
"The idea originated just as a way to meet other families," Moffat told The Mighty. "But, then I started to realize the talent was incredible and the artists deserved to be recognized."
So Moffat and her partner, Paul Moffat, put together a small public preview exhibition in 2012. It was a success, and Heart & Sold was born.
Since then, Heart & Sold's public acceptance has continued to grow — the Duke and Duchess of Cambridge even accepted one of their original works of art for Prince George's nursery in 2013.
Heart & Sold's goal is to support and encourages all kinds of artists with Down syndrome, from photographers and filmmakers to various types of visual artists and sculptors. Its staff works closely with the artists and their caregivers and are often thrilled to see them go off on their own to host successful solo exhibitions and receive commissions.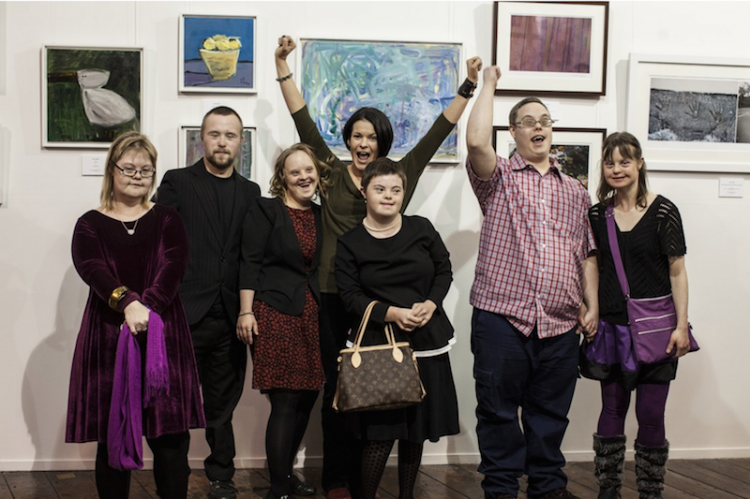 The organization continues to grow — this fall it's putting on exhibits in London and Manchester, as well as hosting its first international exhibition in New York City in October.
But despite all the exciting progress, Moffat says it's really all about the art. Art, she says, that can stand on its own merits and doesn't need to be defined by the condition of the person who created it.
"At the end of the day, who made the art, whether or not they have Down syndrome, doesn't matter," she told The Mighty. "It's whether or not you want to put it on your wall."
Check out some of the Heart & Sold artwork and artists in the images below: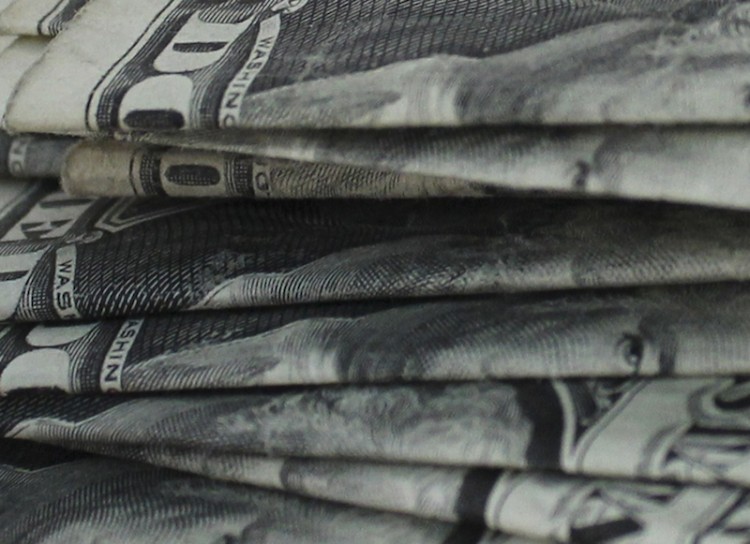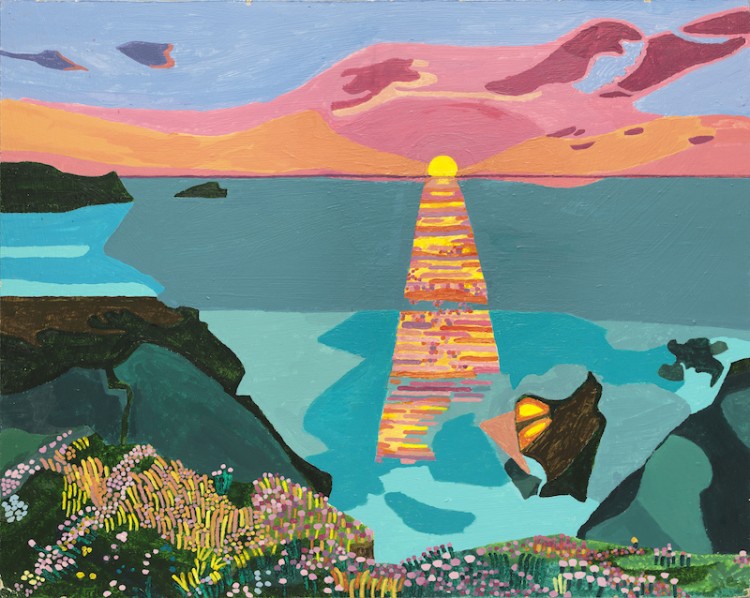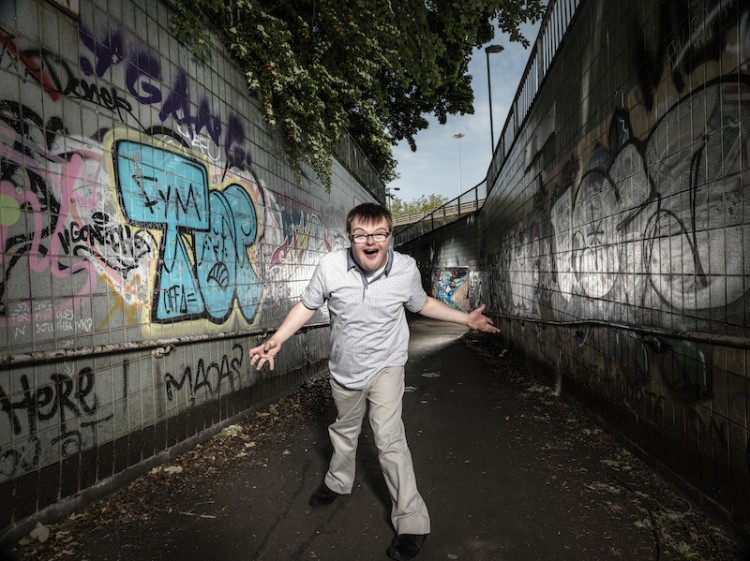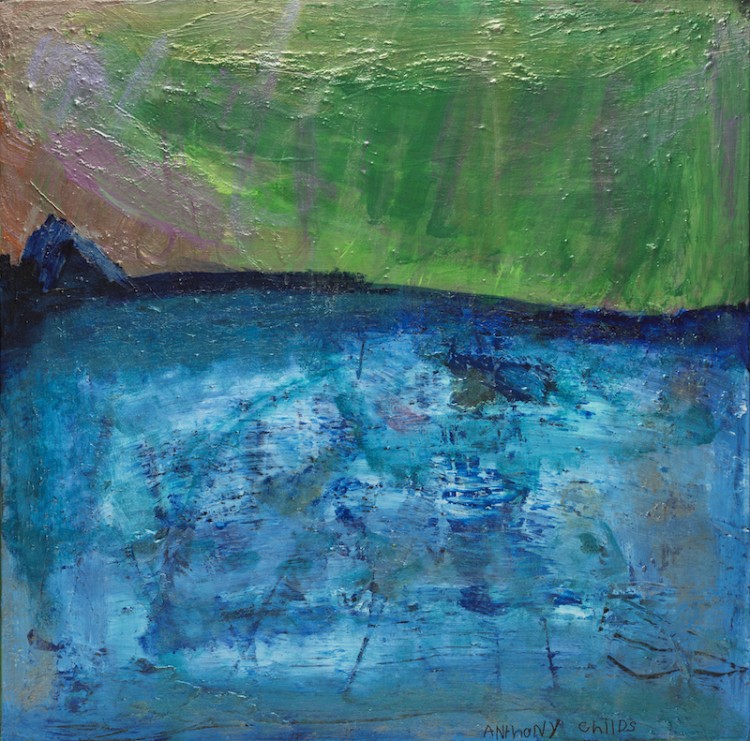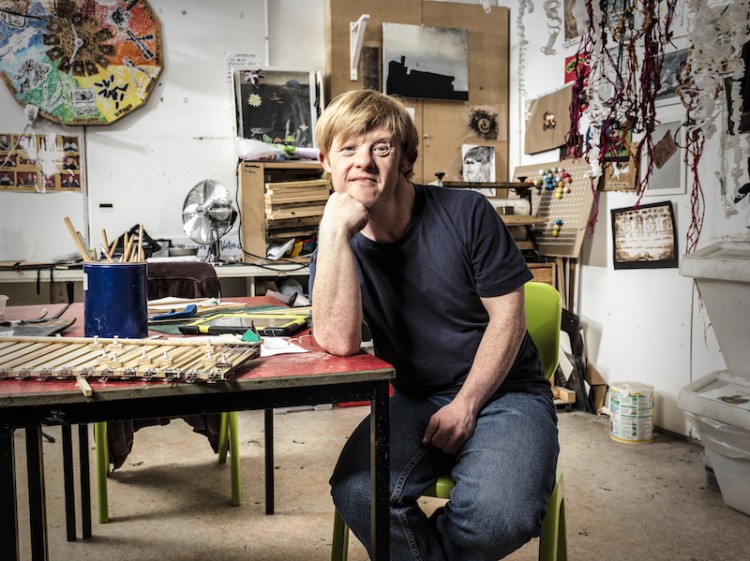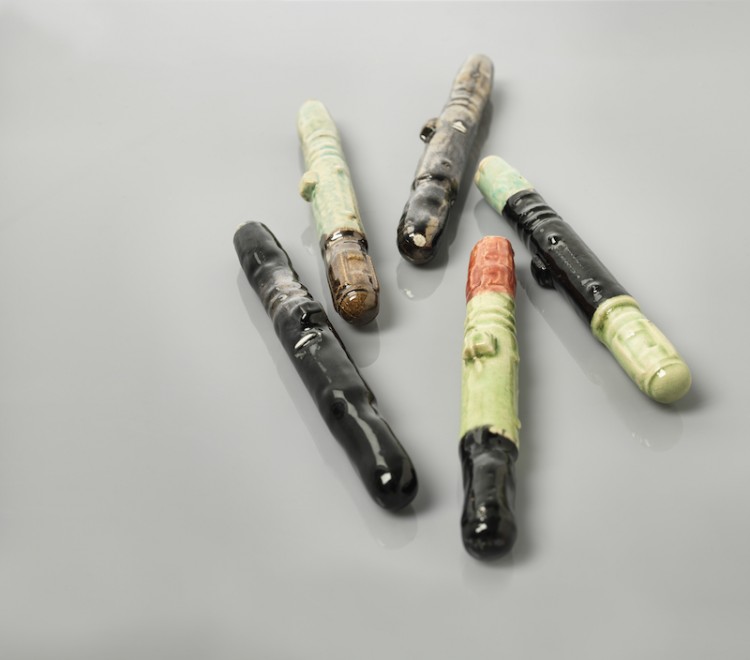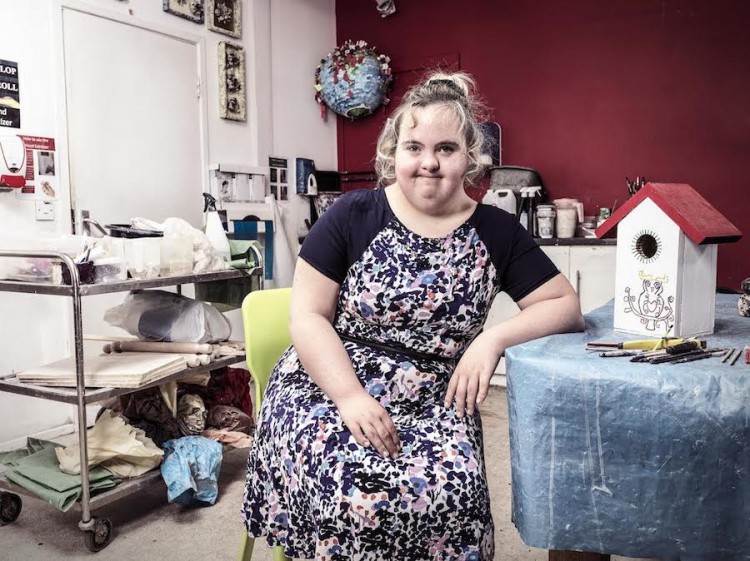 Check out the Heart & Sold website for more information on upcoming exhibitions, or to learn more about the artists.