These Photos Capture the Beauty of Kids With Down Syndrome in Every Season
---
Bethany Balsis, a photographer from Bristow, Virginia, recently shot a calendar for the Down Syndrome Association of Northern Virginia.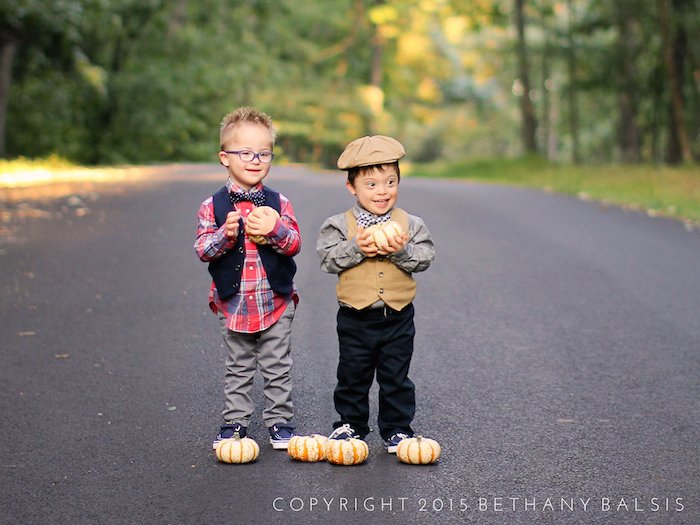 Balsis was inspired to take on the calendar by her girls, Payton, 9, and Addison, 8, who both have Down syndrome. Payton is Balsis's biological daughter and Addison was adopted from Russia when she was 2. Both girls also appear in the calendar.
"They have inspired me to advocate for people with Down syndrome as much as I can," Balsis told The Mighty in a Facebook message. "If I can help spread awareness through my photography, then I am so happy to combine two of my passions into one."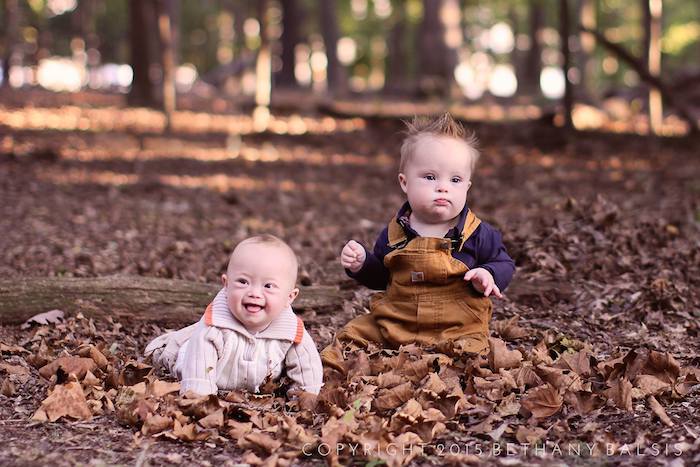 Balsis's photos beautifully capture her subjects in a backdrop that evokes each month, but the images do something else as well — they show the versatility and potential of people with Down syndrome.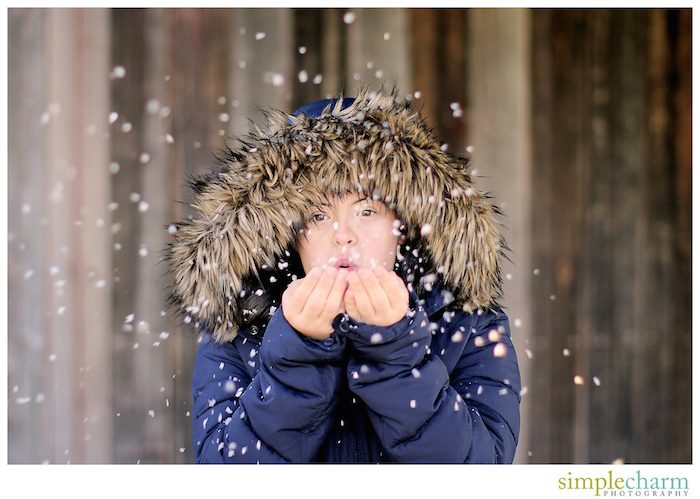 "There are so many misconceptions about Down syndrome out there, from how they look to how they act to what we can expect from them," Balsis told The Mighty. "I hope others look at my images and see that people with Down syndrome are beautiful souls with personality and so much potential."
Check out some images from the shoot below: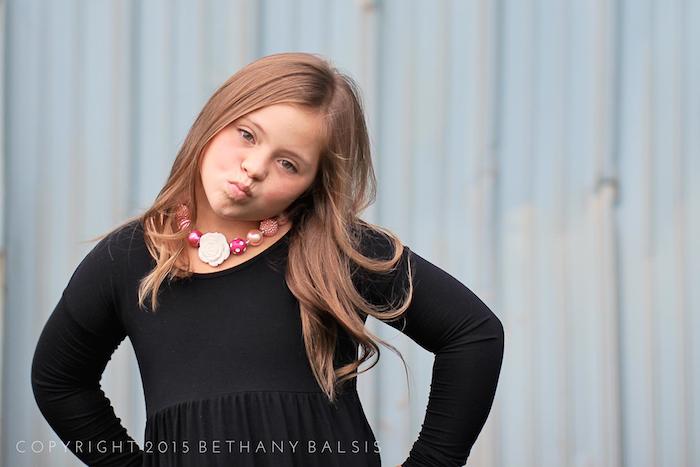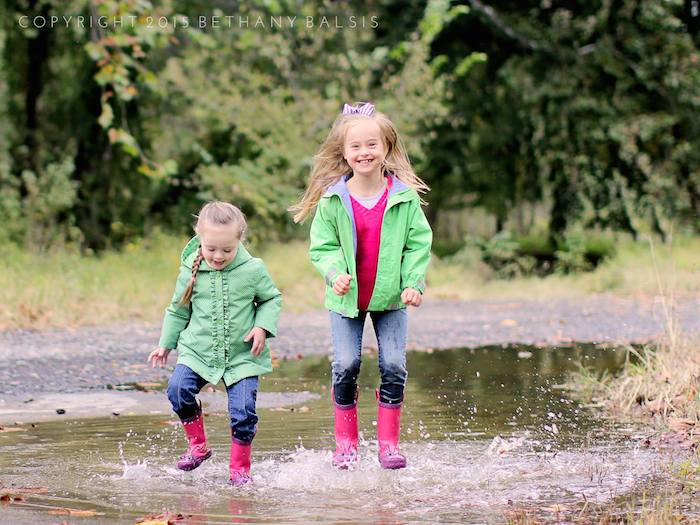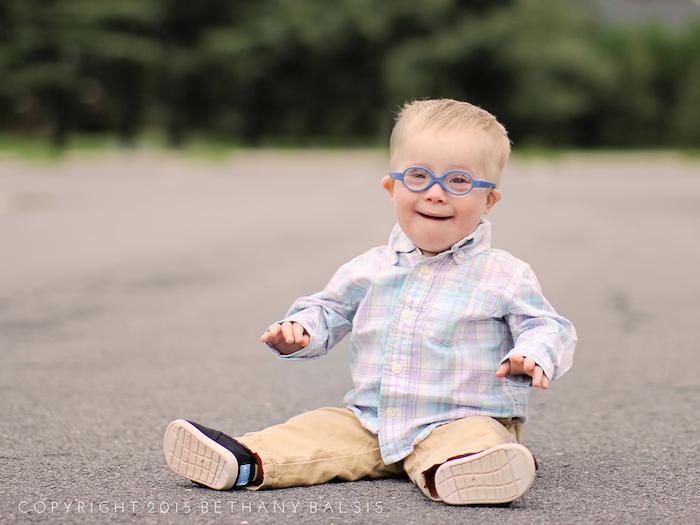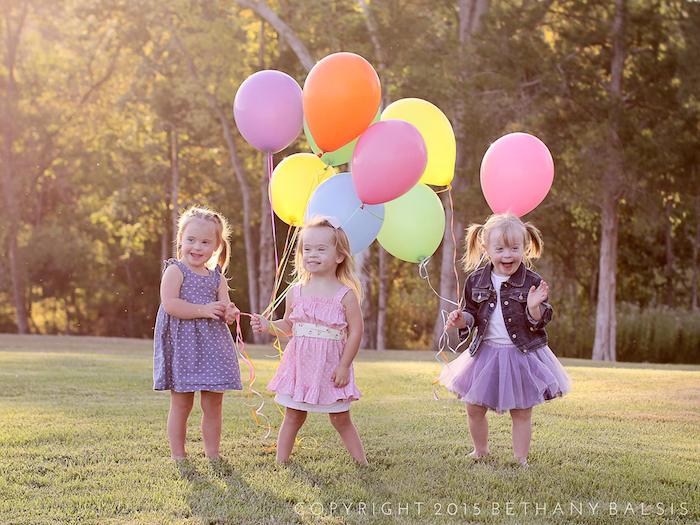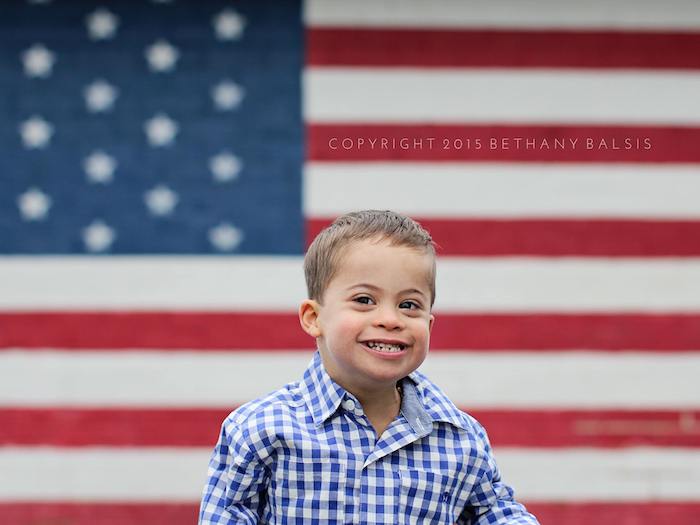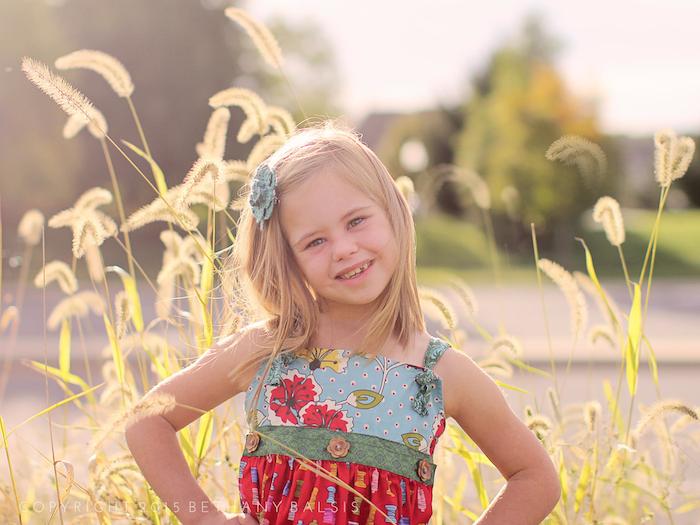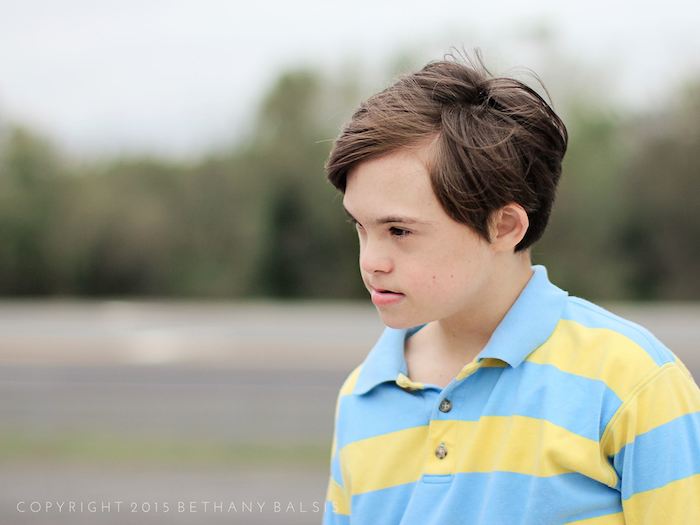 Calendars are available for purchase here. Visit Bethany Balsis's Facebook page for more of her photography.