This Is Why Down Syndrome Awareness Really Matters
---
You hear the word "awareness" a lot (I say it all the time). Raising awareness for this, spread awareness about that — and in the past I would participate in campaigns and show my support, but never really consider what it truly meant. I never really asked, "Why does awareness matter?"
Then I became a mom to a child with Down syndrome.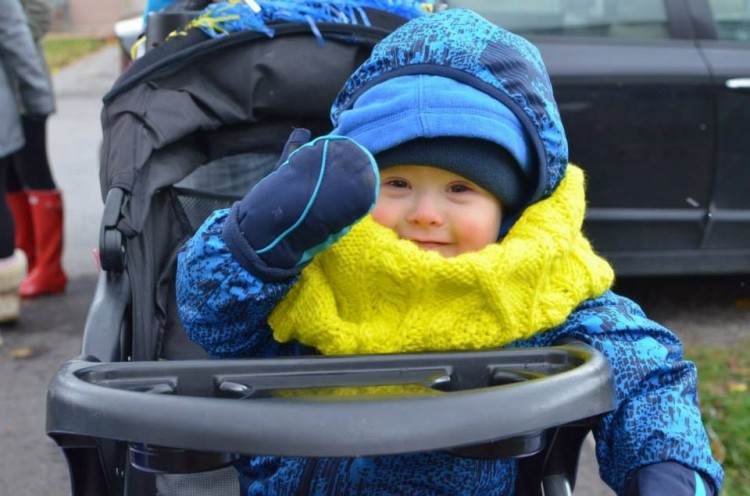 All parents worry about their children. They worry about big things and little things — their safety, their health, who they are friends with, who they will grow up to be. I have those worries too, about both of my kids, but in Connor's case I think I worry most about the world around him.
For Connor, if the community isn't willing to expect great things from him then his opportunities in life are directly impacted.
I know Connor will be a self-advocate as he grows. He already makes a point of proving me wrong daily. But the reality is he will have to fight harder than most to break down barriers put in front of him by others, even well-meaning people.
There are some common stereotypes and misconceptions out there about Down syndrome, particularly because it is arguably one of the more recognizable disabilities. The problem with these stereotypes is they are often based on outdated information and experiences, and can result in assumptions about what Connor can do, and what he understands. My amazing little boy loves to show off what he can do, but he will perform to your expectations.
Give him a three-piece puzzle and he'll complete the three-piece puzzle and celebrate with you, because it made you happy. He won't tell you he can complete a 26-piece alphabet puzzle, understands the letter names and can recite many of the letter sounds. But if he keeps doing three-piece puzzles every day and everyone keeps being thrilled for him, that becomes his limit and he stops growing.
Being a parent of a child with a disability comes down to community. The community of people you love, the network of support around you and your child and the broader "global" community your child will enter, bit by bit, as they establish their independence. We are lucky to have an incredible, supportive network around us right now. One that has grown even more powerful as Connor is able to draw people in on his own (sometimes it only takes one of his infectious, genuine smiles and you're hooked).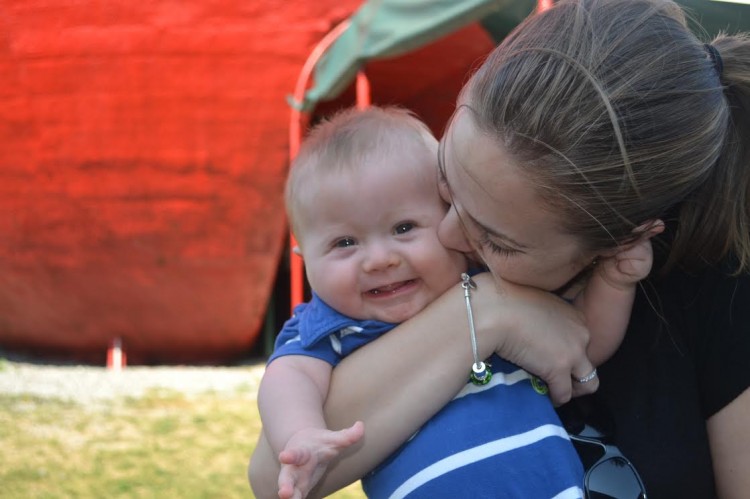 Fairly or unfairly, Connor's success is tied more directly to his community and the "global" community than it will be for his typically developing peers. Not because he is a drain on resources, but because others have more control over his access to opportunities.
It is important that those communities are supportive, celebrate his successes and encourage him to do more.
Awareness is about having an open mind and being willing to have what you think you know be challenged. It can be as simple as having a conversation, asking questions, or even just spending a few seconds watching. It can happen in-person, online, in media and by reading something new. Knowledge leads to understanding, which leads to an inclusive world. Not just for individuals with Down syndrome, or any disability, but for everyone. Keep an open mind in all of your interactions and it will not only change your world, but change the world for others too.
So, give Connor the chance to shine, and I promise you he will. See his abilities first and you will be amazed at how far he will go.
This is why awareness matters.
Want to end the stigma around disability? Like us on Facebook.
And sign up for what we hope will be your favorite thing to read at night.