To the Special Needs Stepparent in My Life
---
I'm pretty sure Joseph was the first stepparent. He seemed to be pretty awesome. I would guess that on Christmas Day/Jesus's birth, Joseph lovingly supported Mary, stepped up to the plate and did what needed to be done, like so many stepparents do.
If I could tell my husband, the stepparent to my child with Down syndrome, one thing during this Christmas season, I'd say…
Thanks for loving us.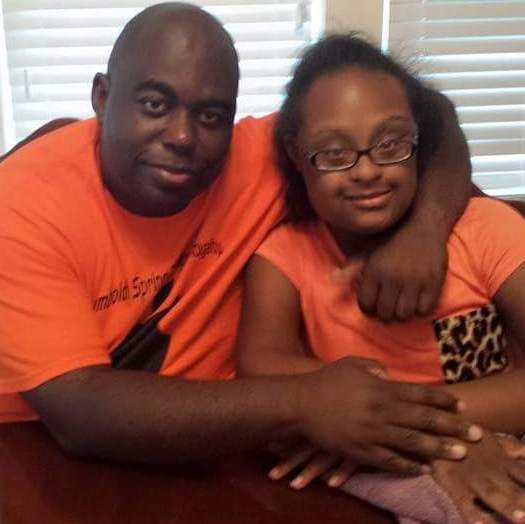 Let's be honest. Lots of parents love their kids, but I believe being a stepparent is a calling. It can take a special heart to love another child who is not biologically yours, because sometimes…
We don't get to spend a lot of time together alone.
I can't speak for all special needs parents, but the time I get to spend alone with my husband is limited. Between work, school and a limited number of sitters, date nights are few and far between. I apologize, but never once have I heard you complain.
I love that never once have you said, "What if?"
Since we said "I do," you have never questioned or asked, "What if she is with us forever?"
My daughter is 13 and currently has multiple disabilities. I love that you never entertain my fear, but instead, help me plan soundly for her future.
Speaking of her future, thanks for helping me plan in general. 
I've been the single parent before — alone at IEP meetings, wondering what direction to take, or at the doctor's office, questioning what the next step should be…
Do you know how beautiful it is to be able to consult with someone?
If I could tell my husband, the stepparent in our family, one thing (or a few things) this Christmas season, I'd tell you thank you for sharing our joy, and thank you for drying my tears. Thank you for always being patient, without complaint. Thanks for loving us in the good times, and the not-so-good times. You truly complete us.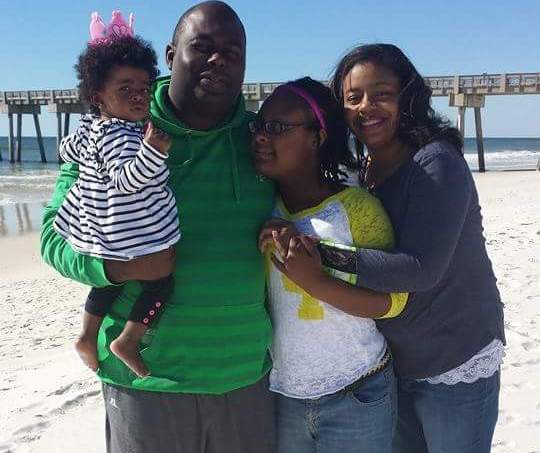 The Mighty is asking the following: Tell us one thing your loved ones might not know about your experience with disability, disease or mental illness during the holidays. What would you say to teach them? If you'd like to participate, please send a blog post to mentalhealth@themighty.com. Please include a photo for the piece, a photo of yourself and 1-2 sentence bio. Check out our Submit a Story page for more about our submission guidelines.