20 Women With Down Syndrome You Should Know About
---
I want to highlight 20 women with Down syndrome who are changing history. These women, without a doubt, leave some people with their mouths open when they witness their accomplishments.
1. Madeline Stuart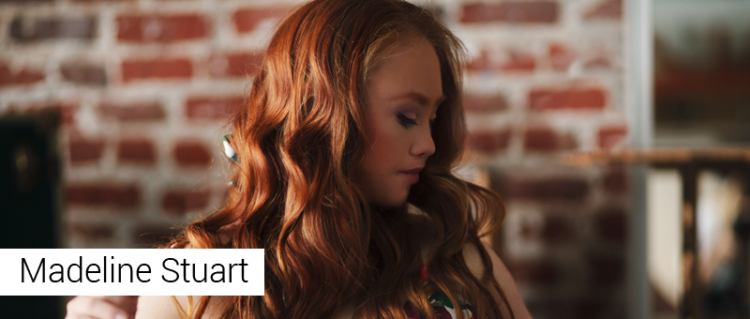 Madeline is a 21-year-old model from Australia. She is the second woman with Down syndrome to walk in the New York Fashion Week and is considered the first supermodel with Down syndrome.
2. Angela Bachiller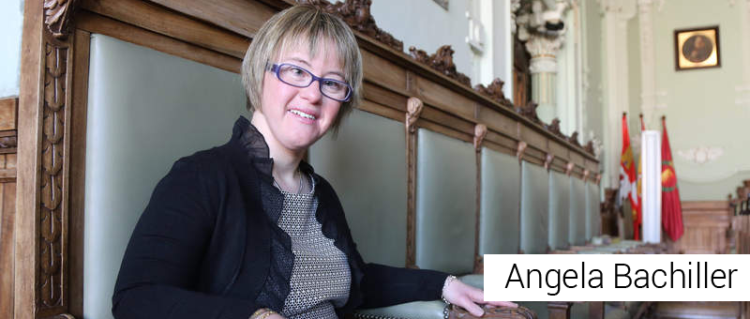 At age 30 she became the first city councilor with Down syndrome in Valladolid, Spain.
3. Megan McCormick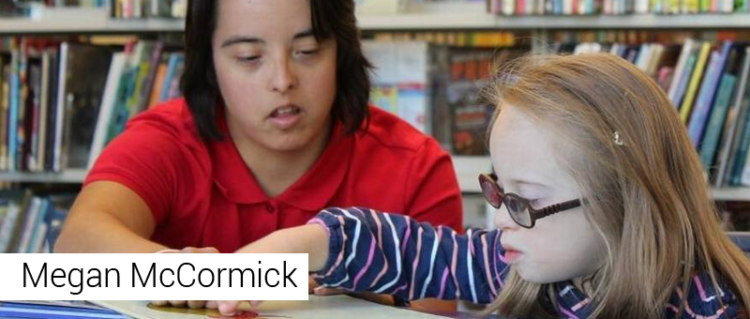 Megan is 29 years old and is the first woman with Down syndrome to graduate from a technical college in the United States. She currently works as a kindergarten assistant and as an office assistant at the Down Syndrome Association of Kentucky where she helps other kids with Down syndrome learn to read and write.
4. Olaia Pillado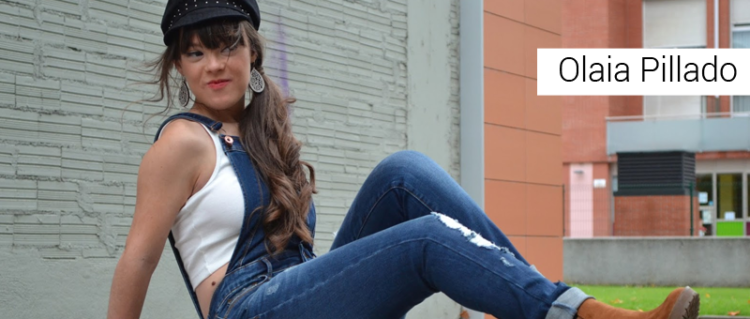 Olaia is from Spain. She loves fashion and ventured into the world of blogging, sharing her good taste or fashion. You can follow her on Instagram or on her blog, Viviendo a la Moda.
5. Melissa Reilly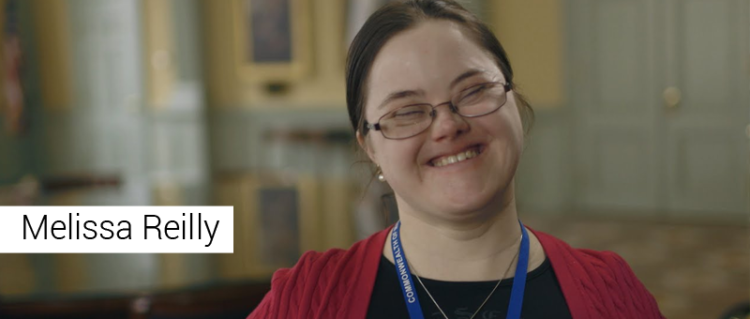 Melissa was always included in her public school and attended a community college. She works as an office aide for a state senator in Massachusetts. She participated in Special Olympics where she won gold medals for swimming, biking and skiing. She teaches kids with Down syndrome how to read, write and do math.
6. Noelia Garella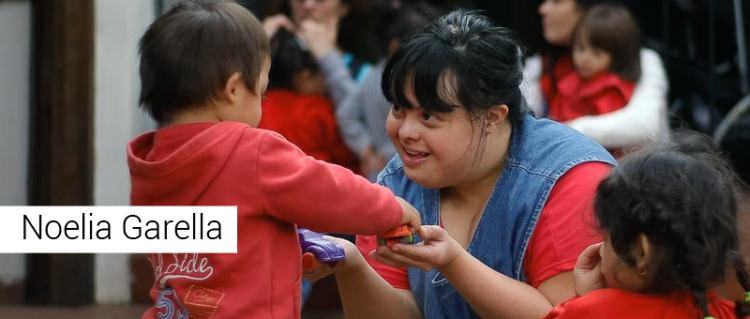 Noelia always dreamed of being a teacher and succeeded to graduate as a preschool teacher in Córdoba, Argentina. She is the first woman with Down syndrome to hold a job as the head teacher of a preschool class in Argentina.
7. Bernadette Resha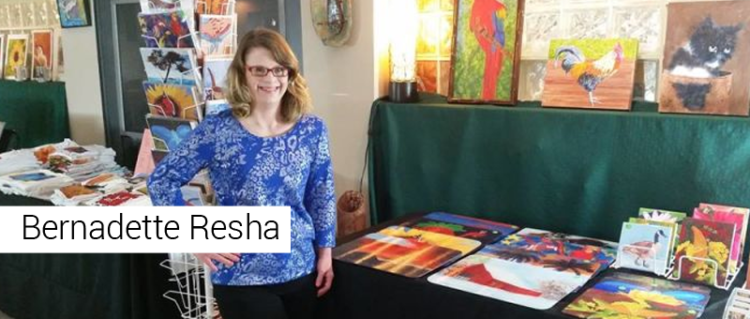 Bernadette is a talented painter, her work has been showcased in television, musicals, commercials and magazines. She can also play the violin and has been married for several years.
8. Bibi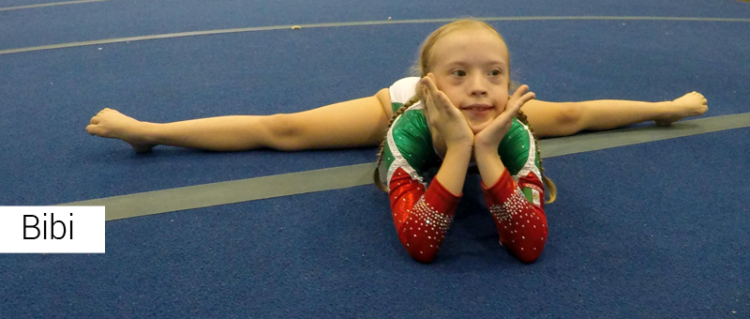 Bibi is the first Mexican gymnast with Dow syndrome to win three gold medals in the international championship in Italy.
9. Karen Gaffney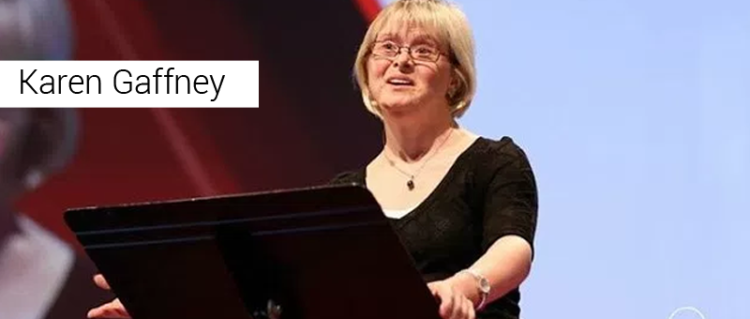 Karen earned a two-year Associates of Science degree from Portland Community College. She swam the English Channel as part of a relay team of six people and swam nine miles across lake Tahoe to raise money for the National Down Syndrome Congress . She travel across the United States speaking about Down syndrome and challenging stereotypes.
10. Fernanda Honorato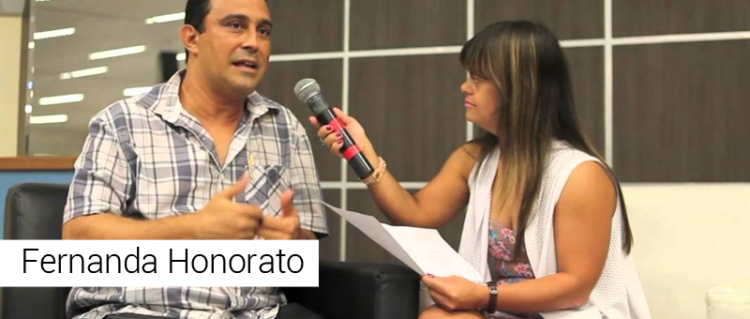 Fernanda works for a television network in Brazil where she interviews famous celebrities. She also does segments on issues of inclusion.
11. Sofia Sanchez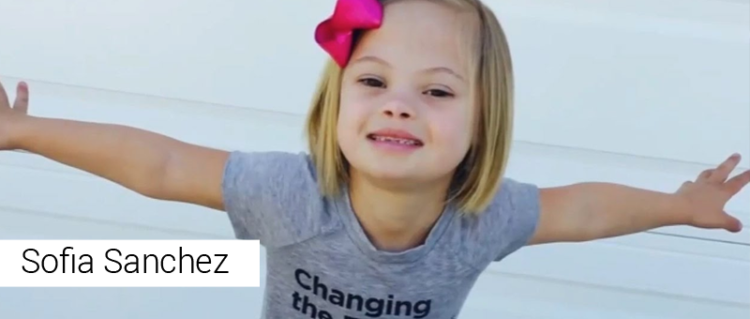 Sofía was born in Ukraine, but she was left an at orphanage where a family from the United States adopted her. Her mother posted a video of Sofia saying Down syndrome is not scary and the video went viral. Sofia is an actress and a model.
12. Lauren Potter
Lauren is 28-year-old actress best known as Becky from the show, "GLEE."
13. Yulissa Arescurenaga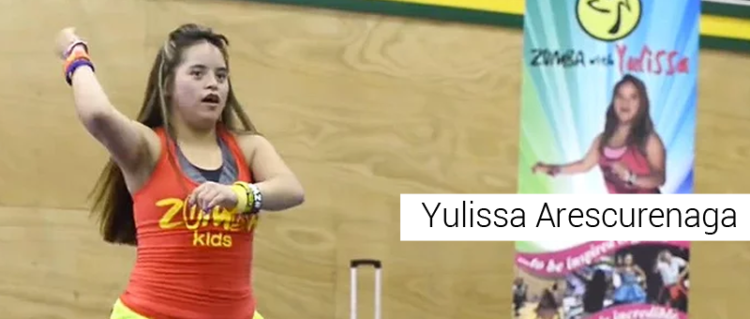 Yulissa worked for four years to become a Zumba instructor. She received her certification, making her the first Zumba instructor with Down syndrome.
14. Jamie Brewer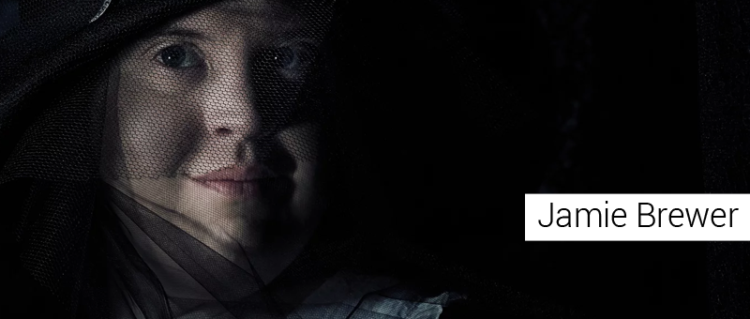 Jamie is an actress best known for the series, "American Horror Story." She was the first model with Down syndrome to walk on the New York fashion Week.
Originally from Guatemala, she participated in the 2016 London Fashion Week. Since then, her fashion line, Down to Xjabelle  has gained attention and been featured in other fashion shows.
16. Megan Bomgaars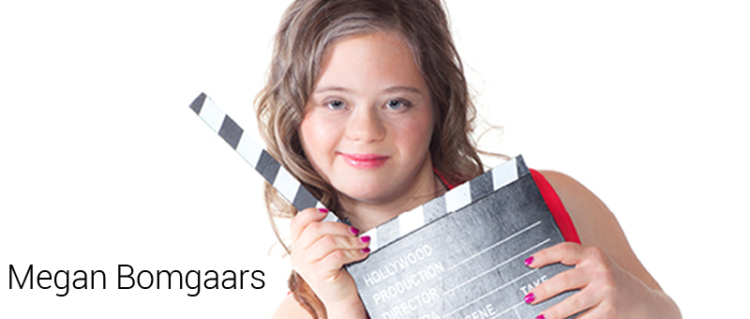 Megan is from Colorado and a cast member of the A&E show "Born This Way," which won an Emmy in 2016. Megan partners with "Hello Kitty" to create a fashion line called, Megolgy.
17. Karen Montes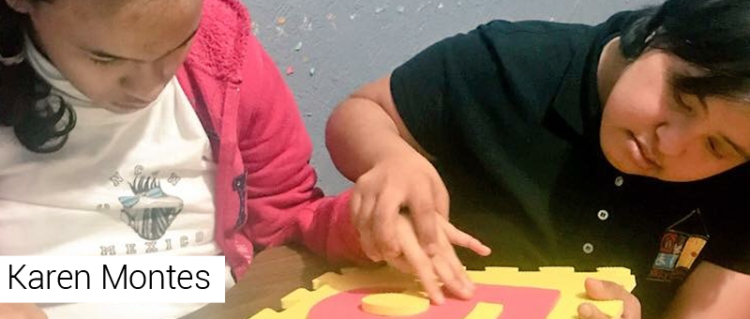 Karen is from Guerrero, Mexico. She was included at school, and while she did not have the option to attend college, she works at Nikky House, where she teaches other children with disabilities.
18. Mikayla Holmgren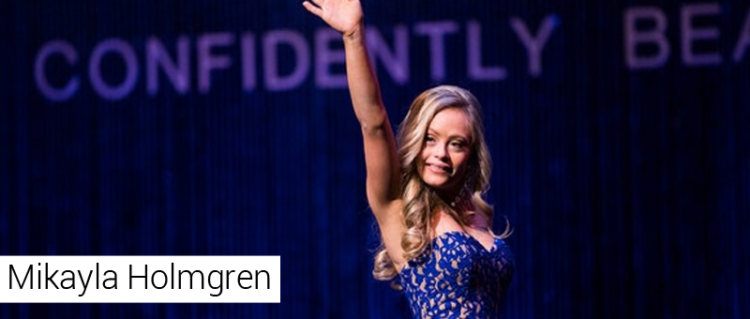 Mikayla made history when she became the first contestant with Down syndrome to enter a beauty pageant. Although she did not win, she received two awards for her optimism and spirit.
19. Majo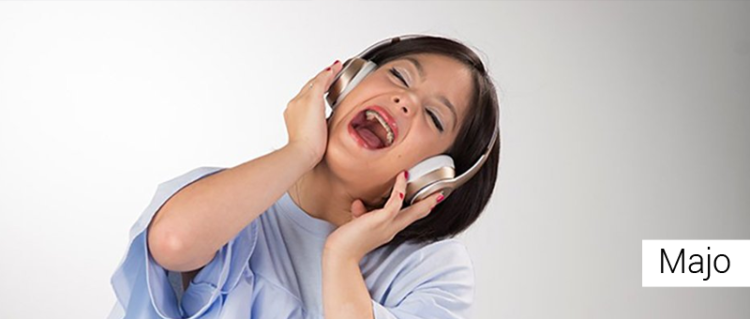 Maria José, better known as Majo, is a 20-year-old vlogger from Panama. She uploads a video each week to her vlog: la vida según Majo. She represented her country at the United Nations at a disability summit. She currently attends college.
20. Heba el-Shurafa
Living in Gaza, Heba was always curious and wanting to learn. She was able to memorize information, enjoyed acting, singing and reciting poetry. She currently works as a teacher at the school where she attended as a child.
Originally published: March 8, 2019