You'll Love How This Tot With Down Syndrome Became a Model
---
Ellie Stafford is a model to her family — and now to the world.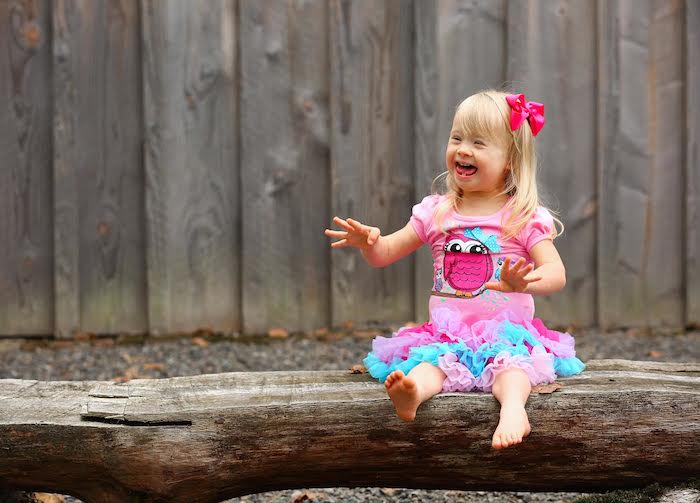 The 2-year-old from Aurora, Oregon, who has Down syndrome, is clearly photogenic, although her mother, Tiffany Stafford, never really thought to pursue a modeling career for her daughter, Statesman Journal reported.
It wasn't until her two older boys, 6 and 8, spotted a girl with Down syndrome in a toy ad for Target that Stafford realized how beneficial it would be for them to see more people like their sister in the media.
"I like the idea of her face being seen and other kids with disabilities to see that and say, 'Hey, that's like me,'" Stafford told Statesman Journal. "It's like she's just any other kid."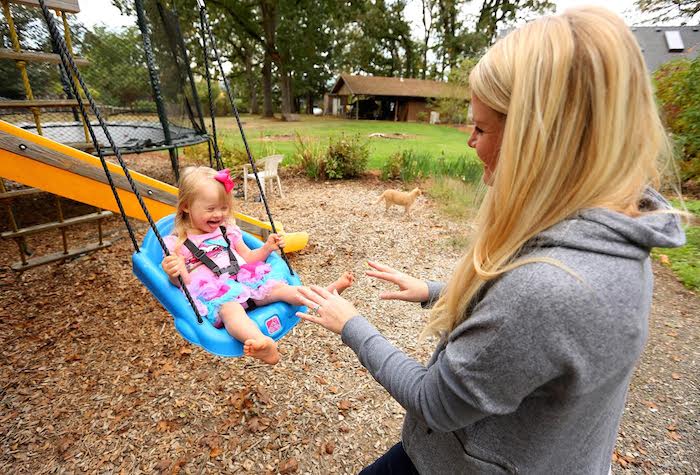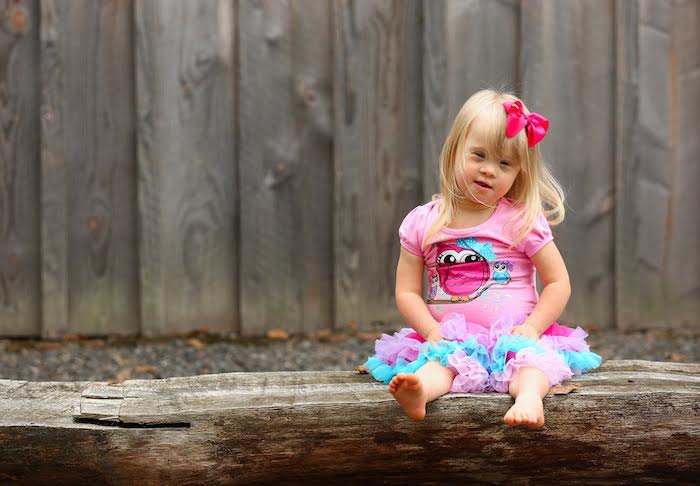 Ellie got involved with modeling through Changing The Face Of Beauty, an organization co-founded by Katie Driscoll, a photographer and mother of six, including a daughter with Down syndrome. Driscoll decided to take action after failing to find advertisements showing kids with disabilities and has since launched a global campaign to make advertisements more inclusive.
"I believe globally we're changing the way people look at models as well as people with differences," Driscoll previously told The Mighty in an email, "and that makes me so very happy."
To see more photos of Ellie, view the Statesman Journal photo gallery here. 
Related: Target Shows Halloween Is for Children of All Abilities
Originally published: October 21, 2015