Not Today, Dravet! A Mom Shares Her Son's Story
---
Powered by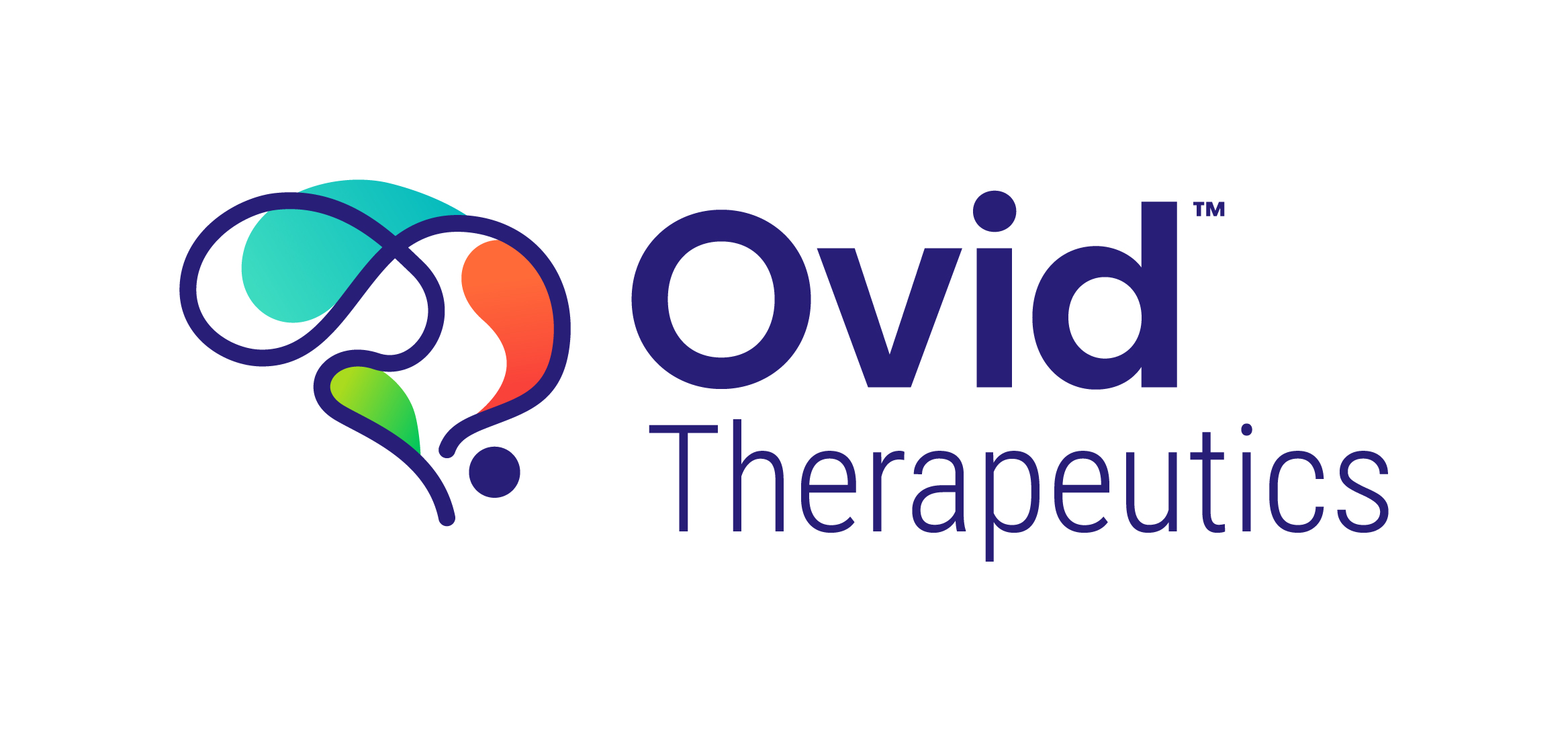 This year, the entire world was thrust into a state of upheaval. Our routines were upended, our priorities shifted, and life as we know it drastically changed. As schools across the country were forced to close, parents found themselves suddenly having to wear additional hats. Anxiety levels rose, and people wondered if this situation would ever end. Many found themselves completely overwhelmed and longing for a simpler time, vowing to never again take the "mundane" parts of pre-2020 life for granted. However, as a parent of a child with a severe genetic epilepsy, these feelings have always been familiar to our family; they are something we have been dealing with for most of our son's life.
My son Shayne is 8.5 years old and has a genetic disorder called Dravet syndrome. In addition to frequent and extremely difficult-to-control seizures, which began when he was 7 months old, there is a host of other things that come with this complex disorder. Shayne also lives with autism and intellectual disability, as well as Dravet. He has daily seizures, behavior difficulties, physical challenges, sleep issues, feeding difficulties and global delays that affect his gross and fine motor skills and speech. He is also at an increased risk of becoming severely ill from even the most common viruses. Attempting to balance the priorities of his complex care often feels like we are juggling swords that have been lit on fire, while standing on a tightrope and teetering over shark-infested waters. One wrong move and, well, you get the picture.
Each day is a mystery as to what our biggest Dravet battle will be that day. Will he be able to function through virtual school, speech, occupational, physical and behavioral therapy after a night filled with seizures? Will today result in a two-hour meltdown over something as simple as washing his hands? Will meal times be a battle, since his appetite is reduced from medications, and his decreased muscle tone makes it harder for him to chew? Will he fixate on the places he longs to go but can't since they are still closed? Will he have a seizure from getting too excited while dancing to a song, or from being startled from tripping over his own feet? Will he have a cluster of seizures that we cannot resolve at home, which will require a trip to the ER? Or will we battle one of the many other auxiliary challenges that come along with a life of the medically complex and special needs?
Most mornings we wake up ready to take on whatever the day will throw at us. We start by helping him eat, get dressed, take his medicine, brush his teeth and get ready to start the day. He needs direct assistance with each of these things, so the morning routine takes a while. Potty training is still a work in progress, so we make time to practice that every morning as well. We have a very complex, color-coded calendar to keep track of both kids' school schedules and therapy sessions. All of Shayne's schooling and therapies are currently 100% virtual, which means they require 100% parent involvement. "Super Dad" does most of the heavy lifting, while I work my day job in our home office. In between countless Zoom sessions, Super Dad and Shayne find time for meals, outside play and independent schoolwork. Later in the day, his nurse comes, and that is when we make most of our phone calls to doctors, pharmacies and insurance.  Sometimes we manage to squeeze in some exercise too. Then we team up for dinner prep, daily household chores and bedtime routines. In the evenings we collapse into bed and hope his seizures will not be too horrible that night so we can all get some rest.  
On the great days our community has a saying: "Not today, Dravet." On those days we declare that Dravet, and all the other stuff that comes with it, is not winning. We celebrate them, and we hold onto that hope to push us through the tough days. There are other days when Dravet does seem to win, and we feel like we are at our breaking point. We want to hide under the covers and wait for things to settle down…even though we know they likely never will. Sometimes one extra thing, like Super Dad's recent back injury, feels like it is going to make the entire house of cards come tumbling down. We have another child too, and we must remember to be mindful of her needs and emotional well-being as well. There are times when we feel completely overwhelmed and terrified of the future. Times when we wonder how we will keep this up for the rest of our lives. Times when we worry what will happen when we are no longer here to care for him every day. Then there are the truly terrifying thoughts, when we wonder what we would do if he were taken from us too soon, like too many of his Dravet brothers and sisters. 
Although this life is hard, the thought of having to live without him is unbearable. Somehow, we always manage to pull ourselves out of that place. Those feelings of fear and depression are replaced by feelings of gratitude and hope. Instead of focusing on what Dravet has taken, we remember what it has provided. An amazing community of warrior caregivers that we otherwise never would have met. A renewed perspective of what is truly important. An ability to find pleasure in the mundane parts of everyday life. We have become accustomed to living at a slower pace and are experts at adapting to sudden change. We put our faith into the research that is being done, and we give thanks for new treatment options as they become available. We cling to the hope that a cure will someday come. And if we need to draw inspiration for strength, we only need to look to our incredible son, as we say: "Not today, Dravet."