Why You Don't Have to Be 'In It' to Fight for Rare Disease
---
Powered by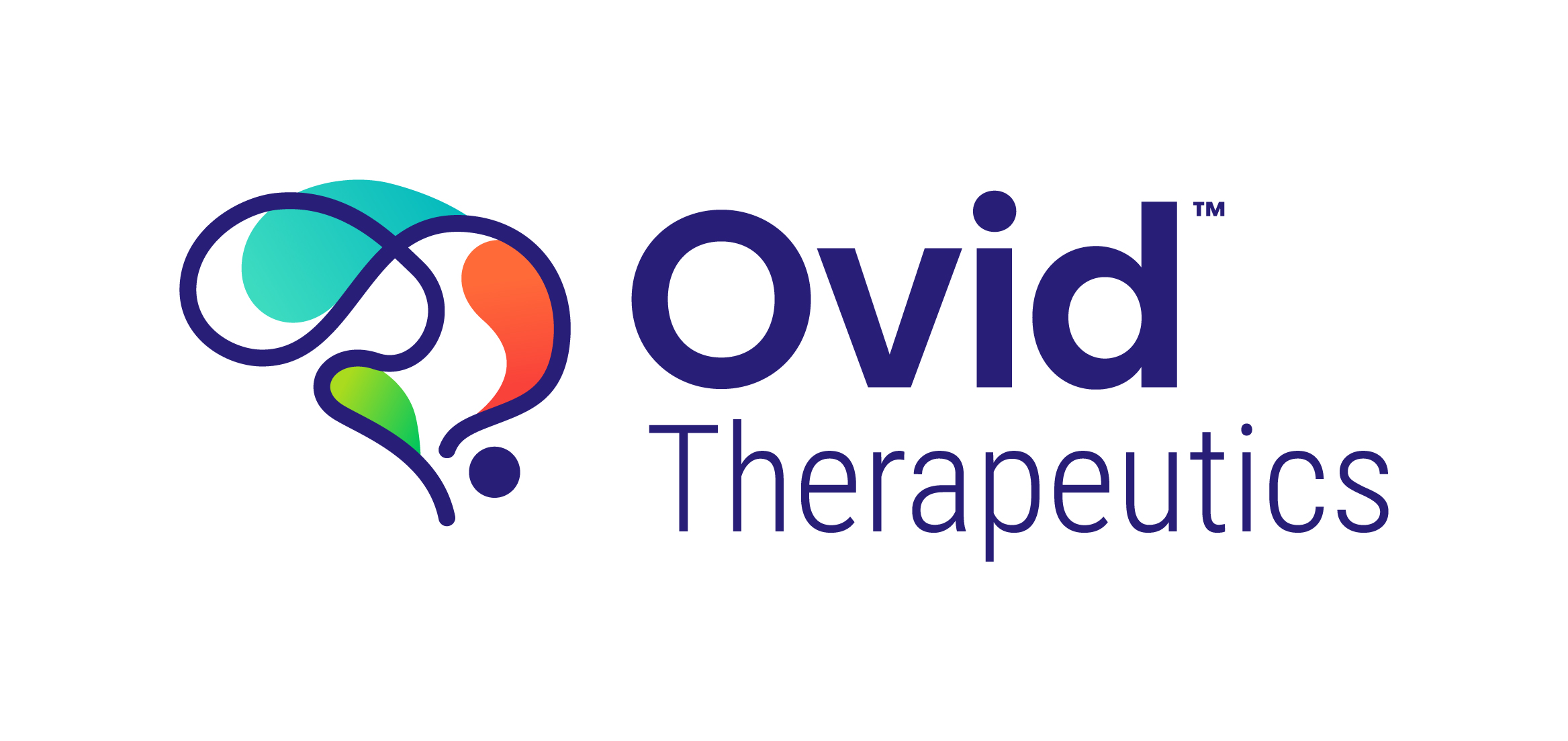 In the rare disease community, we need advocates – that includes both people living with the condition, as well as families and caregivers. However, we also need advocates who are allies – those who may not be directly impacted, but are impassioned nonetheless to help meet the needs of rare communities. Luke Rosen, rare disease advocate and Associate Director of Patient Engagement at Ovid, recently sat down with Vanessa Vogel-Farley, Executive Director of the Dup15q Alliance. While Vanessa doesn't have a direct connection to Dup15q syndrome, she is determined to help the Alliance become a leader in research and advocacy. Vanessa helped launch "The FIGHT" – a focused effort to raise awareness and increase funding to help address the  unmet needs of Dup15q families. Here, she discusses her new role in the organization and its unique research-driven approach for the community.
What makes you want to be involved in such a small group without a direct connection to Dup15q syndrome?
There is a saying that goes, "Never underestimate what a small group of dedicated people can accomplish." That sentiment gains a strength beyond measure when it is a group of Dup15q parents. What they accomplished in the creation of the Dup15q Alliance and the strides they have made into research, improvement of medical care, and creating a presence in the rare disease community is nothing short of astounding. When the opportunity to get involved with a patient advocacy group that takes a research-driven approach to change came along, the decision was easy. They have a track record of turning ideas into a reality. With my background in research, I knew we could really accelerate the pace and sophistication in which the Dup15q Alliance actively participates in the process and initiates breakthroughs.
With your background, what do you hope to bring to the Dup15q community?
My interest in rare genetics started in the early 2000s as part of research team looking at brain development in children with genetic disorders related to autism spectrum disorders. The journey each family described to me affected me in a way that was indescribable. The strength these parents showed daily was inspiring. Their willingness to be a part of research, to answer questions about their child's disorder, and to better the lives of others in their community was amazing. As a researcher, knowing a strong common thread of genetics can really ground scientific and clinical questions to answer some of the most difficult questions parent's face.
How do you collaborate with industry to get closer to bringing treatment to your community?
Developing effective treatments for rare disorders that are as complex at Dup15q syndrome may seem like an insurmountable goal, but collaboration with industry strengthens our ability to meet that goal.  Collaboration with industry is key to upholding the mission of the Dup15q Alliance, which is to seek out new treatments that improve the lives of those with Dup15q syndrome. In the majority of cases, a pharmaceutical treatment is the best bet to address the greatest concerns within the community. Knowing what industry needs to identify target mechanisms, compound formulation is extremely important when engaging in partnerships that can truly make a difference in the lives of those with Dup15q syndrome. We drive research that can help identify mechanisms, while collecting data from families that can help improvement of outcome measures based on real-world data.
What does "The FIGHT" mean to you? 
I am often questioned about my dedication to Dup15q syndrome since I do not have a child with it. People wonder, "How can you understand?", "Why do you care?", "What can you do for us?" My answer is always the same: I am able to get into the ring for everyone's fight without having my goals centered on my own child. Over the past couple years, I have had the privilege of learning from families about their biggest fights and what the Alliance can do to truly improve their lives. I find the common challenges most families face involves them needing someone in their corner to support, educate, and advocate for them. Whether it's "My doctor has no idea what Dup15q syndrome is; can you talk to them?", or acting more broadly with larger organizations surrounding other common diagnoses associated with Dup15q, like epilepsy and autism, my goal is to improve medical care across the board and collaborate on larger research projects that would otherwise not be possible.