This Man Invented a Font to Help People With Dyslexia Read
---
A new typeface is making life easier for people everywhere who live with dyslexia.
Christian Boer, 33, is a Dutch graphic designer who created the font that makes reading easier for people, like himself, who have dyslexia, according to his website. Now, he's offering it to people for free.
*Sign up for The Mighty Newsletter*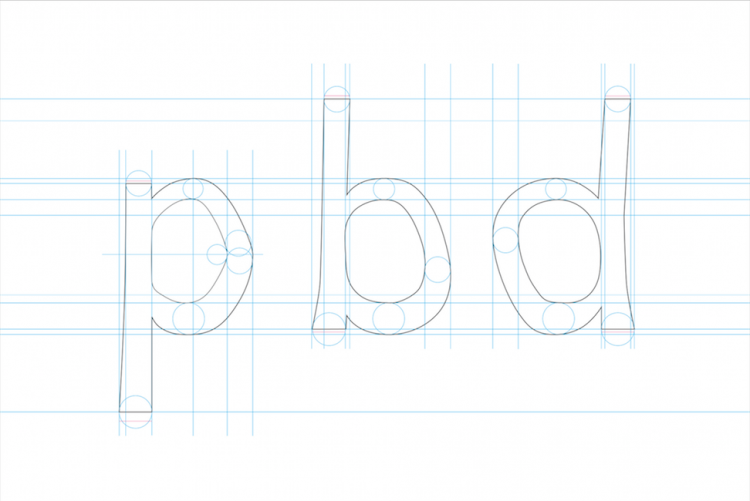 The typeface is called "Dyslexie," and Boer first developed it as a final thesis project when he was a student at the Utrecht Art Academy in the Netherlands. The font makes reading easier for people with dyslexia by varying the letter shapes more, making it harder to confuse similarly shaped letters like "b" and "d," for example.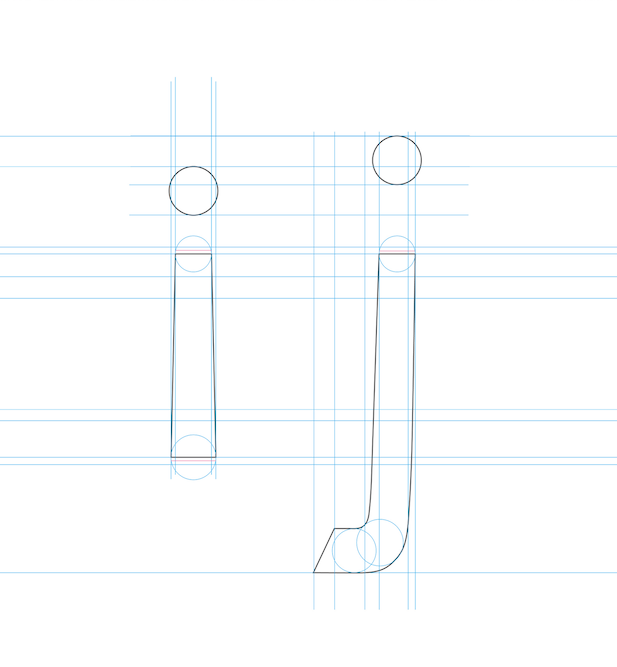 Dyslexia is a language-based processing disorder resulting in a learning disability often characterized by difficulties with accurate word recognition, decoding and spelling, according to the National Center for Learning Disabilities.
Research suggests that about 17 percent of the population has dyslexia, according to PBS.
Watch the video below to hear more about how "Dyslexie" works:
Originally published: November 12, 2014