This Man Created a Font to Show What Reading With Dyslexia Is Like for Him
---
Daniel Britton, a graphic designer from Kent, England, was diagnosed with dyslexia when he was 18 years old.
While attending the London College of Communication to study graphic design, he decided to take a school project and turn it into an opportunity to allow his friends, family and colleagues to see the world from his perspective.
"My problem with dyslexia is that it's greatly misunderstood and miscommunicated," Britton told The Mighty. "Since it's an invisible disability it's hard to empathize or help someone because you can't see or feel what their problem is."
So Britton created Dyslexia, a typeface that recreates the frustration, embarrassment and difficulty of reading with the condition.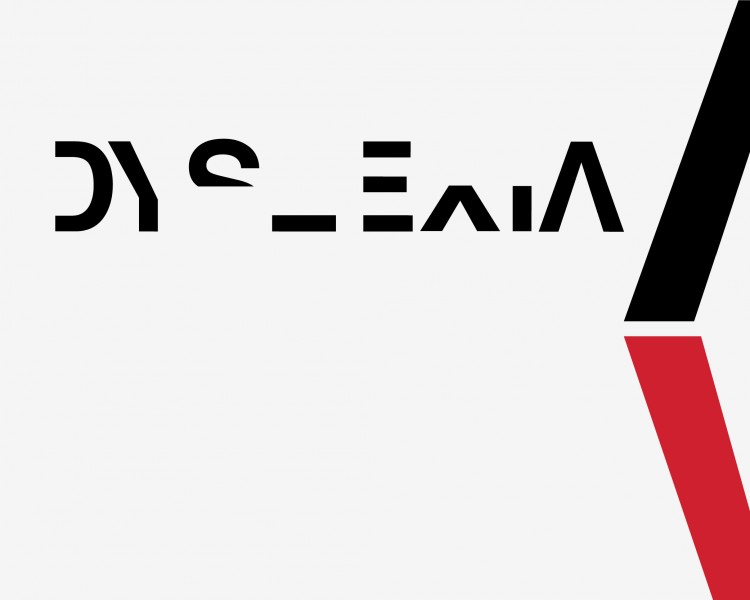 He did this by removing about 40 percent of the lines from a regular typeface, making it more difficult to read.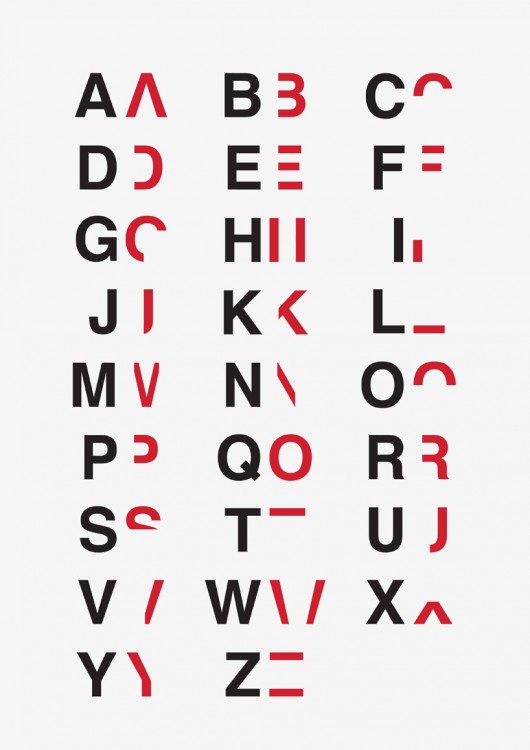 Britton wants to recreate this experience for people who don't have dyslexia so they can be more understanding and gain perspective.
"It's a tool for raising awareness," Britton told The Mighty."I thought it could help a few people."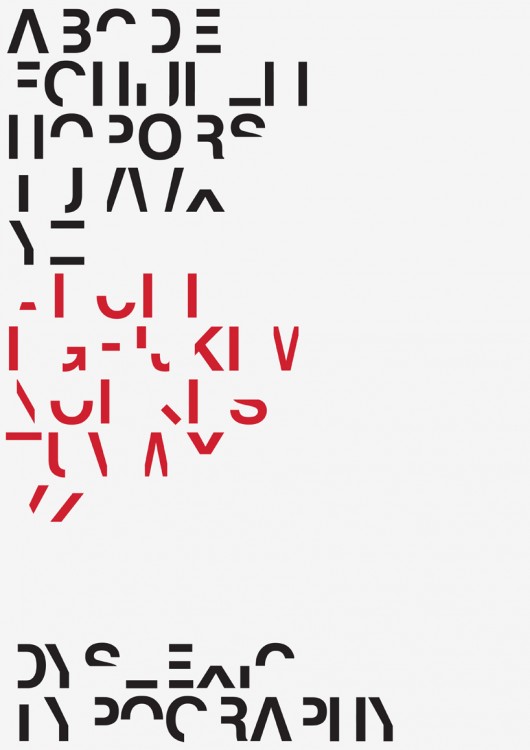 After completing the project for his college class, Britton showed it to family and friends and finally felt understood. For the first time, they could all comprehend the difficulties he'd faced all his life.
"It gave them that lightbulb moment of, 'OK, I get it now,'" Britton told The Mighty. "To hear that they understood was all I needed. I'd finally managed to get someone to empathize with my situation."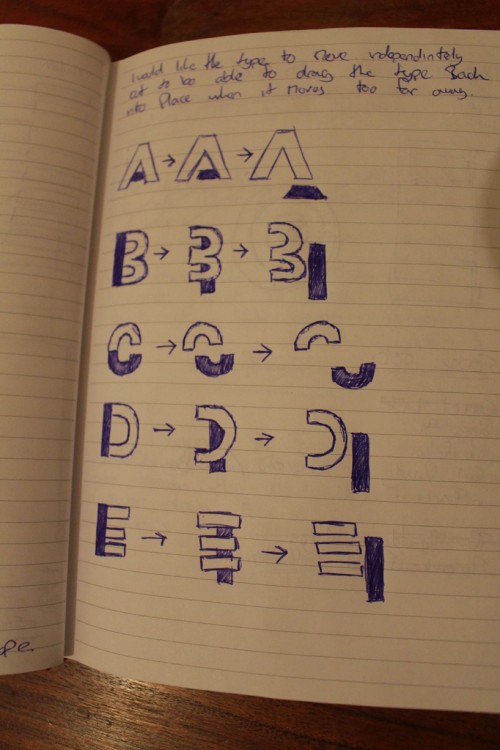 Britton says the reaction has been overwhelmingly positive since his project was first published online a few weeks ago. He's received emails from people all over the world who say his font has helped them understand the struggles of loved ones with dyslexia or that it has helped them get others to understand their own difficulties.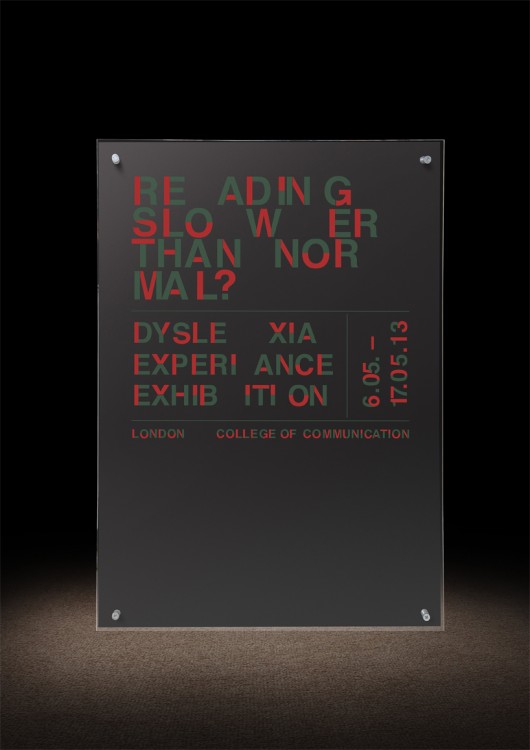 He hasn't yet begun the process of turning it into a purchasable typeface but hopes to be able to someday soon.
And for young people living with dyslexia who find it difficult to keep up in school, Britton has this to say.
"When you find out you're dyslexic, it's hard, but if I had the option to chose, I'd choose dyslexia every day," Britton told The Mighty. "The advantages far outweigh the disadvantages. You're going to have to work ten, 15 even 20 times harder than everyone else, but you'll learn to solve problems in a completely different manner. In the end, it's really, really gratifying."
To check out more of Daniel Britton's design work, visit his website. 
Related: This Man Invented a Font to Help People With Dyslexia Read
Want to end the stigma around disability? Like us on Facebook.
And sign up for what we hope will be your favorite thing to read at night.
Originally published: June 9, 2015