I Lived With a Misdiagnosis for 33 Years. Here's Why I Wouldn't Trade My Experience.
---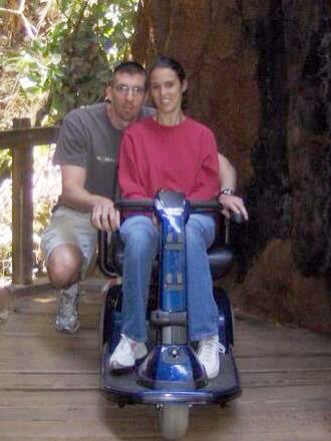 Dear Dopa Responsive Dystonia:
Why are you so difficult to diagnose? Why do all of your symptoms mimic cerebral palsy? Why do few doctors know what you are even though you're so easy to treat? Why did you challenge my everyday living for 33 years, when a little pill could have eased all my pain? Why did you think you could take over my life? You must not have known how strong of a person I am because I rarely let you get the best of me.
I hate to tell you this, DRD, but I won! Even though I went untreated for three decades, I was able to make friends, go away to college, marry and have children despite the fact that I could barely move my arms or legs, despite the countless hours of spasms, stiffness and cramping throughout my body. You didn't stop me, and I maintained a positive attitude and remained a joyful person.
I'm glad you chose me to live so many years with a cerebral palsy diagnosis because now I can share my story with the world. Because of you, I'm helping people, both young and old. My past and current experiences create awareness for parents who are now able to appreciate all the mundane tasks simply because they know I'm grateful for all I can do independently. I love that I can now put clean sheets on a bed, decorate my kids' birthday cakes, cook meals every night and drive my children to all their activities. Yes, I'm busy and life can be stressful at times, but because of you and my "miracle drug," I can do it all with a smile plastered across my face.
Dopa Responsive Dystonia, you may have tried to steal happiness from my life, but what you've really done is help me realize how wonderful the gift of mobility is. And for that, I thank you!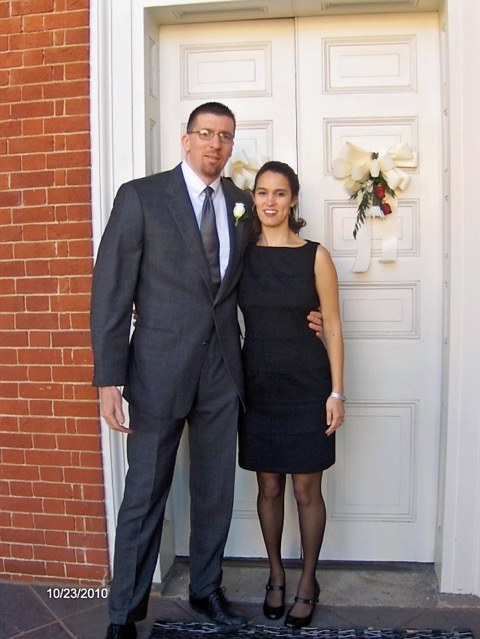 Follow this journey on JeanAbbott.com.
For all of March, The Mighty is asking its readers the following: If you could write a letter to the disability or disease you (or a loved one) face, what would you say to it? If you'd like to participate, please send a blog post to community@themighty.com. Please  include a photo for the piece, a photo of yourself and 1-2 sentence bio.
Want to end the stigma around disability? Like us on Facebook.
And sign up for what we hope will be your favorite thing to read at night.