What People Need to Know About Eczema Discomfort
---
Eczema (atopic dermatitis) is a chronic skin condition with symptoms like severe itching, dry skin and rashes. People often only see the "visible" side of life with eczema, but eczema can be an uncomfortable condition that's more than skin deep. Because the inflammation that causes eczema can happen underneath the top layers of your skin, many day-to-day discomforts that people with eczema experience may go unnoticed by others who don't live with the condition. From being hyper-aware of the back of every bottle of soap or product that might touch your skin to the chronic battle of ignoring your need to itch to find a moment of relief, eczema discomfort can be exhausting.
In order to find out more about the experiences of people living with eczema, we talked to members of the Mighty's eczema community to see what they wish others knew about their eczema discomfort. Here's what they had to say:
"There is never not a time of day where I don't itch. It's constant, nagging and incredibly distracting."
"My eczema seems very correlated to my level of anxiety. It's certainly worsened by chemicals, frequent handwashing and sanitizer, but I notice that when I'm feeling very uneasy, the itch and rash worsen. It's amazing how the skin on the top of my hands can go from extremely irritated, red, raw and blistered to almost healthy again within hours."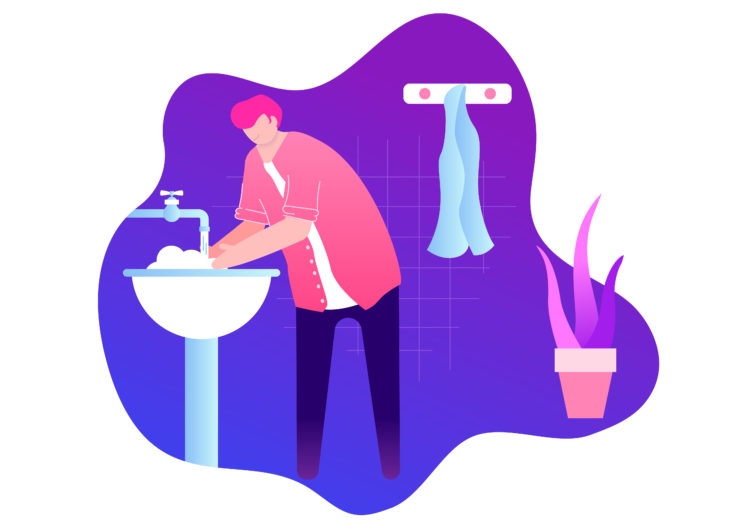 "The constant flare ups, the endless washing of the sheets—the worst for me was putting my eldest in zinc oxide bandages every night plus applying cream four times a day."
"I don't think people realize water temperature makes a difference in symptoms—or at least it does for me. My patches on my hands have been made worse by the alcohol in hand sanitizer. Any time I wash my hands in water that's too hot, it makes the patch worsen or get bigger, so I can't use hot water to wash them. I opt for longer washing to try and make up for it."
"It's annoying to have to check for clothing labels for 100% cotton. I can't wear synthetic material like polyester or acrylic wool like most people."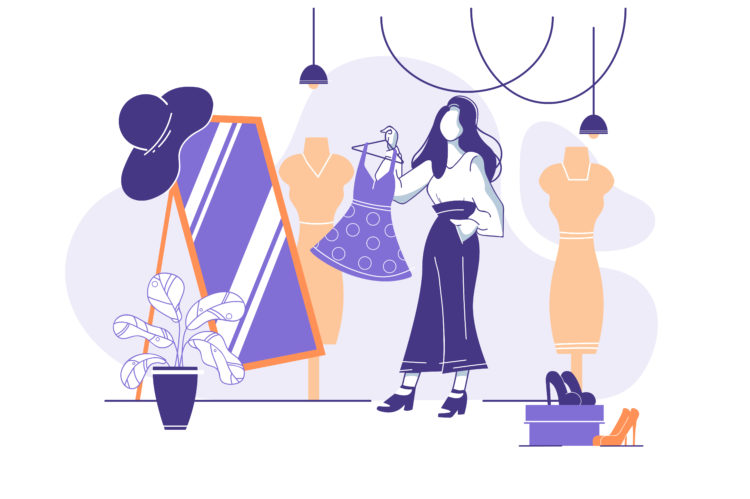 "I look carefully at all the household chemicals, creams and lotions, as well as liquid soap, shampoo and conditioner. Many of them contain preservatives that often trigger skin problems."
"There are various specific types of eczema, including dyshidrotic eczema which shows up on the hands and/or feet. It can be chronic and debilitating, as it can be difficult to do the normal things in life easily, whether it's caring for your child, doing dishes and other household chores or driving to work and performing your duties there."
Want to learn more about navigating life with eczema? We surveyed the Mighty community to learn about what they wished their doctors told them about an eczema diagnosis. Learn more here.