Student With Ehlers-Danlos Syndrome Creates 'Chronically Cute Cards' for People With Chronic Illnesses
---
Many of us know how incredibly validating, uplifting and comforting it can be to find our "people" — others who get our struggles with chronic illnesses, disabilities or mental illnesses. Often times we find our communities and support online through social media. One U.K. student, Ruby Jones, 22, wanted to return the support to the community she found online, one greeting card at a time.
Jones was diagnosed with Ehlers-Danlos syndrome and postural orthostatic tachycardia syndrome when she was 15. In early 2018, she experienced a cerebrospinal fluid leak that left her "bedbound" for six months until she had surgery to repair the leak.
During this time, Jones began creating "Chronically Cute Cards," greeting cards to give support to others within the community. Each card is free, personalized and handmade by Jones.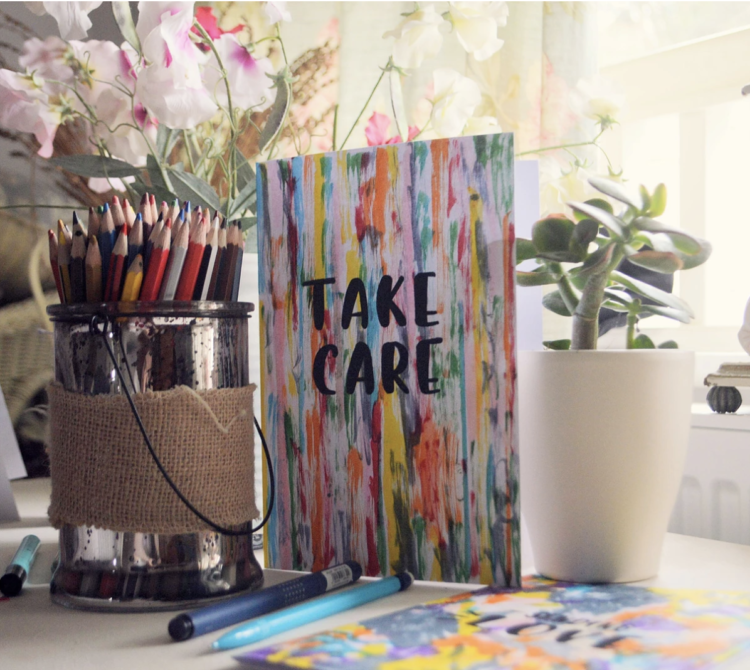 Jones makes cards for anyone with a chronic illness, disability or mental illness.
"The cards gave me back a sense of purpose during a time in which I couldn't manage much," she told The Mighty. "They brought joy to so many people which in return brought it back around to me."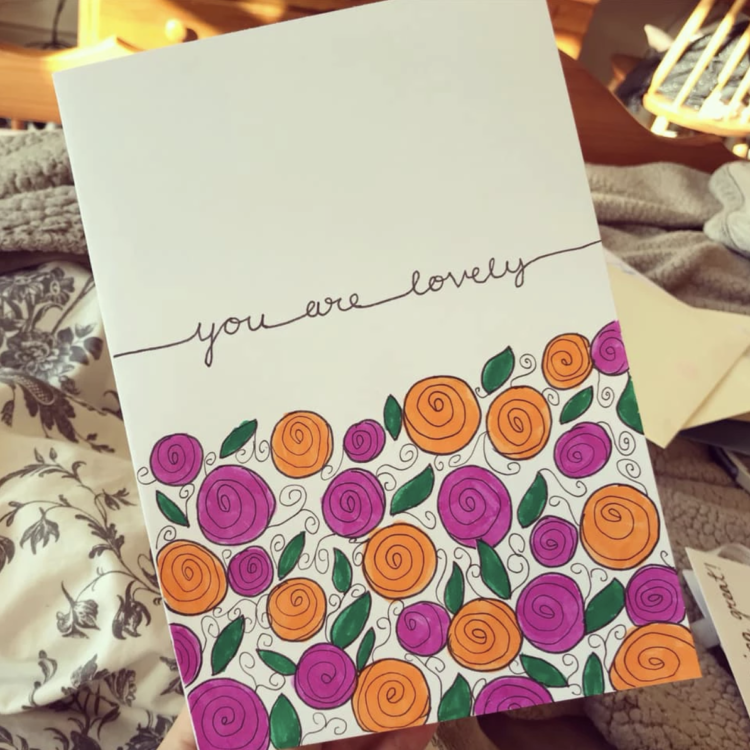 "I wanted to start making cards to give back to the disabled community that had already given me so much," she said. "I was struggling so much with my own health, but wanted to create something that was both manageable but also meaningful."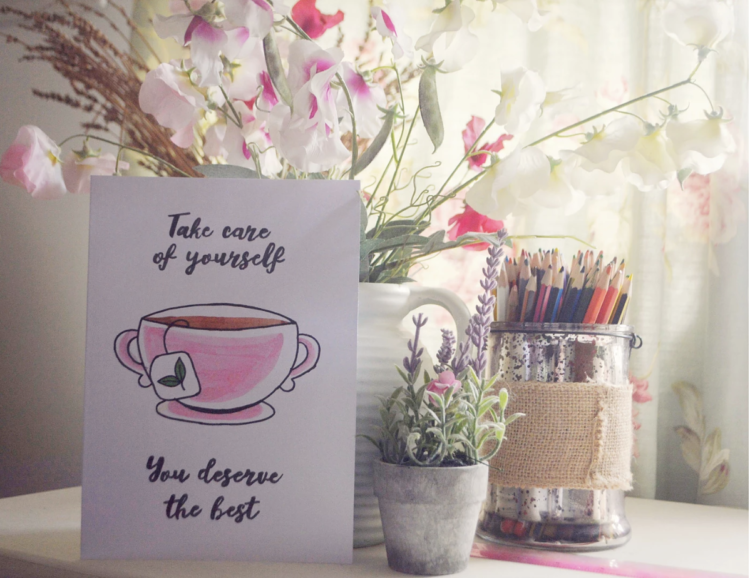 Jones, who ships internationally, has made over 300 cards so far and takes requests through her website. In the request form, Jones asks for favorite colors, interests and anything else someone may like on a card. While the cards are free, Jones does have a PayPal for anyone who would like to donate to her project.
Photos and artwork via Chronically Cute Cards/Ruby Jones