Deciding Whether to Have Children as Someone With a Genetic Condition
---
My boyfriend was with me 10 years ago this spring in the doctor's office when I was given the positive diagnosis for Ehlers-Danlos syndrome, vascular type. It felt like a death sentence. Indeed, I have lost a father and two aunts to complications of the syndrome that weakens the blood vessels and arteries, making them prone to aneurysms and dissections. My brother had been diagnosed as well. But the doctors didn't stop there. They continued with their tale of woe — the condition also affected the uterus, so having children carried an additional risk of tears and rupture. It wasn't recommended. Additionally, the syndrome is inherited, so having children puts another generation at risk. It was like watching my past, present and future destroyed all at once.
I glanced over. Would Tim, the man I had been dating for three years and seriously discussing marriage and family and children with, still want me after this pronouncement? He already knew about my family history and had dealt with some of my physical limitations. He had pushed me around in a wheelchair after I threw my back out jumping rope, and gone to the store with me for ace bandages when I had rolled my ankles. This diagnosis would require another level of commitment. I found out later that he called his mom and sister for feedback.
I don't know what they said, but on June 12, 2010, he kneeled in the ocean at Venice Beach and asked me to marry him. We married in the fall. We used birth control until we figured out what to do about the children question. Everyone suggested adoption, and if we robbed a bank there was the option of surrogacy. I even had a dear friend offer us her uterus and eggs. We had to decide for ourselves which road to take. As the months went by, every time I took the daily little pill, I had the notion I was stopping life. As a Protestant, I am OK with birth control, but this felt more primal, as if nature itself was urging me forward.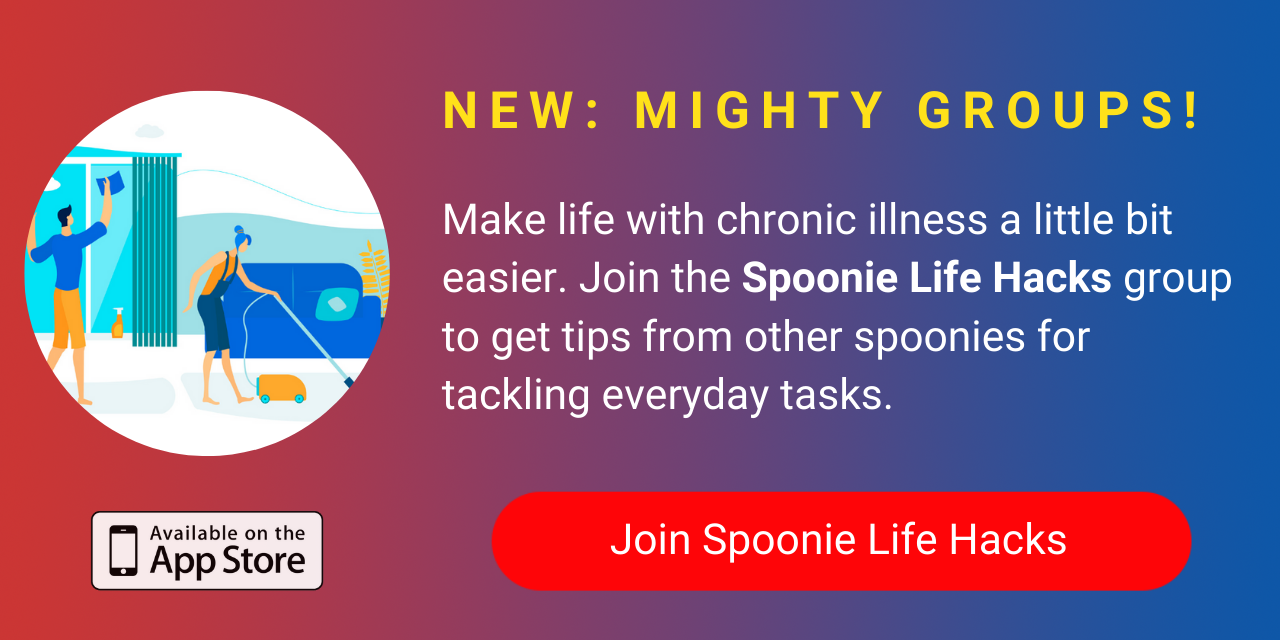 I talked with my brother about it because he also had the disease and also was contemplating having children with his wife. We discussed whether we should shun our own DNA for donors. Did we have lives worth living even though there was pain and possibly a shorter number of years? Would it be fair to our spouses to bring babies into the world only to possibly abandon them? We had huge questions with no clear answers.
It's now 2020. My brother and his wife live a half-hour away. Tim and I just returned from a playdate where my brother's two daughters played with our two daughters. The home was filled with joy and laughter.
It has not been a smooth road for any of us. I had to sit in the hospital waiting lounge for seven hours with my sister-in-law while my brother had a blood vessel running from his foot to his abdomen replaced. My youngest has been to the hospital several times this year, but yesterday she had the time of her life dancing to the Wiggles with her cousin.
My husband and my brother's wife both chose us and stayed with us regardless of our physical limitations and discouraging diagnoses. Love is much bigger than one aspect of a person. There are a million things that can go bad in relationships. Lucky for us, this isn't one of them.