I Love Celebrating the Holidays, but Please Remember I'm Still Chronically Ill
---
The holidays are often a difficult time for people with chronic illness and disability. With so many people around, often people you don't see often, you may feel pressured to "put your best foot forward." But that's hard when neither of your feet are particularly stable.
• What is Ehlers-Danlos Syndrome?
• What Are Common Ehlers-Danlos Syndrome Symptoms?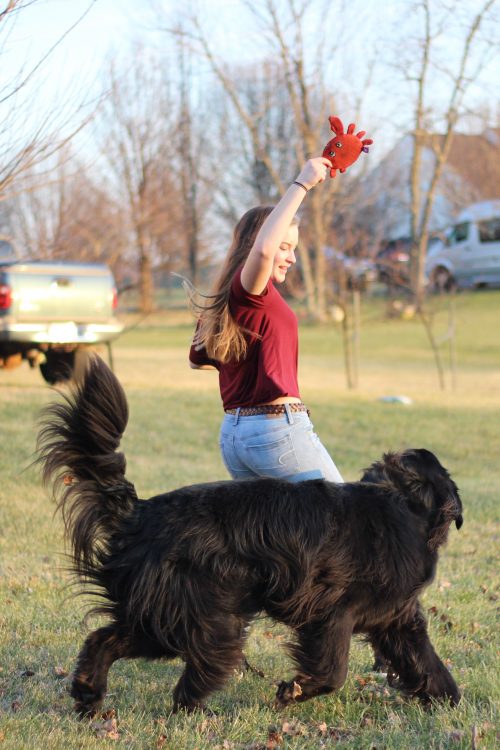 I cannot attempt to say what it is like for others with illnesses and disabilities, I cannot even speak for people who also have my condition because every experience is different and every condition/family is different. But for myself, it is a difficult time. It being difficult is not to say that this time of year is not my favorite or that I don't love the time spent celebrating, it just means there is a lot of pressure that members of the extended family and friends may not realize is there – at no fault of their own.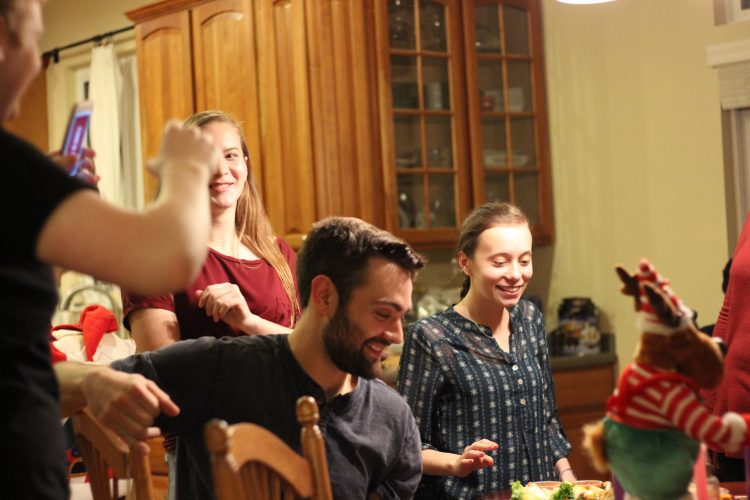 I come from a large, spread-out family. I am the youngest of three and the only daughter, with my mom being one of two daughters and my dad being one of six – evenly split between three daughters and three sons. My mom's family all still live in England, so we spend the holidays with my dad's parents and my aunt's family, totaling 13 family members plus my brothers' girlfriends and the many friends we pick up along the way. Our past Thanksgiving, we had 28 people from all over the world, and Christmas is likely to be similar.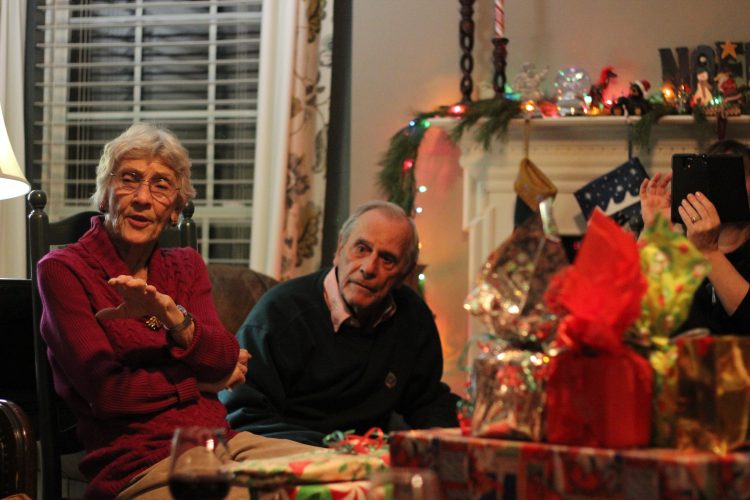 I want to and wish I could spend all of my time with all of them – but the reality is, my body can't stand it. Last Christmas, I ended up bedridden for several days afterward feeling so much pain I could hardly even move enough to sit up and eat. I had pushed myself too far. My EDS is generally invisible, and this time last year, I didn't even know that was the name of my illness.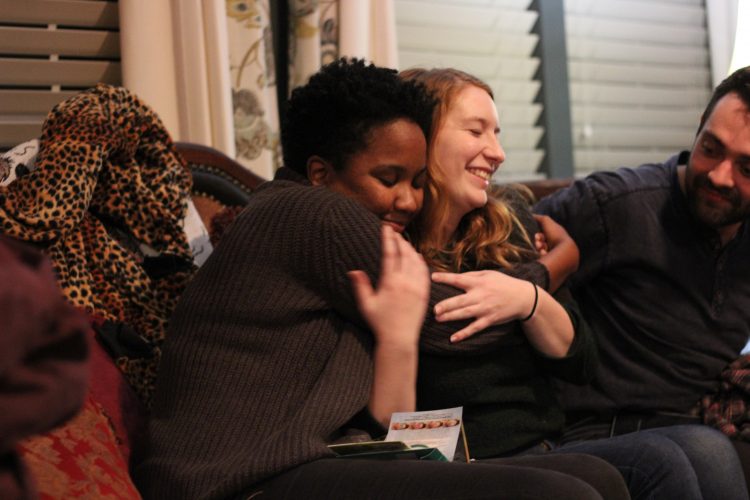 For me, one of the most difficult parts of the holidays is preserving energy. My family is large, and I do not see them often, thus they want to hear all about what is going on with my body. I understand, I would want to know as well, but going to 20 people, each separately, to try to explain conditions I do not fully understand myself takes a lot of energy. And that's just the "day of." Prior to the celebration there is cooking, wrapping presents, cleaning, bathing, shopping and other forms of socializing, all of which deplete the reserves at a tremendous speed.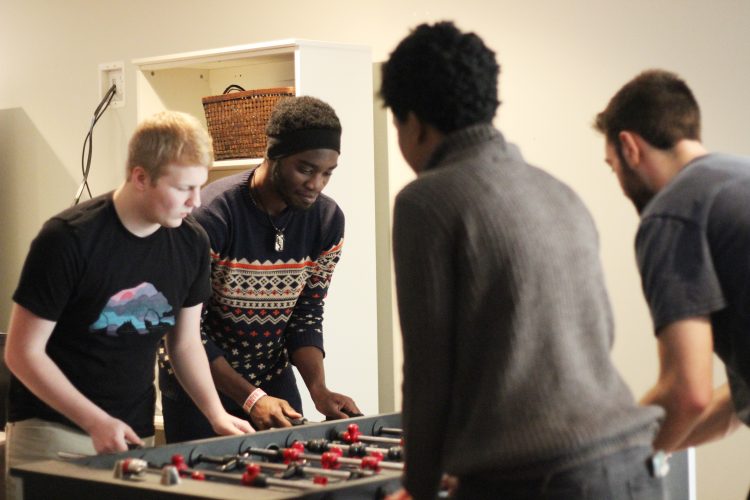 I must incorporate a lot of rest into my schedule. I must lie down and I must ask for help – all the time. I cannot manage navigating up and down the stairs with ease, or even bending down to the tree to place my wrapped presents where they belong. I instead have to call someone else over to help or place them on the table nearby and hope they understand my restrictions.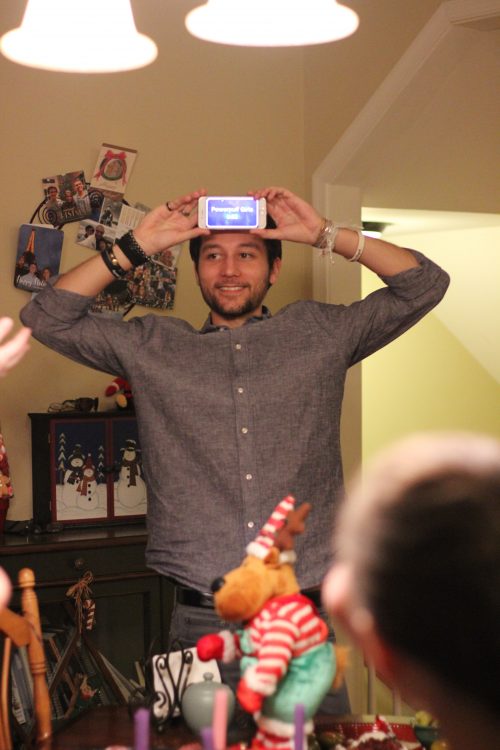 The cold is abrasive and painful. It aggravates my joints and makes my skin over-sensitive. I must weigh myself down with sleeping-bag-like coats, gloves and hats, all of which require my asking for help to zip or button as my tremor gets intense or I cannot bend to reach the zip of my ankle-length coat.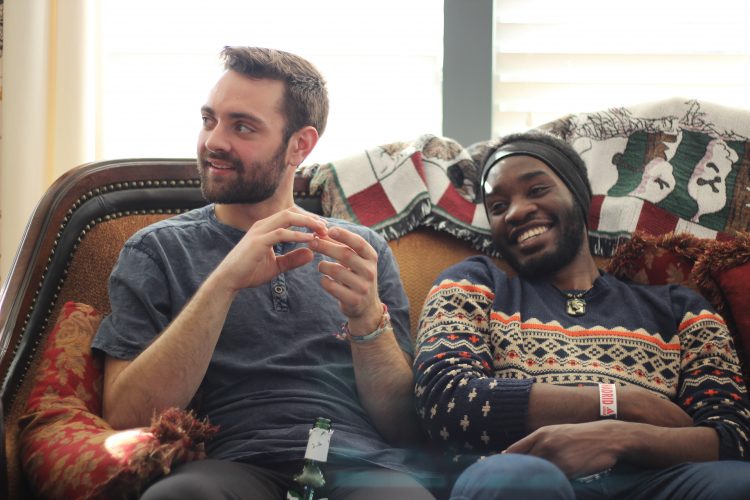 All of these are challenges, but I face them because I love everything about the holidays – even when I am exhausted and perhaps grumpy, I still love observing what is going on around me. I think that is the thing that families and friends must remember each day – we love it and we love you. We want to be involved, we want to be present and we want to answer all your questions. Please just keep in mind that it is an additional challenge for us, and we need lots of rest.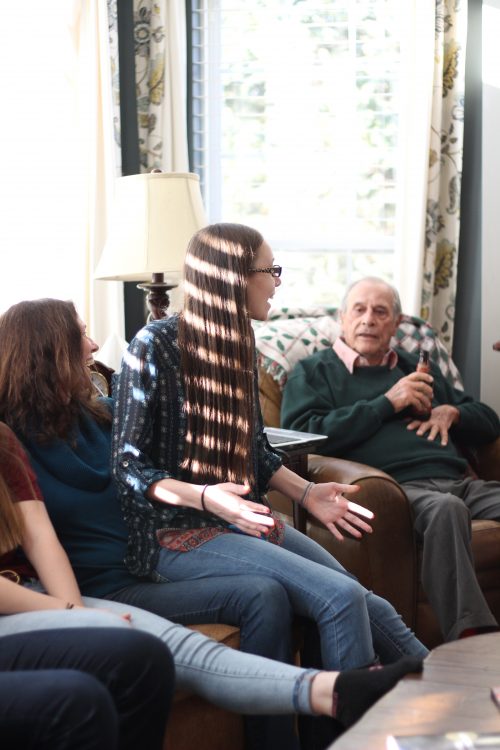 Originally published: December 14, 2017