18 Memes That Might Make You Laugh If You Have Ehlers-Danlos Syndrome
---
Between the subluxations/dislocations, chronic pain and fatigue, life with Ehlers-Danlos syndrome can feel overwhelming some days.
• What is Ehlers-Danlos Syndrome?
• What Are Common Ehlers-Danlos Syndrome Symptoms?
While there's nothing funny about chronic illness, humor can be a powerful coping mechanism. Sharing funny and relatable jokes and memes can help bring a smile to your face, even on the toughest flare days, and let you know you're not alone.
If you use humor to cope with illness, here's a roundup of some memes that might make you chuckle.
1.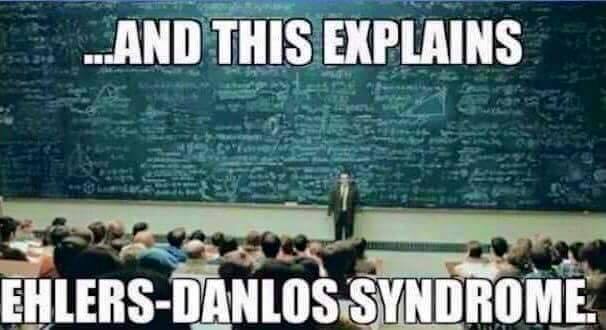 2.
3.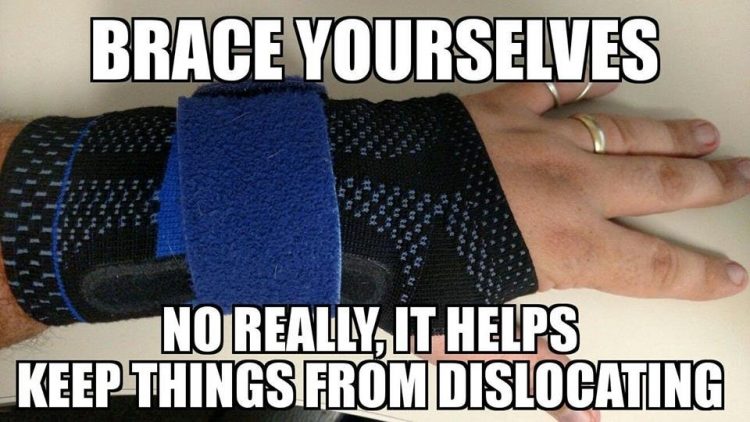 4.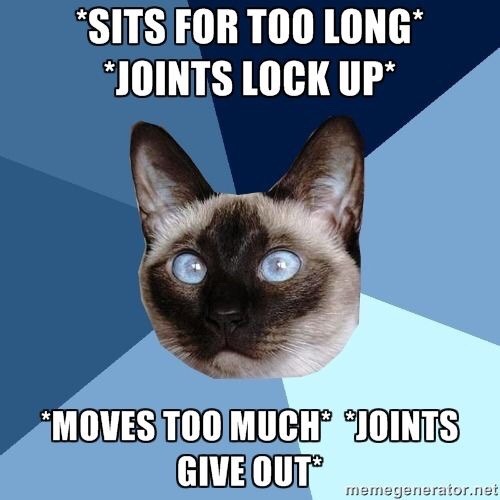 5.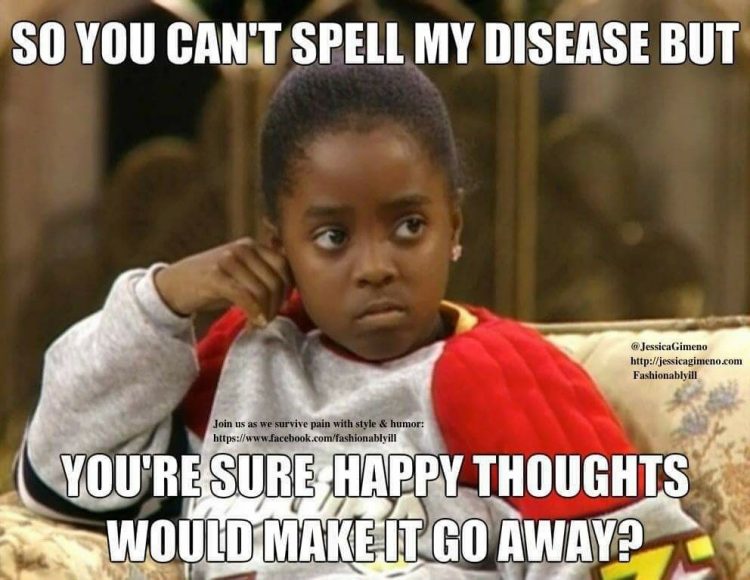 6.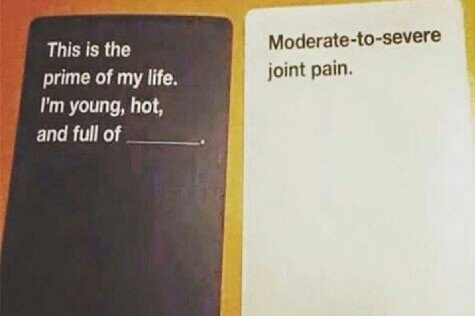 7.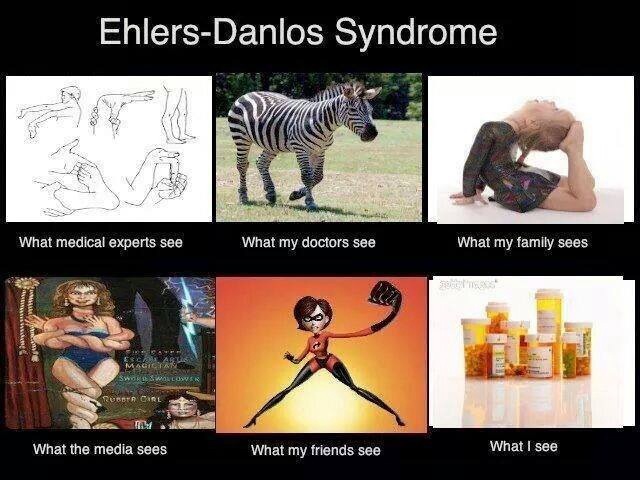 8.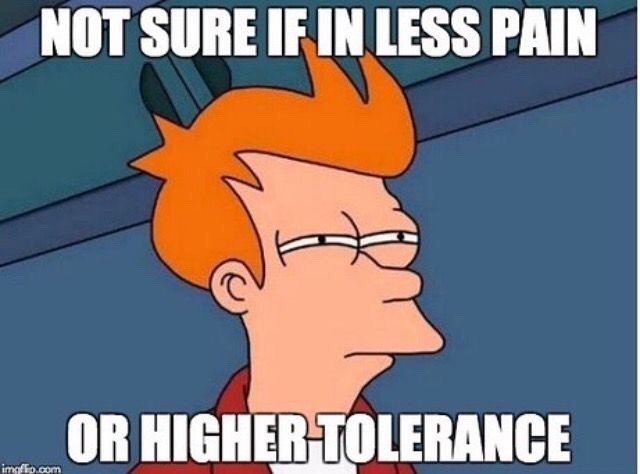 9.
10.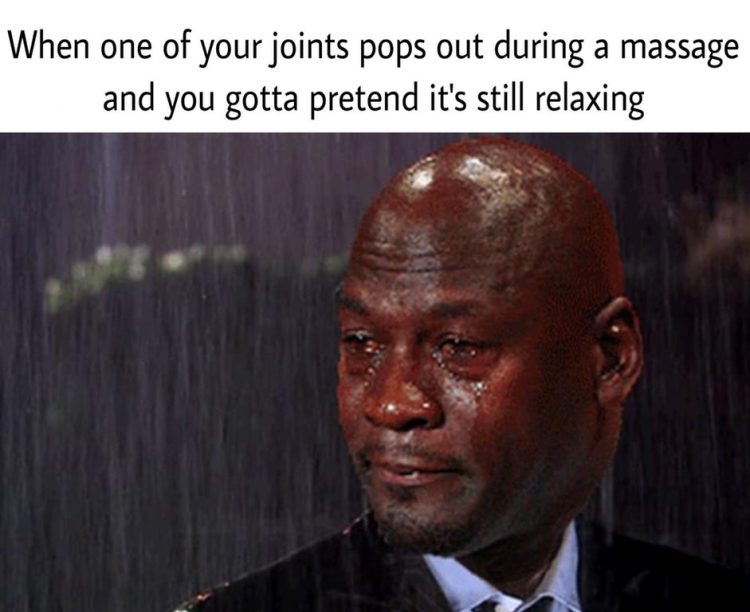 11.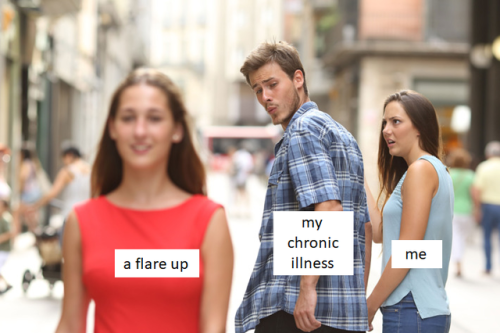 12.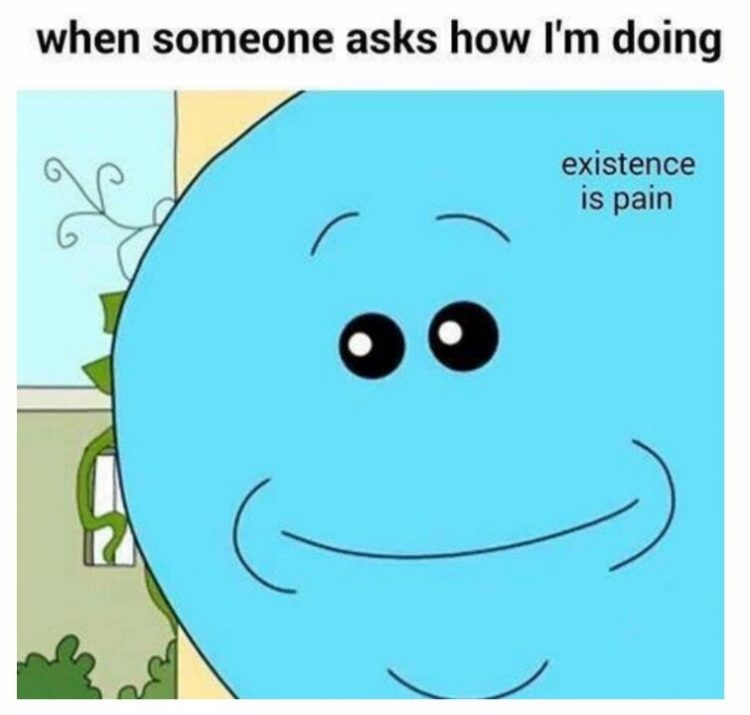 13.
14.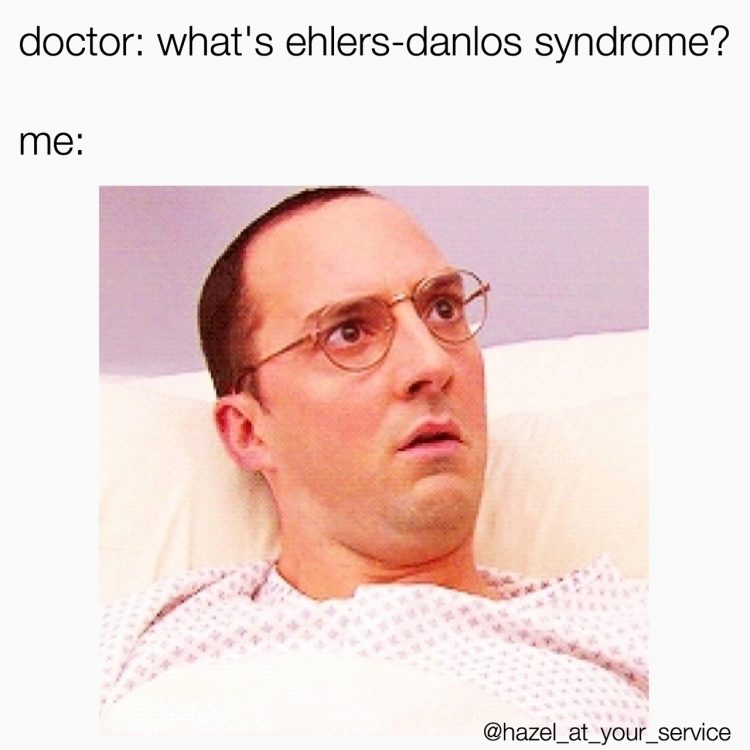 15.
16.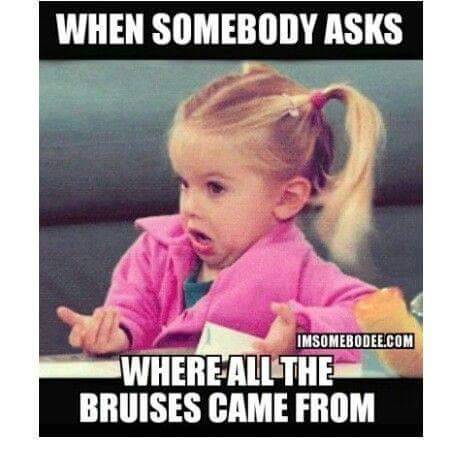 17.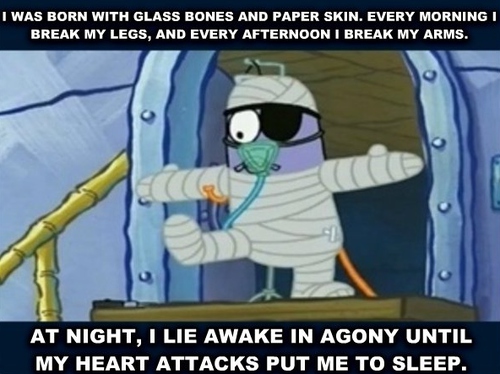 18.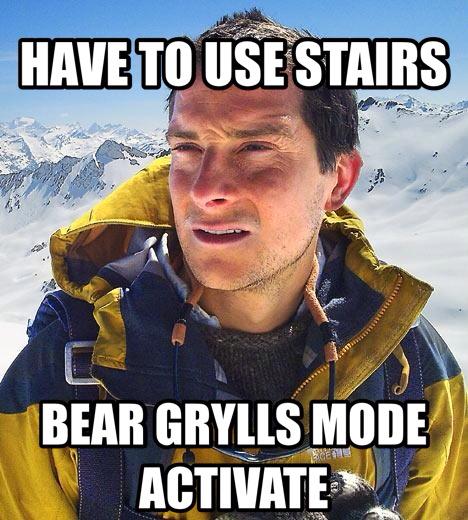 Can you relate?
Originally published: November 2, 2017