18 Gifts to Give Your Friend With Ehlers-Danlos Syndrome
---
Editor's Note
We hope the products below, all recommended by our Mighty community members, help you or a loved one in your health journeys. Just so you know, The Mighty may collect a share of sales from the Amazon links on this page.
Living with a chronic illness such as Ehlers-Danlos syndrome (EDS) often means spending significant portions of your income for medical devices, medication and doctors appointments, which makes gift-giving occasions like birthdays and the holiday season a particularly helpful time. With the right ideas, our family and friends can help us to live a better life with Ehlers-Danlos syndrome by buying products that we truly need and may not be able to get ourselves. Presents that relieve our pain for a moment, distract us from being chronically ill, or help us to receive a brace, wheelchair or device we could otherwise not afford might mean the world to us.
• What is Ehlers-Danlos Syndrome?
• What Are Common Ehlers-Danlos Syndrome Symptoms?
The Mighty hopes by sharing this collection of gift ideas by our community, loved ones of people with Ehlers-Danlos syndrome will get some ideas for gifts that are both helpful and fun. 
Here are the gifts our community would love to get:
1. Cards and Letters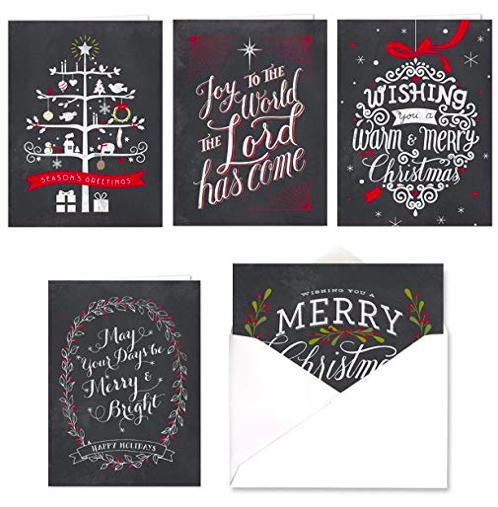 "Something that makes me know they are thinking about me. So often we feel alone," Crystal A. said.
Buy the the Christmas cards above for $13.75 from Amazon.
2. Pillows and Blankets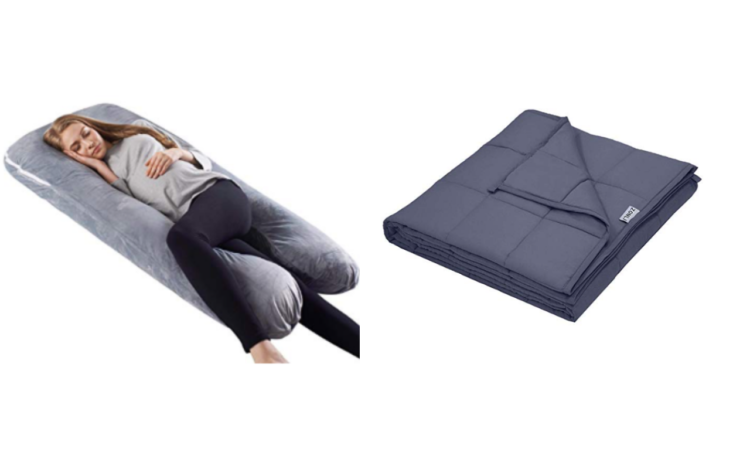 Alexandra E. suggested a heated blanket.
"My mom is getting me a weighted blanket and a new U-shaped body pillow," Jayne F. said.
Buy the weighted blanket above for $52.99 from Amazon. Buy the U-shaped pillow above for $54.59 from Amazon.
If you want to read more about pillows, look at these 27 pillows and 14 alternative pillows that help people with chronic pain sleep better.
3. Items That Facilitate EDS Education and Advocacy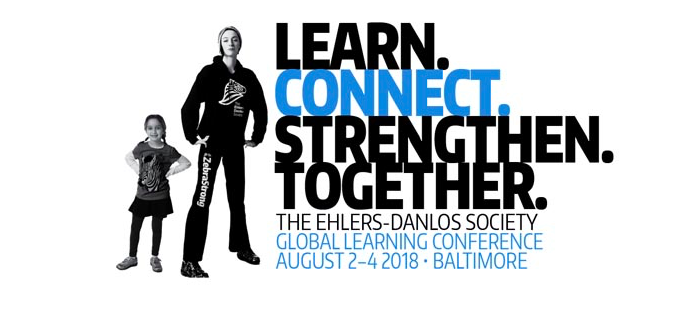 Heidi J. wishes to get tickets to the EDS Society's learning conference next year. 
"I got this [pictured below] from my mum for my birthday! Having EDS, I need to know exactly what's happening inside of myself so that I can convey it as technically as possible to the doctor. It's hard being your own best advocate, but knowledge is power when you are chronically ill. I have now asked for more of these diagrams as future gifts," Megan L. said.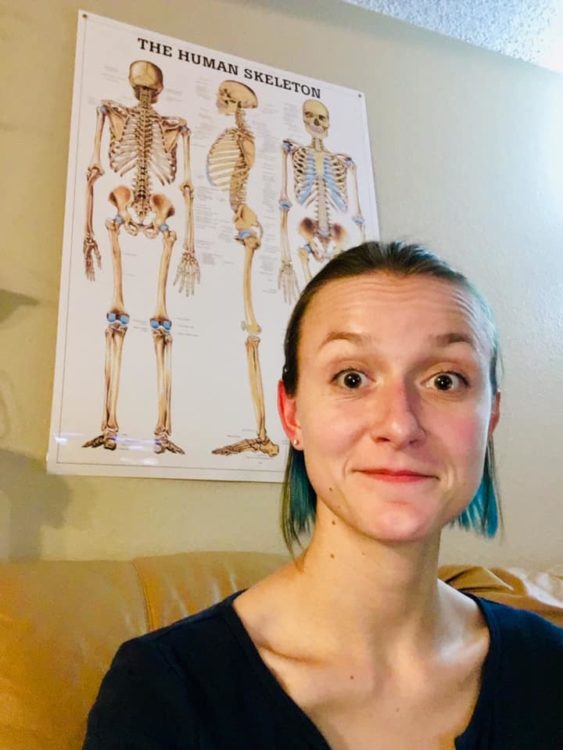 You can buy tickets for the upcoming conferences on the website of the Ehlers-Danlos Society.
4. Comfortable Clothes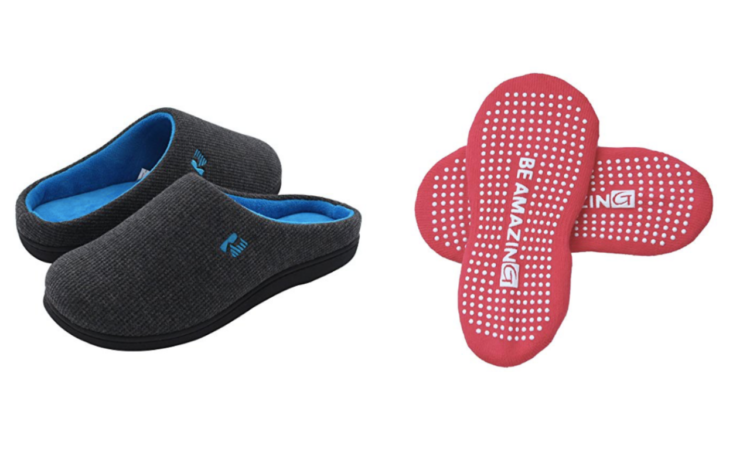 "Some thick fuzzy socks from TJ Maxx or Marshals! I have postural orthostatic tachycardia syndrome (POTS) because of my EDS, and my feet get stone cold during the winter," Alexis M. said.
Lori P. recommended memory foam type slippers.
Ray Lynn E. recommended "comfortable 'union suit'/adult onesie PJs. I have some that double as comfy costumes and they make being sick in bed suck less. After all, it's hard to stay sad when your PJs turn you into a winged unicorn."
Laura P. suggested grippy socks. 
Buy the memory foam slippers above for $25.99 from Amazon. Buy the grippy socks above for $6.99 from Amazon.
5. EDS Awareness Items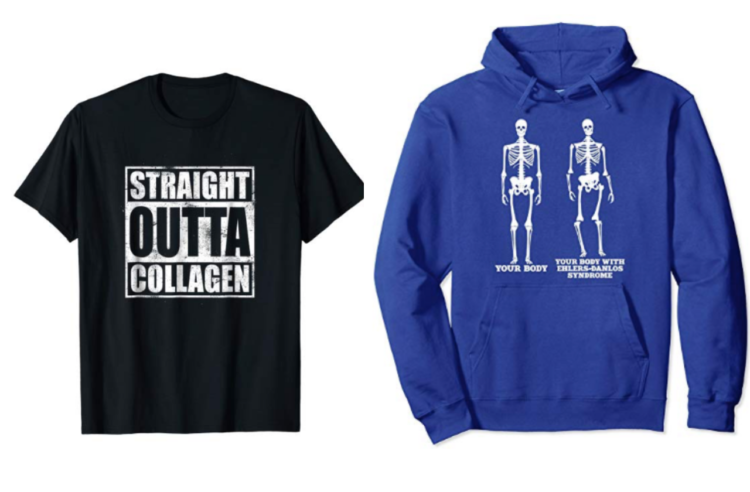 "I love getting awareness shirts/hoodies," Michelle K. said.
"I want an EDS shirt and some zebra print stuff," Alison M. said.
Buy the black shirt above for $16.99 from Amazon, or buy the blue hoodie for $31.99 from Amazon.
6. Gift Cards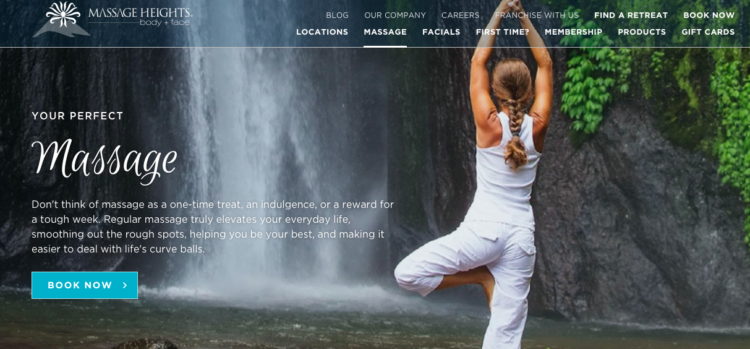 Alexandra E. recommended a gift card to an infusion clinic or for massages.
"I really want a gift certificate to our local salt float tank studio," Katrina G. said.
"I would love to receive a gift certificate for cleaning services," Toni M. said.
Buy a gift card for massages from Massage Heights.
7. Handicrafts to Keep Us Busy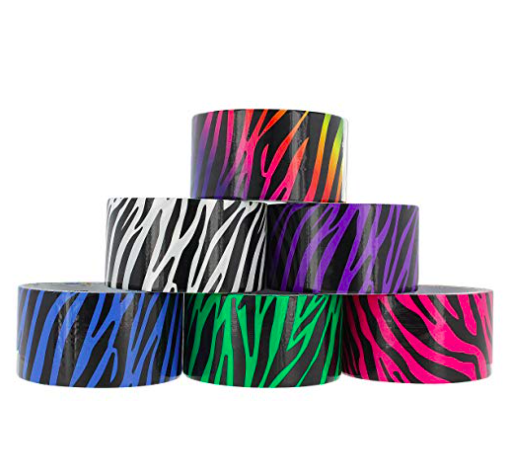 "DIY items that I can use (easily) to decorate my disability equipment. Things like sticky-back-plastic for big flat surfaces, washi tape or duct tape, all in nice colors or patterns. If the person is more hands-on, then maybe some spray paints or leaf foils. Some people add little gems, tassels, flowers, etc. I'm currently adding studs to the fake leather of my wheelchair's armrest (so that random strangers will stop leaning on it)," Amber B. said.
Donna C. suggested yarn to keep her busy.
Buy the zebra-style duct tape above for $14.99 from Amazon. 
8. Braces and Splints to Support Our Joints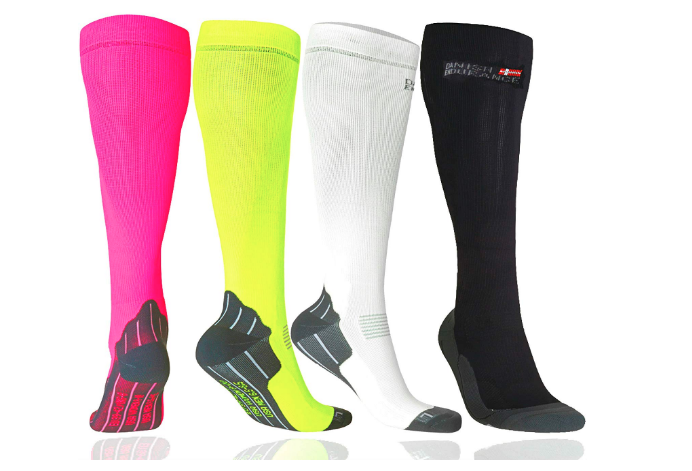 "Compression stockings, silver ring splints, and a neck brace," Lydia M. said.
"New leg braces — the cheap ones wear out quick and rub in the wrong places," Erin K. said.
Buy the compression socks above for $12.95 from Amazon. 
For more information about products that help people with POTS, check out our community's recommendations here.
9. Helpful Medical Devices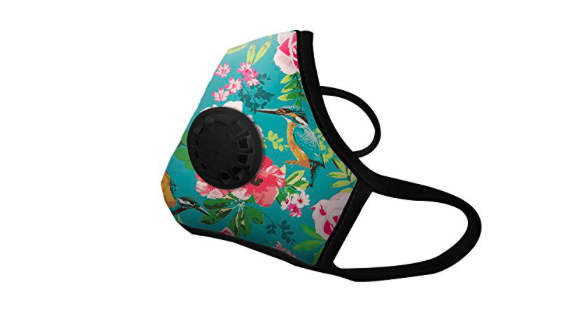 "A mini TENS machine! That would help my long work days better!" Savannah said.
"I would love a VogMask, as our immune systems are often compromised, and around the holidays, everyone is always sick," Catherine M. said.
Buy the mask above for $29.70 from Amazon. 
10. Ice and Heating Pads to Relieve Our Pain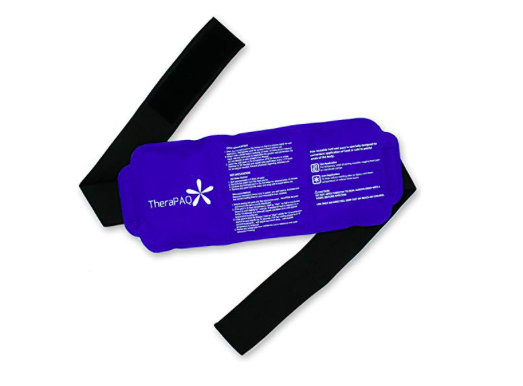 Ashley M. suggested, "an ice pack with a velcro strap on it that makes it wrap around areas of the body."
"A heating pad! It helps my back and leg pain immensely," Abbey R. said.
Buy the ice pad above for $19.99 from Amazon. 
11. Smart Watch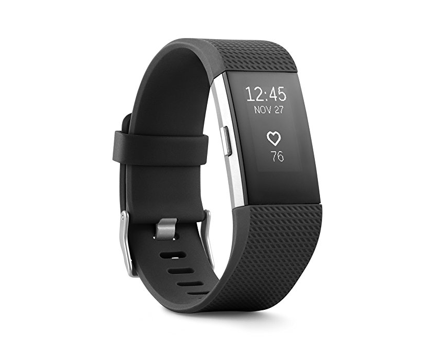 "A Fitbit or similar device to track my heart rate and sleep. I'm afraid I probably wouldn't get in enough steps to be worth counting," Jamie E. said.
"The new Apple watch. Most of us suffer from many related issues and the new watch can do an EKG (limited) and keep a better chart on heart function," Kelly M. said.
Buy the Fitbit above for $139.99 from Amazon. 
12. Tools to Help Around the House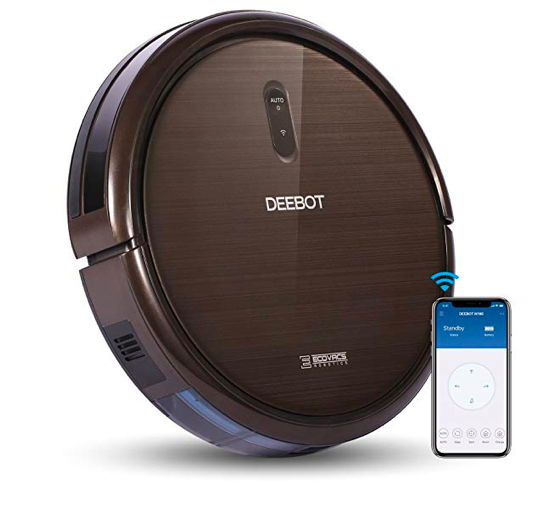 Ashley M. suggested stainless steel straws and a veggie chopper that's easy to use.
"I would love to receive one of those robot vacuums, and it'd be an even bigger bonus if it was one that mopped too! It's at the top of my Christmas list this year!" Shawna B. said.
Buy the robot vacuum above for $179.99 from Amazon. 
13. CDs, DVDs and Books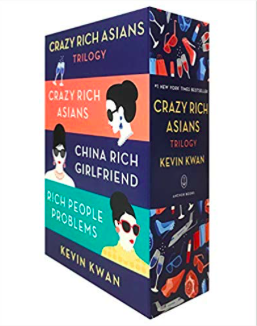 "CDs of my favorite brands, DVDs of my favorite anime, movies, and shows, and anything else calm and homey. I use all of those things for my bad days. They make me feel a bit better and give me a little comfort," Amanda U. said.
Buy the books above for $24.97 from Amazon. 
14. Travel Mugs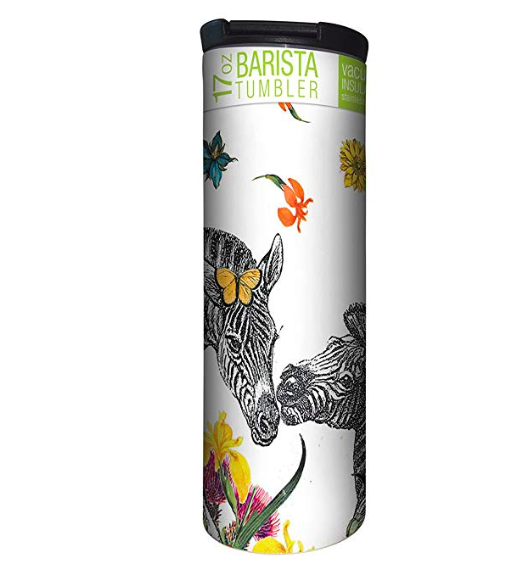 "I use a wheelchair in the house sometimes, and as a British person, I love tea! But I can't wheel with a mug of tea, so the lid stops me burning myself. The little things in life," Kirstie W. said.
Buy the mug above for $24.95 from Amazon. 
15. Your Company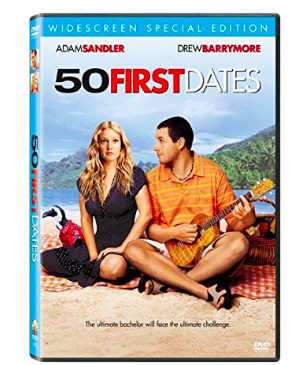 "I like to spend time with people. It would be nice to have someone bring a movie and snacks to share. I can't always go out," Megan M. said.
Buy the movie above for $7.99 from Amazon UK. 
16. Help Around the House

EmJ J. said she wished for a cleaning service and babysitting.
Hire a cleaning service from The Maids.
17. Cash to Help Pay for Medical Expenses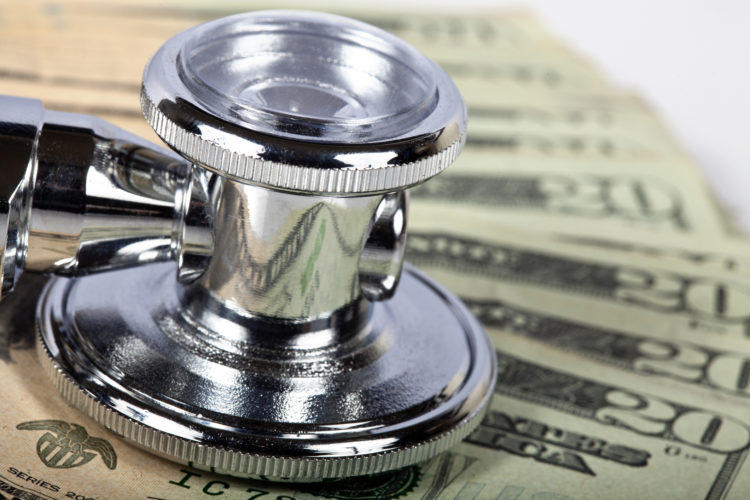 "Money for all the previously acquired (and undoubtedly future) medical bills," Adrianne W. said.
18. Subscriptions
 for Entertainment and Delivery Services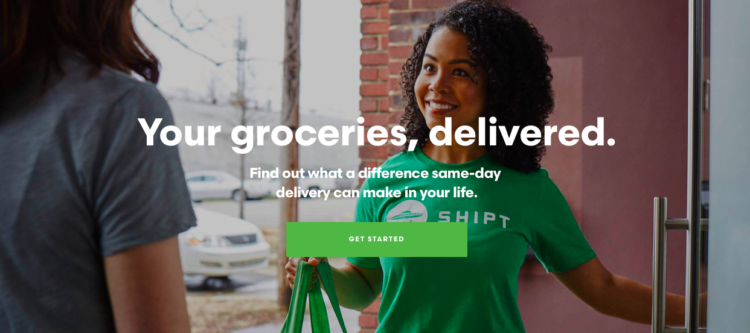 Lauren A. and Saylor A. suggested a Netflix subscription. 
"Membership for a grocery delivery service like Shipt," Lindsay W. said.
Buy a membership for grocery delivery from Shipt.
Originally published: October 29, 2018