10 Haunting Photos That Symbolize the Invisible Struggles of Ehlers-Danlos Syndrome
---
There is no easy way to explain how it feels to live with chronic illness. No words to harness the experience of enduring pain, crushing fatigue, and disorienting mental fog. No convenient conversation starter to express the mourning over impossible dreams or frustration over daily failures. No support to reach for when your body is giving up on you, but you have no answers as to why.
• What is Ehlers-Danlos Syndrome?
• What Are Common Ehlers-Danlos Syndrome Symptoms?
In the fall of 2012, after many years of unanswered illness and pain, I was diagnosed with a genetic condition known as Ehlers-Danlos syndrome (EDS). EDS causes faulty collagen in ligaments, tendons, and internal tissues, resulting in joint dislocations, chronic pain and fatigue, among other symptoms. Little is known about EDS even within the medical community, much less in the general public. It is known as an invisible illness — although we have serious medical issues, on the outside, we look normal. It is exceedingly difficult to explain the struggle with EDS when one "doesn't look sick." Labeled as attention hogs, fakers, drug seekers, hypochondriacs, or simply "misunderstood," for EDSers, understanding is often hard to come by.
This series is a symbolic look into life with Ehlers-Danlos syndrome. These emotional and physical struggles are often difficult to talk about, so I chose to illustrate them through visual imagery. Each photograph symbolizes one aspect of life with EDS, revealing the depths of a battle hidden from the outside. I've long struggled to open up to others about my experience and the ways it has changed me and caused me to grow. This series has allowed me to bear that invisible piece of myself to the world through art, my second language that speaks less from the brain and more from the soul.
I hope that by sharing my experience, these images might help others to understand and empathize with those who are chronically ill. Understanding is the first step to empathy. Understanding is the first step to support. Understanding is the first step to a cure. Thank you for opening your eyes to my story and being willing to take that first step.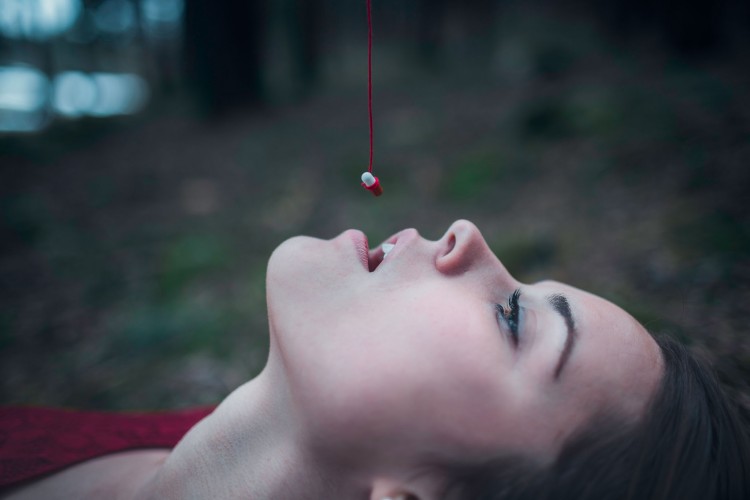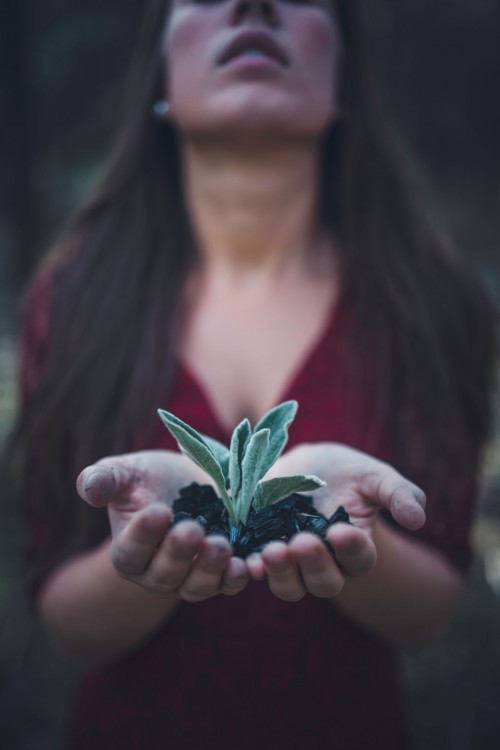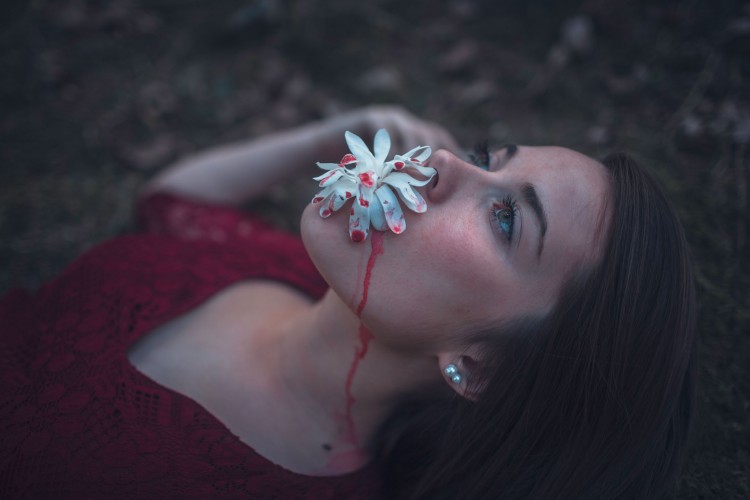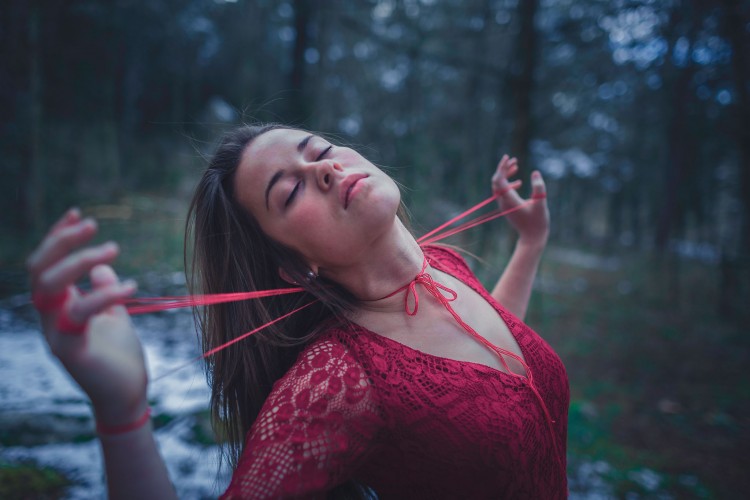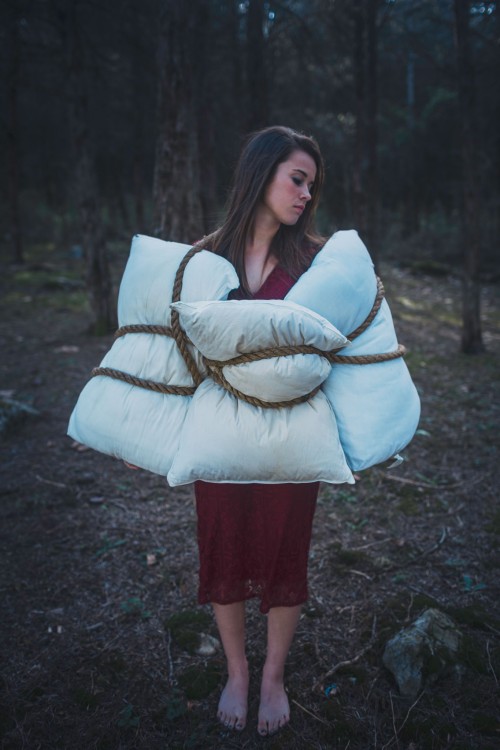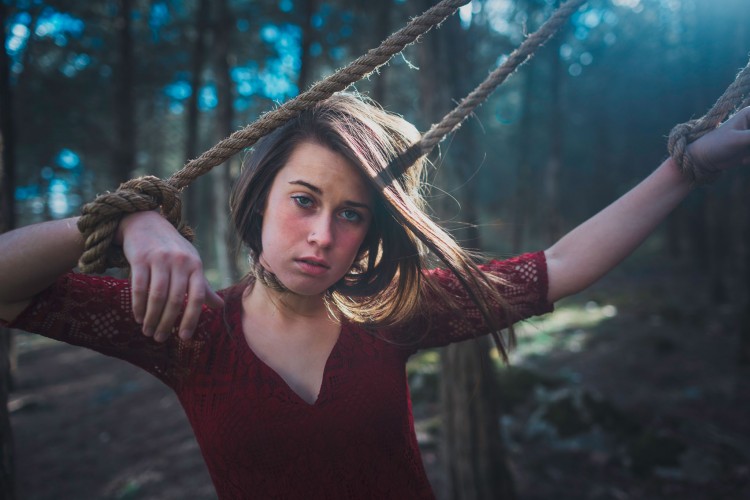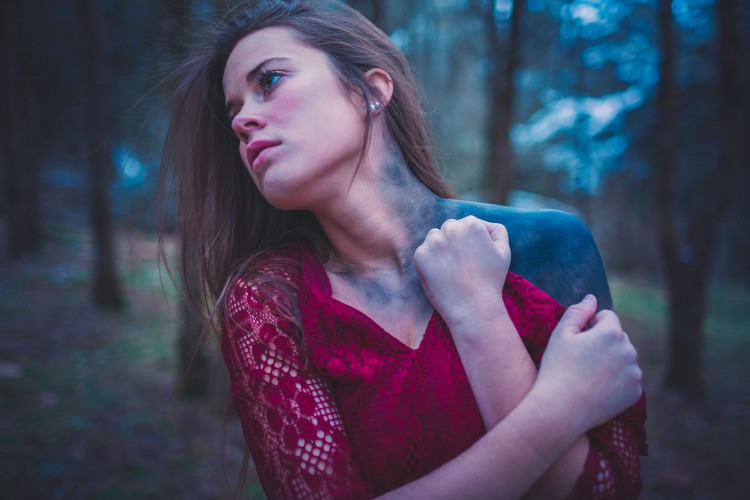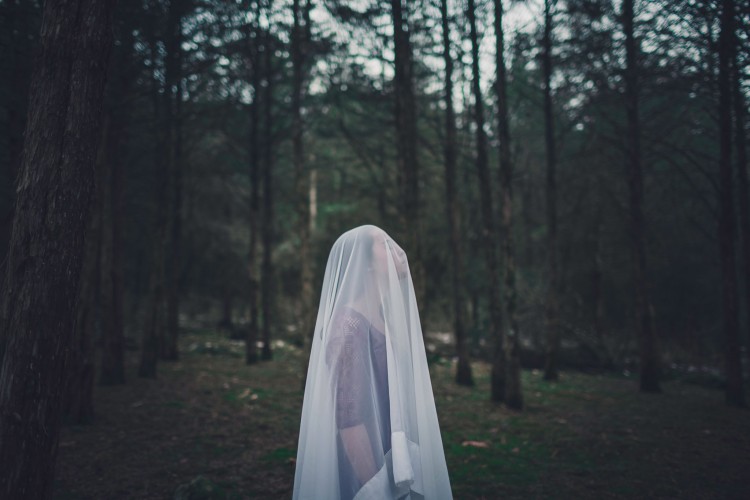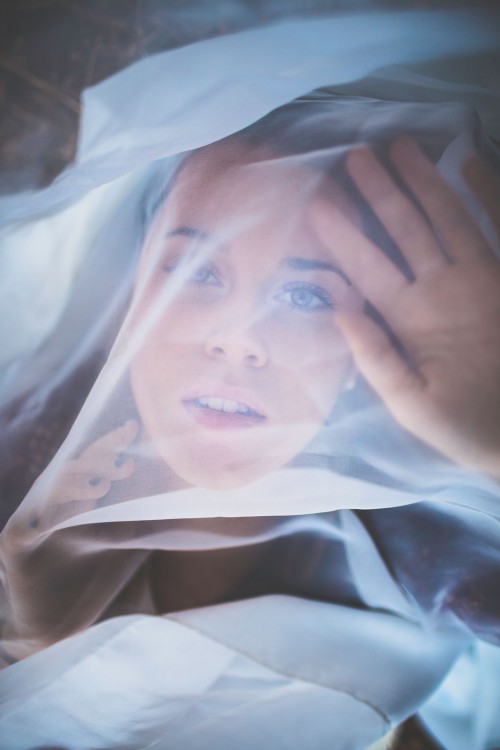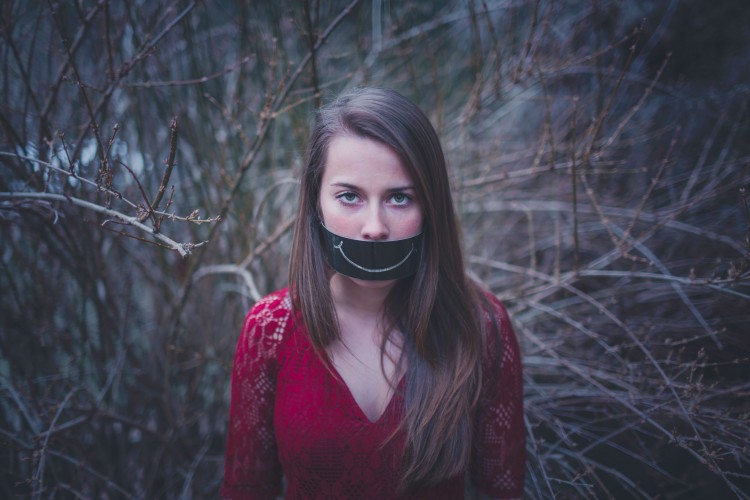 We want to hear your story. Become a Mighty contributor here.
Originally published: November 15, 2016