Alexa Chung Reveals She Has Endometriosis
---
What happened: Alexa Chung is opening up about endometriosis and what it is really like to live with the condition. In a recent post on Instagram, the model and fashion designer revealed she was diagnosed with endometriosis one year ago, after undergoing a laparoscopic procedure. The 36-year-old also wanted to let others know they are not alone.
Chung shared her diagnosis to shed light on the common but regularly misdiagnosed condition. "On average it takes seven years to diagnose [endometriosis]," Chung wrote. While your doctor may suspect you have endometriosis, but only a laparoscopic procedure like the one Chung had can confirm the diagnosis.
Endometriosis is a long-term condition where tissue similar to the lining of the womb grows in other places, such as the ovaries and fallopian tubes. It can be excruciating. The pain can effect [sic] your mental health, ability to work, relationships, your fertility, the list goes on. — Alexa Chung
The Frontlines: Endometriosis affects millions of women aged 15 to 44. According to the U.S. Department of Health and Human Services, 11% of American women live with (or have had) the chronic condition. It's also difficult to diagnose and treat.
Currently the only way to officially diagnose endometriosis is through laparoscopic surgery, though researchers are looking at other ways to make a diagnosis
A variety of medications may help people manage their endometriosis symptoms, like chronic pain or heavy and painful periods, but the most effective treatment is excision surgery
Endometriosis is a major cause of female infertility. Approximately 40% of patients with endo experience infertility
A Mighty Voice: Our contributor, Tia Shelley-Jones, explained just how painful endometriosis can be. "Nobody had told me that every month in the days leading up to my period I would have pain that would stop me in my tracks and make my whole body freeze and tighten up out of nowhere. As if the pain was slowly suffocating me to the point where, I had to hold my breath because each breath made the pain just travel further and further." You can submit your first person story, too.
Add your voice: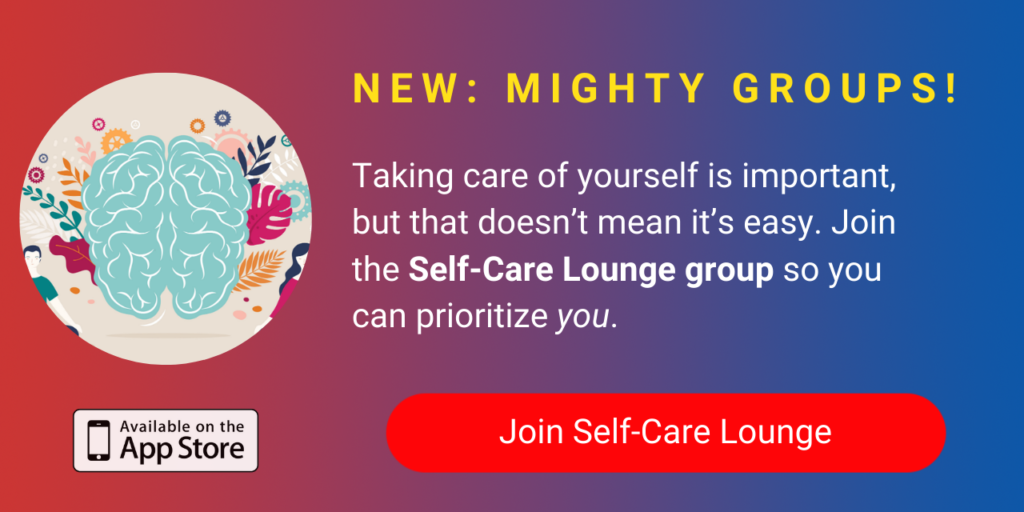 Other things to know: Life with endometriosis is more than pain. Read on for more information about endometriosis:
Learn more about endometriosis: To learn more about endometriosis, visit Endo Warriors.
Originally published: July 29, 2020