10 Excellent Gifts for a Friend With Endometriosis
---
Do you have someone in your life who lives with endometriosis? Do you want to ease their pain and brighten their day but don't know what an appropriate gift could be? As someone with endo myself, I've put together a range of ideas for gifts we might not buy for ourselves but would make us smile, make our bodies more comfortable, and make our lives a little bit easier.
These gifts are perfect for the winter holidays, birthdays or any other occasion – and they're all under $50! Use them as inspiration or follow the links for highly-rated options you can order online ASAP.
1. Goal-Setting Planner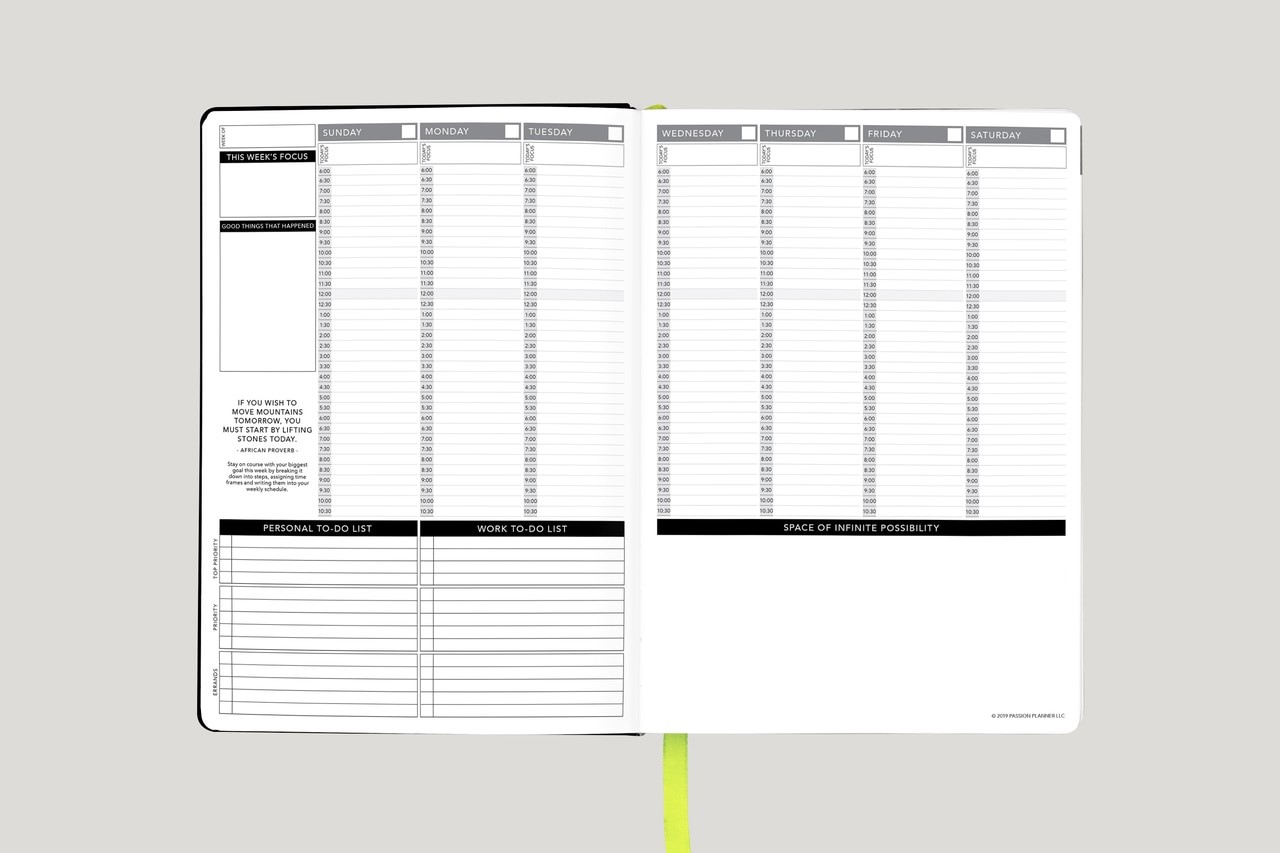 Endometriosis is a disease that is under-researched with a limited range of treatment options. For people like me who have chronic pain, sporadic symptom flare-ups, and fatigue, it can impact our careers, hobbies, and life goals. Sometimes it feels like we have lost control over our daily lives. Giving your friend with endometriosis a planner that has goal-setting prompts and encouraging guidelines to shaping their life in meaningful ways can be grounding and empowering. There are so many of these on the market, with tons of design options to choose from.
My Pick: Passion Planner.
2. Essential Oils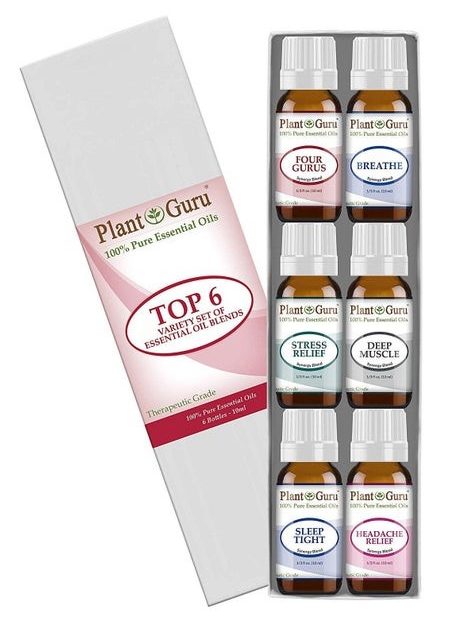 Essential oils can be expensive, but they last for a long time and can be used in a plethora of ways to relieve pain and stress. You can diffuse them, apply them to your skin, mix them with Epsom salts, and more. A single bottle goes a long way. You can find gift sets, mix and match several different oils for your friend's individual symptoms, or choose one specific pain-relief blend.
My Pick: Plant Guru Essential Oils
3. Extra-Large Heating Pad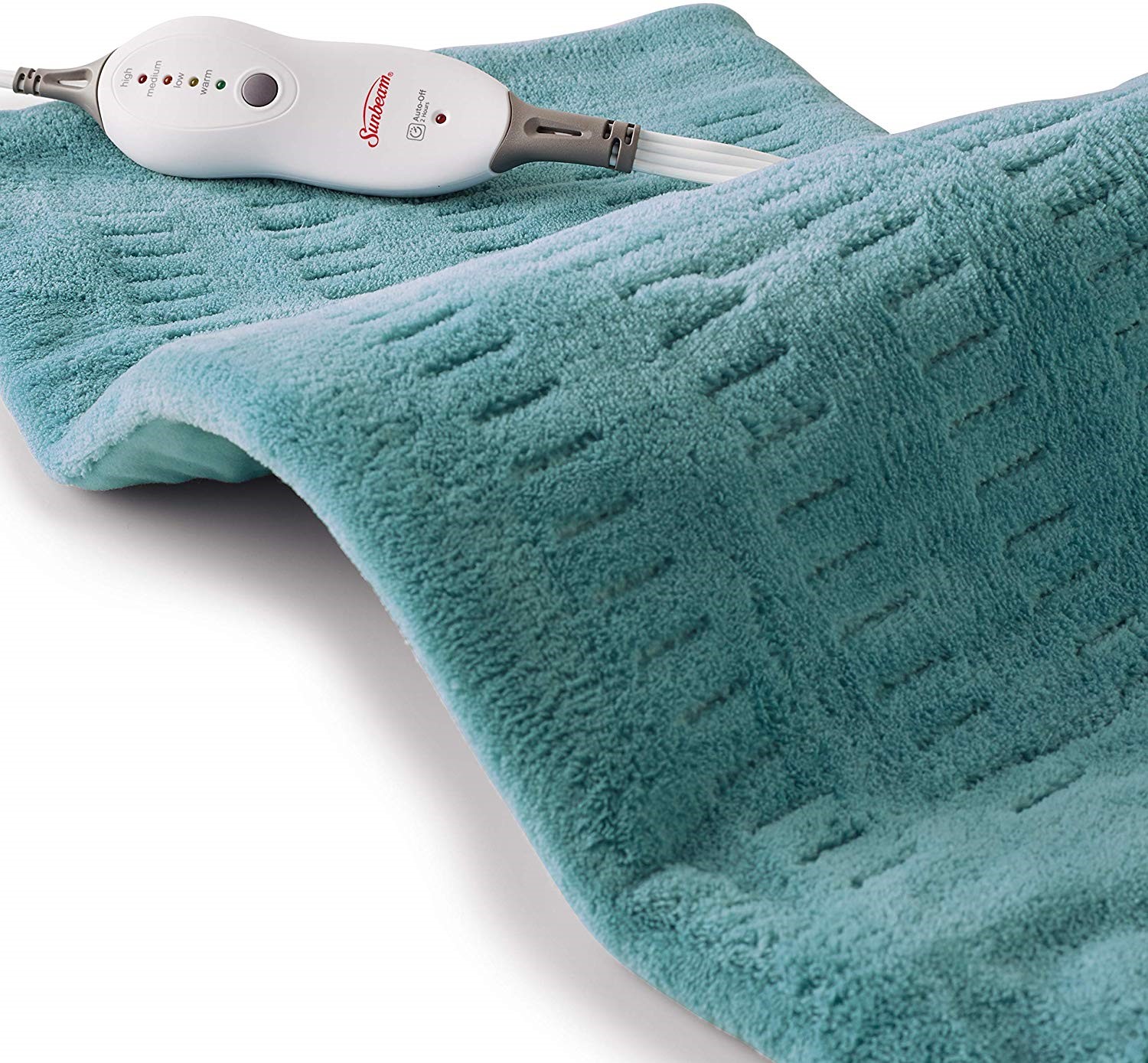 Heat is often the only thing that touches endo pain, whether it's pelvic, back or leg pain. I have multiple heating pads throughout my house, and the one featured here is my favorite. It covers the length of my back and the fabric is plush and cozy. Heating pads are always a welcome gift because they are one more thing we have to budget for and something we can take everywhere. Keep your eye out for whether your friend might need one for their office or workspace.
My Pick: Sunbeam XL Heating Pad
4. Bath Pillow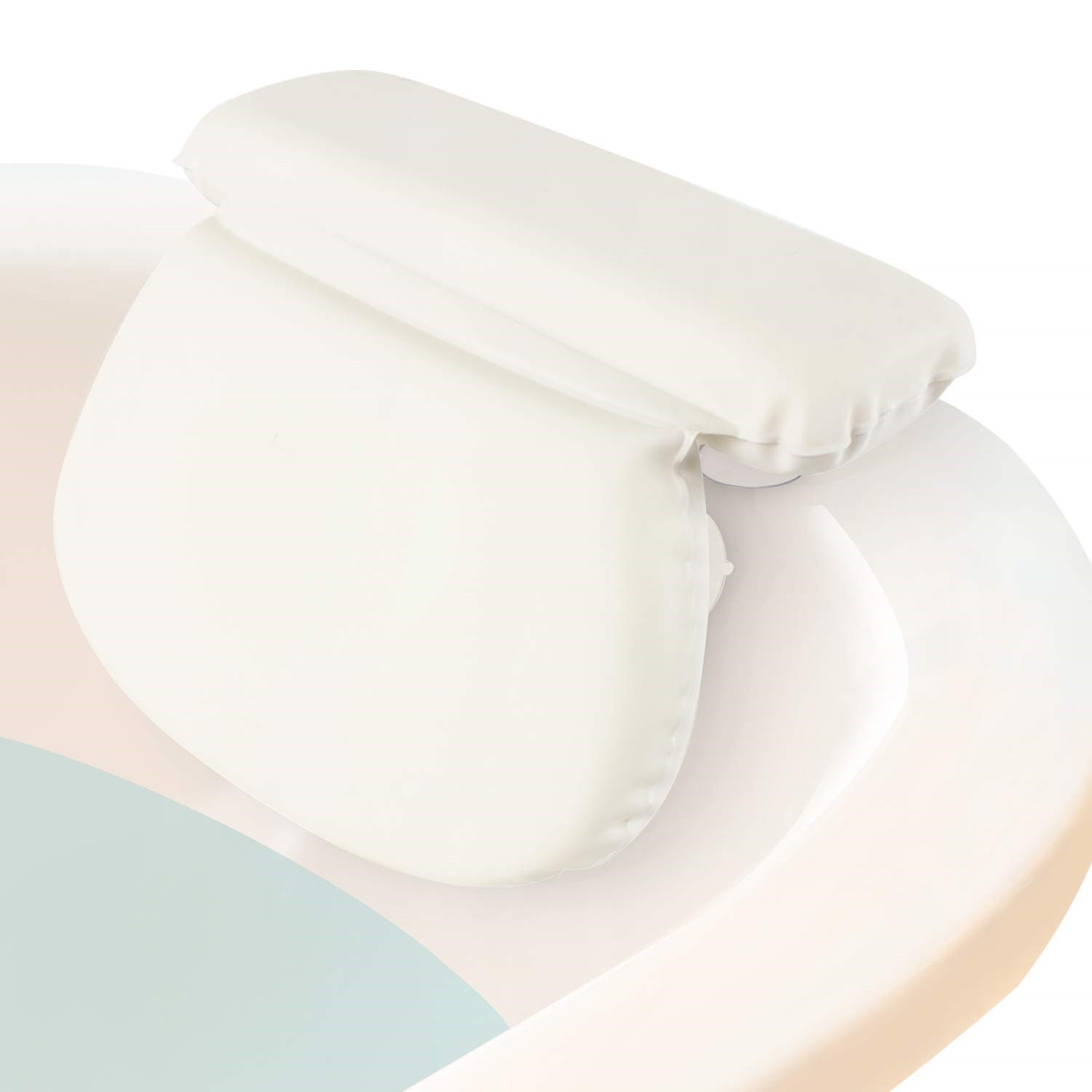 Is it even an endo article if I don't mention baths? For many of us with endo, the bathtub is a space of affordable pain relief and easy self-care. Sometimes I spend so much time soaking that my neck gets sore from fitting into my little apartment tub. A bath pillow could improve your friend's pain relief ritual by 110 percent.
My Pick: Xtra-Comfort Bath Pillow
5. Bath Bombs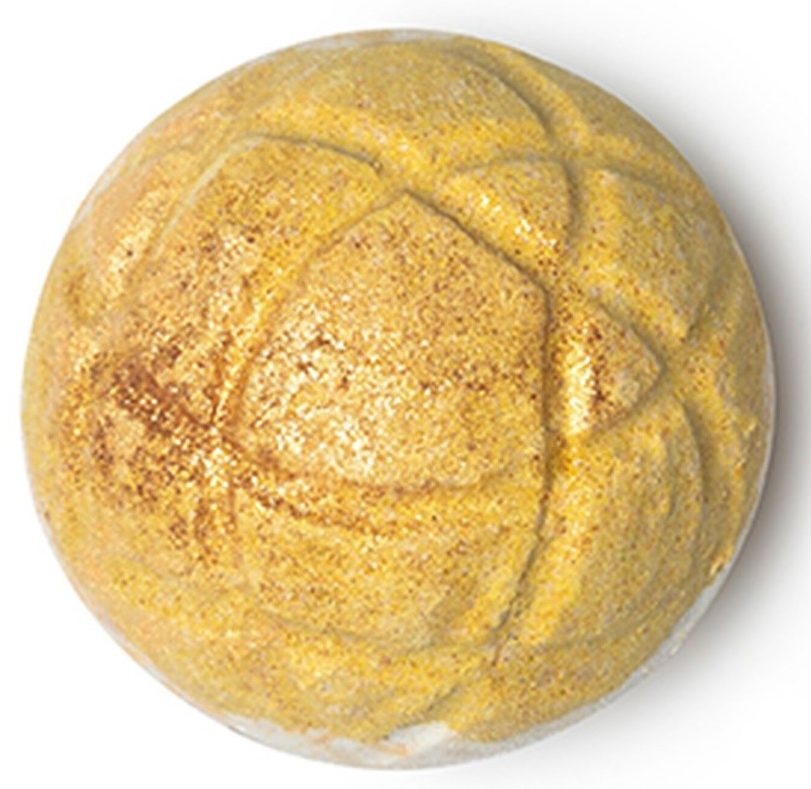 Really, most of us love baths. A luxurious bath bomb is the perfect gift to make bath-time a little more special. The bath bomb featured here has turmeric in it – a natural anti-inflammatory. Sophisticated pain relief.
My Pick: Lush Turmeric Latte Bath Bomb
6. Loose-Fitting Sweaters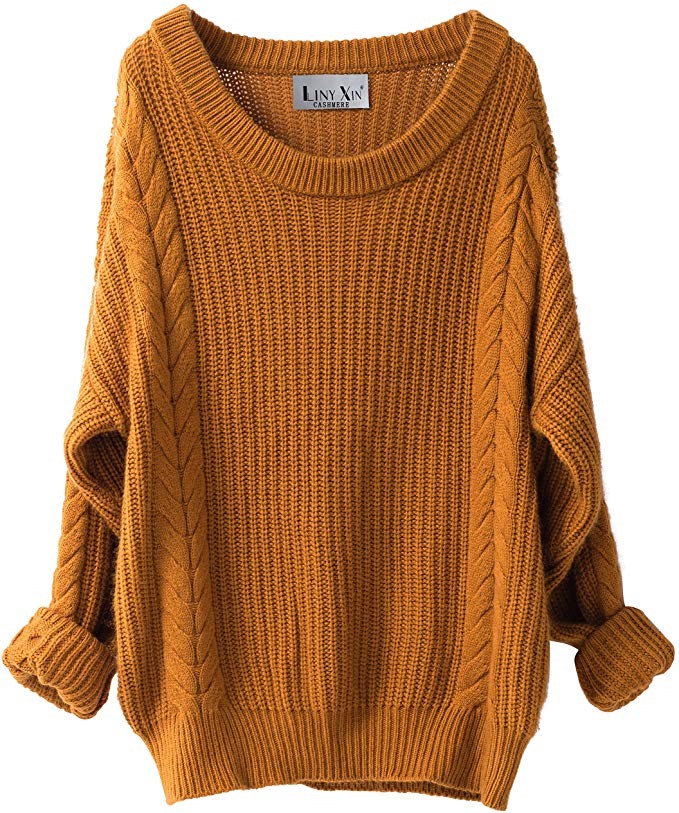 One of the most frustrating symptoms of endometriosis is called "endo belly." This extreme bloating and swelling of the abdomen makes form-fitting clothing uncomfortable, and sometimes even painful. I get so tired of wearing the same three tops that leave enough room for endo belly when my symptoms are flaring. One more roomy sweater option can raise my self-esteem and make me feel less gloomy when I have to choose my outfit during a flare-up. Sweaters are easy to buy for friends because the sizing doesn't have to be exact. Pro tip — thrift shops are a great spot to find cute oversized sweaters that will be unique and affordable.
My Pick: Cashmere Oversize Sweater

7. Subscription Box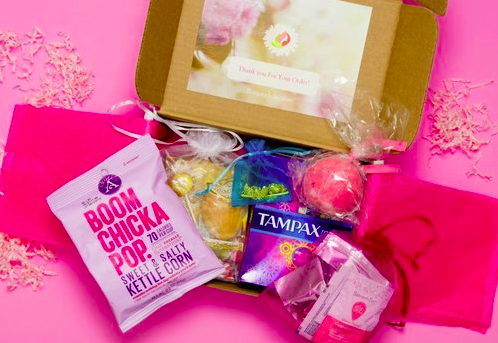 For an ongoing gift, a subscription box service is a wonderful option for people with chronic pain. Sometimes pain keeps us at home more often than we'd like, so receiving something special in the mail can turn a bad day into a happy one. If your friend with endo menstruates, consider a period-themed subscription box. Bonjour Jolie (featured here) has many choices, including teen boxes, boxes for men and gender-neutral boxes. Some boxes even include Advil.
My Pick: Subscription box or one-time gift from Bonjour Jolie.
8. Food Delivery Gift Card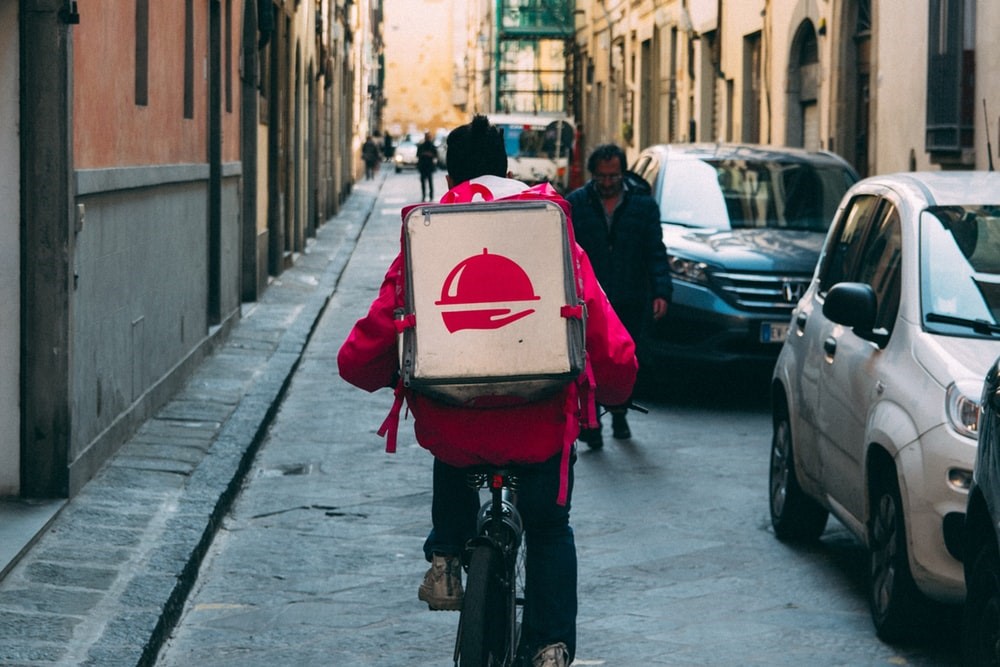 During flare-ups, eating can be a challenge. Dietary restrictions, the physical toll of cooking, and not being able to get to the grocery store can all stand in the way of people with endo nourishing themselves. Takeout is expensive, but sometimes necessary when we can't cook for ourselves. A gift card for a local food delivery service can protect your friend when the next pain day hits. Any amount will be sure to make them smile!
My Pick: Grubhub gift card
9. Ergonomic Pillows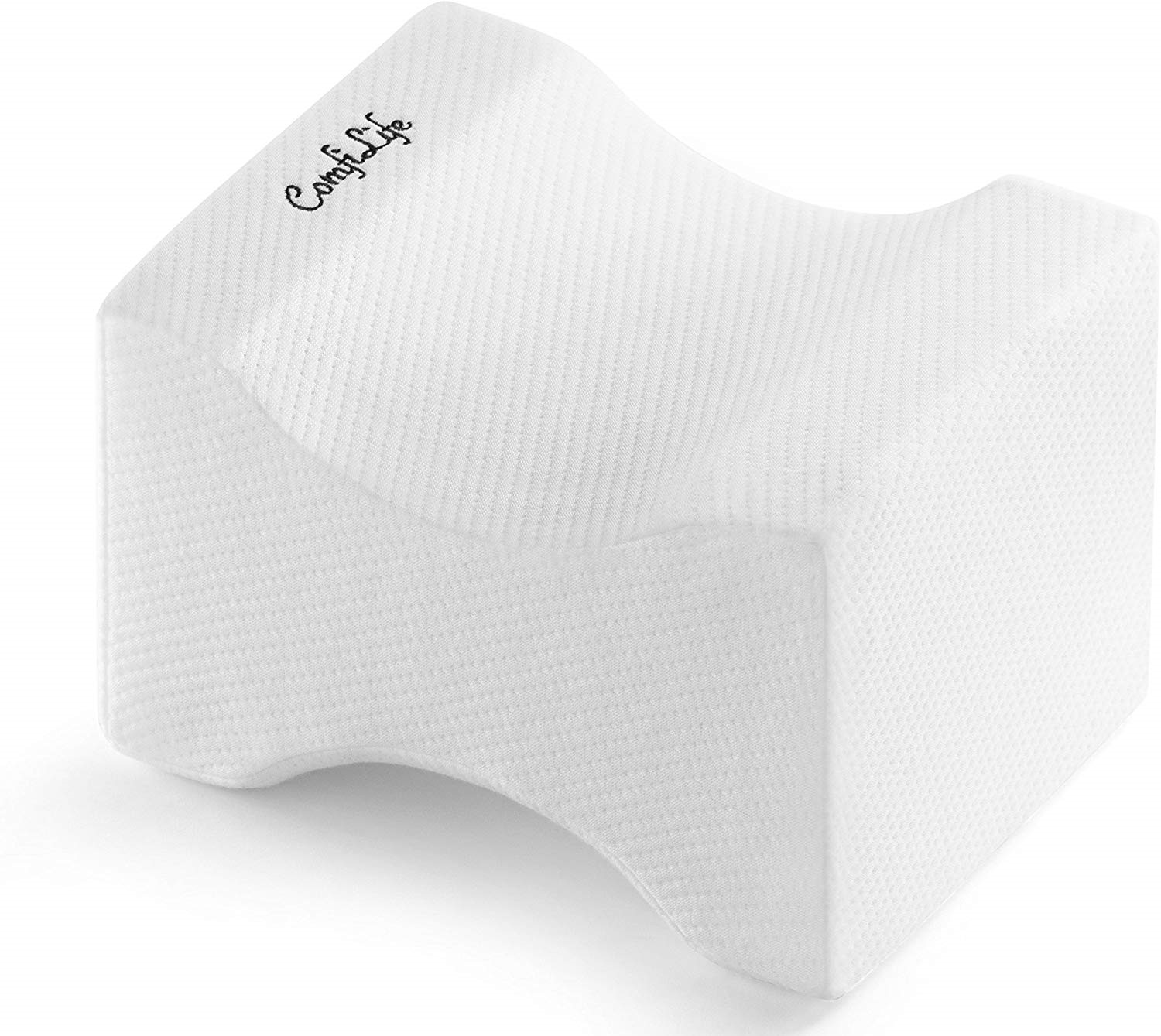 Lower back pain is a very common and very excruciating symptom of endometriosis. Having ergonomically-designed pillows that keep the body in safe alignment during sleep and rest can help reduce the chance of further aggravating those sensitive back muscles. Body pillows, maternity pillows and bolsters are among some of the most popular options. I'm featuring the one that has worked best for me, as a side-sleeper.
My Pick: Orthopedic Pillow
10. Lap Desk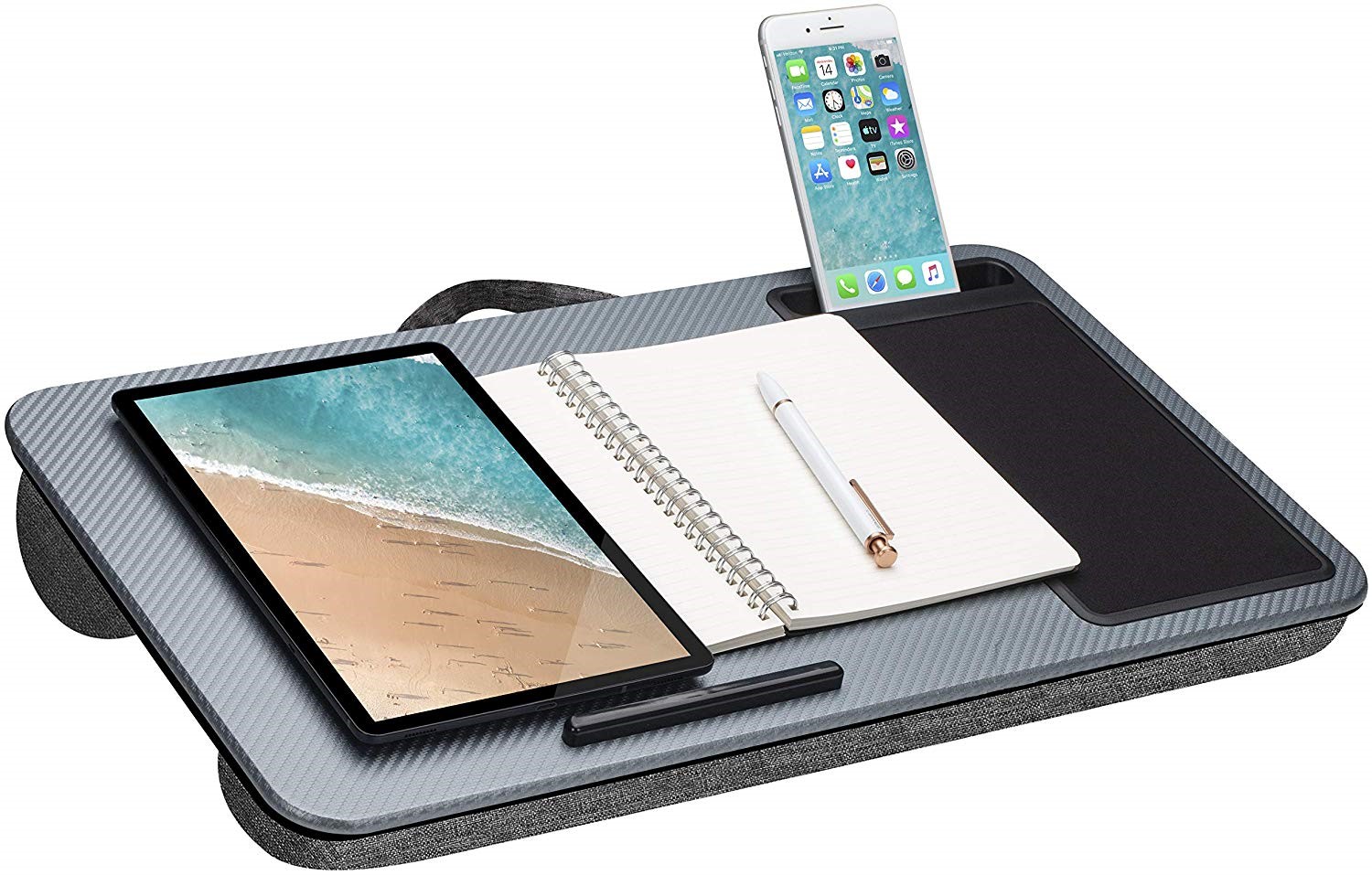 Make it easy for your friend to work or do their hobbies from their bed or sofa. If you have a condition like endo, you often need to find creative ways to get things done while lying down and resting your body. Lap desks are perfect for web-surfing, drawing, reading and writing in bed — a simple yet incredibly effective invention.
My Pick: LapGear Lap Desk

Originally published: December 23, 2019