When Someone With Chronic Illness Says 'It Was Harder for Me'
---
Just because we haven't been there for each other before, doesn't mean we can't now. Just because we're bitter about the support we never received, doesn't mean we can't be compassionate toward the next generation.
It's not a competition. Our suffering isn't for sale and it's not a contest either. If I had it worse, I can still care about your pain. I can still listen to what's hard for you, even if it was harder for me.
Maybe we didn't celebrate it before. Maybe you didn't have anyone. But, shouldn't that make you want something better for your daughter, your sister, your friend?
Let's end this debate over who's had it worse. Let's stop punishing the next generation for the pain we had to endure. Let's stop with the stories only meant to shame or discredit suffering.
Let's start offering gratitude for the fact that things are getting better. Let's rally around the ones who may have it easier now, but for them it's still the first time and it's still hard and they still need us.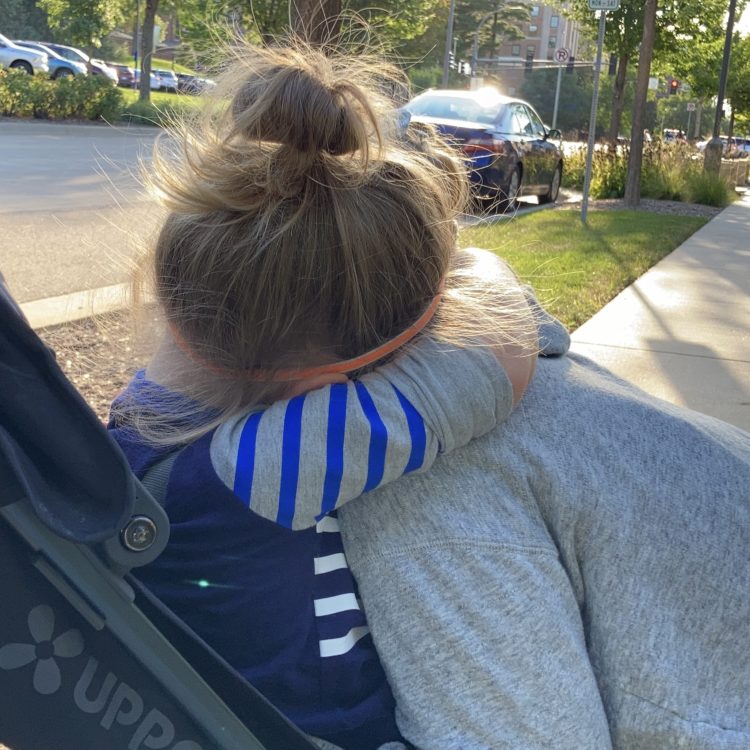 Because isn't that what we all wanted? For ourselves? More compassion, more caring, more love, more support, more believing what we say. More listening and being taken seriously.
Let's break the cycle of pain and resentment and comparison. We each have our own burden to carry and we each carry it differently. Let's take a little weight off our sister's shoulders and in doing so, remove it from our own.
Let's forgive. Let's really forgive. Let's forgive the doctors and the nurses and the techs and the hospitals and the system and ourselves. We didn't know. We did our best. Even if they didn't. We did.
Let's be grateful for each step in the right direction. For the stories we're sharing now and the good care that's out there and the science that's trickling down and soon will be available to more of us.
I'm sorry it was so hard for you. I'm sorry you were in pain. I'm sorry you're in pain now. You deserved better then and you deserve better now.
I want you to listen to your body. I want you to talk with your doctor. I want them to listen and I want you to feel heard. I want you to have options and I want you to receive the best treatment the first time.
Just because I had to do it alone doesn't mean I want that for you. If it were my choice, you wouldn't have to endure my pain. Not a moment of it. Because simply being a woman shouldn't be painful. I wish you well.