The Struggle to Find Doctors Who Are Educated on Endometriosis
---
First of all, young does not mean unintelligent!
When a patient describes severe debilitating symptoms during that time of the month and throughout the month, pay attention. I'm sure you could make this stuff up, but when you have six ER visits in one cycle week you can't pay for, chances are it was a pretty unbearable period and likely a true story.
Second, young does not mean healthy.
When your everyday life gets put on hold because you can't eat, drink or take medication without severe pain during a period, something is very wrong. I have chronic constipation as well, so my glycerol powder makes my pain worse around that time.
Third, educate yourself on endometriosis.
In New England, there are only three doctors (that I know of) who have successfully treated endo. In New York City, there might be more, but that's more than a couple hours' drive. Options are few, and in some parts of the US, there might be no options at all. Your local OB/GYN might not know the right way to remove it even if they did find it. This is the women's health crisis no one is talking about! Woman are struggling because of misdiagnosis and the run-around with doctors where no one knows what is going on. Many primary care doctors aren't educated about endo, and some OB/GYN's themselves aren't educated on it either.
My response from my local OB/GYN was:
"Stay on the pill for six months. Have an ultrasound. Maybe a laparoscopy in six months but I don't feel comfortable because you are too young but you have all of the symptoms."
I'd already been on estrogen for two years. And the ultrasound failed because I cried through the external ultrasound due to the pain in my lower abdomen, and they couldn't even see anything. My pain level with the internal one was worse and I couldn't do it, so both ultrasounds essentially failed.
I was lucky in that I was able to find another doctor to see sooner who treats endo, and my laparoscopy is scheduled for October with someone who has successfully treated it before. I will not leave surgery with any of it still inside if I do have it – a common story I've heard from other endo patients.
Having doctors uneducated on endo can also be a huge mental health risk because of the estimated time it takes to be rightfully diagnosed. It's tough to be told countless times that nothing is causing the pain when you know something is very wrong. Endo symptoms can be all over the board: GI issues, stomach pain, diarrhea, constipation, nausea, vomiting, abdominal cramping, stabbing pain, pain while urinating, fatigue, painful bowel movements, back pain during cycle, etc. Those symptoms could be caused by so many things, and for some patients they occur all the time, not just during their cycles. Painful sex is a symptom that some youth, like myself, might not have experienced yet, so from the time your cycles begin to the time when you start having sex, you might not have that symptom or experience it. Also, common over-the-counter pain medication not working at all for my period is a symptom I've had ever since my first period. Literally nothing even remotely helps.
My pain is at a solid eight to nine during my cycle week, but the rest of the time it is bearable for me.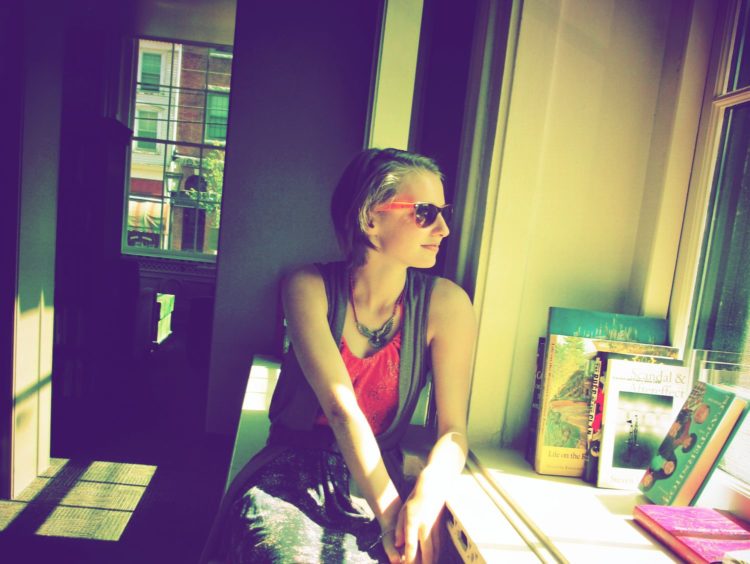 If you are experiencing any of the symptoms above, you might want to talk to a doctor. If you need to have surgery, you don't have to jump right in with the first doctor you meet. Find someone who is an expert on endometriosis!
We want to hear your story. Become a Mighty contributor here.