16 Memes That Nail What It's Like to Have Endometriosis
---
Endometriosis is a chronic condition in which tissue similar to the lining of the uterus is found outside the uterus, on parts of the body like the ovaries, fallopian tubes, or even the bladder or bowel. The painful condition affects an estimated 176 million women worldwide and currently, there is no cure.
Endo symptoms can be painful and debilitating, and the condition can affect just about every aspect of a person's life. Though there is likely nothing funny about the pain and symptoms you're experiencing when you're in the midst of a flare-up, sometimes, a little humor can be a powerful coping mechanism and help you connect with others who understand what you're going through.
If laughter helps get you through difficult days with endo, the following memes are for you.
1.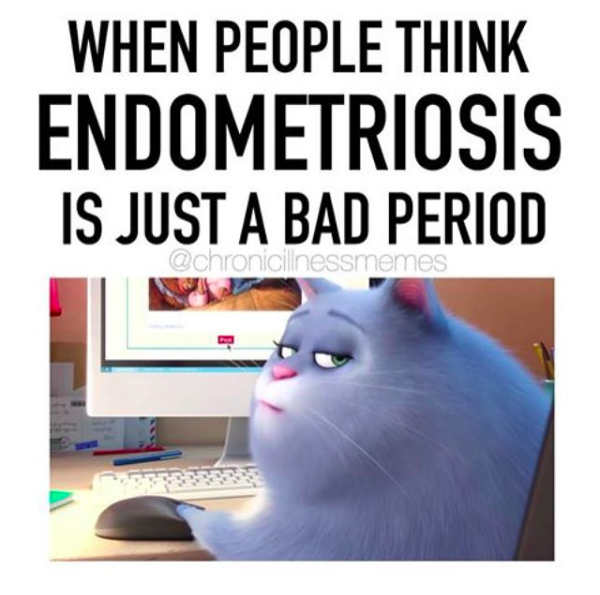 2.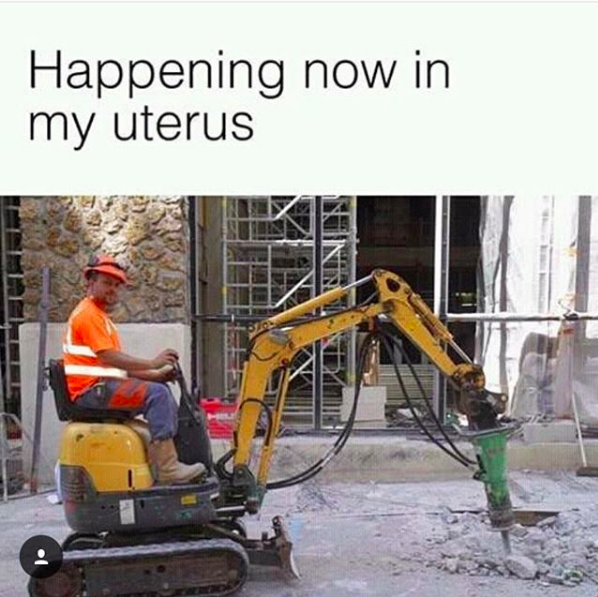 3.
4.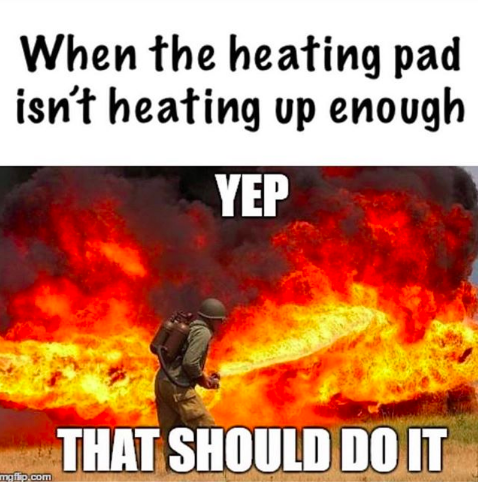 5.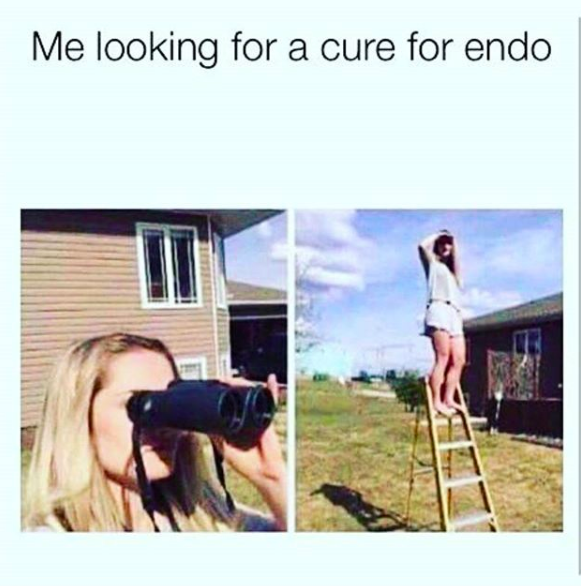 6.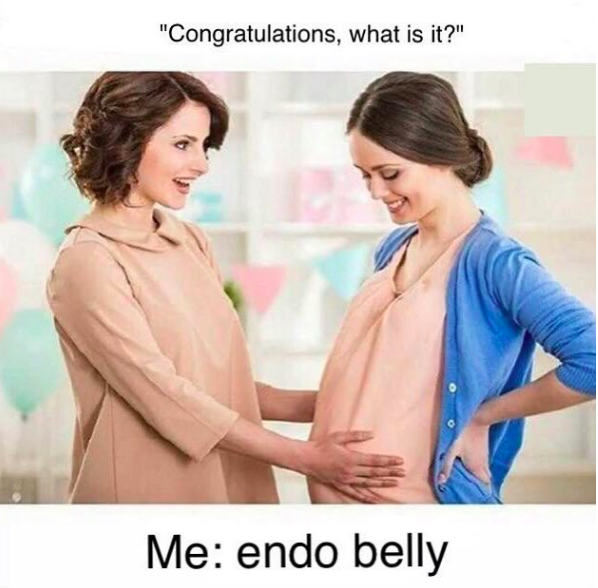 7.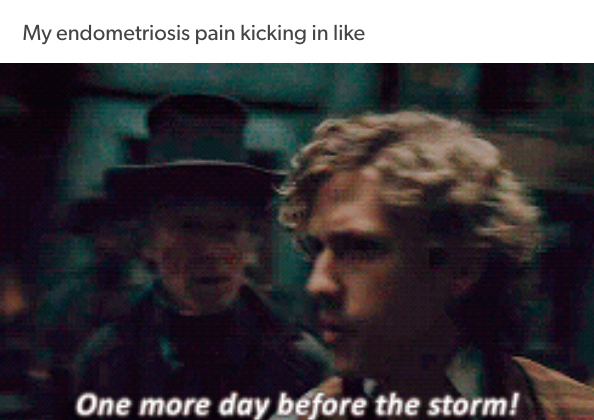 8.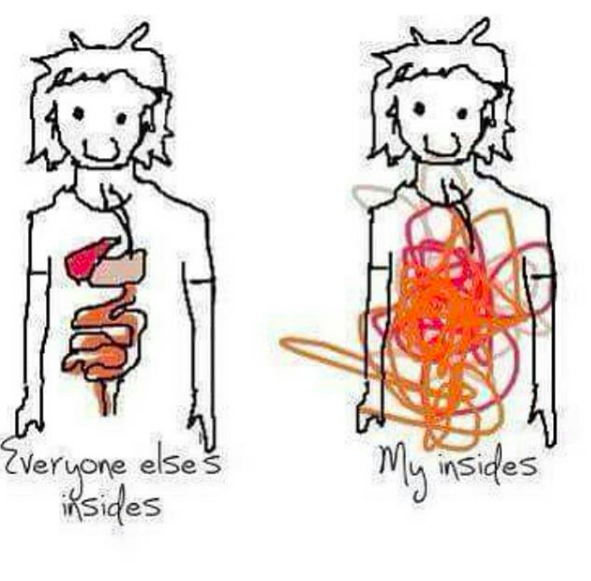 9.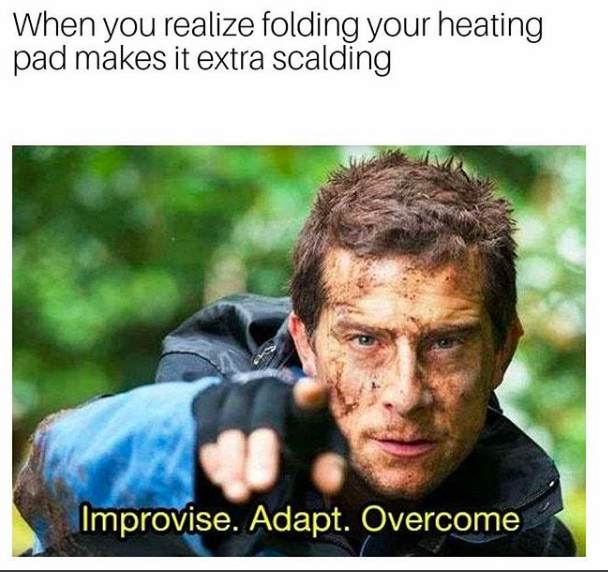 10.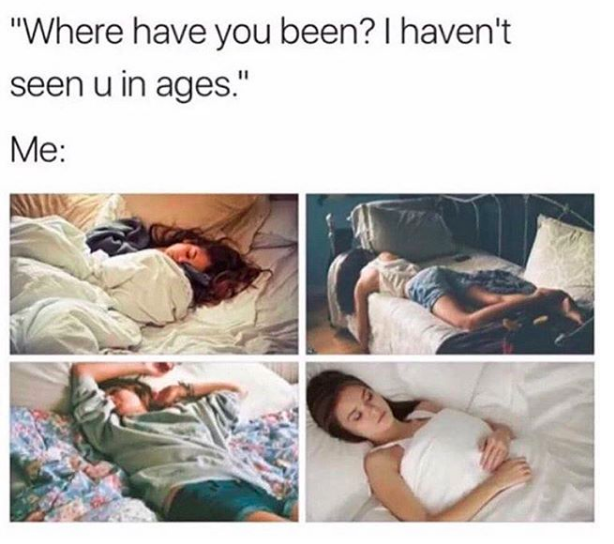 11.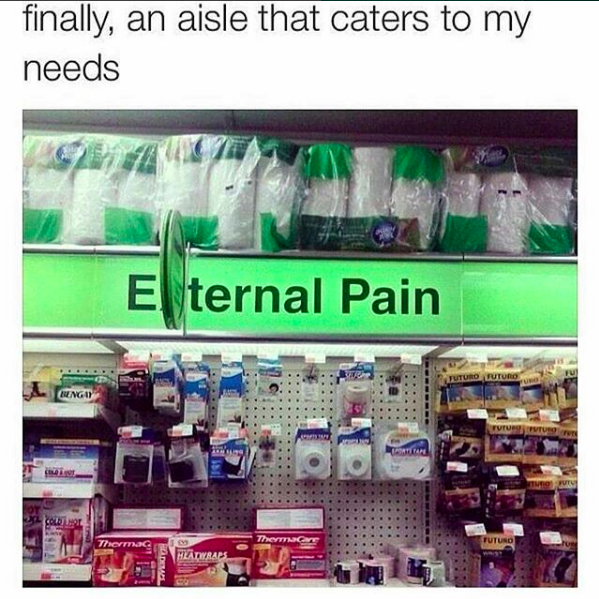 12.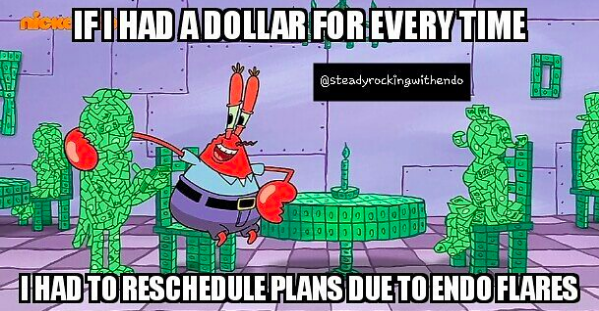 13.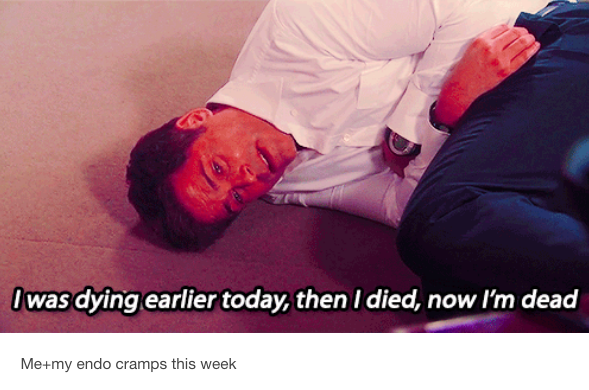 14.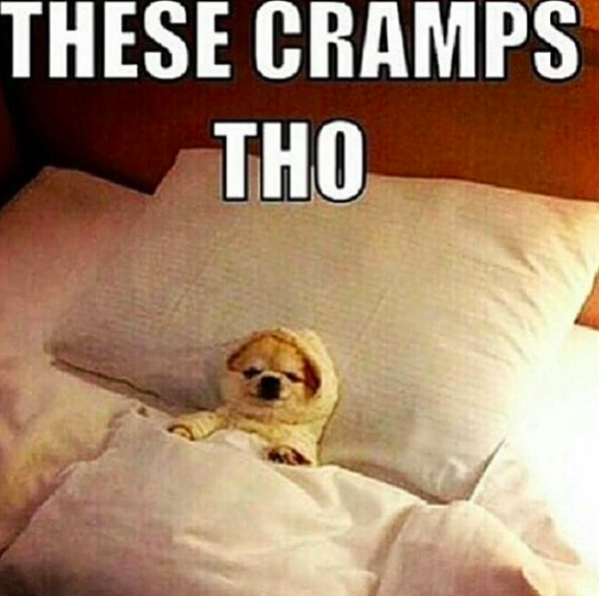 15.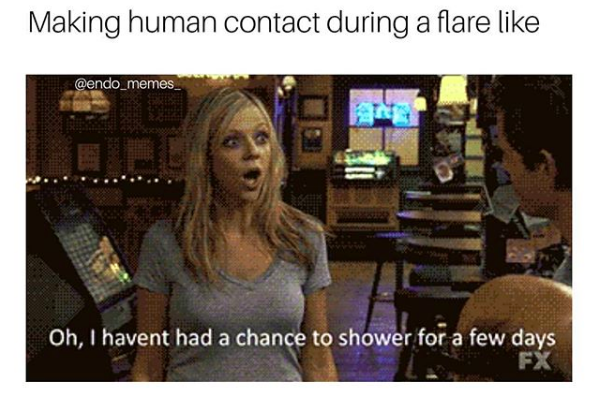 16.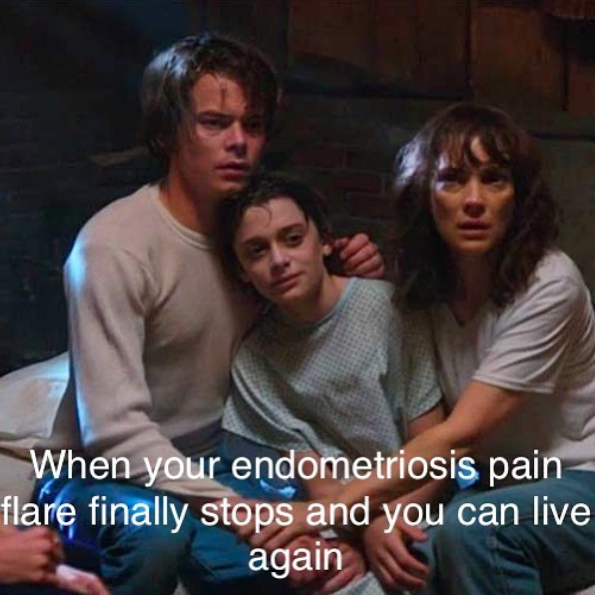 Originally published: June 15, 2018