I Will Never Be Sorry for Putting My Health First
---
To those in my life,
I have begun to learn that having a chronic illness, I apologize more often than I should. I tend to walk around like a dog with my tail between my legs, embarrassed and scared that I have probably disappointed another person in my life, and stress the judgment that is about to take place.
The things I was once capable of following through with are no longer a guarantee. Therefore, for that, I am sorry.
I am sorry if I have lost touch with you and do not text you often.
I am sorry if my inability to work the hours you are looking for is frustrating. Imagine the frustration if I was there, sick and not working to my full ability.
I am sorry if my illness posts and blogs annoy you. However, that is how I cope and help others who are struggling like me.
I am sorry I do not RSVP or attend everything I am invited to. And if I did have plans to attend, I am sorry when it turns out I cannot.
I am sorry if I am not always the perfect wife. I try my hardest.
I am sorry I am not cured yet and that my illness may annoy, inconvenience or confuse you.
I am sorry if I am having a low pain day and you confuse it with me being all better.
I am sorry if we no longer have things in common.
I am sorry if I seem unreliable or disappointing to you.
I am sorry if I have days where I seem like I am mad at the world.
I am sorry for snapping at you on days my hormones are just out of control.
I am sorry I have a chronic illness.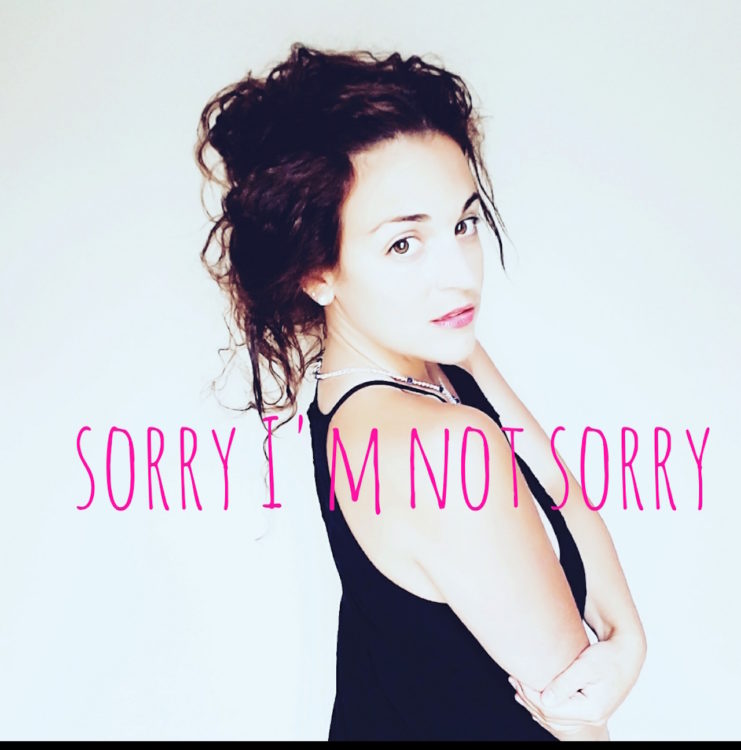 What I am not sorry for is putting my health first. I am not sorry for taking a step back and making certain I am OK. This may mean hurting and disappointing those closest to me. My rest and my health have now become the most important part of my life. I will no longer allow myself to feel guilty for decisions I need to make about my health.
Sincerely,
Sorry I am not sorry
**Always remember to do what is best for you, even if it means disappointing someone in your life. You should never be sorry for taking care of yourself.
We want to hear your story. Become a Mighty contributor here.