To Those Who Judge My Illness: Sit Down While I Rise Up
---
You say I'm lazy. You say I'm a liar. You call me a drama-seeker and tell me it's all in my head. You call me these things on a daily basis, but I've become immune to your hate. Please, you don't know the half of what I go through!
Imagine waking up sick one day and never getting better.
Imagine being told there's no cure for you and the pain isn't temporary!
Imagine being awake at all hours of the night, praying to whatever higher power you can think of to take away the pain even if it's just for an hour.
You call me an addict because I take pain pills for the pain. Please, you can have it all because that stuff doesn't even touch my pain.
You tell me a little exercise will solve all my problems. That if I lost a little weight I'd feel so much better. Please. Why don't you try to run when your lungs feel like they're collapsing.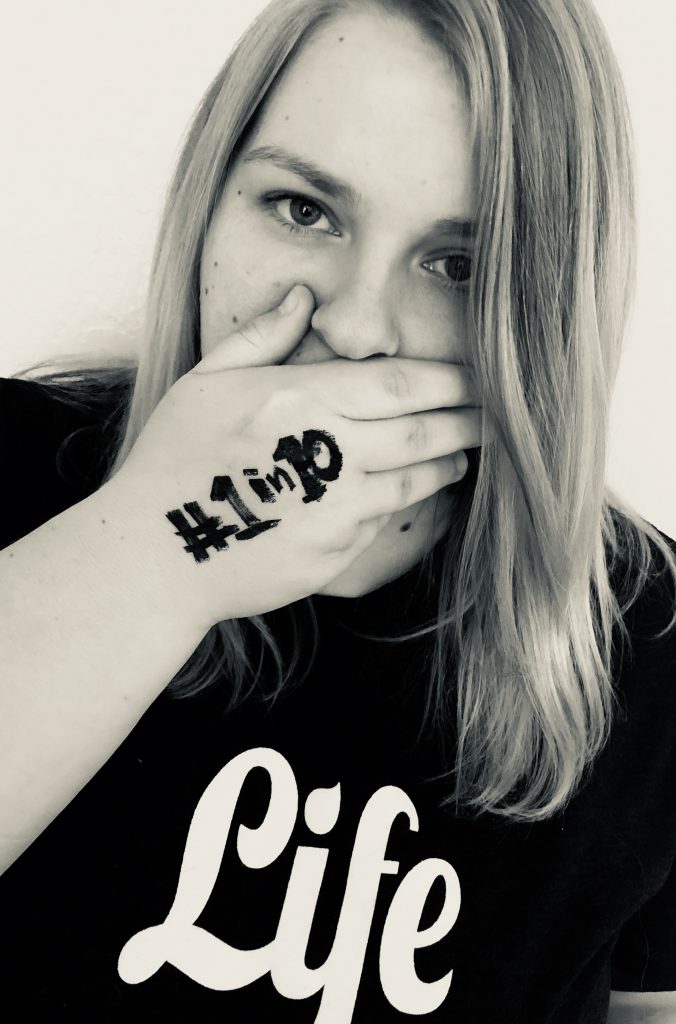 You think you know my story but you don't know the half of it. Until you experience sleepless nights, a period that never stops, pain that can't be touched, sit down.
Until you look nine months pregnant because you ate some chocolate, sit down.
Until you experience your insides being stuck together by a disease people can't comprehend, sit down.
Until you're gasping for air on the floor because your lungs won't let you breathe, sit down.
Until you've been dismissed by friends, family, doctors and peers, sit down.
Until a doctor tells you your illness hasn't killed you yet so you must be OK, sit down.
Until you're told to find Mr. Right and have kids because that'll somehow fix all your problems, sit down.
Until you watch your chances of ever conceiving slowly dwindle every single day, sit down.
Until coughing up blood is a normal thing for you and people don't think twice about it, sit down.
Until being strong is the only choice you have, sit down.
Until you're thrown into medically induced menopause at age 14 and told it's your best option, sit down.
Until you look in the mirror and see your illness's side effects covering your body from head to toe, sit down.
Until you know endometriosis, sit down!
Life has no pause, fast word or rewind button. I'm stuck with this disease. This disease that won't kill me but can make me wish I were dead. You don't know pain. You don't know struggle. You don't know desperation.
You tell me I'm weak but I'm the strongest person in the room. I've lived every day in pain since I was 12 years old and I'm still standing. You can't shake me. I am invincible, unbreakable, unstoppable, unshakeable. Your negativity can't touch me, it can't bring me down, it can't stop me. You're gonna know my name, my journey, my worth. I am one in 10 and my story deserves to be heard.
Originally published: April 2, 2018