9 Famous People You Probably Didn't Know Had Epilepsy
---
Even though an estimated 65 million people in the world have epilepsy, a neurological condition of the brain that causes seizures, not many people in the spotlight speak openly about the condition. Below are nine well known people — writers, athletes, entertainers and more — who lived with a seizure disorder at one point in their life.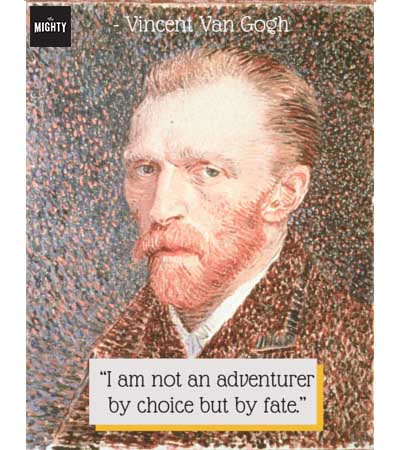 Doctors believed painter Vincent Van Gogh lived with temporal lobe epilepsy and bipolar disorder, according to the Van Gogh Gallery. "Temporal lobe seizures originate in the temporal lobes of your brain, which process emotions and are important for short-term memory," according to the Mayo Clinic.
Neil Young is a singer and songwriter who lives with epilepsy. He's also had polio and a brain aneurysm, according to The New York Times. His daughter, Amber Jean, also has epilepsy. Young helped found the Bridge School, where individuals with severe speech and physical impairments can go to learn.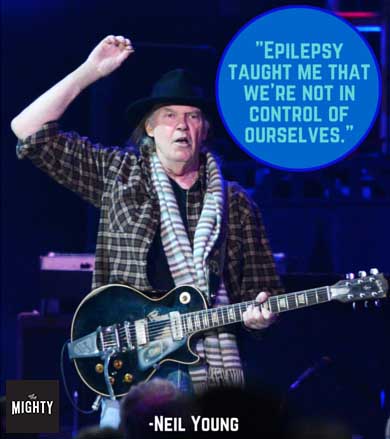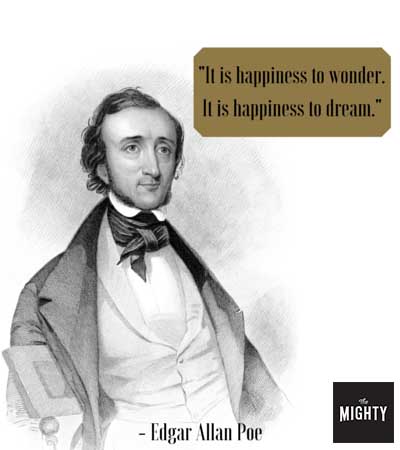 "The Raven" poet wrote about his episodic unconsciousness, confusion and paranoia, according to the U.S. National Library of Medicine. While the cause of his death is still unknown, historians think Poe may have died from alcohol abuse, his epilepsy or heart failure, according to the National Endowment for the Arts.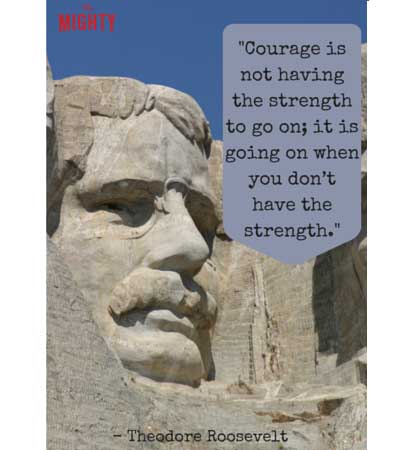 Both Theodore Roosevelt, the 26th President of the United States, and his lesser known brother, Elliot, had seizures throughout their lives, according to the Theodore Roosevelt Center. Elliot Roosevelt died from a seizure a few days after he attempted suicide. Despite Theodore Roosevelt's many health conditions, he was active outdoors. He was dedicated to preserving our environment and is considered the "Conservationist President," according to the National Park Service.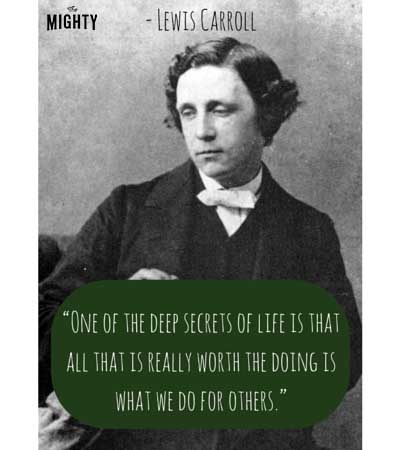 Author Charles Lutwidge Dodgson, known under the pen name "Lewis Carroll," recorded two of his seizures in journals, according to the Lewis Carroll Society of North America. Doctors now suspect that Carroll lived with temporal lobe epilepsy, according to The New York Times.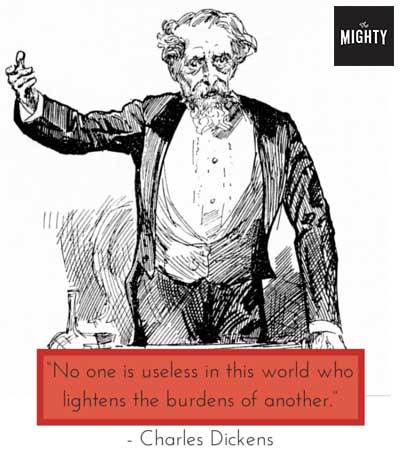 Author Charles Dickens had epilepsy when he was a child but didn't have seizures as an adult, according to the BC Epilepsy Society. Some prominent characters in Dickens' books had epilepsy, including Monks in "Oliver Twist" and Bradley Headstone in "Our Mutual Friend," according to the U.S. National Library of Medicine.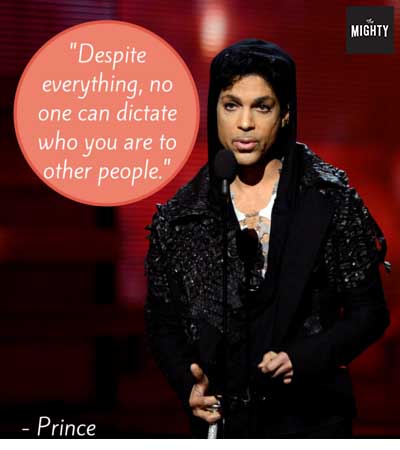 Prince dealt with epilepsy as a child, he told People magazine, but the singer claims his epilepsy was cured after an angel spoke to him. "One day I… said, 'Mom, I'm not going to be sick anymore,'" he said on PBS' "Tavis Smiley" show, "and she said, 'Why?', and I said, 'Because an angel told me so.'"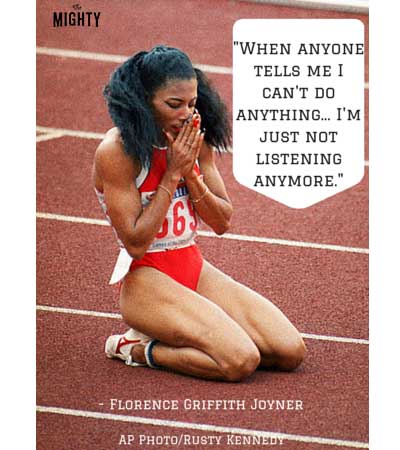 Florence Griffith Joyner, nicknamed Flo-Jo, was an American Olympian. She died in 1998 from an epileptic seizure, which doctors then tried to contribute to Flo-Jo's use of performance enhancing drugs, according to The New York Times. Flo-Jo passed every drug test she took and denied ever using drugs, according to CNN. "My wife took the final, ultimate drug test," Flo-Jo's husband, Al Joyner, said in a statement after her death.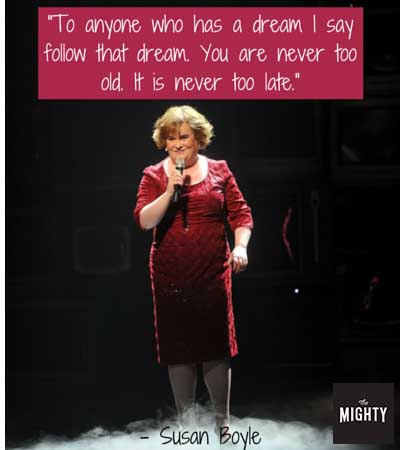 Singer Susan Boyle, known for her remarkable rendition of "I Dreamed A Dream," was bullied for her health conditions and disabilities as a child, according to People magazine. "All through my childhood they'd say epilepsy is to do with mental function," Boyle told The Daily Mail. "And now I realize it's not."
Do you have a story about your experience with epilepsy? Please send it to epilepsy@themighty.com and include a photo for the story, a photo of yourself and a 1-2 sentence bio. Check out our "Share Your Story" page for more about our submission guidelines.