Healing From the Trauma of Chemo Hair Loss (Through Photos)
---
Losing my hair, the trauma related to it, and documenting the mini triumphs as it is growing back has been a big focus of my blog and what I share on Instagram.
I often flick through old photos to remind myself that yes, my hair is coming back, and each month it is getting just that little bit longer.
I celebrate the mini wins like when bits of my hair finally became long enough to tuck around my ears.
Today I went even further back and saw a photo from before chemo hair loss set in. Seeing this really made me reflect on all the emotions I've felt over the last year and a bit since starting chemo and realize how far I've come.
Before my hair fell out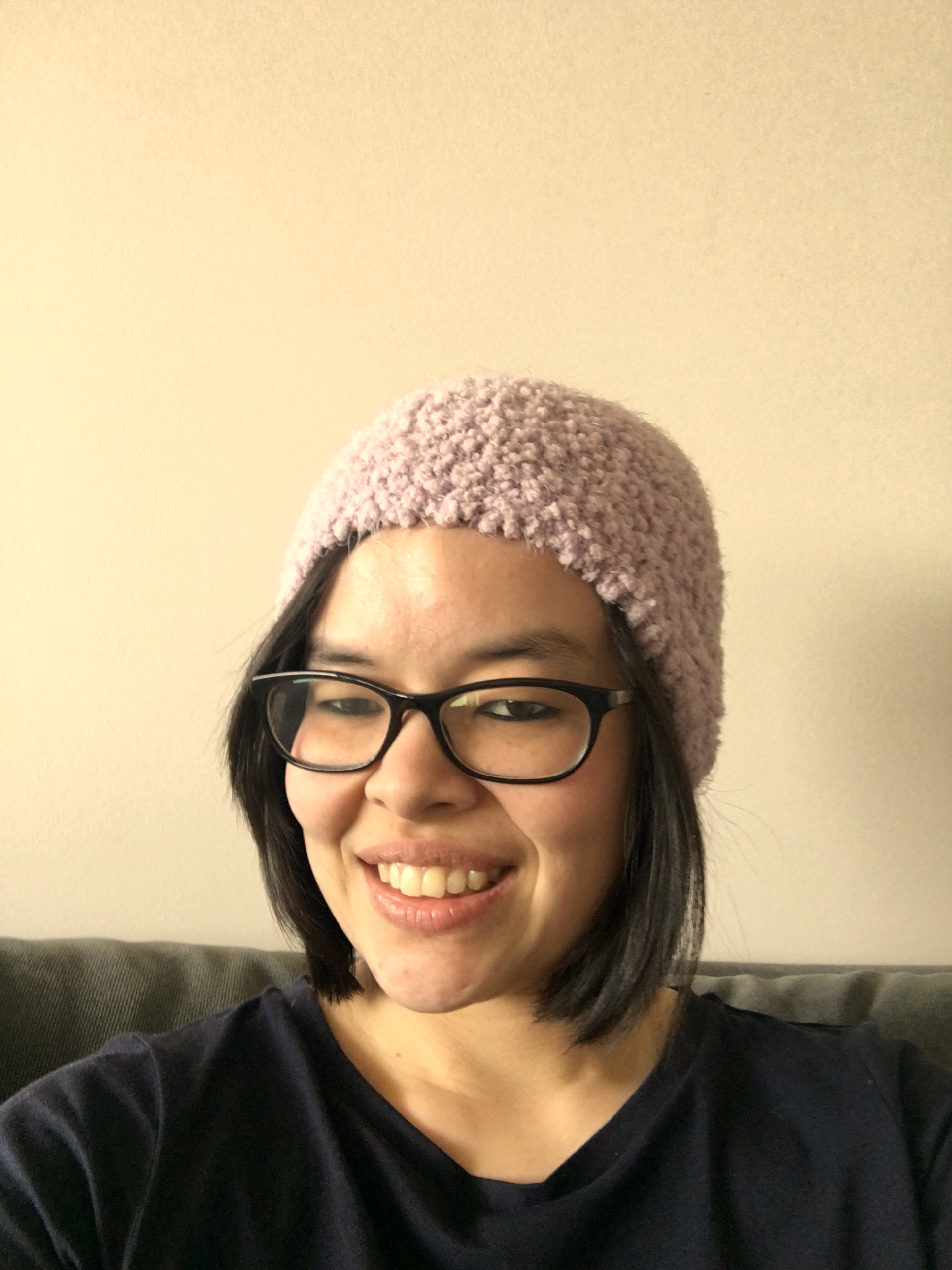 This was the last photo I took before my hair started falling out in clumps. Before I knew how much losing my hair would have an impact on me.
I have never been a hat wearer and feel quite constricted with things on my head, so I was pretty uncertain if I would be able to cope with wearing a wig for over 10 hours a day (at the minimum). In the build-up to losing my hair, I made myself practice wearing hats when I went out so at least I got used to the feeling.

The wig
Unfortunately… nothing could truly prepare me for wig wearing over the summer months. The sweat, itchiness and discomfort was next level.
Yet I look back on photos now and remember that life went on while I was like this, it helped me keep going to work without too many strange looks or uncomfortable questions. My wig traveled with me around Australia to amazing places like Tasmania.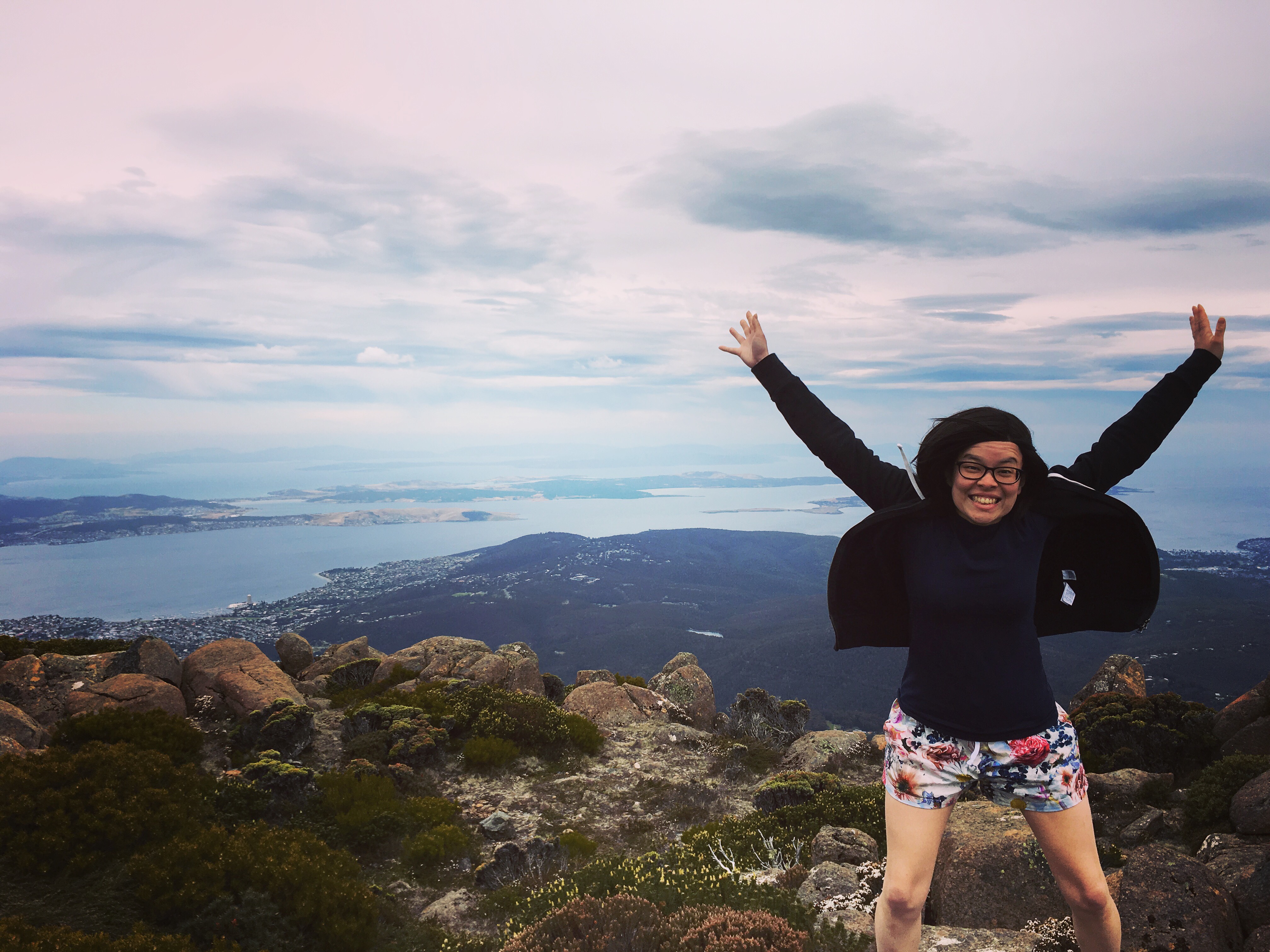 Chemo curls

After a few months of bonding with my wig, I cut ties and decided to roll with very short hair. I felt bare and exposed for a long time.
Then I started getting more volume back and with that came some pretty curly chemo hair. I was too excited to have hair to worry that it was wild.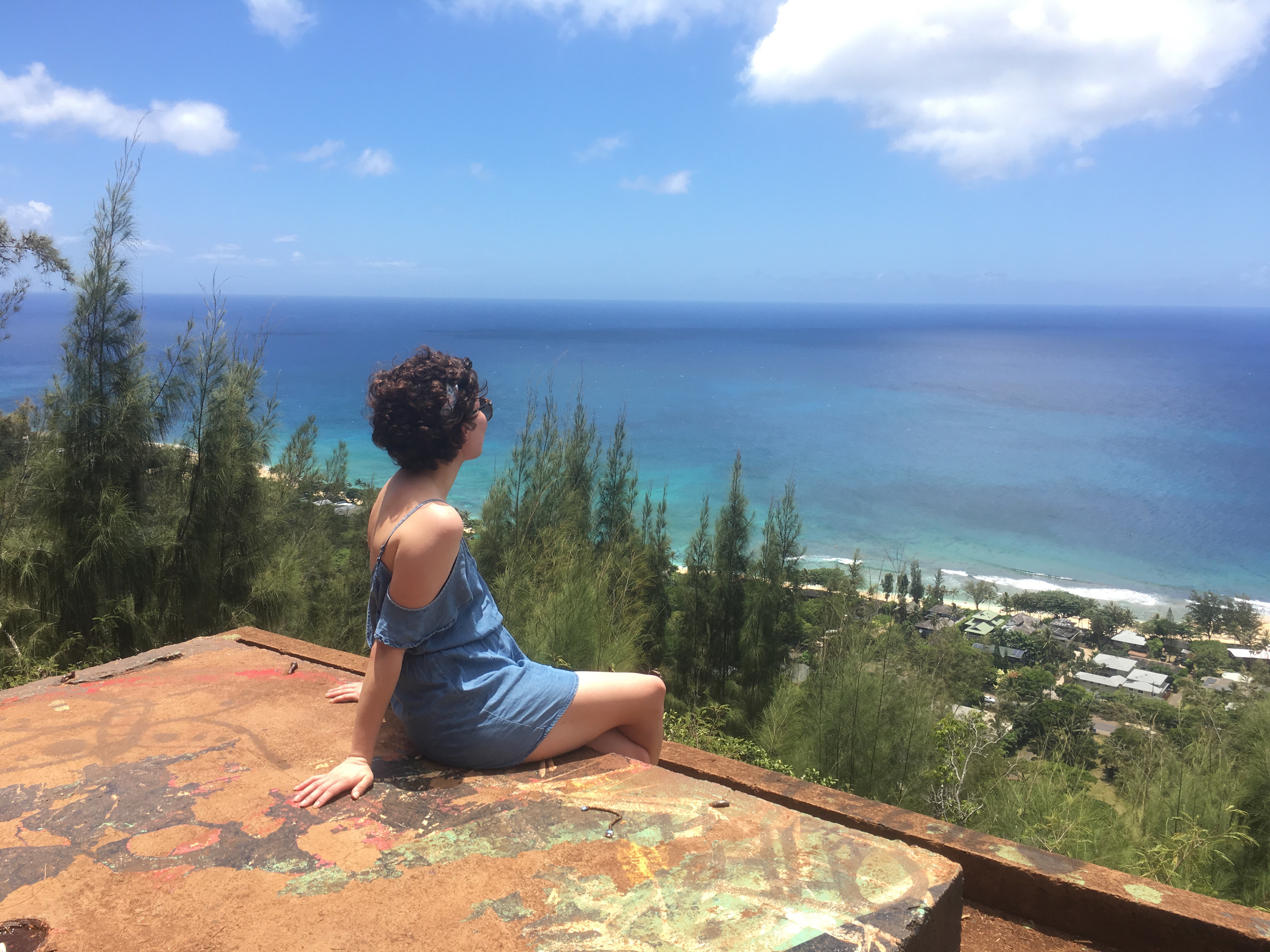 Current hair goal: bob
Now the curls have calmed down, and I can see my end goal of a bob really close in sight.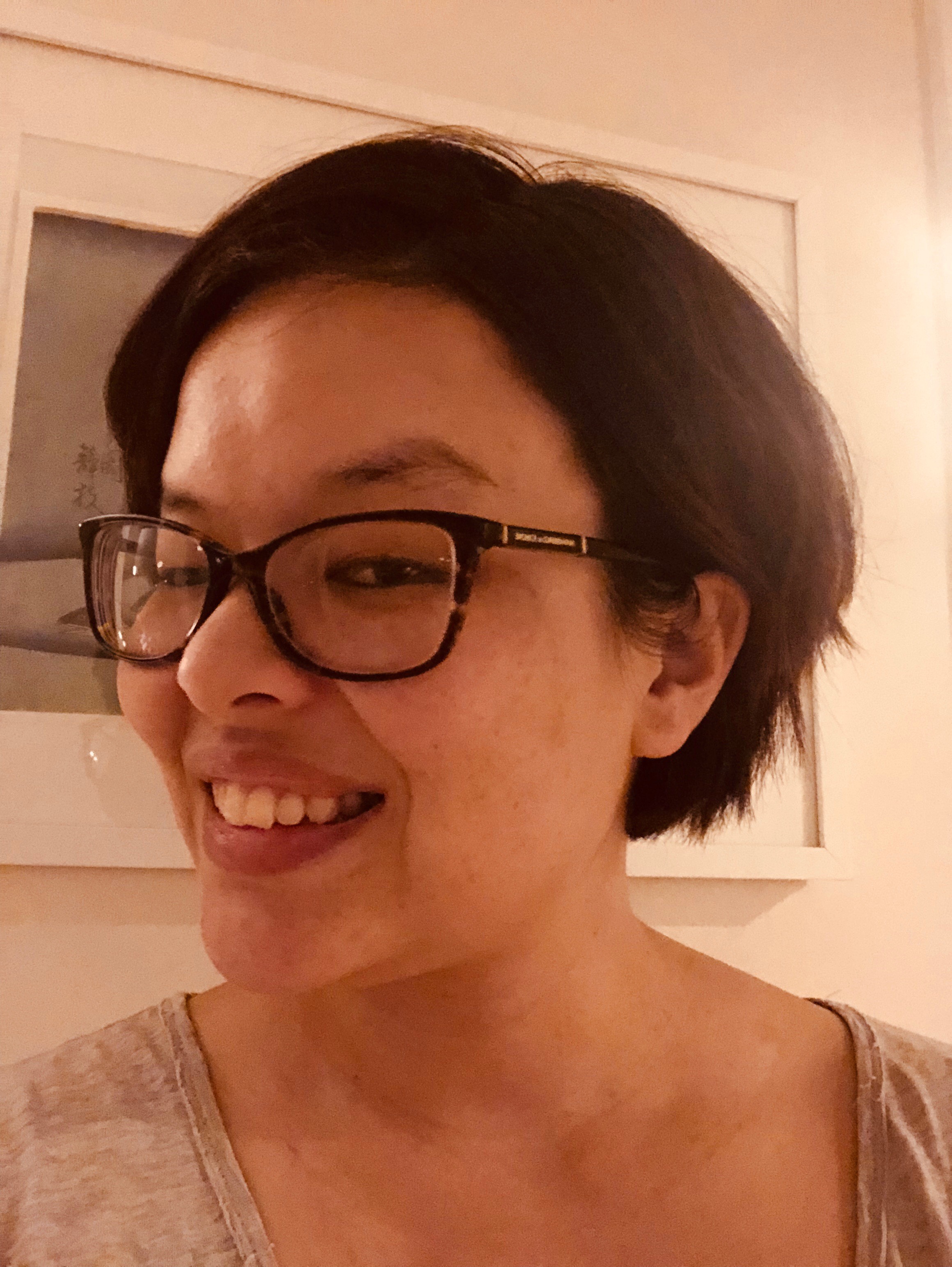 Hair can be so much a part of our identity that we can't underestimate the impact it can have when it's taken away.
Photos like the ones I've shared hold some hold painful memories about why I lost my hair and how it made me feel, yet I've also been able to look back and find happy times from that period and also sigh a deep relief that I'm where I am now.