Why I Draw Comics About My Anxiety and Depression
---
I've never been good at expressing the strange thoughts in my head. So I draw them. I started sharing my comics and artwork on Tumblr some years ago. It was anonymous and in English so my family wouldn't read it (I'm French and lucky for me they're not very good at English). The feedback was amazing, I never imagined I could offer comfort to people online and also receive a lot of support from them.
I was drawing about something I didn't even know. I didn't know I had a mental illness until it became stronger. Drawing was no longer enough against the anxiety disorder, the panic attacks and the depression. I had to take a work leave and start talking "for real" to the people close to me. And they were incredibly understanding. Why did I wait all this time imagining how they would react? I'm so grateful to have them and learn a lot every day.
Now, I think I can say I'm proud to draw about mental health and will keep doing this. It is really important to me. And apparently to many more.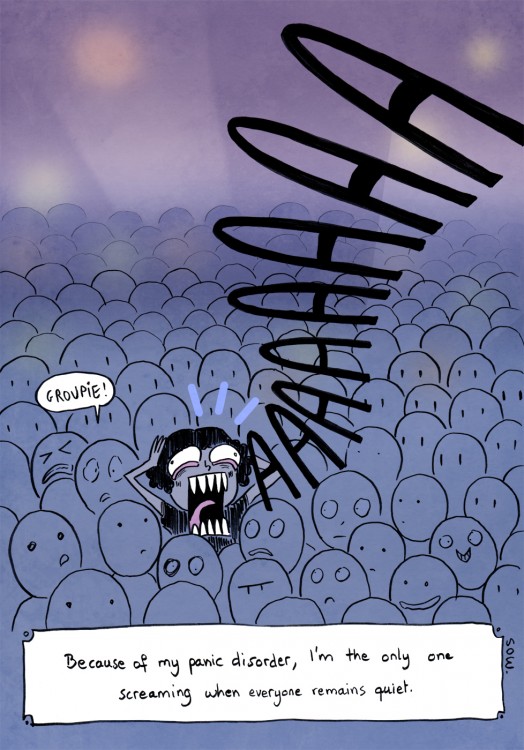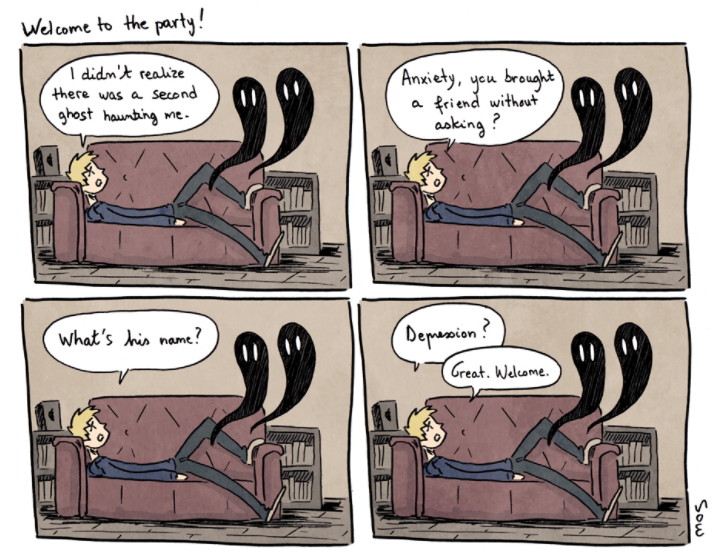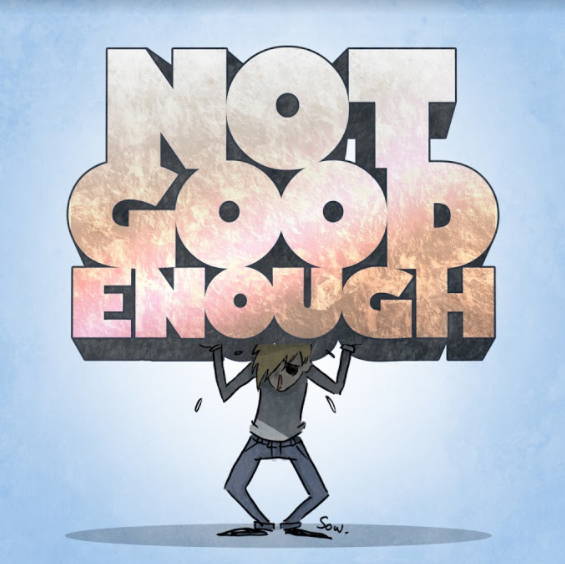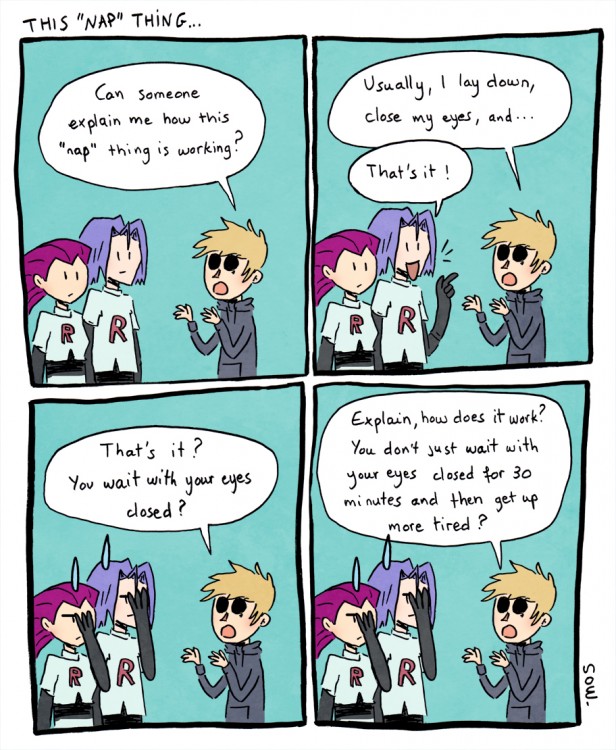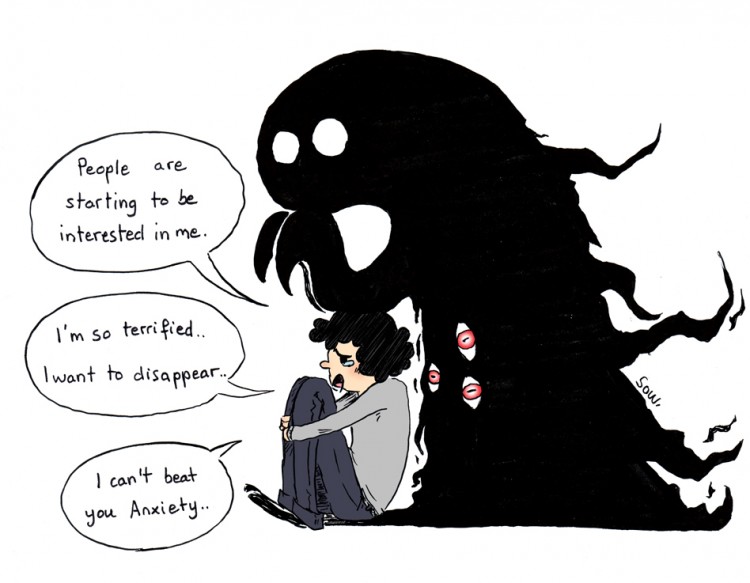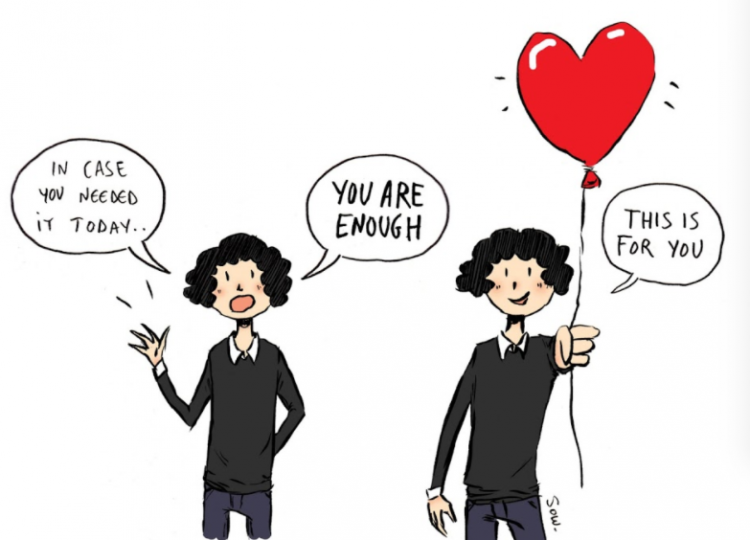 Follow this journey on Tumblr.
We want to hear your story. Become a Mighty contributor here.
Images via contributor.
Originally published: February 21, 2017