Student Project Exposes the Part of College Life No One Talks About
---
When Abby Belani was elected as the Director of Emotional Wellbeing on Stanford University's student government board, she knew she wanted to focus on issues pertaining to emotional and mental health.
The 21-year-old senior from the Bay Area in California has worked as both a peer counselor and a residential advisor at Stanford, so she's had firsthand exposure to the sorts of issues students face.
"There was always a problem of expression," Belani told The Mighty in an email. "Almost everyone felt some sort of struggle and also felt isolated in their struggles — the happy faces of campus simply weren't showing what was really going on."
Belani assembled several students to comprise Stanford's Emotional Wellbeing team, and the group began brainstorming ways to start conversations about mental health on campus. Together, they decided to encourage other students to speak up about mental health issues through artistic expression. With that, the idea for "Release.Restart.Review," a student-made mental health anthology of art and literature, was born.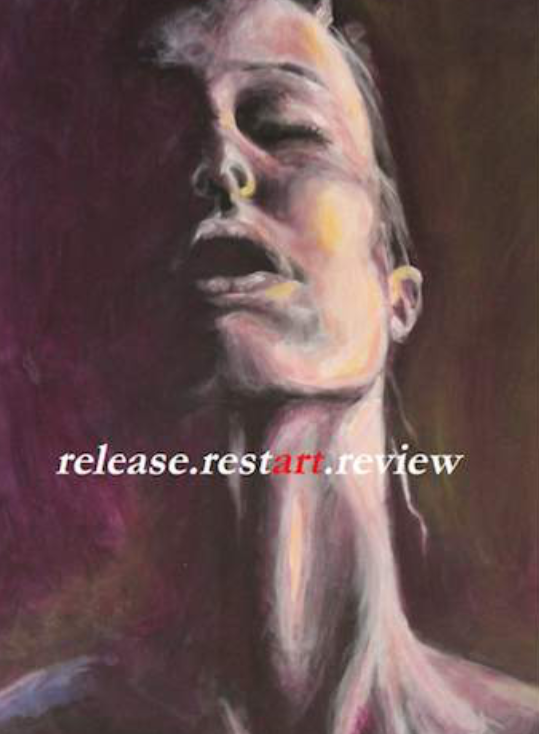 The students put out a call for writing and artwork submissions, expecting enough to fill a 15 to 20-page literary magazine. Within a month, with no additional exposure, they received more than 100 pages worth of material. The final version is 129 pages long.
"It became clear to us that people were ready for and wanted a way to express themselves, but they just didn't have the space to do so yet," Belani told The Mighty.
"Release.Resart.Review" includes essays, poetry, short fiction, photos, paintings and graphic designs. The pieces cover topics such as anxiety, eating disorders, depression, suicide, stress, grief and other issues students experience daily. Some pieces were submitted anonymously, but most students chose to keep their names associated with their works. Each entry gives voice to a topic students may not have felt able to openly discuss before.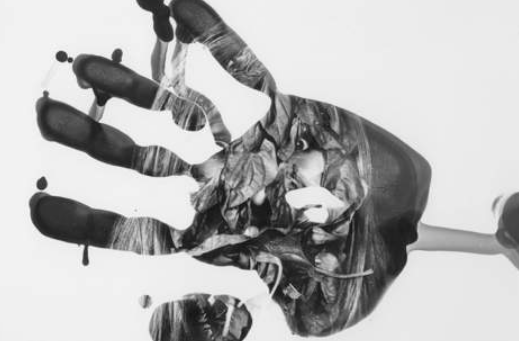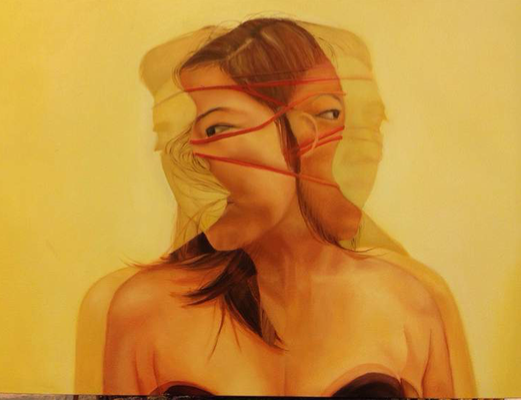 "We all go through life differently with different responses or different experiences, but emotion is universal, and that's what this anthology sought to capture," Belani told The Mighty. "At Stanford, like in so many other places, emotions are highly devalued — everyone is expected to be happy or occasionally stressed, but any other emotion is stifled. The anthology sought to normalize the full range of emotions and let people feel safe enough to feel."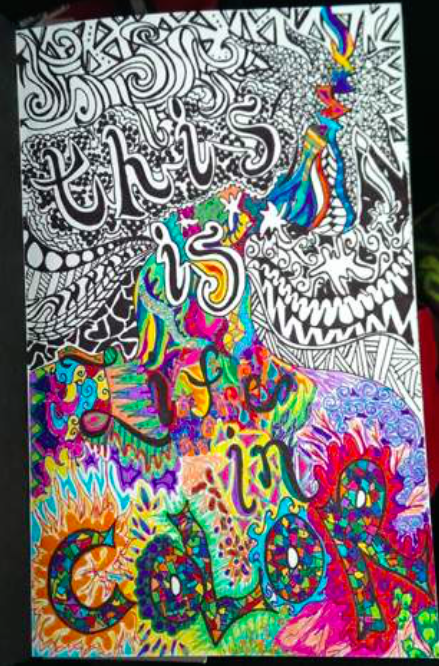 After the anthology was released in March 2015, Belani and the Emotional Wellbeing team hosted a series of workshops in which the artists and writers featured in the anthology worked with other students about how to productively channel emotional distress into something artistic. Each workshop ended with an open discussion about the different issue they were facing.
Belani says she hopes the anthology will continue to inspire Stanford students to keep an open dialogue about mental health and, in turn, reduce the stigma surrounding these topics on campus.
"I hope it'll be a step in the right direction toward fostering the kind of emotional conversations that Stanford needs and providing people with relief in knowing that they're not alone in feeling what they feel," Belani said.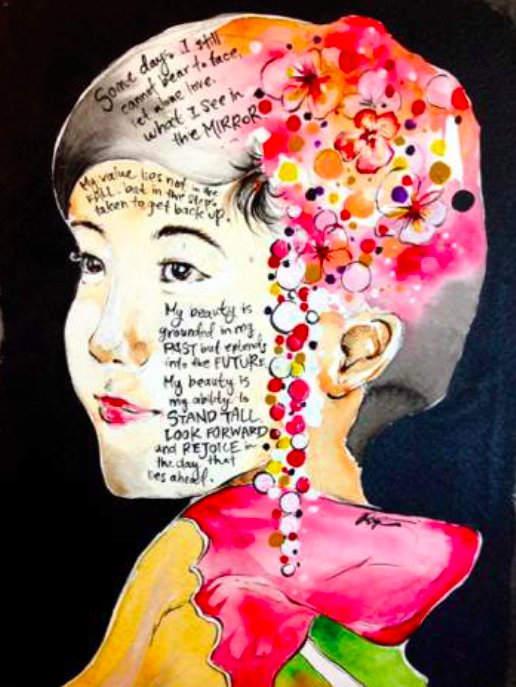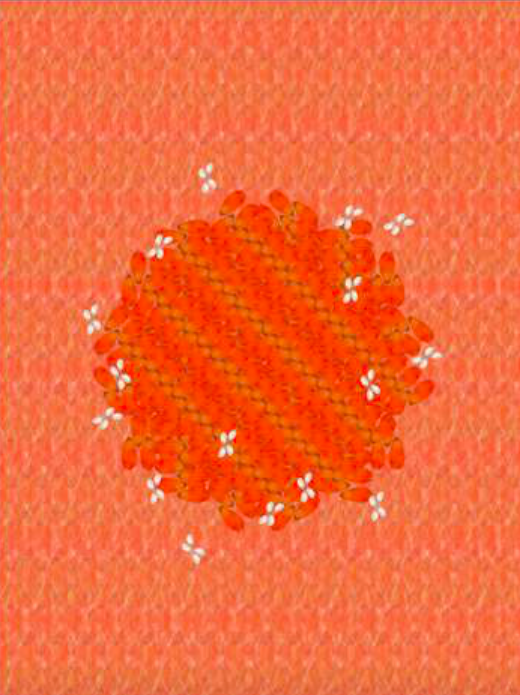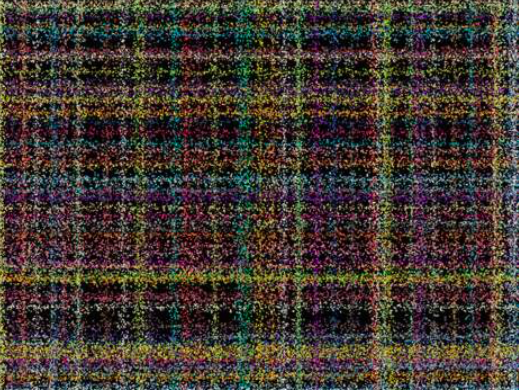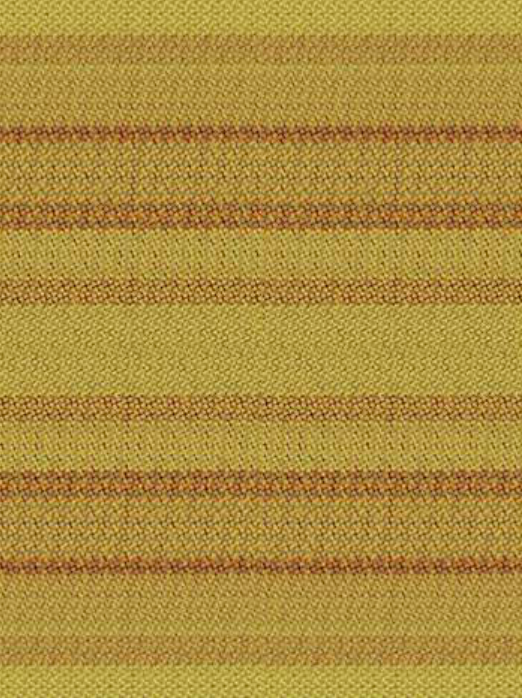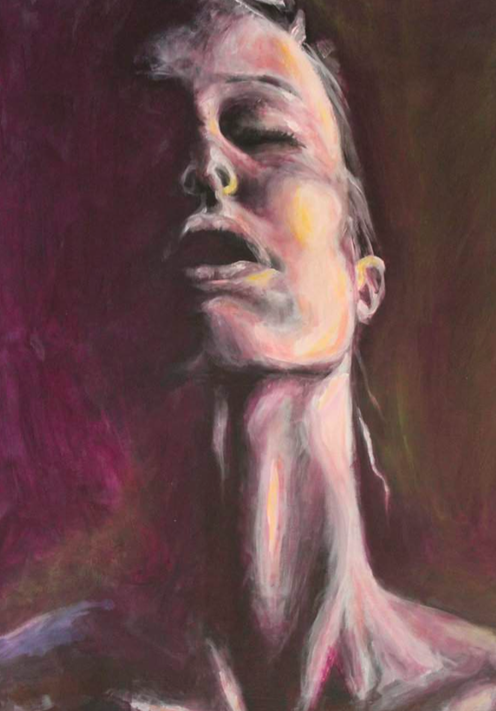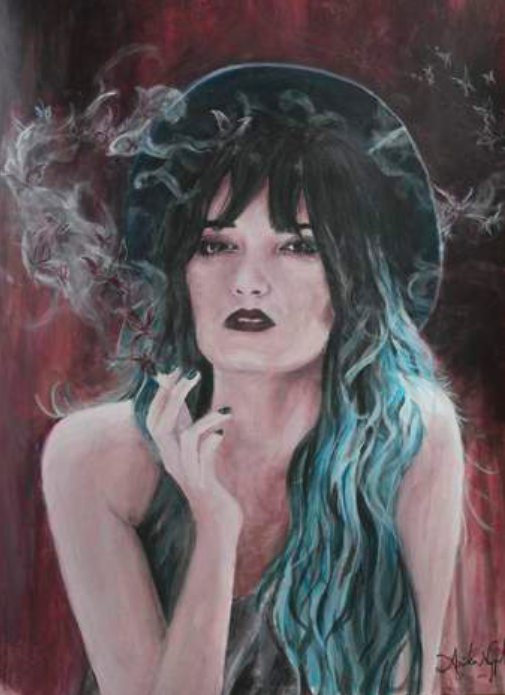 For more information about "Release.Restart.Review," head here. To purchase the anthology or view a free sample, search for the project on iTunes Books.
Want to end the stigma around mental illness? Like us on Facebook.
And sign up for what we hope will be your favorite thing to read at night.
Originally published: April 29, 2015