Learning to Live Fearlessly After a Head and Neck Cancer Diagnosis
Sponsored by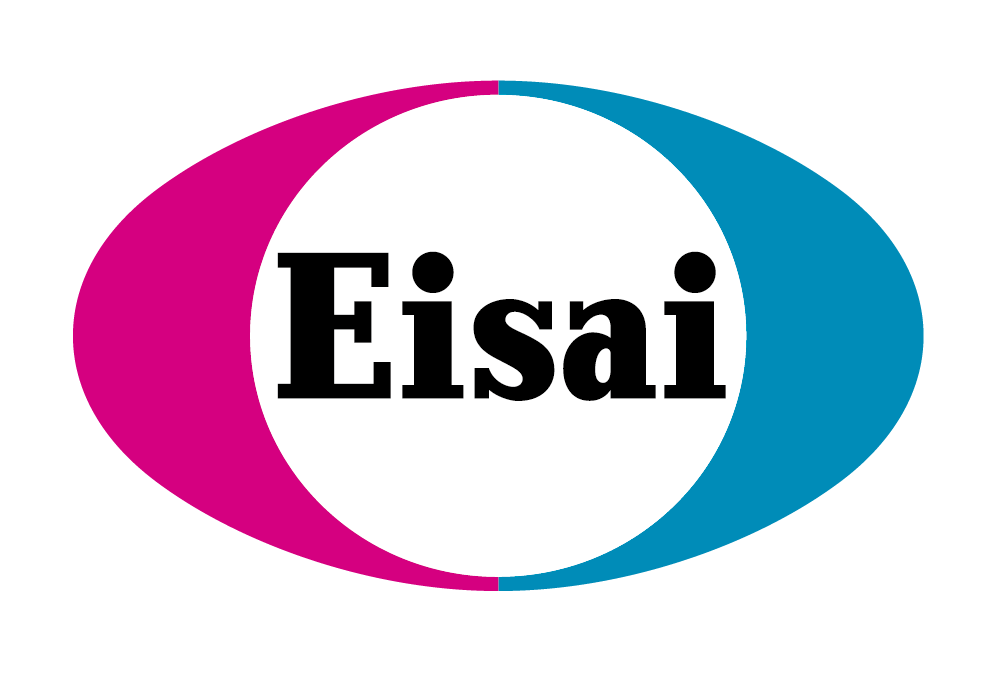 ---
Editor's Note
This story was written by Bill B., a head and neck cancer survivor who advocates for others who have had a laryngectomy and those impacted by this disease.
Over the years, I have been the recipient of immeasurable good will, care, and compassion from those in the head and neck cancer (HNC) and laryngectomy communities. Now, I also find strength in doing my part to give back to those same communities, through filmmaking, public speaking, and the Made of More campaign, an initiative that aims to help individuals impacted by HNC find support and community. 
Compared to other types of cancer, HNC is not well understood by the public— only 4% of all people who are diagnosed with cancer in the United States are diagnosed with HNC. When you receive a HNC diagnosis, it can be challenging to find others who understand exactly what you are going through, and I know how imperative it is to find a community and strong support system as you navigate the various physical and psychological challenges. 
I was devastated when I received my HNC diagnosis in 1996. My thoughts flashed back to my mother who passed away two and a half years after she was diagnosed with breast cancer. I wondered how long I had left to live. I was 41 years old at the time, with young children. 
But after surgery and radiation, my perspective started to slowly evolve. Based on the specific characteristics of my head and neck cancer, my doctor told me I had a low chance of recurrence if my scans remained clear after two years, and I felt hopeful and encouraged.
While I did not experience a recurrence, my radiation treatment took a harsh toll on my ability to breathe and speak normally, making it necessary for me to receive a laryngectomy, a type of surgery that removes part or all of the voice box (larynx), in 2016. Physically and emotionally, recovering from that procedure was more difficult than my initial cancer treatment twenty years prior. I had a difficult time coping without my natural voice and adjusting to breathing through my stoma, an opening made at the front of my neck allowing air to enter and leave my windpipe. I didn't want people to see or hear me. My self-esteem and confidence were low.
I knew that certain HNC treatments could result in facial disfigurements or voice impairments, but I wasn't prepared to feel a loss of identity, insecurity, and low self-esteem so I generally isolated myself. 
After my laryngectomy, I was not able to speak for three months. Breathing through my neck stoma was still new, and I worried I would be embarrassed in public by what others might think or say. I decided to join a laryngectomy support group, where I found people who had walked this road before me. They offered assurance, tips, and encouragement based on their experiences. I would be exaggerating if I said that sitting in a room and talking with other cancer patients saved my life — but it wouldn't stretch the truth to say it helped me live more fearlessly.
I started getting back into things I love and bring me joy. I attended my first concert before I was able to speak and found being in a music club again to be invigorating. Even though I couldn't sing along, I could clap. I'm also an avid baseball fan so I started going to games again. While I can't cheer loudly with my artificial voice, I can applaud. I turned to laughter to keep up my mood and a positive attitude. And I've been blessed with the birth of two grandchildren over the last five years. Spending time with them is therapeutic to me as well.
While recovering from my surgery, I went to weekly speech and physical therapy sessions and did daily stretching exercises. My wife and I attended two support groups and still do. When stress creeps in, I practice deep breathing, and I'm eating a healthier diet. 
Most importantly, I started a walking regimen that began with a half a block, and eventually led to four or five-mile hikes, six days a week. My walking regimen played an essential role in my physical and emotional recovery. For almost a year, I logged 100 miles a month with my trusted dog, Buddy, by my side most of the time. During these hours and hours of walking, I would listen to music, one of my passions. 
In general, returning my life to some sense of "normalcy" has been emotionally restorative. For me, that also included returning to filmmaking with a lot of heart, experience, and intention. 
For independent non-fiction television and film producers like me, there is a constant internal battle between pitching ideas that feed the wallet or ones that feed the soul. The ideal sweet spot between the two is often elusive. Since my initial cancer diagnosis, I've leaned toward making films that feed my soul a bit more than my wallet.
Reading and hearing stories of resilience from other HNC survivors and caregivers through the Made of More initiative reinforces my resolve to live my days in hope and not fear, and in community and not isolation. Accurate representation of life experiences before, during and after diagnosis are crucial to inform the public about the realities of HNC, including and living with a laryngectomy. Truthful representation normalizes our presence in the world. 
By offering accounts of people overcoming adversity to achieve great things, I expect the Made of More initiative to bring to light many more narratives with the same plotline, just different characters. It's a story that never gets old.
Originally published: July 26, 2023