What I Miss and What I Cherish in Life After Hearing Loss
---
I watched "The Greatest Showman" with my family recently, and while I watched Zac Efron and Hugh Jackman twirling and singing their way through their challenges and triumphs, a familiar feeling of resentment and sadness started to tug on my sleeve. I genuinely forgot that music playing in movies existed.
I really miss music. I miss the feeling of being able to recognize a song on the radio and dance and sing along. I miss getting excited about a music artist dropping a new album and getting to time travel and teleport and immerse myself in the lyrics. I miss hearing the Harry Potter theme, the "Narnia" soundtrack and that one song from "Bridge to Terabithia" that just gets you every time!
When I do hear music now, it is warbly and distorted. It sounds more like screaming or when someone is speaking too close to a microphone. It's indiscernible and definitely not enjoyable. Regrettably, I always think I'm going to miss music. Signing songs to music has become increasingly difficult over the past year, which is something I've always enjoyed.
Recently, I was making a Spotify playlist for a friend and filling it with throwback songs — songs that have become a distant memory to me, but once I think of them, I can jog them back in my mind. Sure, it's not exactly a fresh memory, but I remember blaring music from my speakers in seventh grade and listening to Taylor Swift and Katy Perry on loop. When I watch Harry Potter now, I can fill in the gaps — associate where the songs go. The opening theme is here, a jaunty tune goes there… remembering and guessing definitely isn't the same thing as experiencing the sound for myself, but I do have a pretty good imagination.
But, one thing that remains consistent is the birds. I can always hear the birds. I love birds. Loved them growing up, love them now, will always love them. They are really special to me.
I hear my parakeet Teacup repeating his name over and over from the other room, and when I go over to tell him to be quiet, I still hear him quietly muttering under his breath. Some birds made their nest on our neighbor's porch, and recently the babies have learned how to fly. Whenever I go on prayer walks with Charlie, I always see them. They're twittering and chirping, and doing circles and arcs through the sky, and I hear them.
I like to think those three birds are God's way of encouraging me. Seeing the three little birds reminds me of the song by Bob Marley. These are some of the lyrics:
"Three little birds
Pitch by my doorstep
Singin' sweet songs
Of melodies pure and true,
Sayin', ("this is my message to you-ou-ou:")
Singin': "don't worry 'bout a thing,
'Cause every little thing gonna be all right."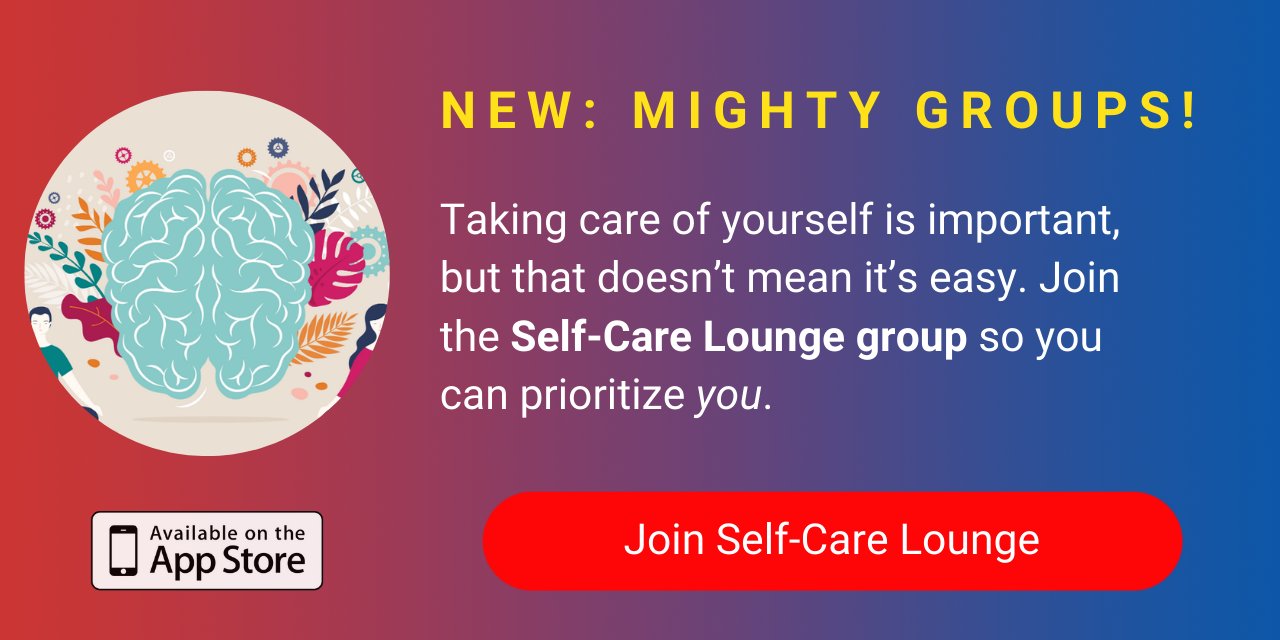 Originally published: August 4, 2020