A Digital Toolkit for Living With Hidradenitis Suppurativa
---
Living with a chronic health condition like Hidradenitis Suppurativa (HS) — a painful, non-contagious autoimmune condition that affects the skin via the formation of nodules — can be tough. Physically, HS can leave behind scarring while flare-ups can drastically affect your day-to-day life. Emotionally, HS can do a number on your self-esteem and the way you feel about yourself. And during times of great uncertainty and heightened stress, the intersection of both physical and emotion health can be overwhelming to navigate.
Using the lived experiences of people who have HS, we created this toolkit as a reminder that you're not alone in what you go through. With a mix of practical and uplifting elements, there's a little something for everyone in their HS journey — whether you're new to the condition or have been living with it for years. Take what you need and leave what you don't. We hope you discover something you like.
Here's what's included in The Mighty's Digital Toolkit for Living With HS:
P.S. Everything included in this toolkit is downloadable, printable and shareable!
Mini Mighty Guides
Print or download one or both of these sheets for yourself or a loved one who lives with HS. Each guide includes three gentle reminders for boosting your confidence or practicing self-care.
Take what you need by clicking on an image from the list below:


Explain HS to Others
On a "normal" day, explaining your condition to others is equal parts exhausting and tricky. But when you're in the depths of a flare, it can be near impossible to communicate with those around you. We get it. That's why we made this worksheet — designed to equip others with the tools they need to better support you and understand what you go through on a daily basis. Try using it as a conversation starter with those you love most.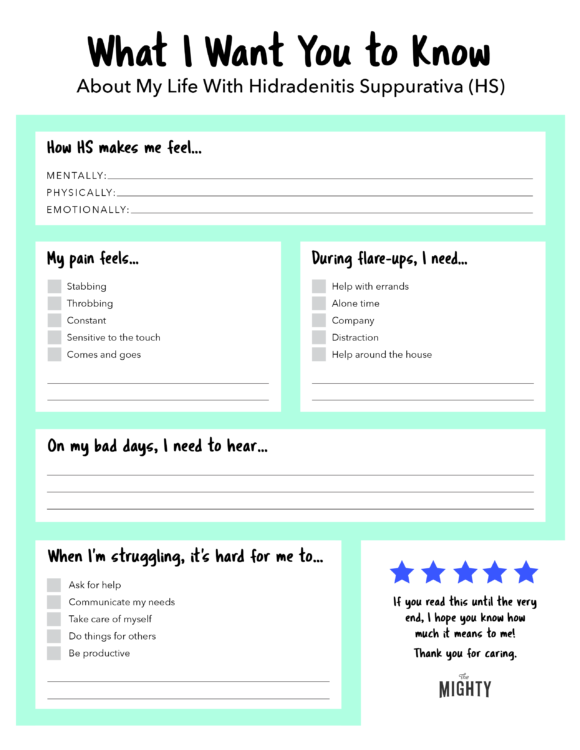 Track Your HS Flare
Have you ever gone to the doctor, tried to explain how you're doing and everything comes out as a jumbled blur? Maybe this will help. Below is a symptom tracker to guide you through flares. You can note the location and characteristics of your nodules, track your mood and diet as well as jot down upcoming appointments with your dermatologist or primary care physician. We suggest keeping them in a binder so you can compare your flares side by side.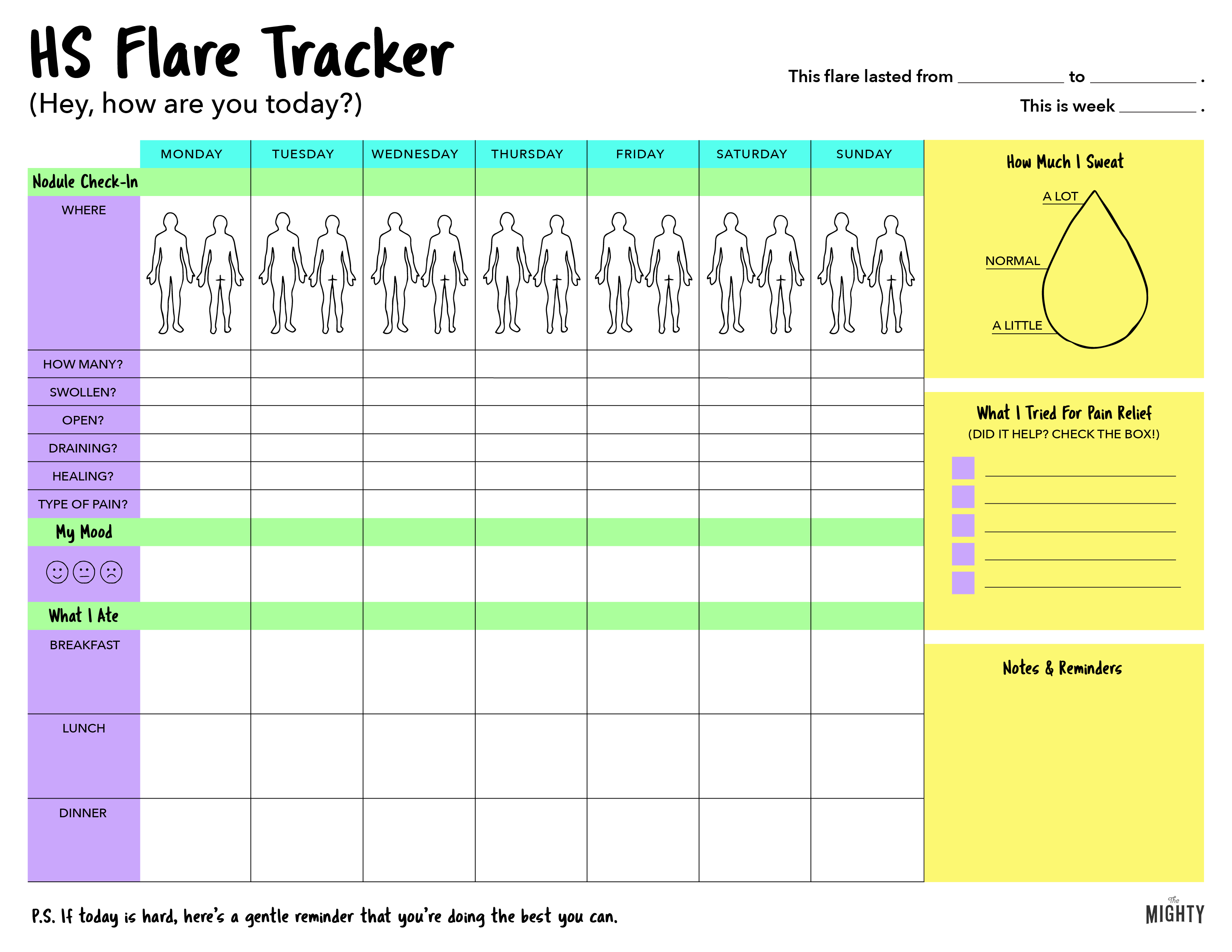 DIY Hot/Cold Compress
Using store-bought ice packs and heating pads for pain relief are great. But if you're short on cash or looking for a productive distraction, try these DIY compresses for the next best thing. These cards can also be printed and sent to family/friends as well.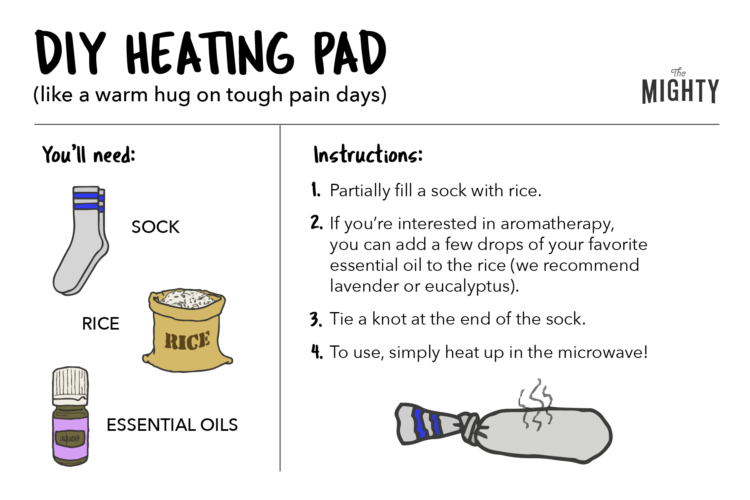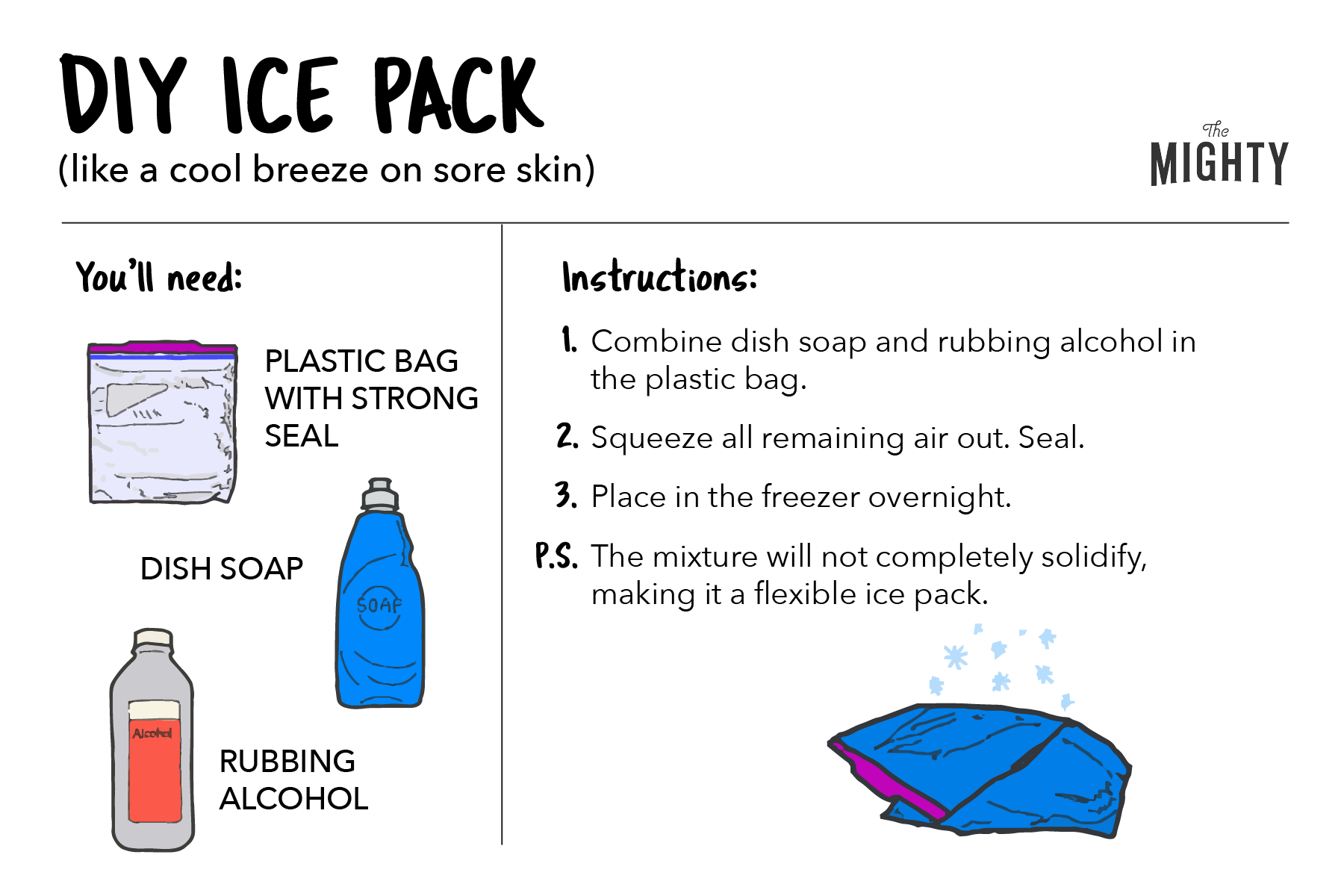 Support Coupons
Ah, yes. The infamous question of: "What can I do to help?" These colorful coupons are meant to save you time and energy, as well as add a bit of flair to your flare (sorry, we had to). Print them out or send via text. Who knows, you may just find yourself with folded laundry, a stocked fridge or someone to binge-watch Netflix with.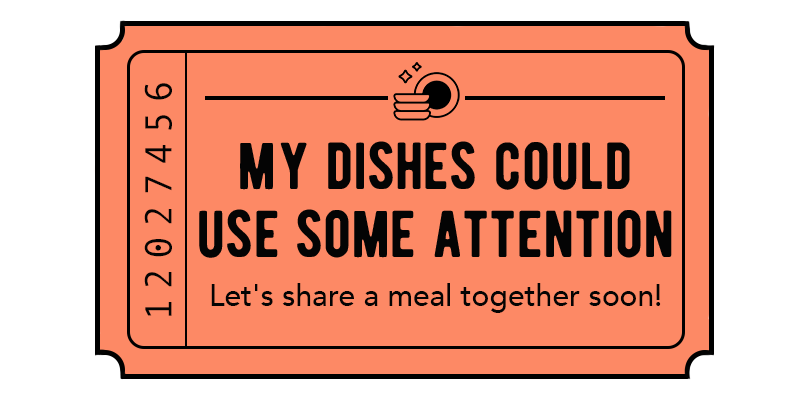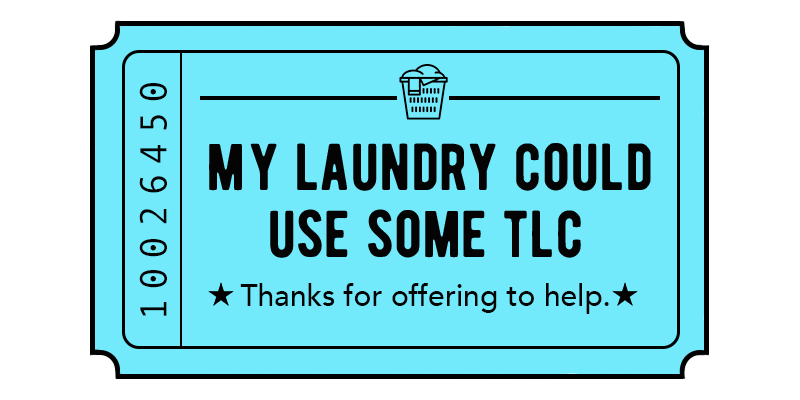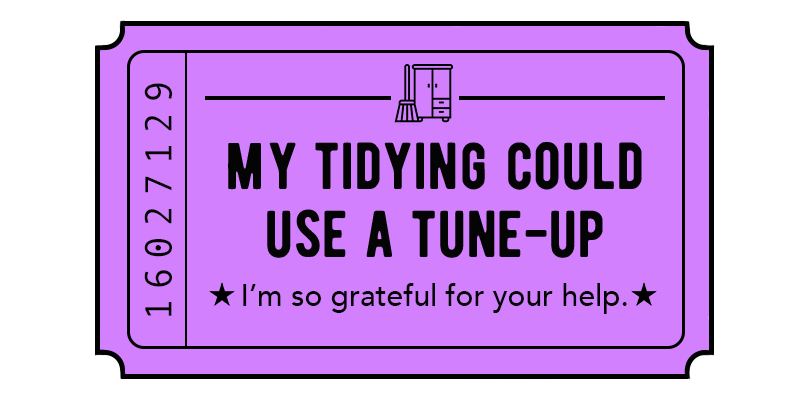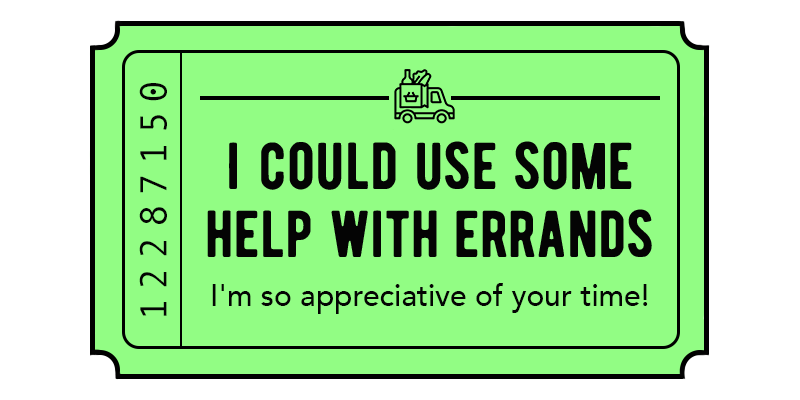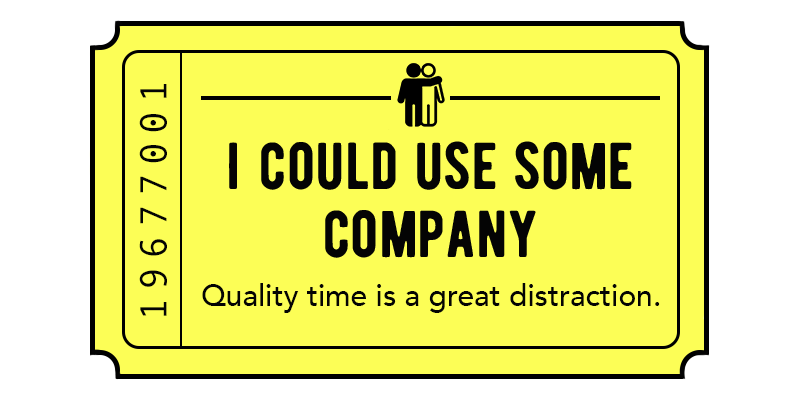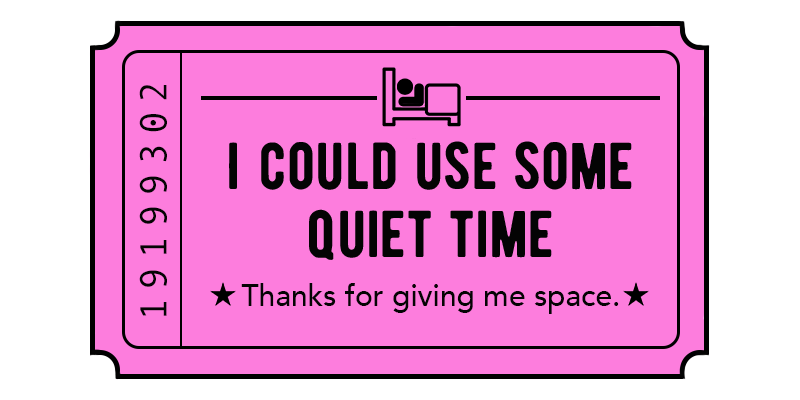 Send a Card
These colorable cards — for yourself or others — are a great reminder that worth is not defined by a diagnosis. Sharpen your colored pencils or crayons and send the love! They'd also look great in a frame.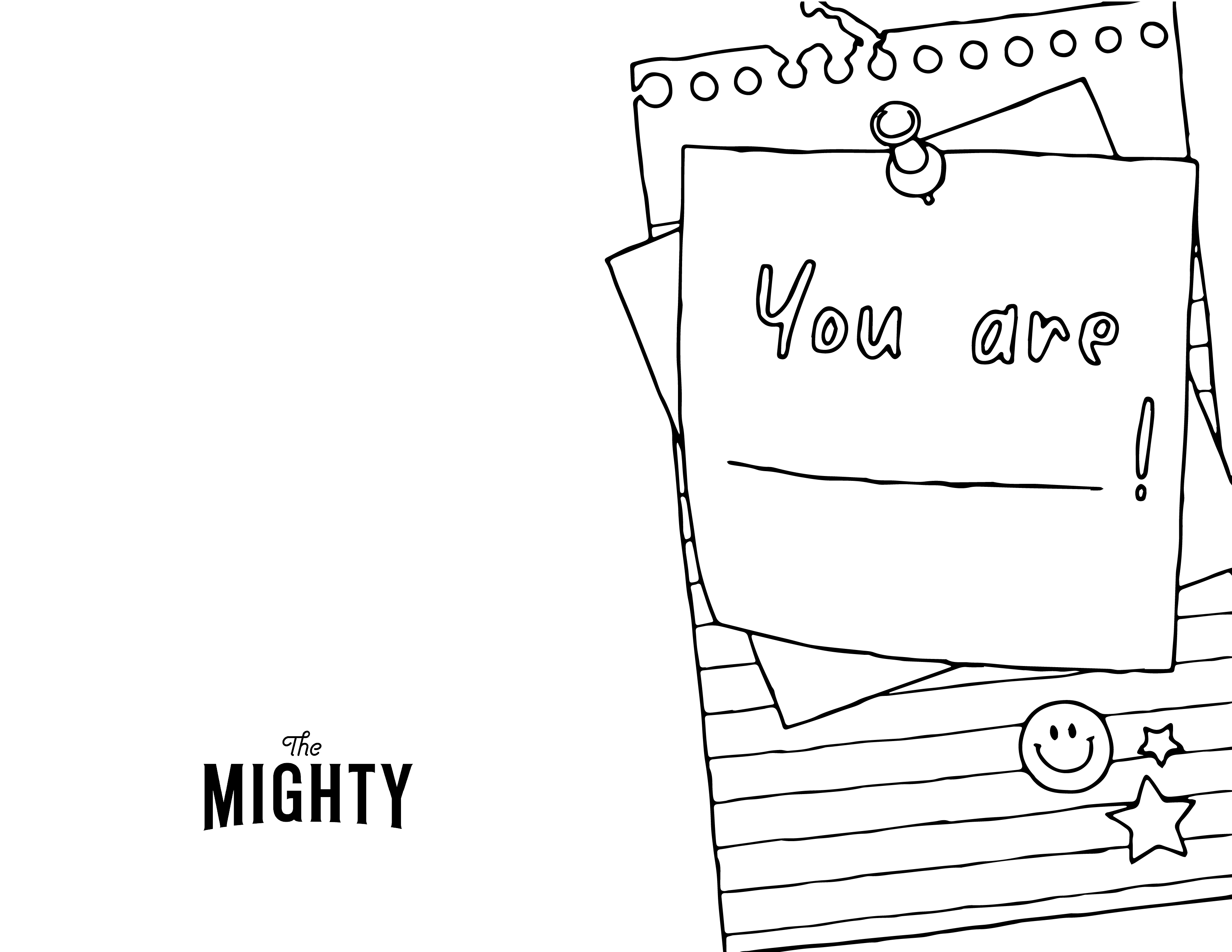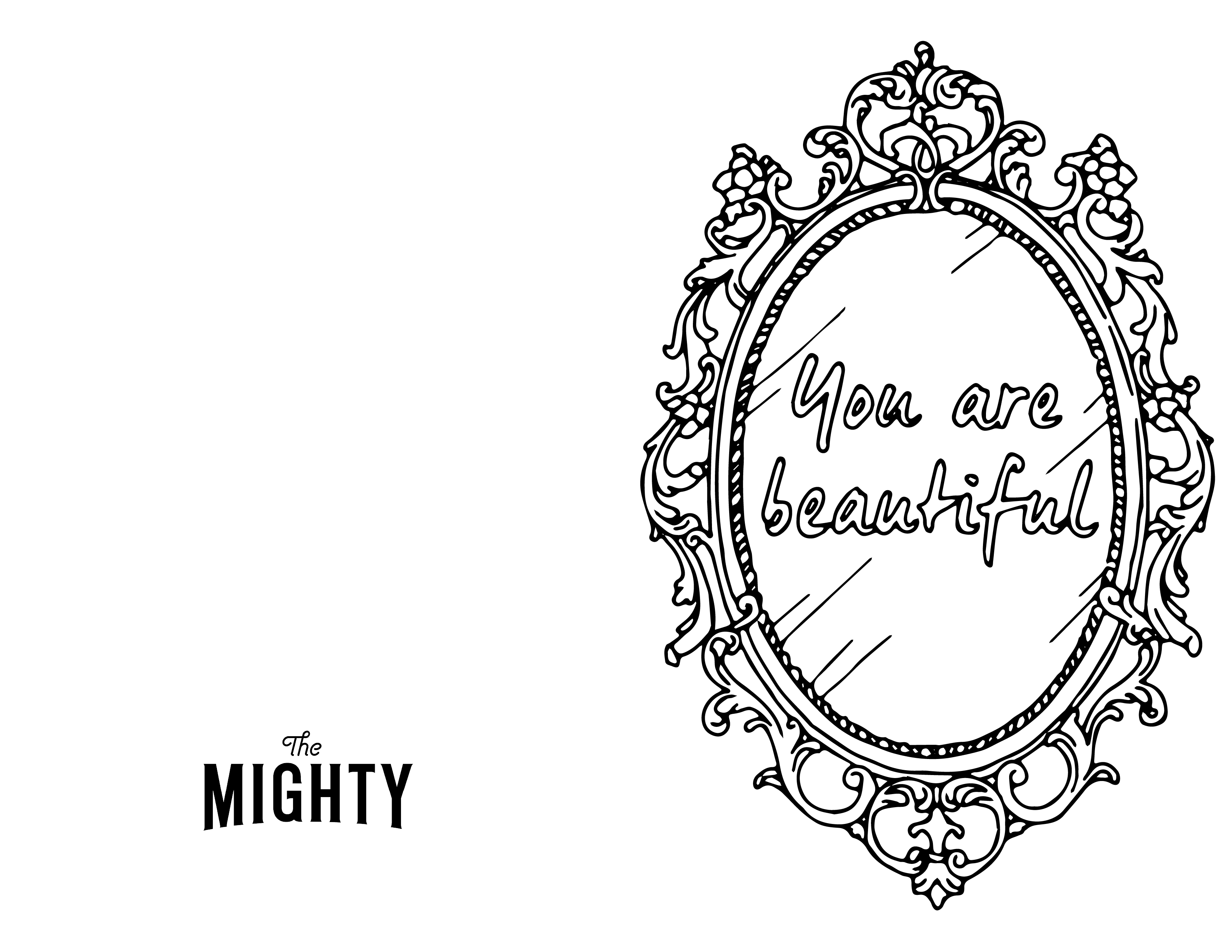 Affirmations for Tough Days
There's a reason why positive mantras are so popular. They serve as quick yet powerful reminders that you've gotten through all of your difficult days so far. Save the following four images to set as the wallpaper on your phone, or print them out and hang them on a mirror. From and for members of the HS community.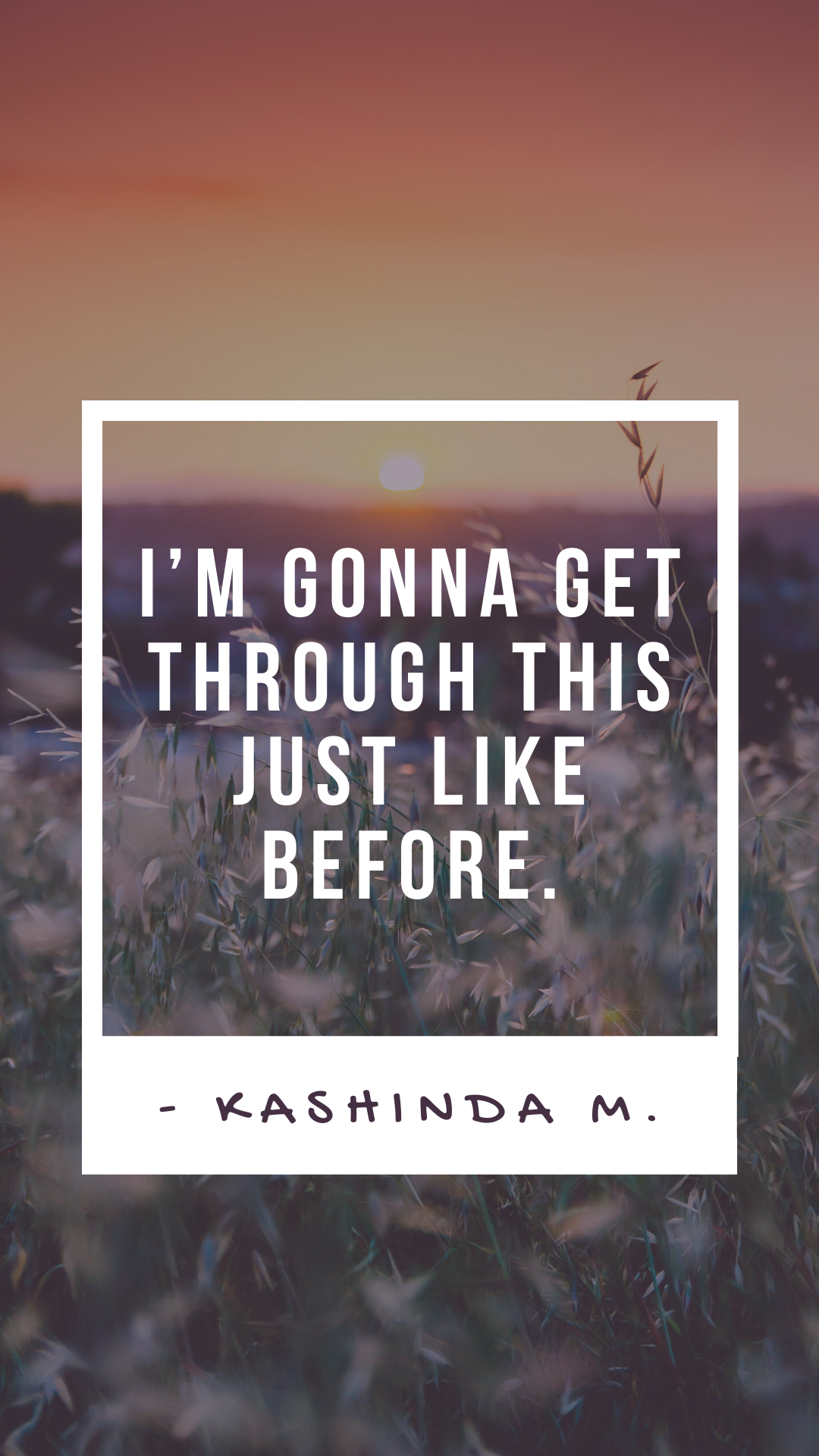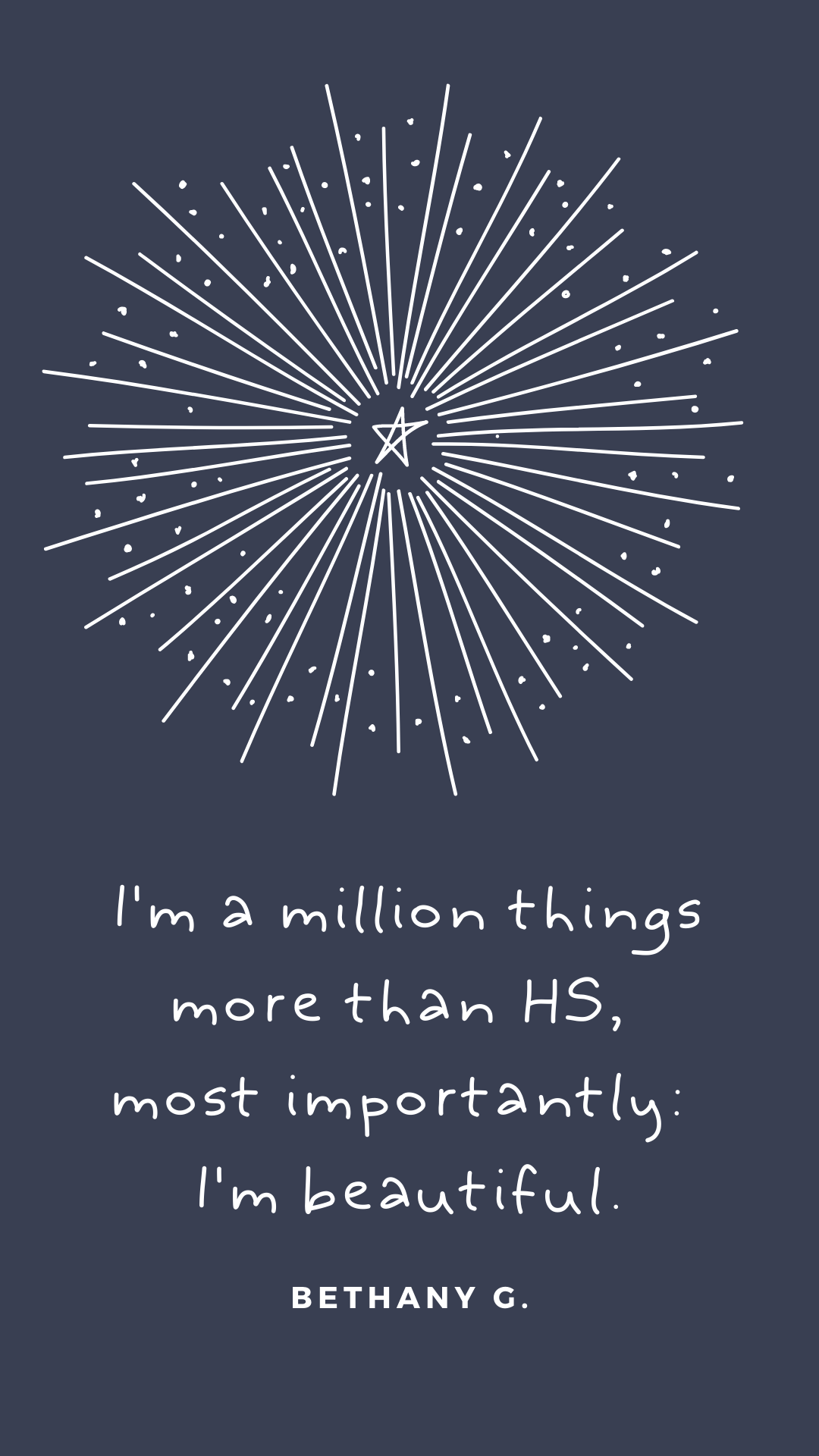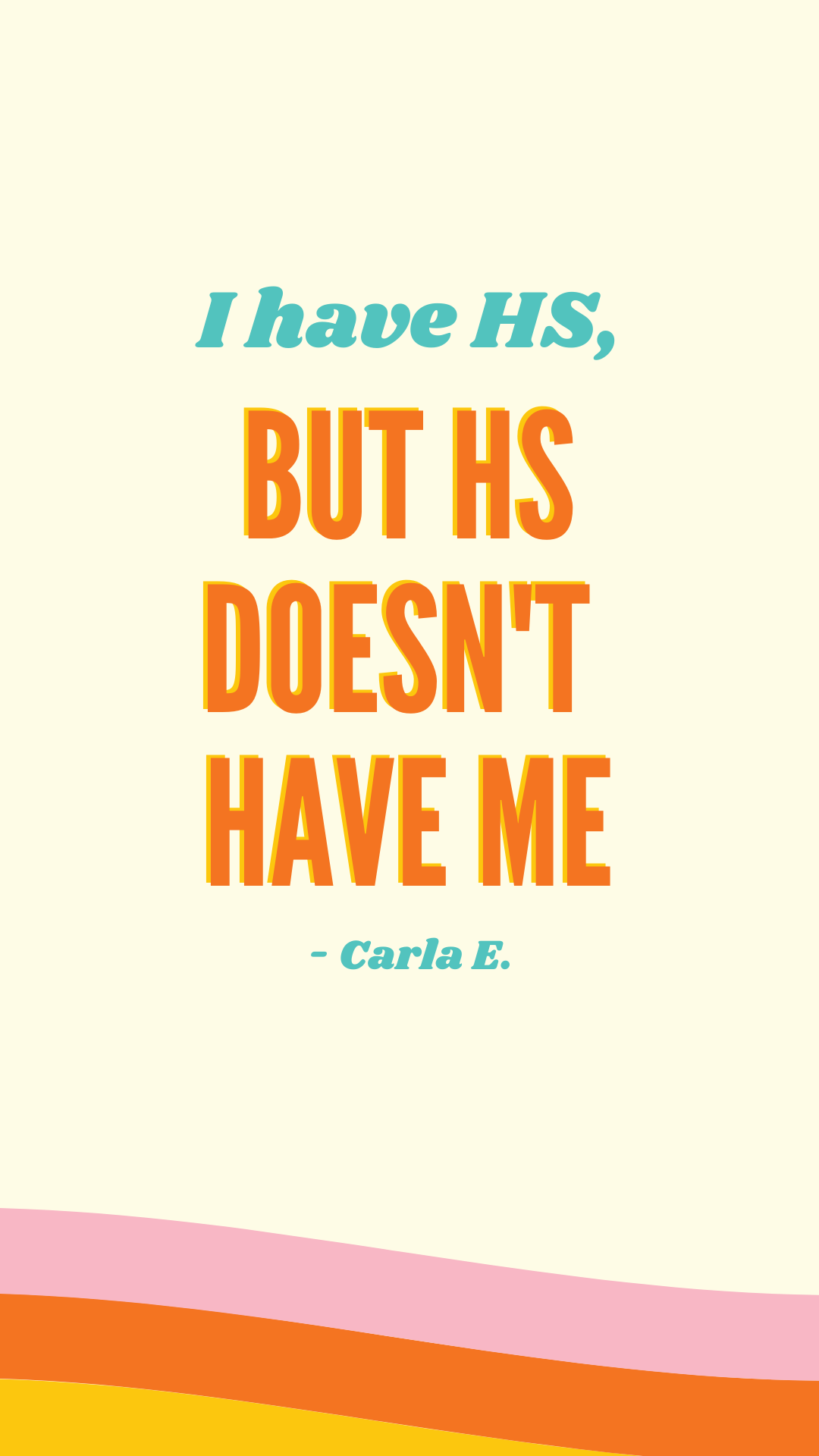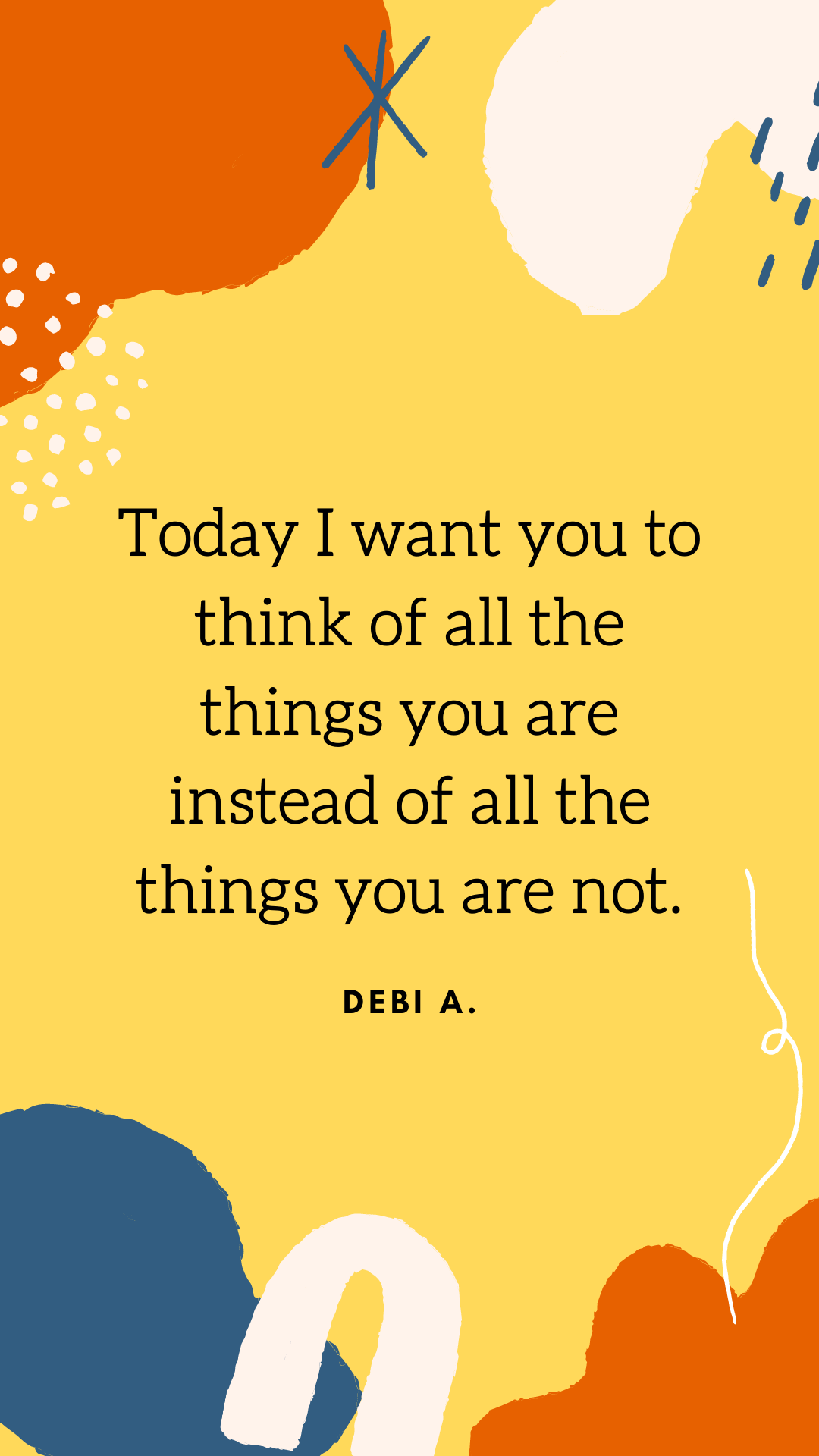 Or share an affirmation for others in our Mighty HS community by commenting on Kashinda's post below:
What affirmations are helpful to you when trying to cope with HS flares?
What would you add? Share it with us in the comments below. (And in case no one has told you this today: you got this.)
Originally published: July 15, 2020