When Hoofbeats Meant Zebras for My Son With a Rare Disease
---
There is a phrase taught to all medical students that becomes a mantra: "When you hear hoofbeats, think horses, not zebras." In med school students learn about all kinds of diseases, many of which they'll only see a few times in a career. It's a simple way of reminding them how to prioritize the list of differential diagnoses. The common ones are considered horses, and rare diseases are zebras. This makes sense, except when you parent a "zebra."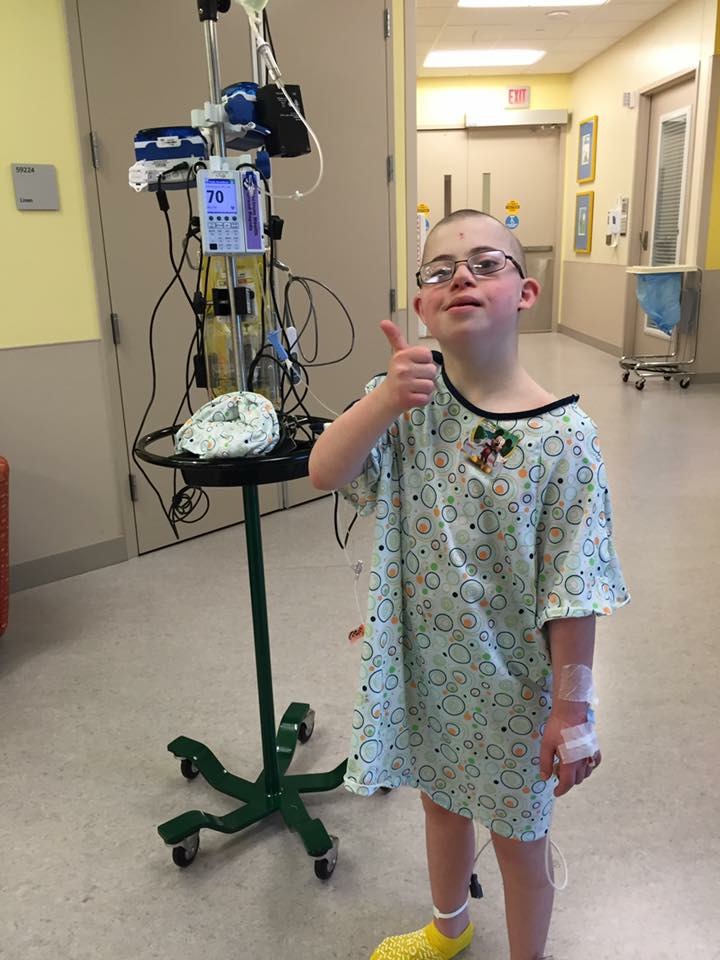 My son has Hirschsprung's disease. His first pediatrician treated him for constipation and dismissed my protests that something more serious was wrong, so after he was diagnosed it was important to me to find a new doctor who had the discernment to care for my zebra.
Our son has shown up as a zebra in a couple of other ways over the years, and our current pediatrician listens to me and takes into account our son's unpredictability. A couple of times he has walked into the exam room saying, "when I see Ben's name on the docket, I always feel a little trepidation." But heeding that feeling has served him well.
He's cautious, curious and diligent when managing Ben's care, and considers any day a good day when he learns something new. He delights in discovering better ways to approach patient care, and doesn't hesitate to consult with colleagues when he's uncertain. He always has a plan B or C waiting in the wings when considering Ben's care, because he's considering both horses and zebras. He also takes my needs into consideration, communicates clearly what he is thinking and makes time for my questions, never pressuring me to hurry.
If you built the ideal pediatrician for a child with a few different zebra diagnoses, he would be it. I'm thankful to have him on Ben's team.
The Mighty is asking the following: Tell a story about a time someone helped you and/or your child when you needed it most. Check out our
Submit a Story
page for more about our submission guidelines.
Originally published: May 17, 2016